The #ThinkProject series: Meet Our Light Painting Prize Winner
Follow friends Joon Young An and Kwang Sub Yoon on their journey of a lifetime.
This year, we have championed a campaign focused on the freedom of mind that comes from being immersed in a new experience. As part of this, our #ThinkProject campaign, we ran a competition which offered winners the opportunity to fully absorb themselves in unique outdoor pursuits. Whether it was photographing the highlands of Scotland, light painting in the landscapes of Iceland or dancing their time away at a British music festival, all our winners were able to get out into nature and discover a new passion.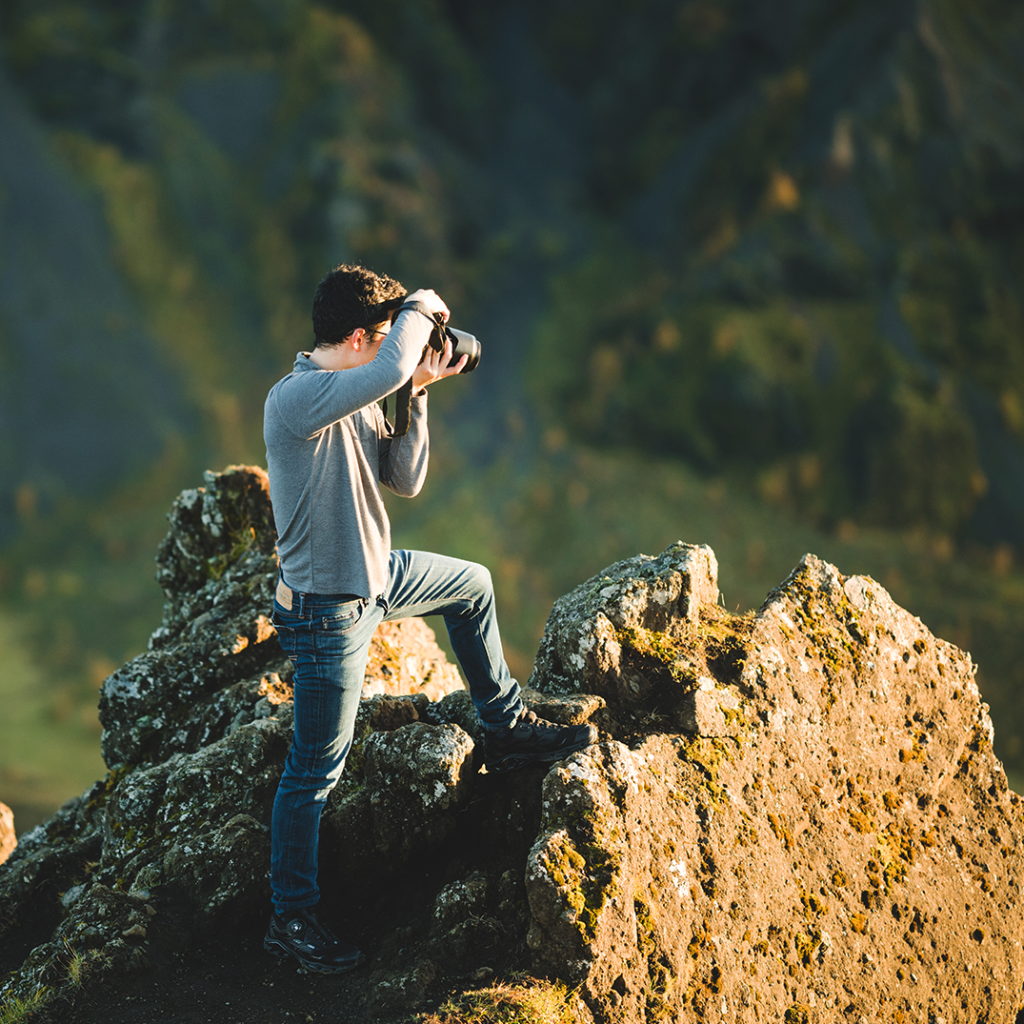 In part two of our light painting blog, we continue to show you the extraordinary environments of Iceland, through the eyes of our Korean winners, Joon Young An and his friend Kwang Sub Yoon - who shared their memories of the trip.
What was your motivation to enter our #ThinkProject competition to take part in the light painting tour?
First of all, visiting Iceland was on my bucket list. I have always wanted to go and hoped to witness the magnificent northern lights while I was there. Secondly, I am very interested in photography, and while light painting is not a strange concept in photography, it is not widely recognized. I wanted to learn more about this technique and create some of my own light paintings.
Who did you bring with you and why?
I brought my best friend from Germany, who is currently focusing his attention on his PhD studies. I wanted to show him a different experience and a short break in-between.
Where else did you explore while in Iceland?
Outside of the tour, we visited a few other places in our free time. We managed to explore the famous Golden Circle, including the Gullfoss, crater Kerith and Gaysir, as well as take a long trip to Yokulsarlon.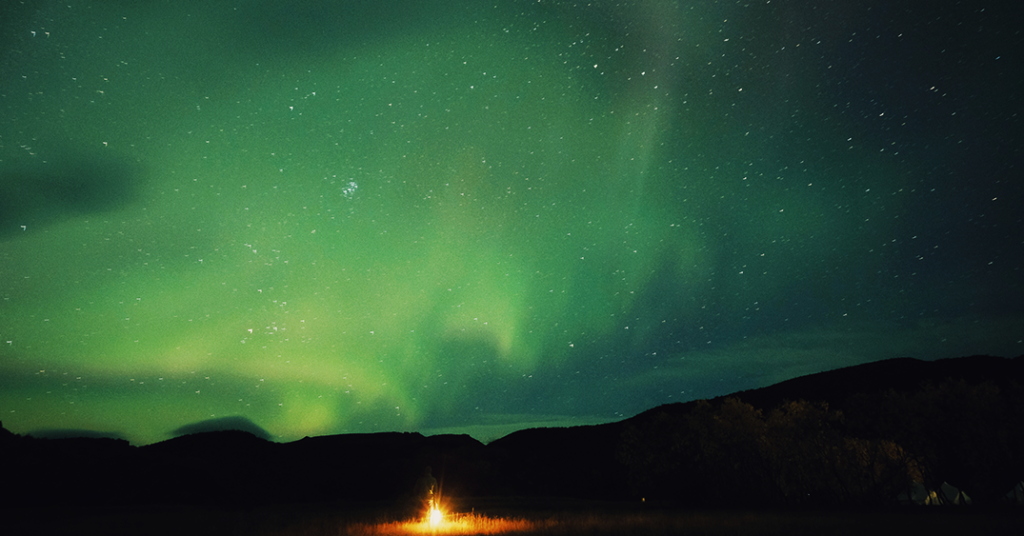 What was the highlight of your experience?
The best moment was the abnormal activity of the northern light during our tour. According to our guide, Ben Hardman, it was such a rare scene at this time of year. My friend and I waited up until 2am to capture as many photos as possible.
What challenges did you face, if any?
Our trip was a very well organized by the GORE-TEX team, which meant we didn't face many challenges. However, at one point we came across another group who were stuck in a swamp. With our land rover, we helped them get out.
What do you love most about being outdoors?
Though sometimes the weather is unpredictable, the fun part of being outdoors is that no matter what happens you adjust to the given situation.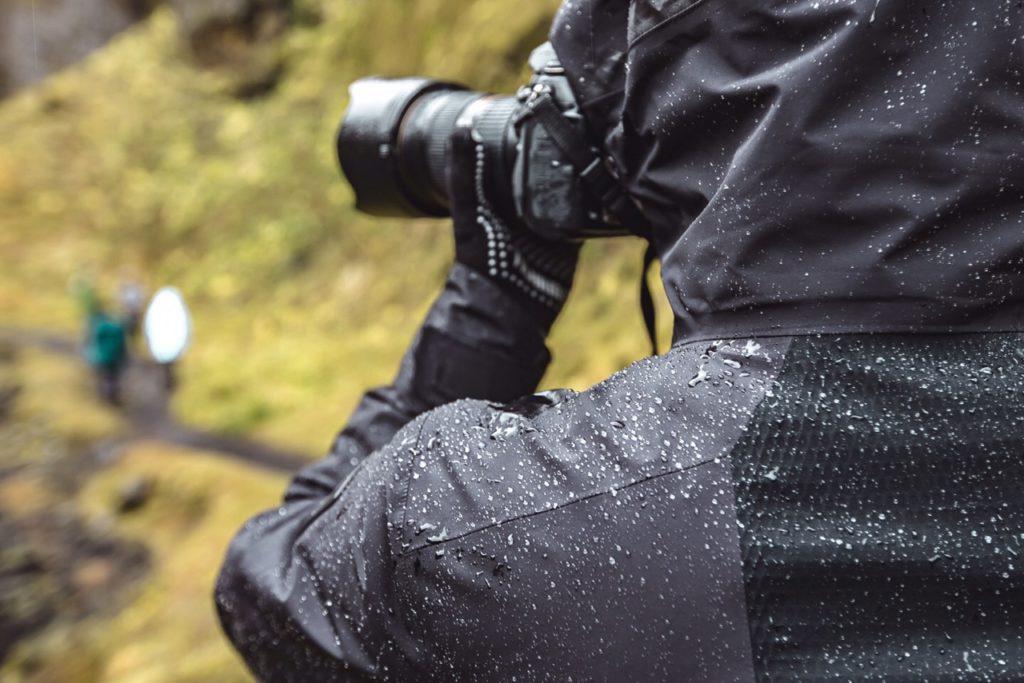 How did your GORE-TEX Jacket and footwear help you during your tour?
The weather in Iceland is very unpredictable. Our GORE-TEX jackets and shoes were not just helpful, rather they were a necessity. In order to take photos and videos, we had to carry a lot of equipment and if we had to worry about what to wear in such erratic circumstances, it would have limited our movability. For that reason, GORE-TEX products were must-have items. Not to mention, that from the beginning it allows us more space in our luggage in terms of weight, which also helped us to carry other necessary equipment. Like our GORE-TEX jackets, on a rainy day, our GORE-TEX shoes were a must-have. They also allowed us to be flexible when deciding where to go and visit, without worrying about size and weight of our bags.
Have you found a new passion for light painting?
We found the assigned schedule didn't allow enough time for light painting, although it enriched our knowledge. The recent development in the field of light painting in last decade has been a different kind of art in photography where we can advance our knowledge and passion.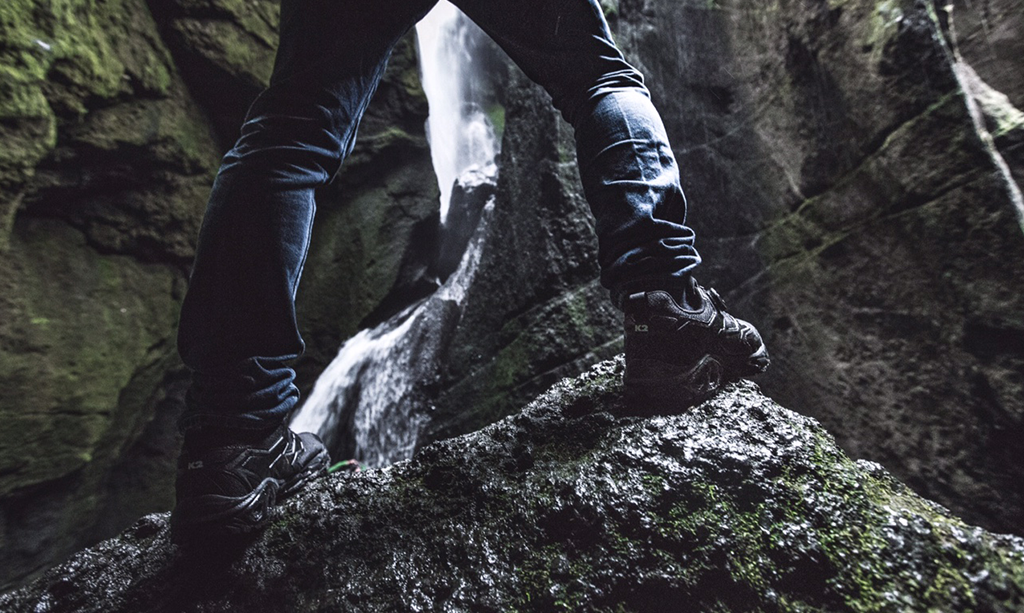 Get the right shoes and garments
When planning your next adventure, be prepared for cold weather and slippery paths like our winners during their light painting tour. With GORE-TEX Jackets und GORE-TEX Shoes.