From Torridon to Wester Ross, Eric Barlevav and his partner capture the stunning landscapes of Scotland on a trip of a lifetime.
For our final look back at our #ThinkProject campaign during 2017, we're exploring outdoor photography in the landscapes of Scotland. This activity was chosen as one of our amazing prize experiences because it focuses on the importance of being present, and being fulfilled by the time we spend outdoors. Our last #ThinkProject prize winner, Eric Barlevav, chose the Light & Land outdoor photography tour in the highlands of Torridon and Wester Ross, Scotland. He toured the Scottish Highlands with his partner, under the skilled guidance of photographer Mark McColl. On arriving back in the States, we asked Eric how he got on in this beautiful country.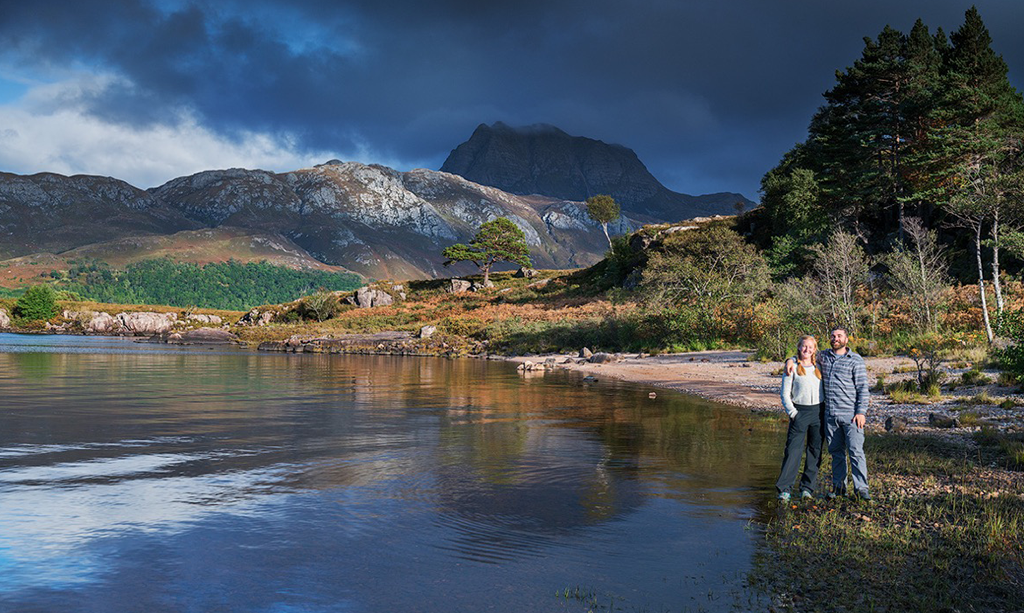 Why did you choose our outdoor photography prize with the tour company Light & Land?
I felt this tour suited my lifestyle and adventurous spirit. My love for outdoor photography and my desire to improve my skillset drew me towards this tour. After reviewing the website and region in which this tour was held, I had no choice but to try to win this prize.  
Who did you bring with you and why?
I brought along the love of my life and ultimate adventure partner, Rachael. She is just as adventurous as I am and has a similar passion for the outdoors and photography.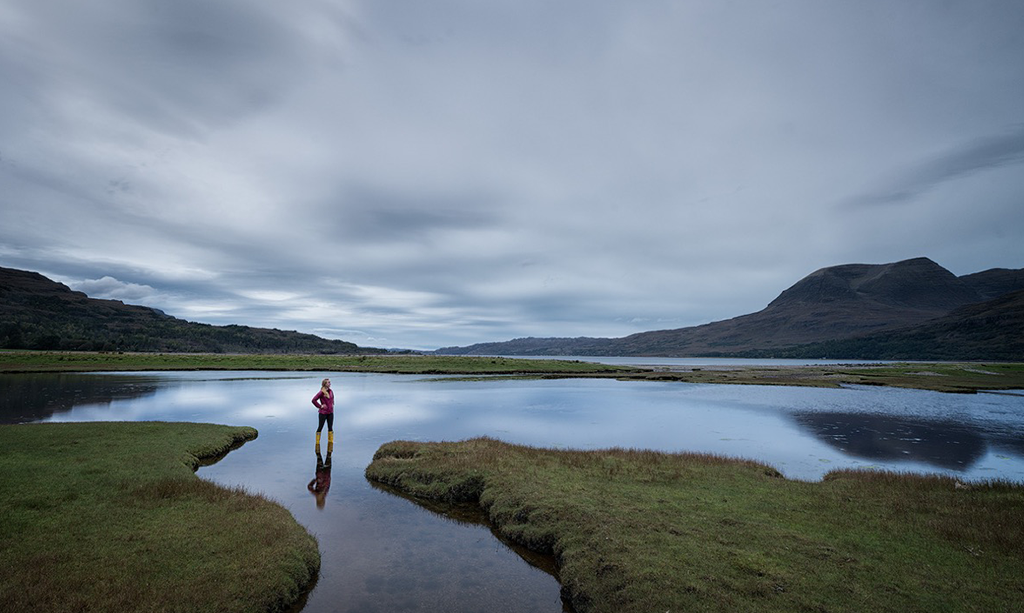 Is photography a passion of yours?
Photography is absolutely a passion of mine! I love the outdoors and I love the idea of sharing it with those who cannot reach remote wildernesses or travel to faraway lands. I also find photography to be a great creative outlet for myself as I work in a field with little creative influence.  
What do you love most about being outdoors?
The escape from the chaos of the city. The disconnect from the stresses of day to day life. The ability to become closer to mother earth physically and spiritually.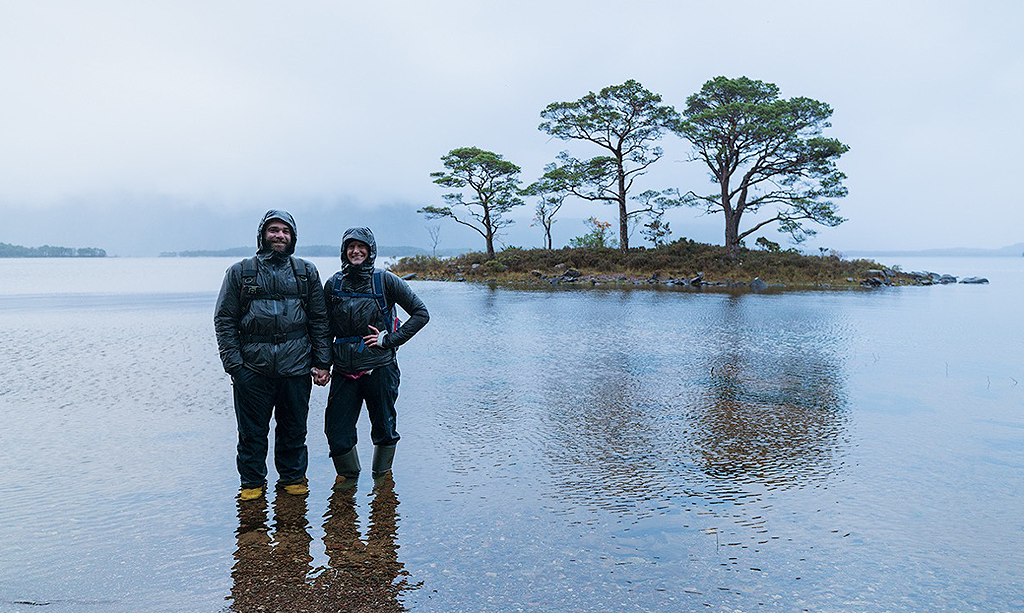 What challenges did you face, if any?
This trip was challenging while Rachael and I were travelling by car from London to Inverness. We crammed as much as we could into just a few days and felt fatigue set in every evening. We woke up early and went to sleep late in order to see and experience as much as we could.  
How did your GORE-TEX jacket help you during your tour?
GORE-TEX jackets kept us warm and dry in every condition we faced. They were ultra-lightweight and worked perfectly as an outer shell over a down puffy and several layers. I look forward to using them during more epic adventures in future.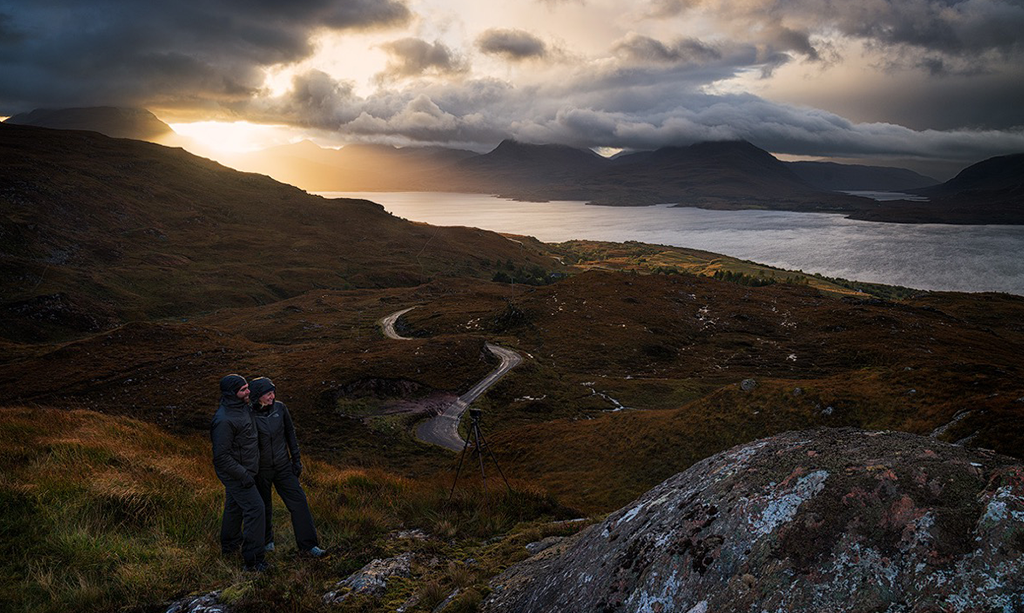 How did your GORE-TEX footwear help you during your tour?
Our GORE-TEX SURROUND® boots kept our feet warm and dry in the wettest, boggiest, most treacherous of trails and hillside scrambles. While the rest of the group was wearing wellingtons that were cumbersome and bulky, we were rock-hopping and running to the best and most hard to reach photo vantage points.  
What was the highlight of your trip?
Seeing the most epic of sunrises and the green glow in the sky of the Aurora lights was the highlight of the trip. It was the experience that I'll never forget.    
Get the right shoes and garments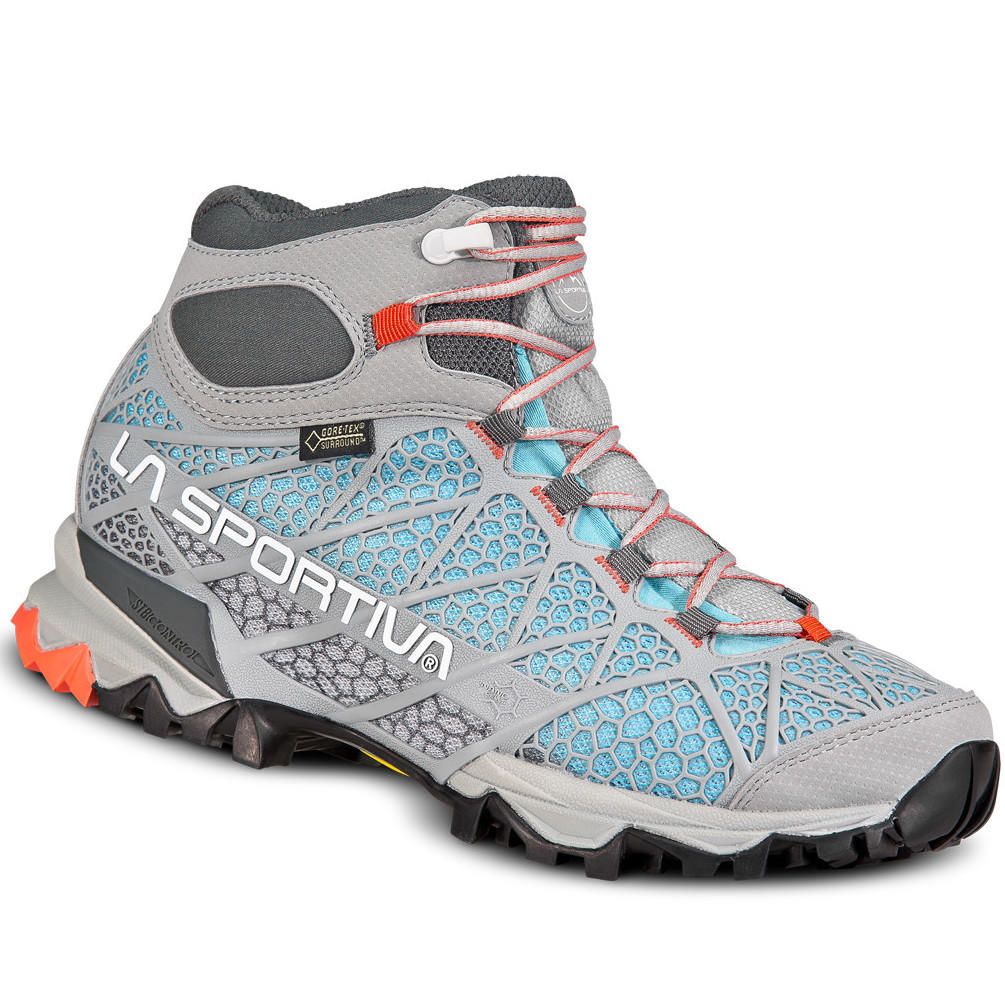 Get the GORE-TEX SURROUND® La Sportiva Core High boots to keep your feet dry and comfortable during every adventure. Your ideal boot for your next hike.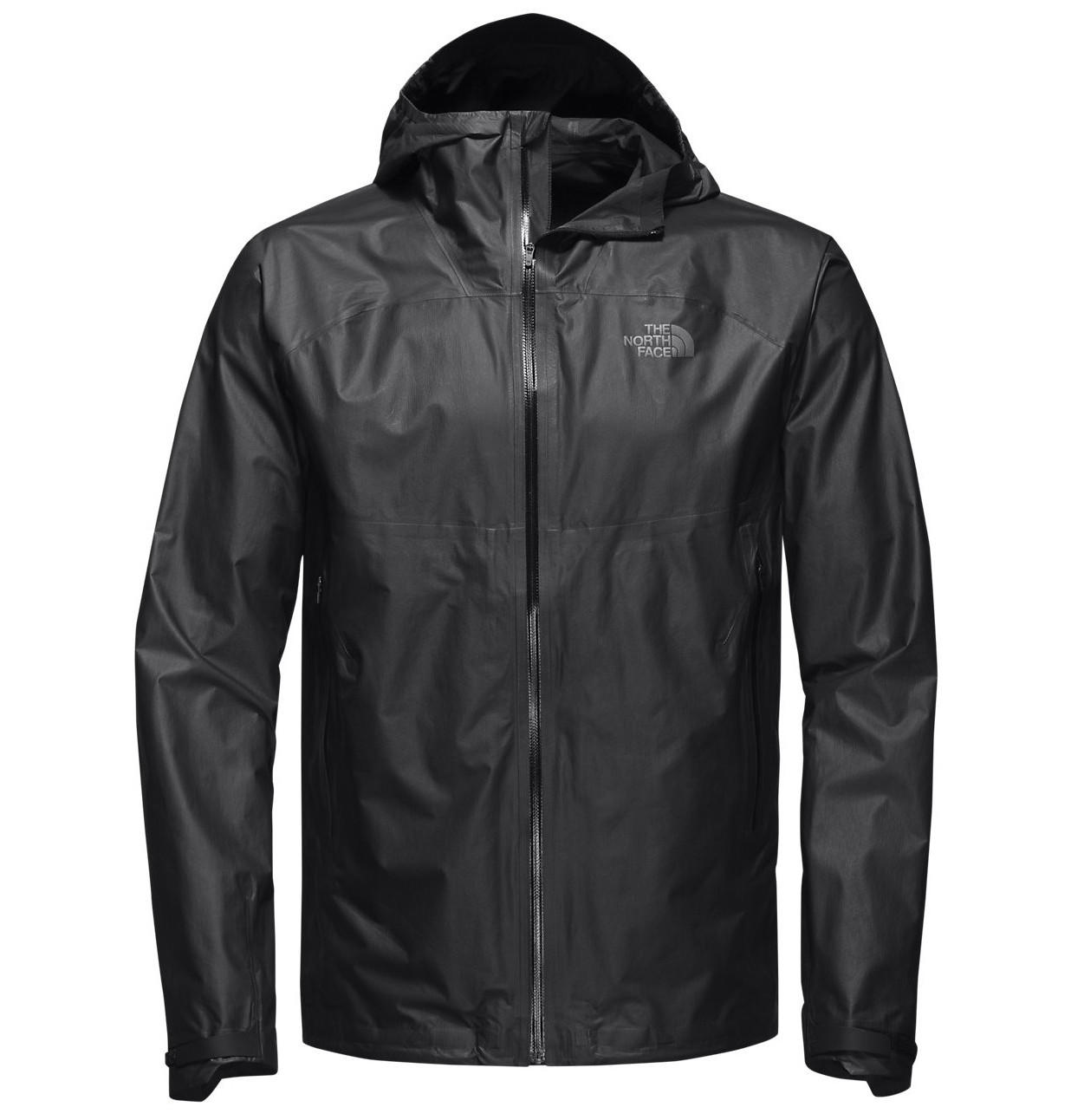 Whether you're running or hiking, The North Face Jacket Hyperair is your go to GORE-TEX product, constructed to keep you cool, even during high aerobic activities.   Discover our other #ThinkProject winners' adventure in Iceland.