Oskar Foyen shares his ultimate festival highlights as he soaks up the atmosphere at End of the Road.
This year, our #ThinkProject campaign has centred around mindfulness and taking the time to really enjoy our passions whilst outdoors. To truly immerse our fans in this mindset, we gave three prize winners the chance to explore their passions. From light painting under the Northern Lights, to exploring the Highlands of Scotland and dancing to the beat at a festival, we wanted to reminisce with our winners about the eye-opening year they've had. Keep up with our blog series to look at all of our #ThinkProject winners' amazing experiences. The first in our line-up of #ThinkProject prizes, which took place this summer, is Oskar Foyen from Norway. He invited his brother along on his prize trip to the British festival End of the Road. The End of the Road festival centres around rock and folk music from artists such as Mac Demarco, Bill Callahan and Lucinda Williams. The annual festival prides itself on fostering a unique atmosphere, designed to make use of the outdoor spaces for a woodland wonderland, art installations and decorated spaces with literary and film programmes, rich in musically-related material. We caught up with Oskar after his trip to hear about his experience.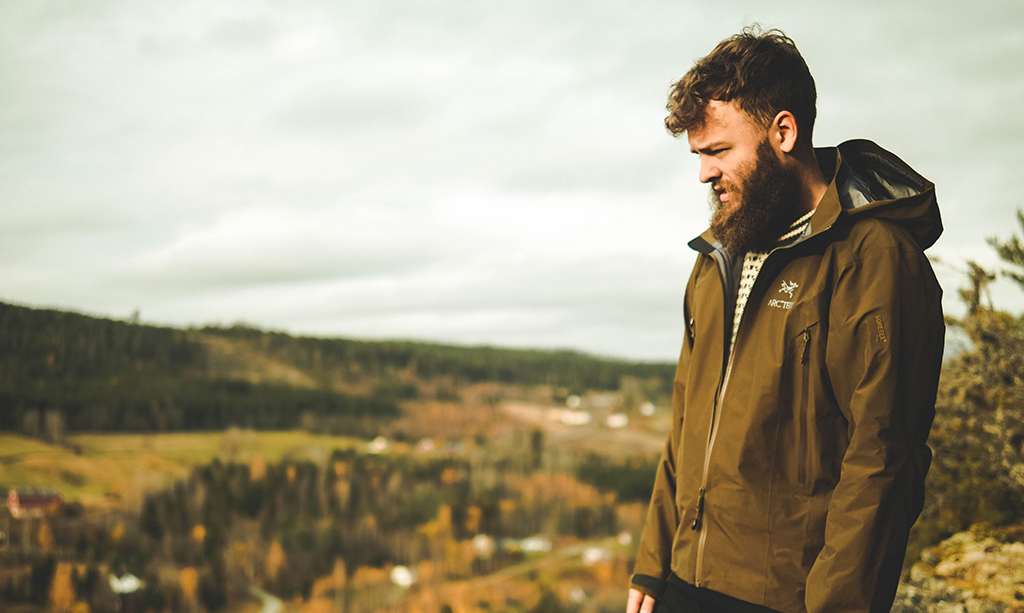 Why did you choose our festival prize?
Music has always been a huge part of my life, and to experience all these great musicians at one of the greatest festivals in England seemed like a pretty good idea.
Who did you bring with you and why?
I brought my brother along, we have the same taste in music, and I thought we both could use a break from our regular day to day lives.
Have you been to many festivals?
We have both been to some festivals in Norway before. Neither of us has ever been to one outside of Norway, so it was very exciting to visit the End of the Road festival.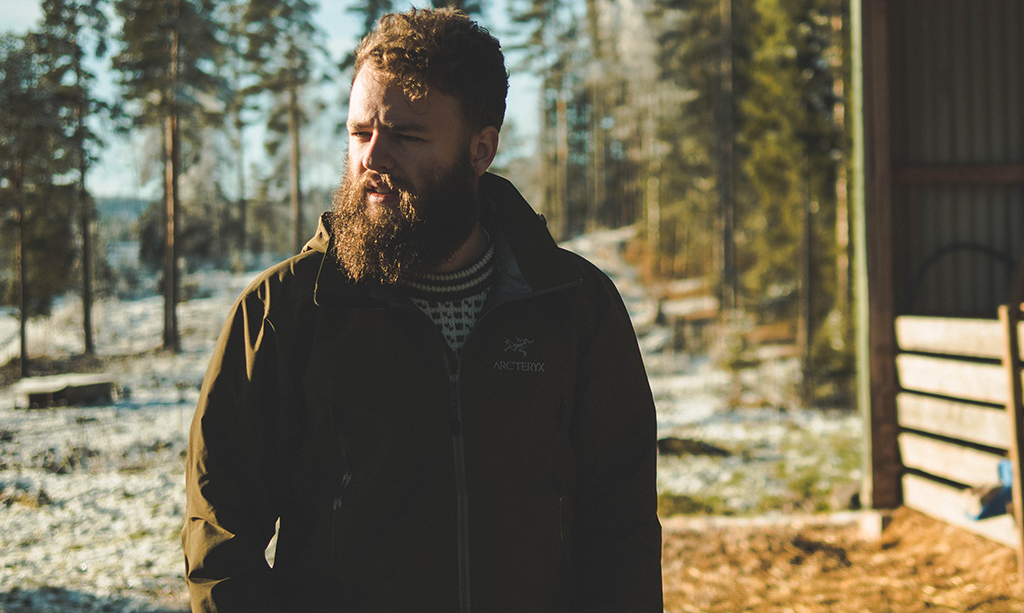 Why do you love going to festivals?
The best festivals are those with a chill atmosphere, so you can just relax and enjoy the good vibe. That's what I love about going to festivals. To be able to just enjoy the nice scenery, nice people you meet, cool music, good food and drinks, and just get some time out from the hectic everyday life. End of the Road was such a nice festival in that sense, with a very special atmosphere.
How does the weather change your experience?
Sometimes spending time outdoors can be really tiresome, especially when the weather is bad. Our first day at the festival was a rainy day, and the grass outside was soaked with rain. When we arrived at the festival, we were both wearing sneakers of low quality and it didn't take long before we were wet to the bone. It really makes a big difference to the experience if you are wet and cold.
How did your GORE-TEX products enhance your festival experience?
After getting soaked because of the rain, we changed our footwear to our new GORE-TEX shoes and the difference was amazing! No matter how wet it got, we didn't get a drop of water on our feet. Plus, the shoes were really light and comfortable, so they didn't feel very different from wearing sneakers. It was incredible how being dry made such a difference to the overall experience of the festival. We could now just enjoy the festival without being concerned about the weather.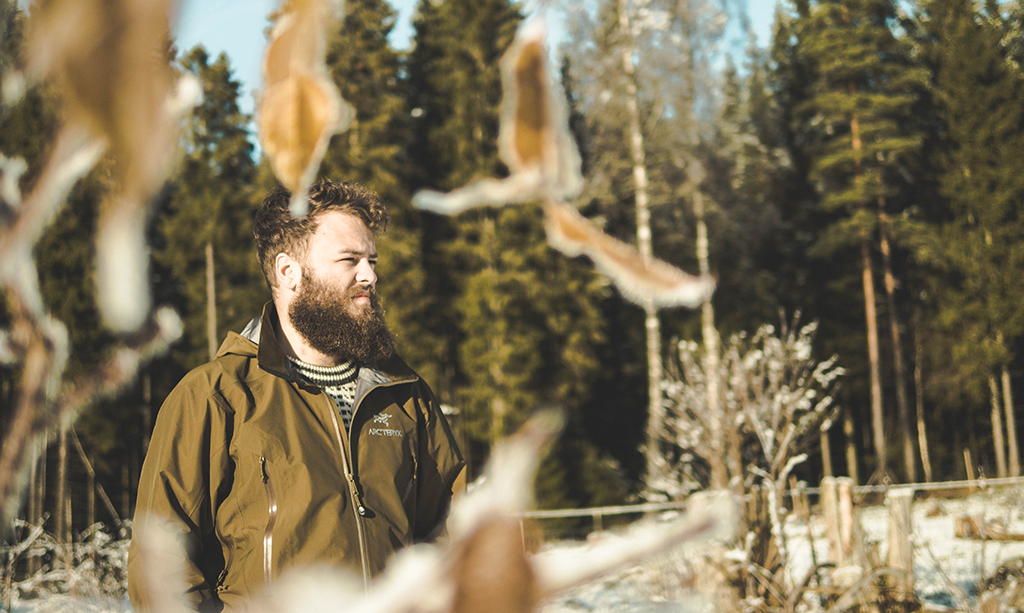 What do you love most about spending time outdoors?
To be able to breathe the nice fresh air, get some long needed sun, and enjoy nature at its finest are some of the best things about spending time outdoors. Lately, I've been getting really into film and photography, so obviously you'll get the best shots outdoors.
What was your highlight of the festival?
It's difficult to highlight one part of the festival because there was so much different stuff to do. The food and drinks stalls at the festival were exceptional, we ate all the time. It was so nice to just walk through The Larmer Tree Garden, where the festival was located, and absorb the nice and calm atmosphere. The people at the festival, of all ages, from children to adults, were all so nice, and we got to know lots of people from all over the world. The greatest musical experience was Gold Panda. We've been following him for several years, and to see how he had changed up his originals and made a great vibe - it was all good! All in all, the festival as a whole was a highlight for us this year.
Get the right shoes and garments
For outdoor activities like skiing, hiking or your next outdoor festival, be prepared with GORE-TEX products. Stay cool and dry at your next festival like our winners with these must-have products.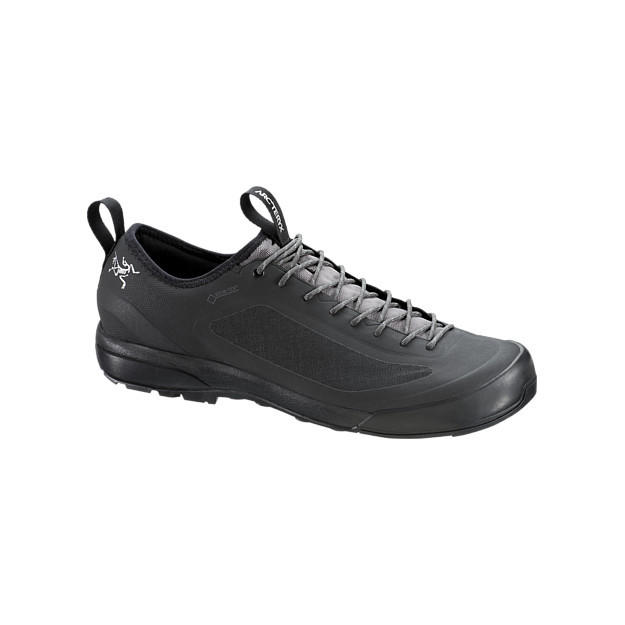 Men's Acrux SL Approach Shoes light and comfortable on your feet, perfect for exploring or everyday wear. That's why they are the perfect shoes to take to your next festival.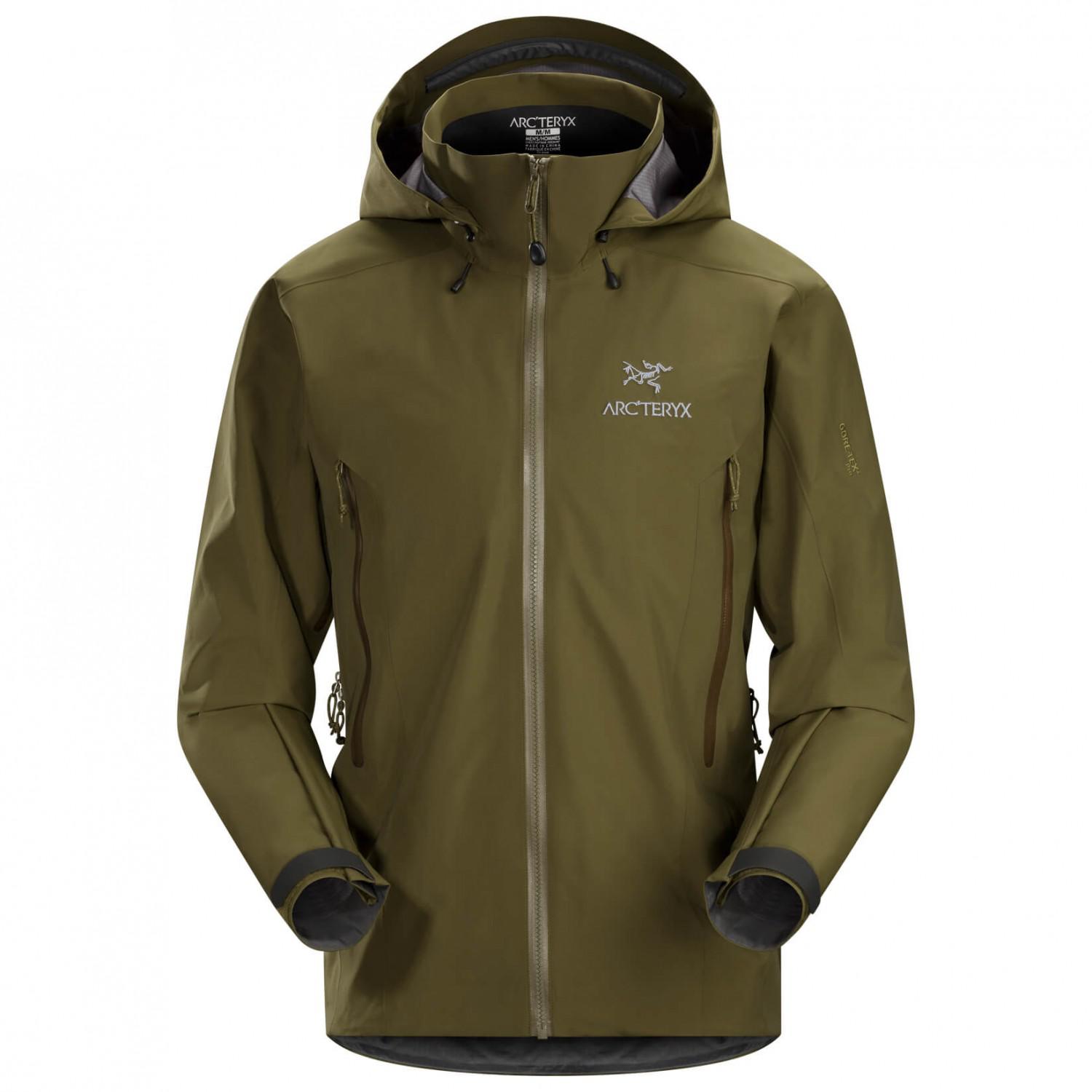 A GORE-TEX Men's Arc'teryx Beta AR is built for maximised endurance – an essential product for lengthy, intense treks. Discover our other #ThinkProject winners' adventure in Iceland.