#TESTEDFORLIFE: Hedvig Wessel has the competition bug
"I want to be the Freeride World Tour Champion"
Competition is in Hedvig Wessel's DNA. With a mischievous look, she tells us that her older brother was always the reason she had to do her very best. The 24 year-old Norwegian Hedvig grew up in Oslo, and she's been standing on skis since age 11.
Her goal is ambitious, but at the same time just close enough to reach: She wants to earn her place on the winner's platform at the 2020 Freeride World Tour (FWT). At the FWT19, this Peak Performance athlete already claimed first place at the competition in Fieberbrunn, Austria, and came fourth in the women's overall ranking.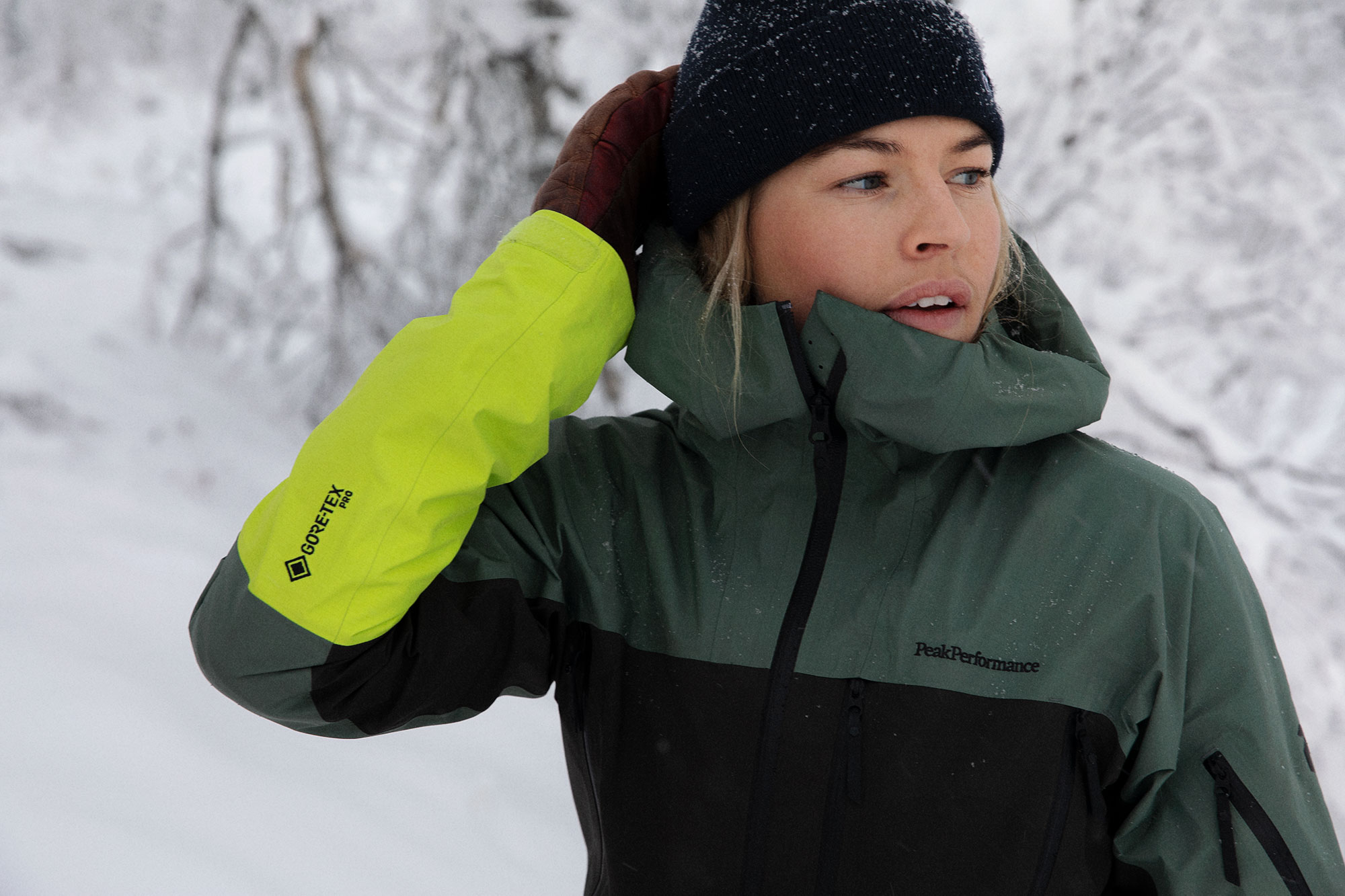 From moguls to freeriding
At age 11, Hedvig started to ski on the mogul slopes. She took this discipline to the Winter Olympics twice, in 2014 in Sochi and 2018 in Pyeongchang. In 2018, after seven years of World Cup competitions in mogul skiing, she decided to broaden her athletic horizons: That's when she discovered big mountain skiing. Today, freeriding is her one and only passion. And that's why Hedvig is already competing in the Freeride World Tour for the third time.
One deep breath, and away she goes!
If there's one thing Hedvig has in common with the GORE-TEX brand, it's the desire to do her very best. Always. That's why we're thrilled that we got her to take part in our #TESTEDFORLIFE Tryouts series. We were able to catch up with her away from her hectic skiing routine at her favorite spot in Ustaoset, Norway. If you're wondering where that is: If you draw a line from Bergen to Oslo, it's basically the halfway point. So it's pretty far off the beaten path. Just the kind of place to get away from it all. It's a house, or actually more of a cottage, where she has come to relax since she was a child. Preferably with friends or family.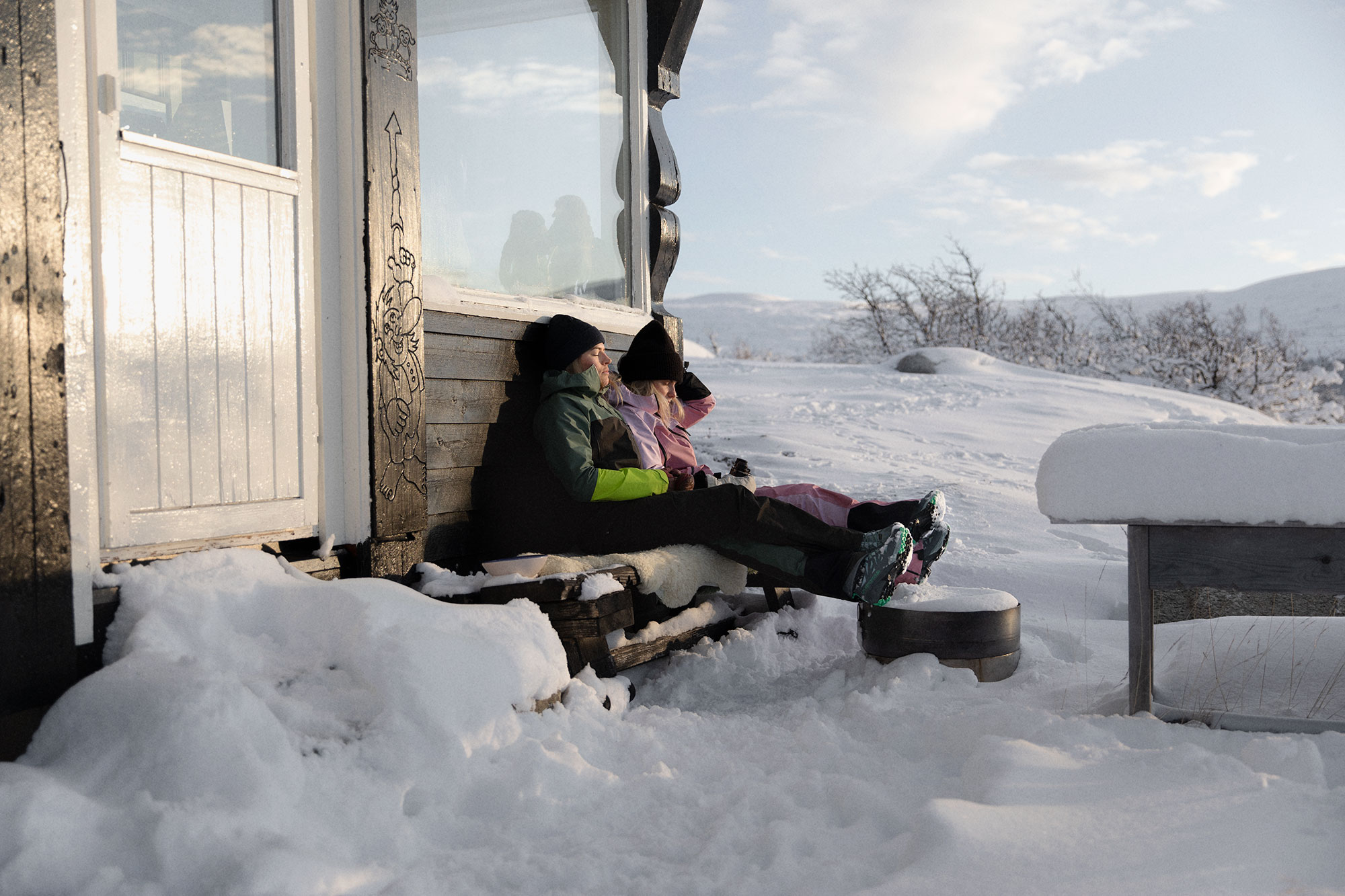 Setting off on a snowshoe hike, Hedvig and her friend Ingrid tested GORE-TEX BLADE hiking shoes La Sportiva with a new GORE-TEX Vislight outfit from Peak Performance that's set for release in Fall 2020 - a new and improved version of the current Peak Performance Vislight outfit, available in black and blue. No matter what she does, she always needs just the right equipment to pursue her sporting passions. In addition to skiing, Hedvig is also an avid hiker.
Experience her full Tryout now: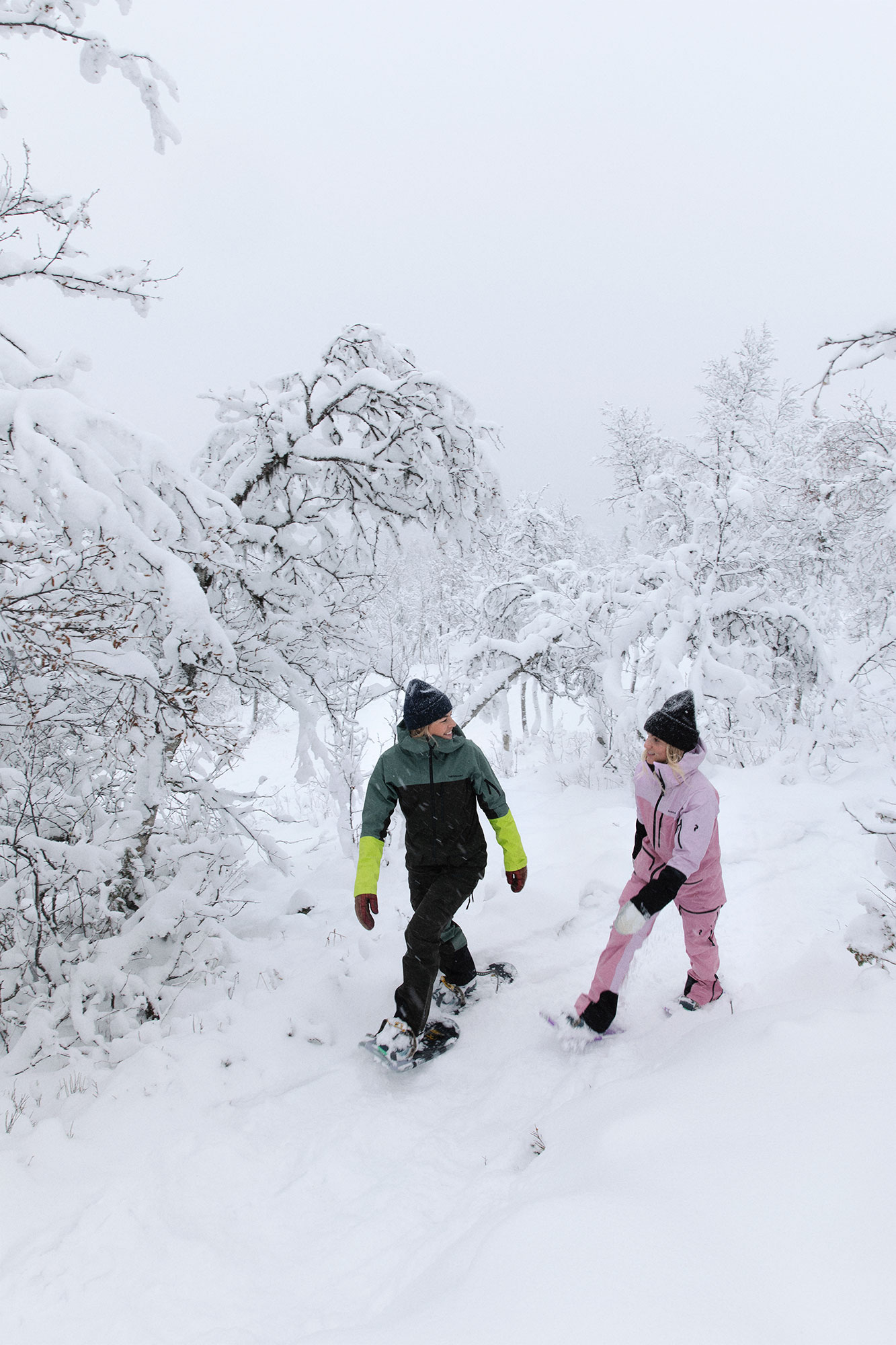 Hedvig off the slopes
When she's not on her beloved skis, Hedvig is busy studying economics in Lausanne, Switzerland or off on an adventure with her friends, whether it's surfing, sailing or just relaxing in Ustaoset. She describes her unique path in her vlog HEDVIG'S WAY.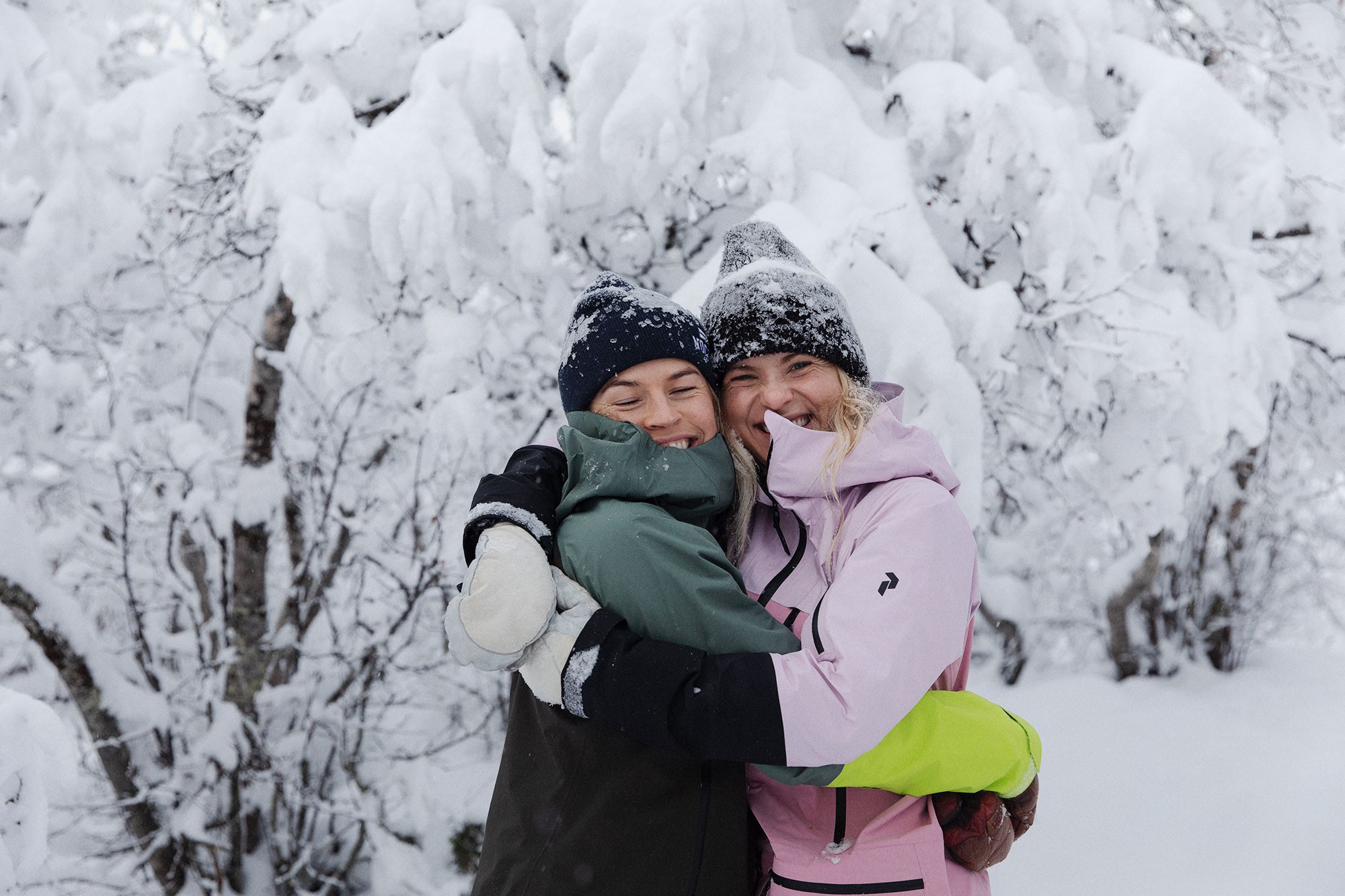 Author: Marlene Goll
Born and raised in Munich, Germany, Marlene Goll is an eTail expert in the Gore European Marketing team. Since the beginning of 2019, together with Fabian Grünwald, she has been taking care of European influencer marketing for Gore.