Higher and higher, farther and farther, and always more spectacular – no other sport today has developed its athletic demands more quickly than slacklining.
The highline, longline and water line world records are being pushed upward at ever quicker intervals, just as tricks on the slackline are becoming more and more challenging, and the locations where athletes stretch the lines are ever more spectacular. One person who is right at the forefront of the scene is
"Friedi" (Friedrich) Kühne
from Munich. The 26-year-old Red Fox athlete is totally pushing new heights – even when in doing so he ends up with ice cold feet. We sat down with Friedi for a chat.
How did you start slacklining? You once said in a slackline film that you were a very typical kid before all this, one who plopped in front of the TV or read comic books.
Yes, that's right. I was quite a dreamer and quite happily avoided any hard physical activities. Thankfully, my parents always still dragged me along on mountain hikes or skiing holidays although I was sometimes quite truculent. I discovered parkour, and started free running and climbing too at some point through skateboarding, basketball and trampoline. And then developed quite a strong passion for the outdoors, mountains and physical coordination activities as well as mental challenges. During a climbing trip to Italy in 2009 I tried out slacklining for the first time on the beach because it was just happening where I was. Today, I am truly addicted to it, and I can't begin to imagine a life without mountains, highlining or adrenaline.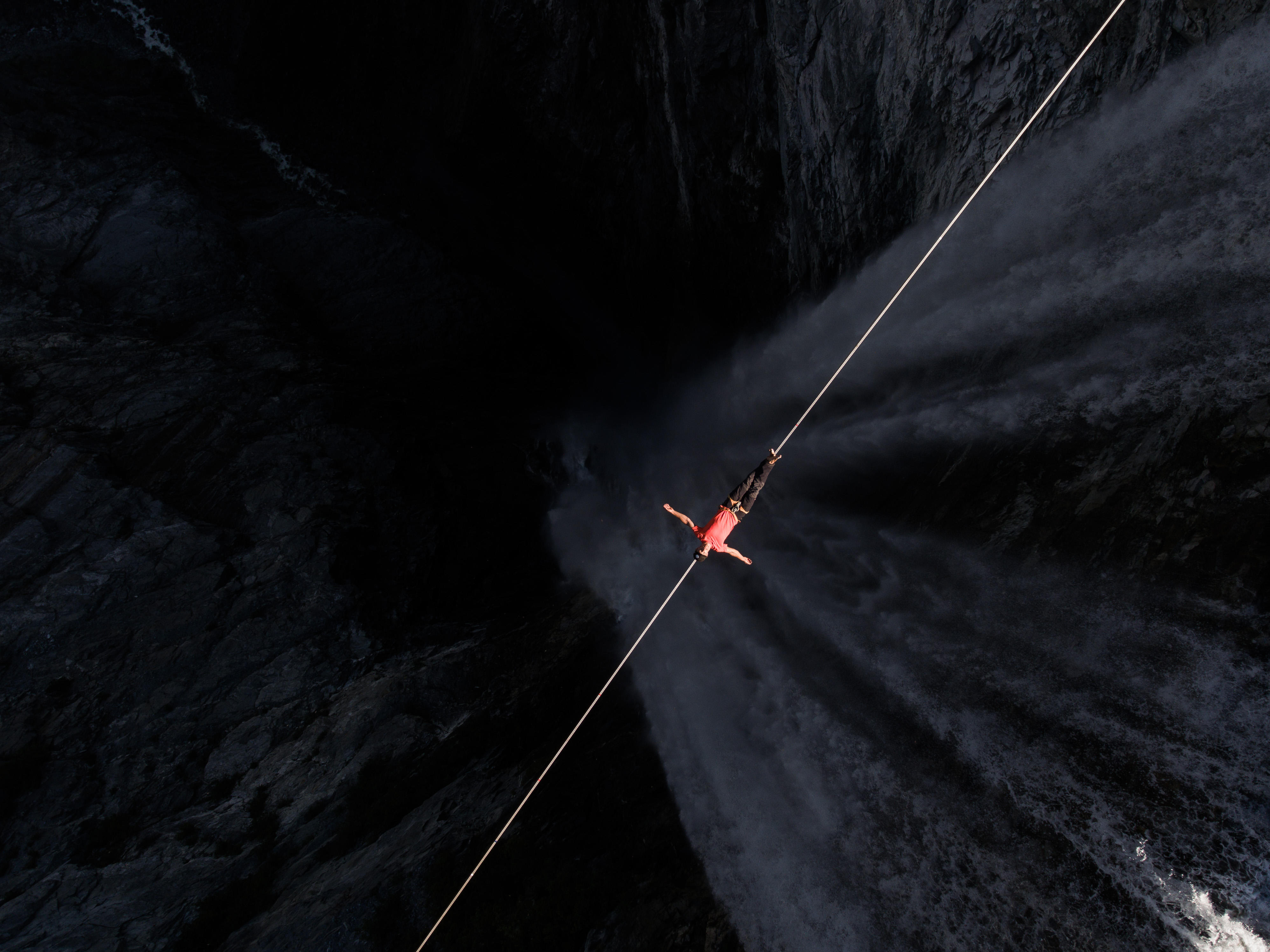 Slacklining seems to have really just grabbed you. What is it exactly that makes the sport so attractive to you?
On the one hand you can just totally power out as well as be really creative and playful. By walking along particularly long slacklines what really attracts me is the meditative aspect. You only focus on your own balance, the vibrations in the slackline, and the interaction between your own body and the tensioned webbing. You focus on your breathing and try to completely forget your surroundings. That makes you forget any and all everyday stresses. In truth, highlining is the best feeling that I know. You only have 2.5 centimetres between you and taking a flying fall. That is a real shot of adrenaline, and you really feel alive. Also, highlining constantly takes you to new and spectacular places, and you spend a lot of time outdoors in nature. And of course there is also the community feeling that is so much fun. I have met innumerable friends in so many different countries by slacklining. You learn from each other, always have a couch to crash on in one unfamiliar city or another, and spend unforgettable hours together around campfires.
Recently, you walked a spectacular highline for the first time ever by anybody on the Heiligkreuzkofel in South Tyrol, Italy (2,907m / 9,539 feet), and you named it "Eisfüße" (Ice Feet). Are your feet thawed out now?
Ha, they are. In the short term, I did have some concerns. In the last few meters on this first walk I couldn't even feel my toes at all. That makes you a little bit queasy. But with shoes balancing would have been significantly more difficult, and I only had two tries.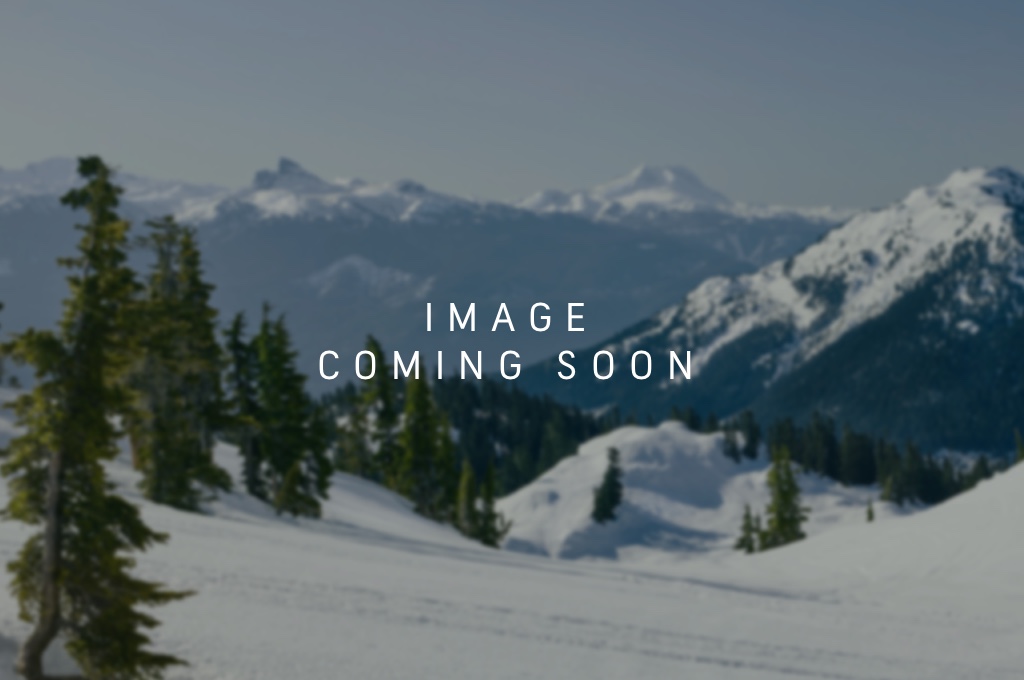 So below-zero temperatures with an ice-cold wind, on an icy web 2.5 centimetres wide, barefoot, for 26 minutes, with super high pressures, balancing over a deep abyss. Is that really only fun for you or also a bit of stress?
Yes, there are moments, like the one when my feet were nearly frozen off, when you ask yourself what the limits should actually be. Moments where there is more pressure, stress and doubt. Indeed, there are moments like this in every mountain or extreme sport and then they pass, and your perseverance is rewarded with an unimaginable feeling of happiness. I gladly accept all the stress and effort that goes into highlining to experience these moments of happiness. And it is really unthinkable how much effort, in particular goes into these alpine projects. Every minute that I am outdoors balancing in the air is for me utterly priceless.
How do you normally deal with the cold? Are you a winter or summer guy?
I am absolutely more of a summer guy. It is simply more fun when you can get rid of the t-shirt even while slacklining. Summer is also more pleasant for the rest of the team because of course only one person can be on the highline at a one time. Also, sleeping under the stars is one aspect that is my favourite and that happens rarely in the winter. Nevertheless, I don't like to forego the slackline in the colder months. In this case, I swear by the motto: "There is no such thing as bad weather, only bad clothes."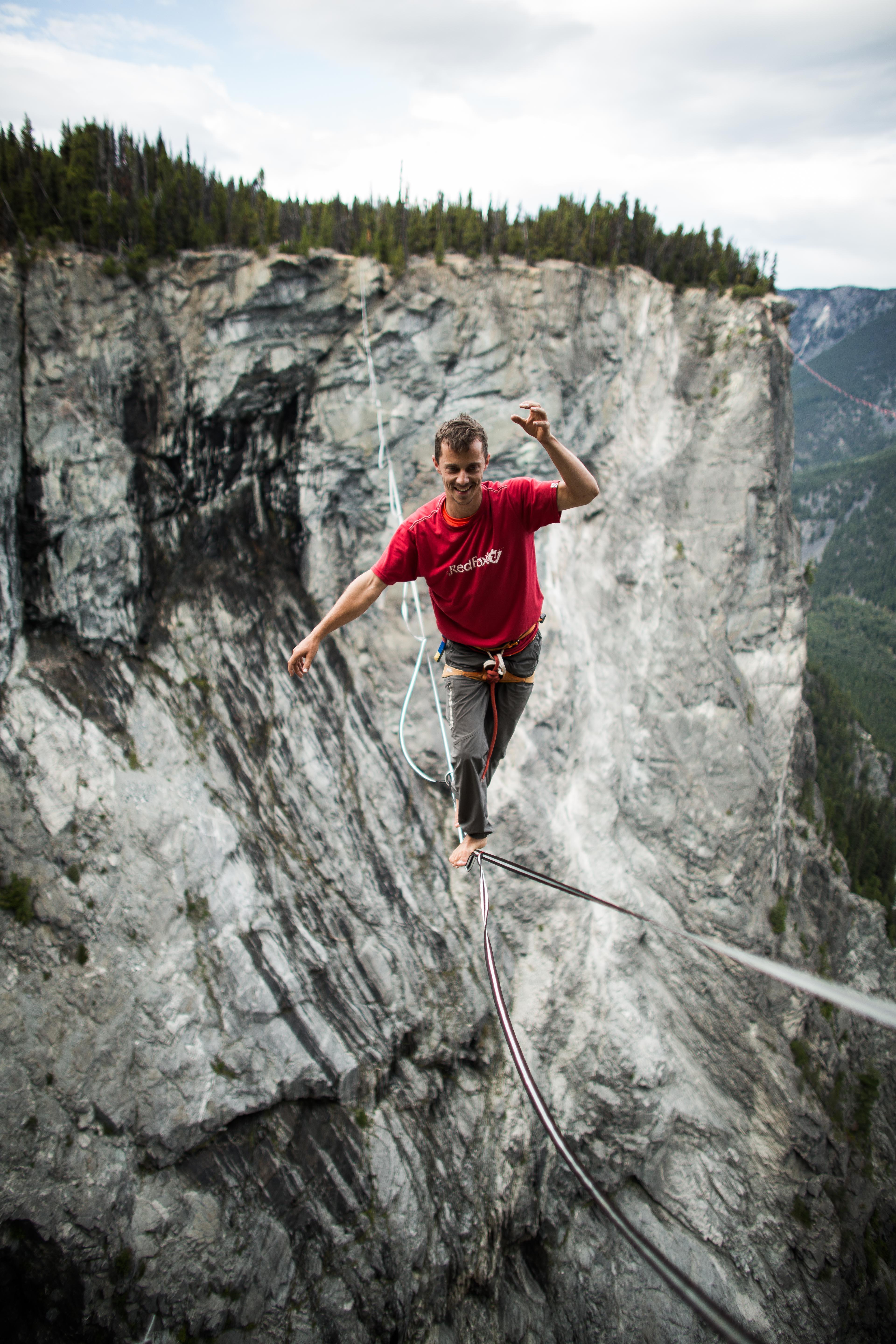 With Red Fox, you now have for the first time a gear sponsor that can keep you supplied with high-performance apparel. Do you already have a favourite Red Fox piece?
The
X6 GORE-TEX Storm Hardshell
, which I was wearing on the highline in the Dolomites, suits me extremely well. With its GORE-TEX Pro, this 3-layer jacket is totally water- and windproof, but still breathable and quite hardwearing. It is perfect for the highline. This jacket doesn't weigh much and gives me plenty of freedom of movement for my arms, which I need to keep my balance.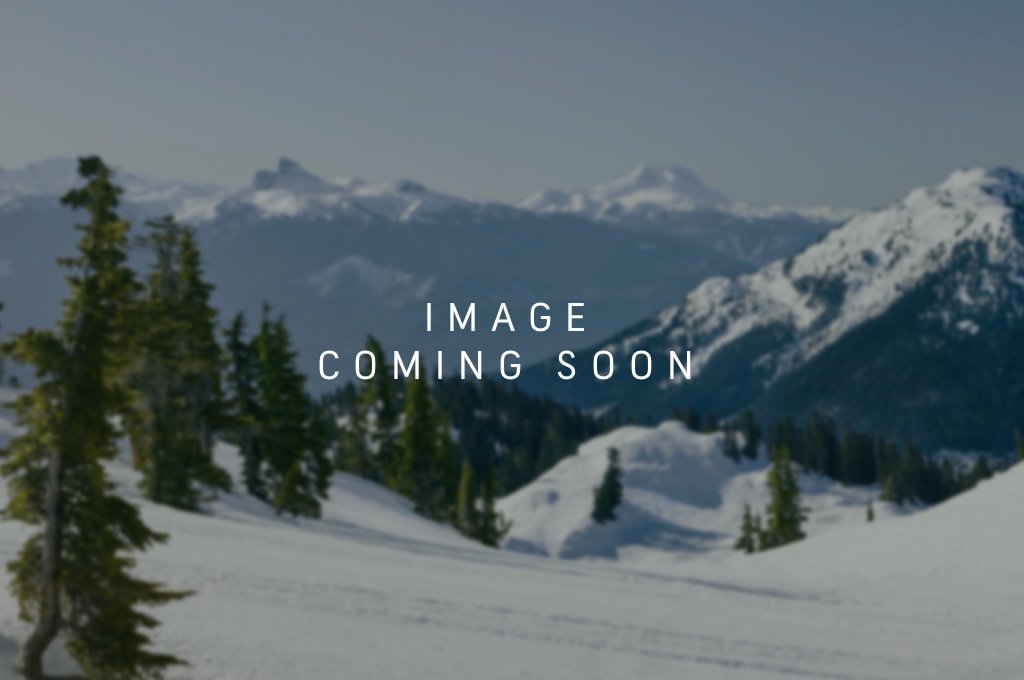 At least the apparel protects you from wind and weather; otherwise your life is reliant on the leash while on the highline. You often go without that though. Why? Free-soloing is very controversial.
A leash on the highline, just like a rope for climbing, is there to catch you in case you lose your balance, lack the strength, or you lose your concentration. That's good and makes complete sense for beginners as well as for pros. I would never recommend to someone that they climb onto a highline without being secured. Nevertheless I sometimes walk the highline myself without the leash. But I do that only for me, and I only walk a distance that is completely within my capabilities and which I have already done many times with a leash. Like at my free-solo world record in August in Canada. I prepare very intensely for this kind of thing. Free solo is a very personal decision that each person needs to make for him- or herself and for which you have to accept responsibility. The feeling of trusting yourself so fully that you take your own life into your hands and, with that, free yourself from all dependencies is unbelievable. The fact is, it makes me happy and I experience no fear whatsoever.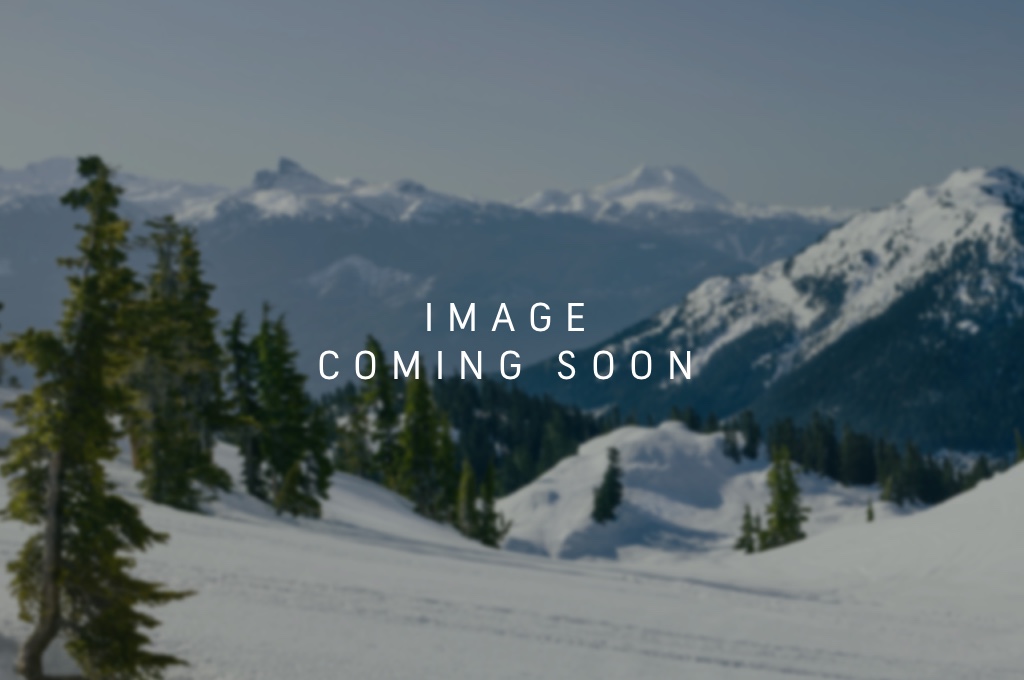 In addition to English, you are also studying math for a teaching position. Is free-soloing a calculable risk for you, and do you in the process think about being a role model for young slackliners?
The risk is not only calculable, but in fact only dependent on one single variable: your own skills. And I can train and improve these in that I walk the highline over and over and thus minimise risks. Of course there are other risks even when you are highly trained. Just like in any sport, in doing this you can reach 'near zero' – to put it mathematically. Still, in my opinion, everyday life hides even great risks but you don't agonise over that really. The highline community is very small and well networked and nearly everybody knows how much practice and years of experience are behind my free solos. Therefore, I don't believe that some beginner or another will simply step up onto a highline unsecured because of this.
Well, then, free solo is like you say a personal decision and I don't have to find those appropriate. I hope very strongly that you don't ever miscalculate. Is there a point for you, where you would say, that's it, I'm done with this.
Yes, there is one: When I have a child someday. Then free-soloing is over, even if it is so much fun for me.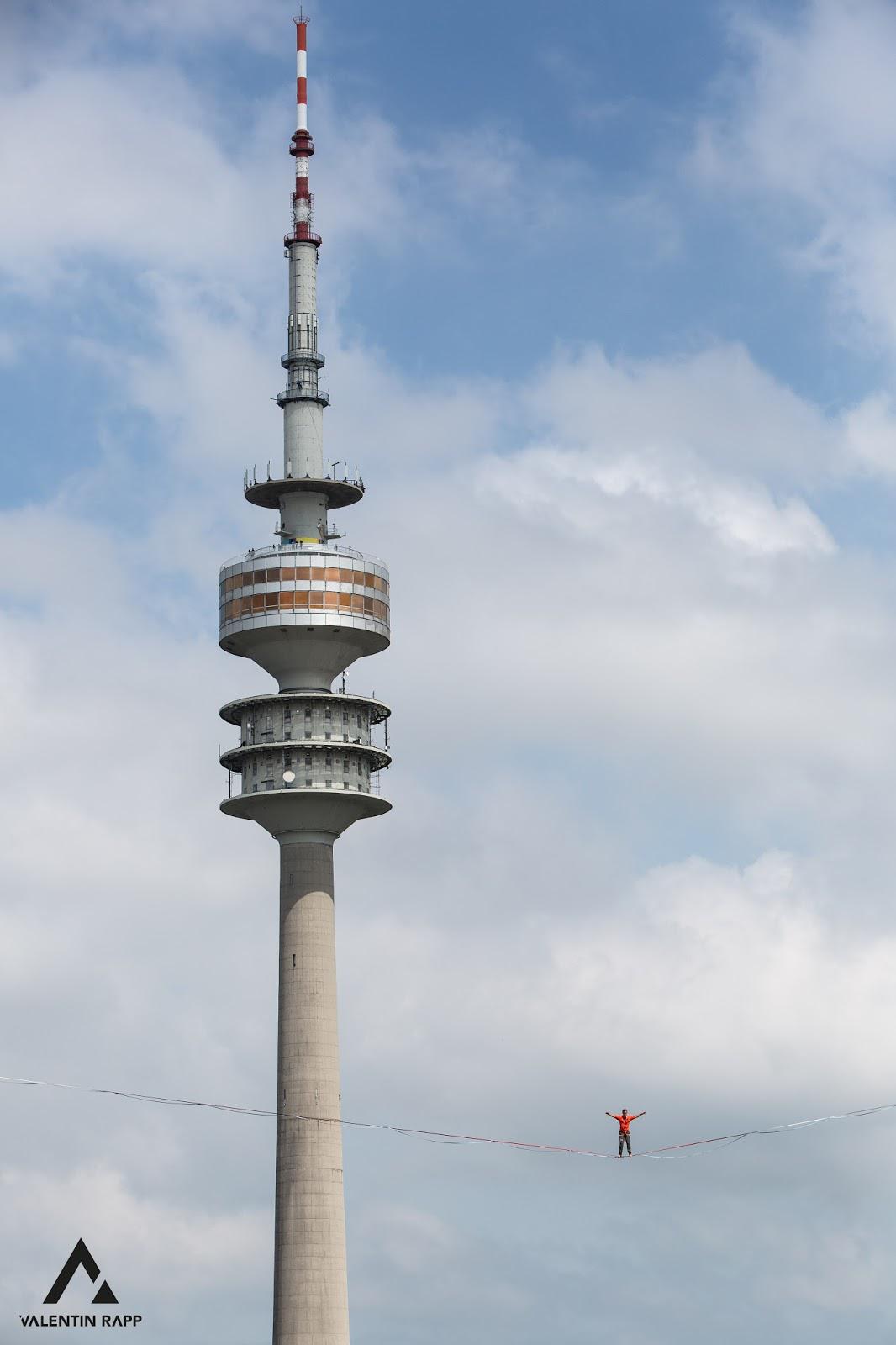 What are your plans now, your athletic dreams for the future?
I want to finish up my studies and then immerse myself completely in slacklining. Plans and dreams? There are a lot, from new highline tricks and world records, to walking lines in Alaska or at Machu Picchu, as well as some projects that are still confidential. My biggest goal is to keep pushing the envelope and in the process never to forget having fun on the line or with my friends.