SHOW US YOUR FAVORITE SPOT IN THE GREAT OUTDOORS
In our TESTED FOR LIFE Tryouts, we expose our products to extreme conditions out in nature. This means GORE-TEX products have to prove themselves in the types of places you'll be using them. And that's why we're inviting you to join in our TESTED FOR LIFE Tryouts Challenge.
Take part in the TESTED FOR LIFE Tryouts and win a trip to Iceland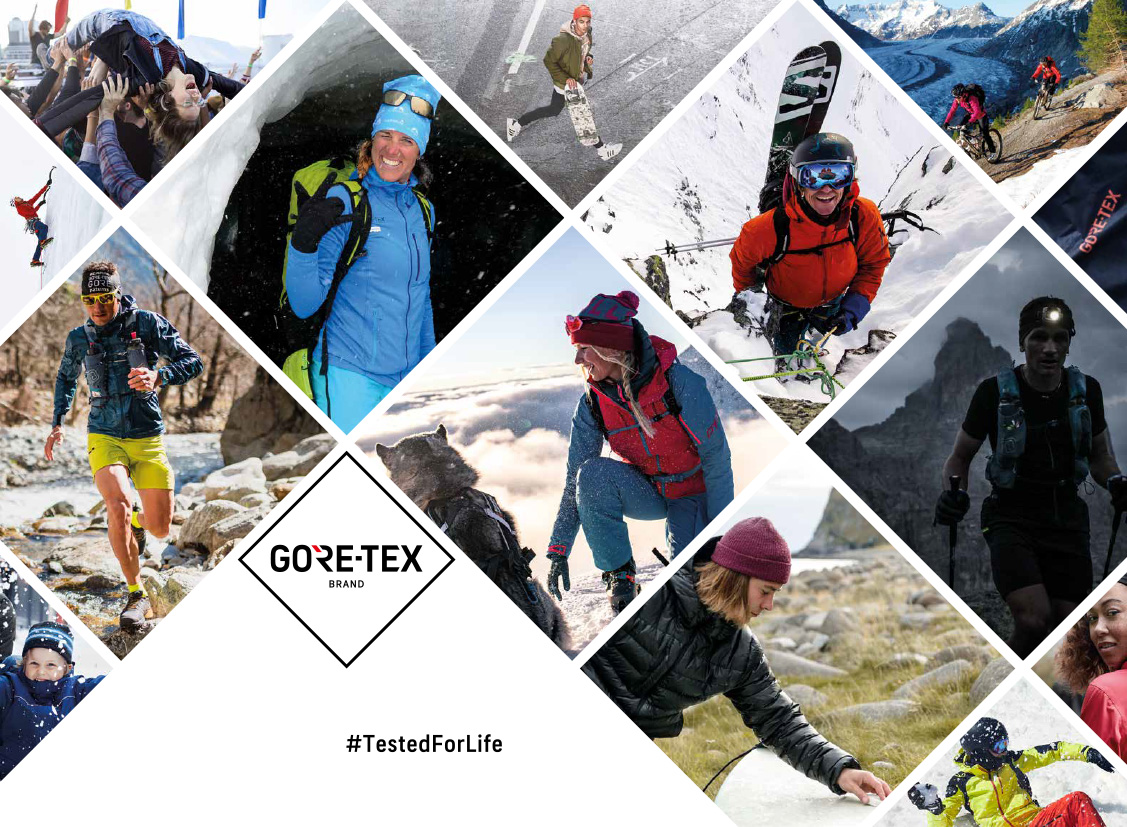 Love the fresh air? Love spending as much time as possible in the great outdoors with your family? Or you prefer to push yourself in winter sports all on your own? Whatever you love doing outside: we want to know all about it. Join us for the TESTED FOR LIFE Tryouts! Show us how you push your GORE-TEX products to their limits - right where you enjoy being most. And then tell us what makes that place so special to you: Is it the breathtaking view from a snow-capped mountain peak? Or the unforgettable moments with family and friends in an urban park right around the corner?
Taking part is as simple
Wear your GORE-TEX products and test them out in your favorite spot in the great outdoors. Share a photo or video of yourself on Instagram @GORETEXeu with the hashtag #TestedForLife, write a quick caption and if you like, tag your location.
Join in and win
Enter up to five Tryouts starting on October 9, 2019 on Instagram @goretexeu!
The closing date for entries is December 1, 2019. The five best Tryouts will be selected by our jury and shared on Instagram. Then the user voting stage begins: The Tryout with the most likes wins a once-in-a-lifetime trip to Iceland for two, and can also look forward to a brand new GORE-TEX jacket!
WIN AN UNFORGETTABLE ADVENTURE AND A LOAD OF GORE-TEX PRODUCTS
The top prize: 7-day trip to Iceland for two
We'll send you and a guest on a seven-day adventure you won't soon forget. Eternal ice and hot springs, black beaches and fresh snow - the landscape of Iceland is marked by fascinating contrasts. Wander around the famed blue lagoons, experience the natural force of an active geyser, feel the spray of rushing waterfalls and explore mysterious volcanic caves that were formed thousands of years ago. The winner of our TESTED FOR LIFE Tryouts Challenge can also look forward to a brand new GORE-TEX jacket!
Win GORE-TEX products
We'll also be giving away a pair of LOWA Innox Evo GTX LO JUNIOR shoes and stylish ZANIER GORE-TEX GTKYD GLOVE Aurach GTX gloves. Follow us on Instagram @goretexeu.
The Jury
The five best Tryouts will be chosen by our Jury and published on Instagram.
Influencer Elisa Deutschmann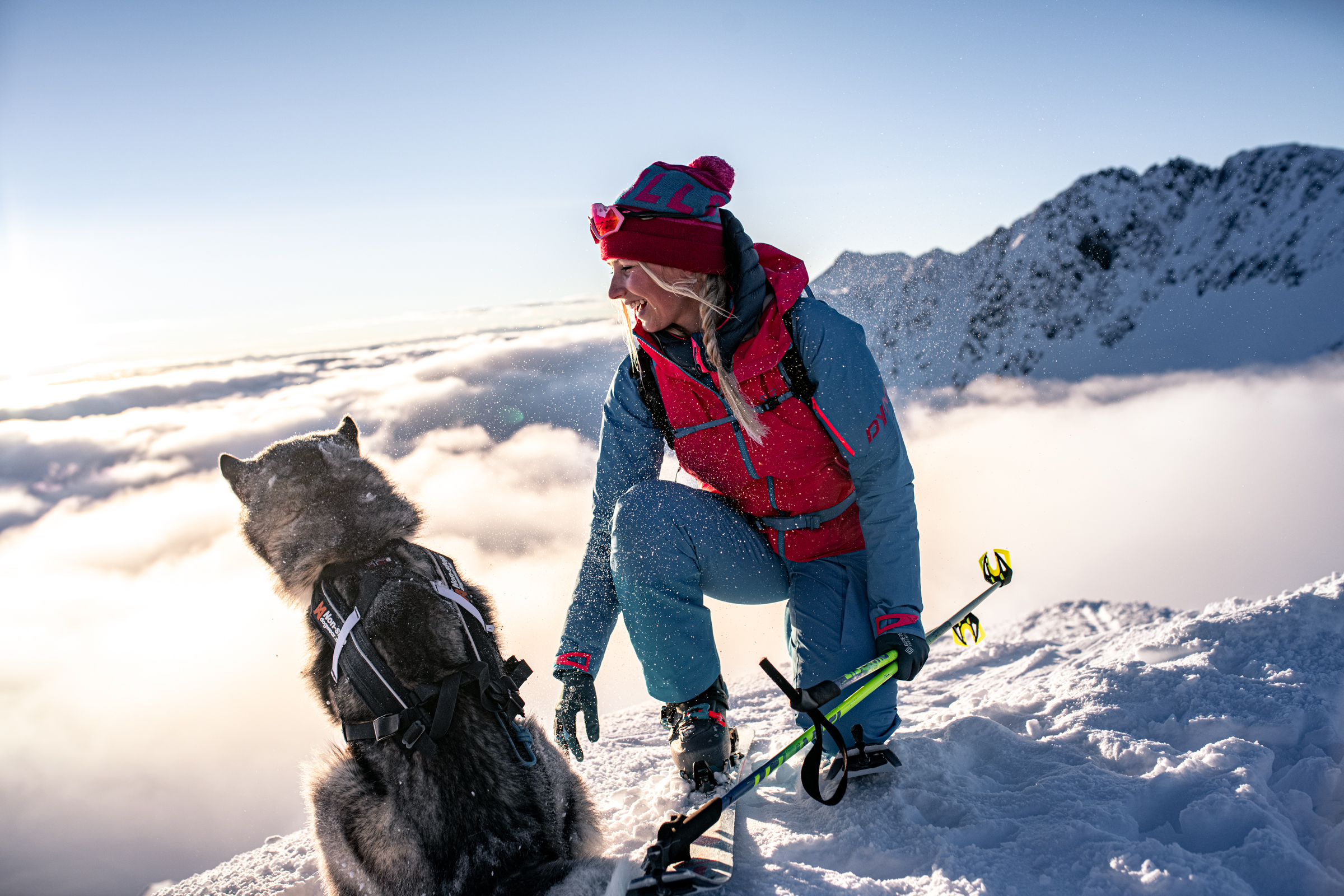 22-year-old Elisa lives at the Chiemsee, a well-known lake in Bavaria and optimal base for pursuing her passions: kitesurfing, skiing expeditions and paragliding. Her absolute favorite spot is the Stubai Valley.
GORE-TEX athlete Daniel Jung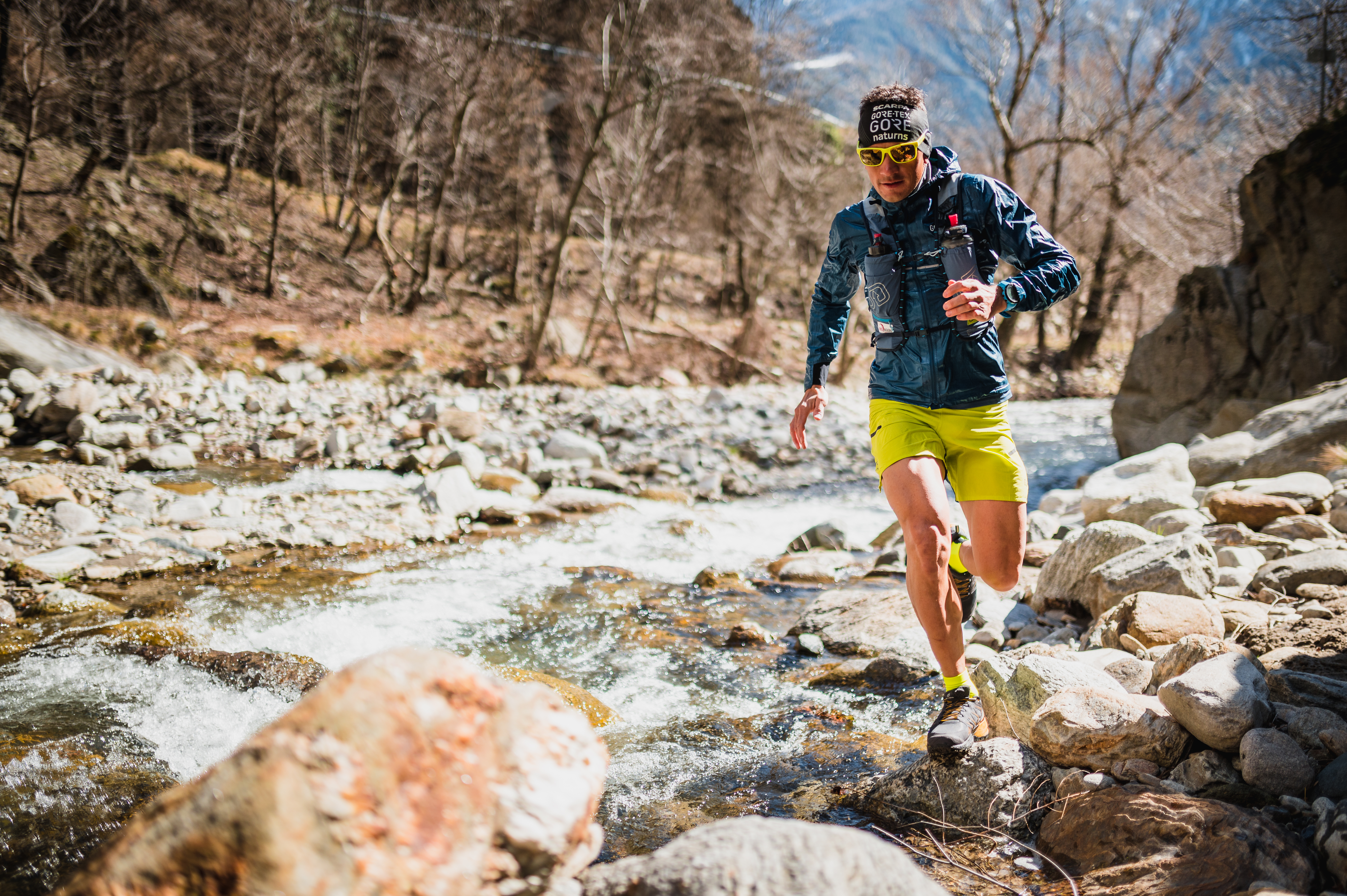 Daniel Jung is an ultra trails master. His philosophy: Take the uphill slowly and the downhill quickly. With this approach, the 35-year old has placed in the top three at the South Tyrol Ultra Skyrace, the World Ultra Trail Running Championship and many other races.
Team Gore: Annette Hanssum

Annette has been working in Gore's European Marketing & Communications Team since 2006 and is an enthusiastic endurance athlete. In summer she's trail running and bike racing, in winter she's skating, skiing and telemark skiing. Annette is looking forward to picking the 5 best Tryouts! Her favorite place? The mountains near her home near the Wendelstein in the Bavarian Alps.
Team Gore: Laila Weigl

I've been a part of the Digital Team since 2014. In my free time as a mom, I spend a lot of time outdoors - no matter what the weather. My daughter's favorite place? The Grünwalder Forest near Munich, a great place for adventures. I love hopping on my mountain bike or heading off on hikes, and love snowboarding in the wintertime. Whether they're entries from families or outdoor enthusiasts: I'm looking forward to your Tryouts!
The jury's looking forward to getting to know your favorite outdoor spots.
Learn all about the TESTED FOR LIFE Tryouts Challenge at www.gore-tex.co.uk/my-tryout
Need inspiration?
Check out our Talent Tryouts!