Run2 – Making my debut at the GORE-TEX Transalpine Run: Professional help
"Absolute Beginners" – Daniela and I have registered to take part in the GORE-TEX Transalpine Run "Run2". Our trail running experience is non existent, but that hasn't stopped us wanting to attempt the first two stages of the legendary race. The Run 2 route covers a total distance of 71 km and involves an elevation gain of more than 4,000 m. The total of the descents is also in the region of 4,000 m.
"I think it's great that you've set yourselves this goal," says Michael Arend We do, too. But at the same time, we don't really know what exactly we're letting ourselves in for. Michael is a professional coach specialising in supporting trail and ultramarathon runners. He and his team are helping Daniela and me prepare for the Run2 race with an expertly designed training programme. He gives us hints and tips, plus he's drawn up a training plan to help us gradually increase the intensity of our workouts. That's where the running watch comes into play. Via www.trainingspeaks.com he can track our performance by viewing the data that we generate during our training sessions. Sounds like that's going to be fun!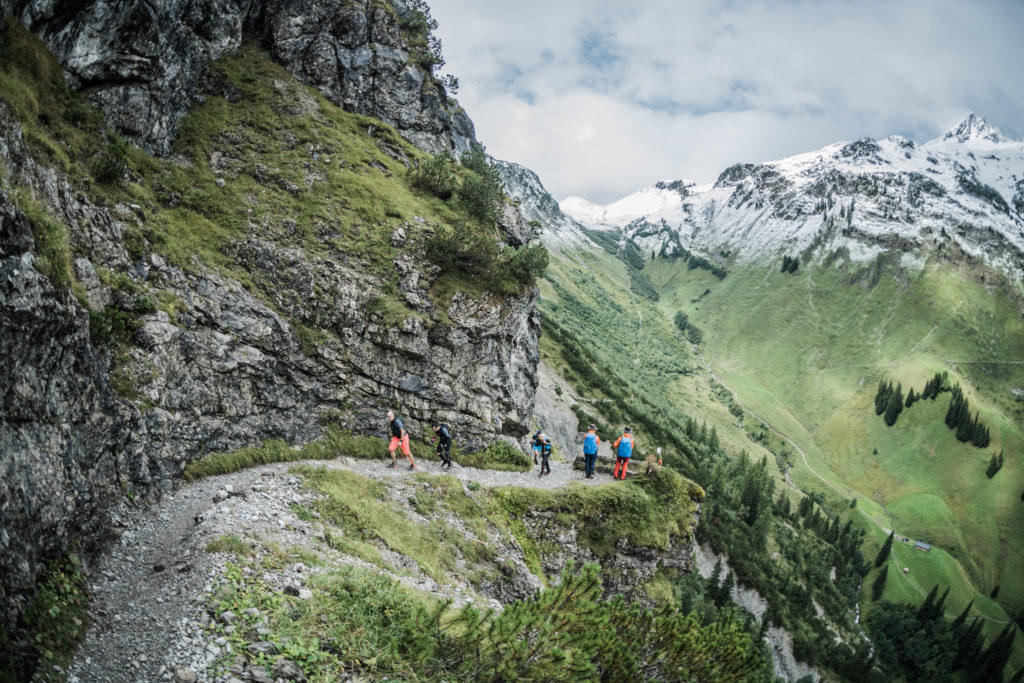 Every couple of weeks I have a chat with Stefan about how I'm doing. Stefan works with Michael and is also a trail running enthusiast. A good basic level of fitness is important, but not enough for this race. I'm also going to have to build up my stamina - with a variety of exercises, different types of running workouts, maybe even with cross-training in other sports. The exercises are designed to strengthen the muscles and tendons. These need to be strong, because running in the mountains is a huge challenge for them. Stefan is also keen that I should do a lactate threshold test. This test determines the lactate concentration in the muscles. Lactate is produced by the body as a by-product during energy production. The test can be used as an indication of the fitness level of the athlete and is a good basis for an individual performance assessment.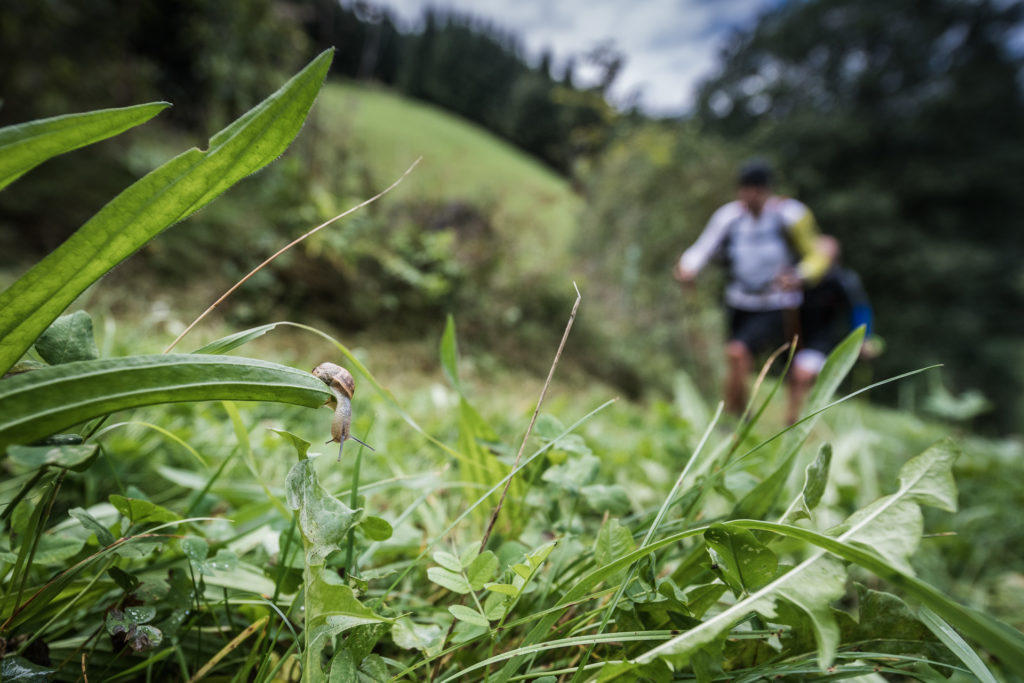 We're also going to need to be mentally prepared for the Run2 race, although exactly how we go about that, I'm not yet sure. Having to complete a distance of 71 km on two consecutive days, up hill and down dale with total ascents of 4,000 m, is an intimidating thought.