OutDoor 2017 in Friedrichshafen. Join us LIVE on #GORETEX!
New product launches and innovations as far as the eye can see! From June 18 to 21, 2017 Friedrichshafen will once again be transformed into an outdoor enthusiast's paradise. We'll be there, reporting from Europe's largest trade show for the outdoor sector. What is there to get excited about? Read for yourself.
Once a year Friedrichshafen turns into a mecca for the outdoor athletes who come in their thousands to
OutDoor
, Europe's biggest trade show for outdoor gear. From June 18 to 21, 2017 a line up of some 1,000 exhibitors from 40 different countries will be presenting the technologies and innovations that we'll soon be seeing at retail. The GORE-TEX brand, one of the world's leading "ingredient brands" and a pioneer of technological innovation will also be at OutDoor (hall B4 - 402 ), showcasing the company's latest products, innovations and design highlights. I'm counting the days until my first visit to OutDoor and can hardly wait to share my impressions and experiences with you.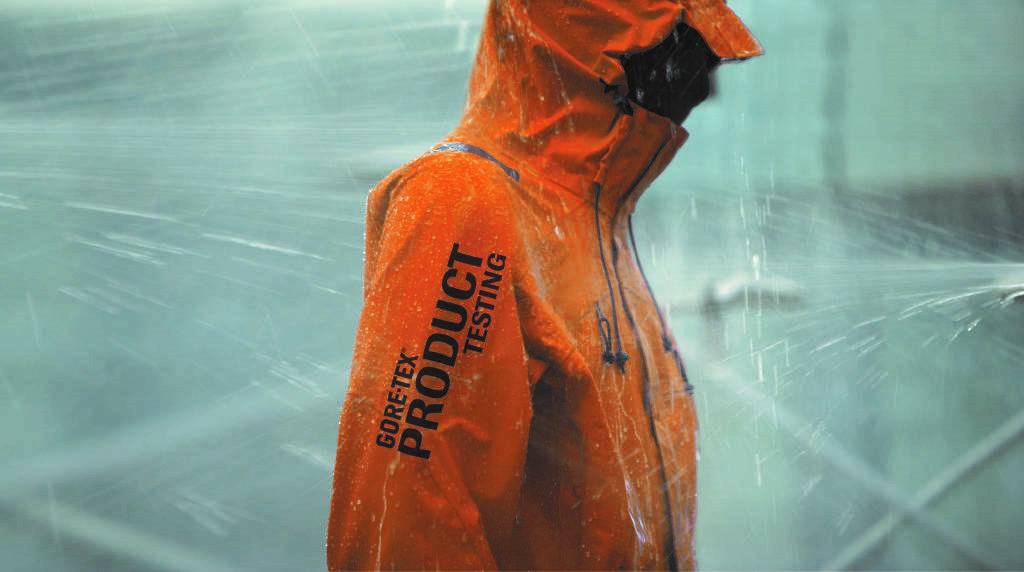 In amongst all those manufacturers and retailers, there'll also be the people who really do live for their sports: top athletes and sports personalities. For example, OutDoor 2017 will be attended by GORE-TEX athletes Tamara Lunger and David Lama, who time and again enthral the outdoor scene with their unconventional and challenging projects.
Straight from a KANGCHENJUNGA expedition to Friedrichshafen.
Advanced endurance athlete and world-class climber
Tamara Lunger
will be going straight from her ambitious Kangchenjunga Skyline Expedition and the heights of the Himalayas to the tranquillity of Friedrichshafen on Lake Constance. I can't wait to hear what Tamaras has to say. Who else can talk about what it's like to be at an altitude of over 7,000 metres for several days without bottled oxygen but with one objective in mind.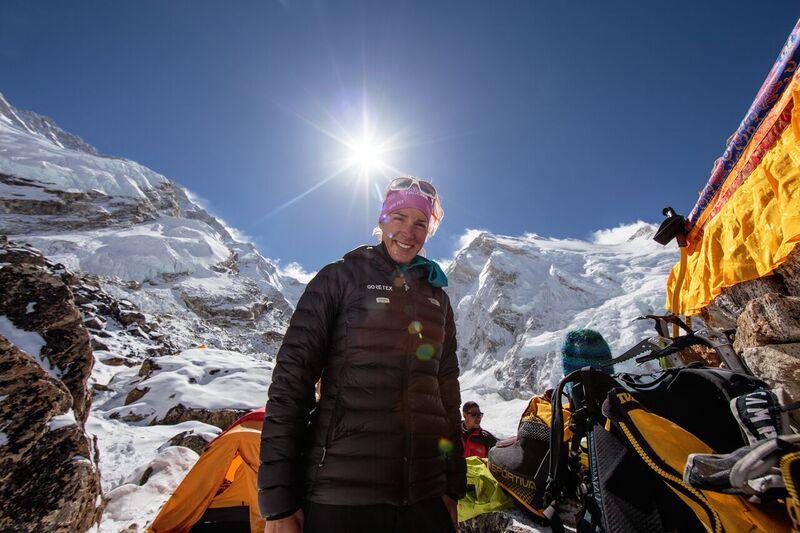 Attended by lots of different manufacturers, retailers, visionaries and athletes, OutDoor is the ideal forum for the exchange of ideas and experiences, guaranteeing top quality innovations in the outdoor equipment sector for years to come.
New products, exciting innovations
At our GORE-TEX stand you can look forward to seeing some exciting new technological innovations for garments and footwear. One of these is our GORE-TEX SURROUND® product technology which effectively protects your feet on long hikes and in everyday situations. You can also catch up on all the latest news on GORE-TEX garments equipped with GORE® Active 2.0 – all still top secret;). You might also want to test some shoes with GORE® Invisible Fit Technology on our GORE-TEX running track. That's not something I'm going to miss out on!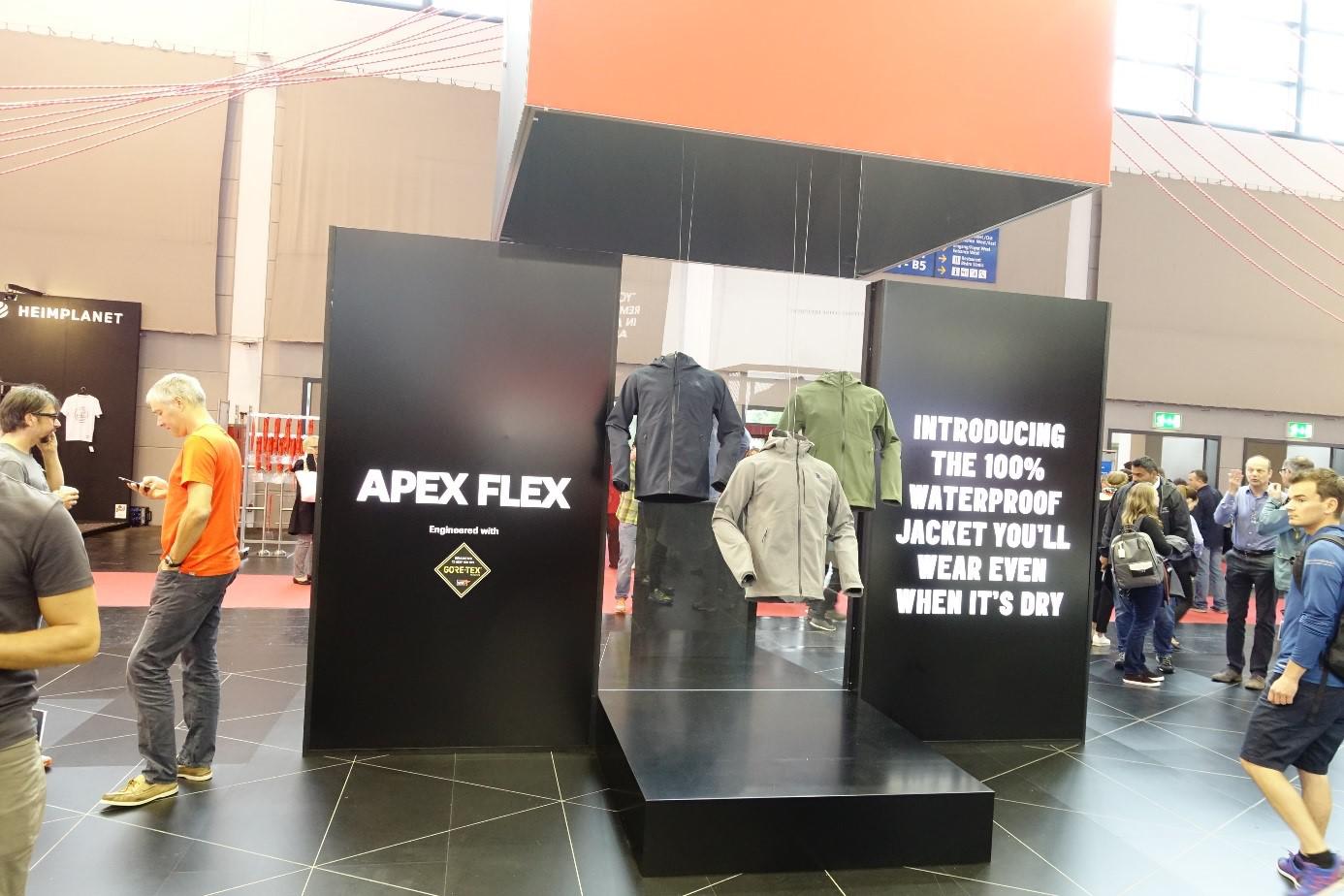 OutDoor party 2017
Anyone looking for a bit of peace and quiet during the day should head for the OutDoor networking lounge. For the four days of the show, this brand new space is the perfect communication platform for people wanting to recharge their batteries or establish new networks. However, if it's tranquillity you're looking for, you had better leave well before Tuesday evening when the OutDoor party starts.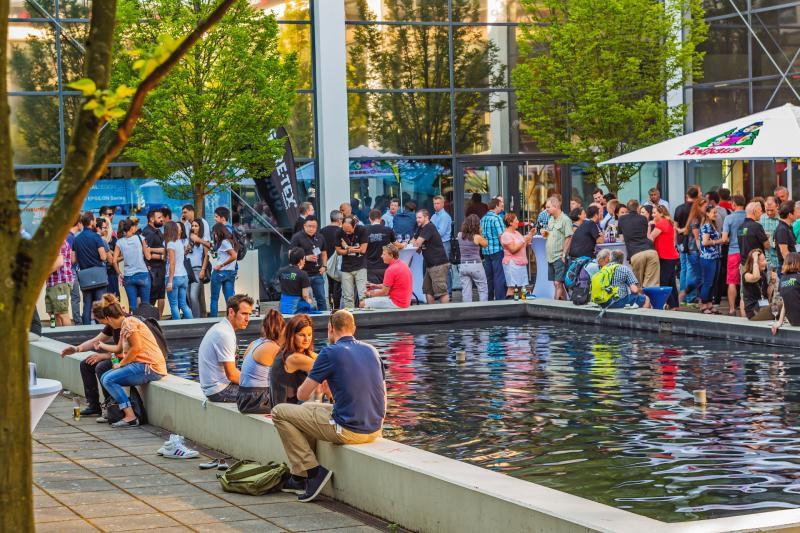 Its reputation is legendary! The evening of the third day of the trade show has lots to offer again this year. I can't wait to be there when the outdoor scene gets together to finish off the day with a mixture of rhythmic beats and rock numbers and find out for you whether the OutDoor party really does live up to its reputation. And by the way: GORE-TEX is the main sponsor of this year's OutDoor party. If you want to be a part of it, you'll need a valid day ticket for the trade show and a GORE-TEX party shirt which you can pick up from the foyer at the west or the east entrance.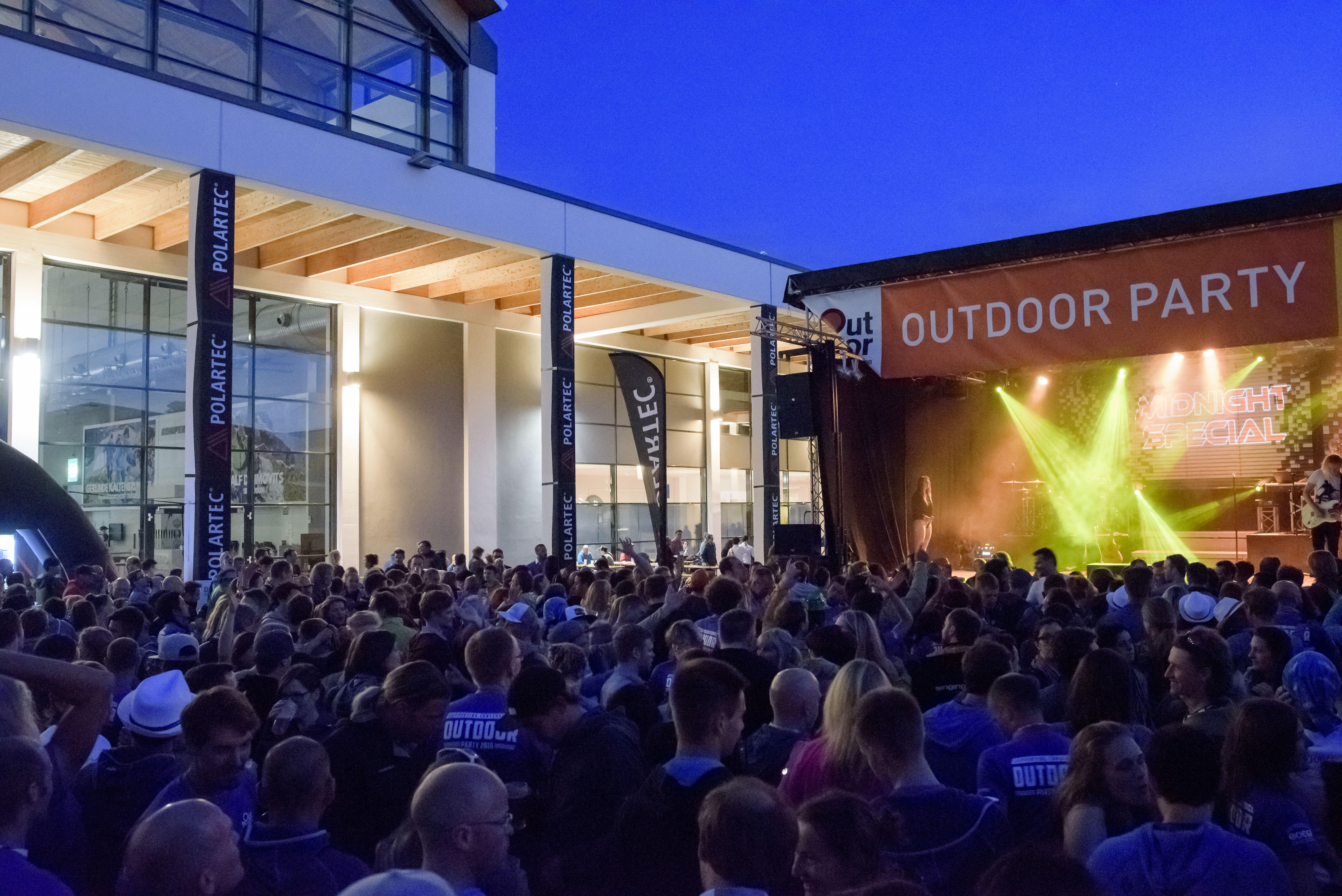 We'll be reporting LIVE from OutDoor
On all of our social media channels
Facebook
,
Instagram
 and
Twitter
you'll be able to join me at OutDoor 2017 and get an insight into the latest technologies, trends and innovations. Who knows, perhaps we'll even be able to have a little chat with one or two of those sports personalities. So, hang on in there!
Author: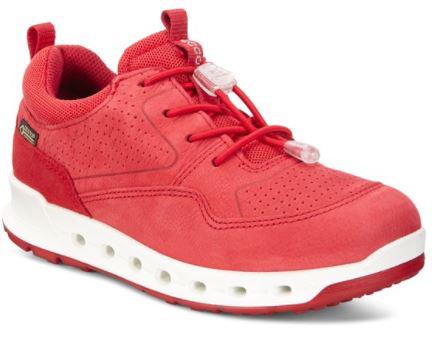 Martin Karrer is doing a work experience placement with Gore in the area of social media marketing & PR. His placement lasts until September 2017. Always on the lookout for new challenges, he decided to do a master's degree in France majoring in marketing and franchising. He spends as much of his free time as possible travelling with a rucksack on his back or up one of the many mountains near his home.