Not without my Herschel hat
Hats and caps are the perfect accessory for warm summer days: whether you're out in the heat of the city, on safari or in tropical rain. Herschel Supply tells you what you should be wearing on your head this summer.
Once the symbol of the adventurer, the backpack has long been reshaping the world of fashion. Backpacks are now just as likely to be seen on hiking trails as they are on the backs of city slickers. Few will have failed to notice the Herschel brand, considering the speed at which Herschel Supply has become an industry leader in the backpack business. However, what may not be on most people's radar is that the brand's collection also boasts some pretty cool caps and hats equipped with the GORE-TEX membrane, making them wind and weatherproof. Check them out!
Wild thing – zebra print!
These styles from the new spring collection feature a fashionable zebra print – as well as an excellent stretch fit thanks to the flexible, waterproof, windproof and breathable GORE-TEX technology.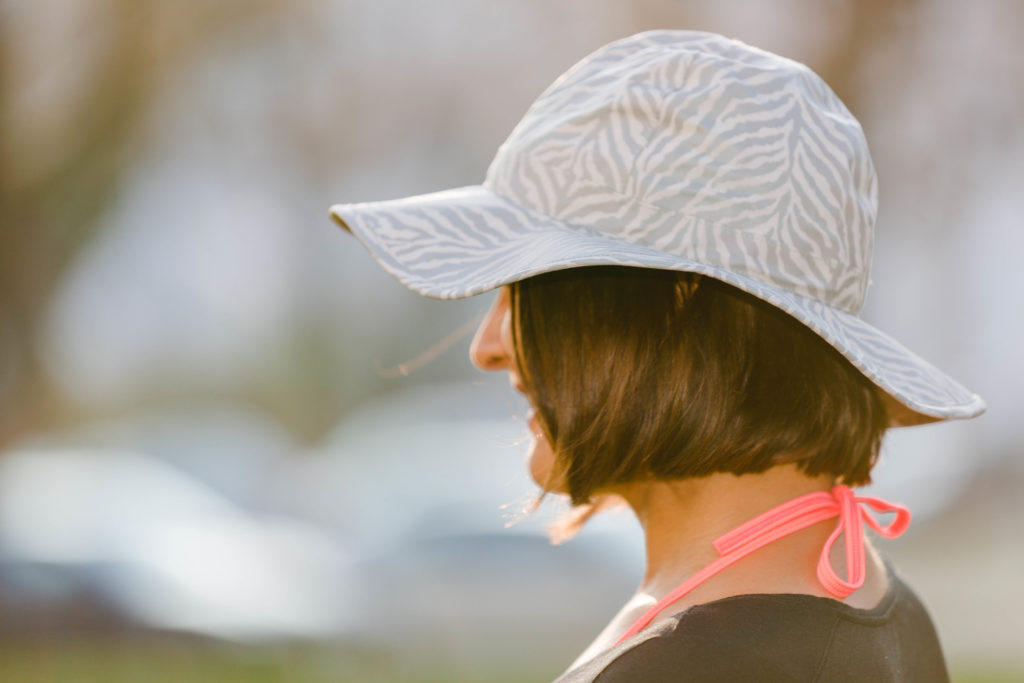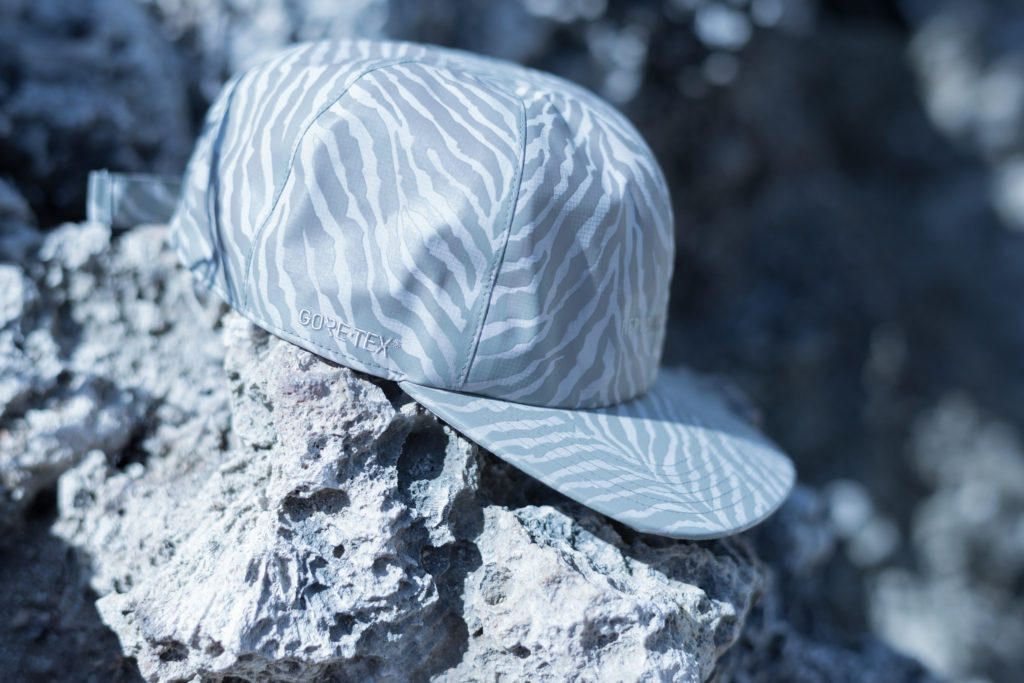 Safari hat only on safari? No.
Safari hat for trips to town on sunny or rainy days? Why not!

GORE-TEX retro cap and hat, great
Drawing from a shared spirit of innovation and uncompromising quality, staple Herschel Supply silhouettes feature durable two-layer GORE-TEX fabric construction, celebrating this iconic name in performance apparel with a bold all-over print.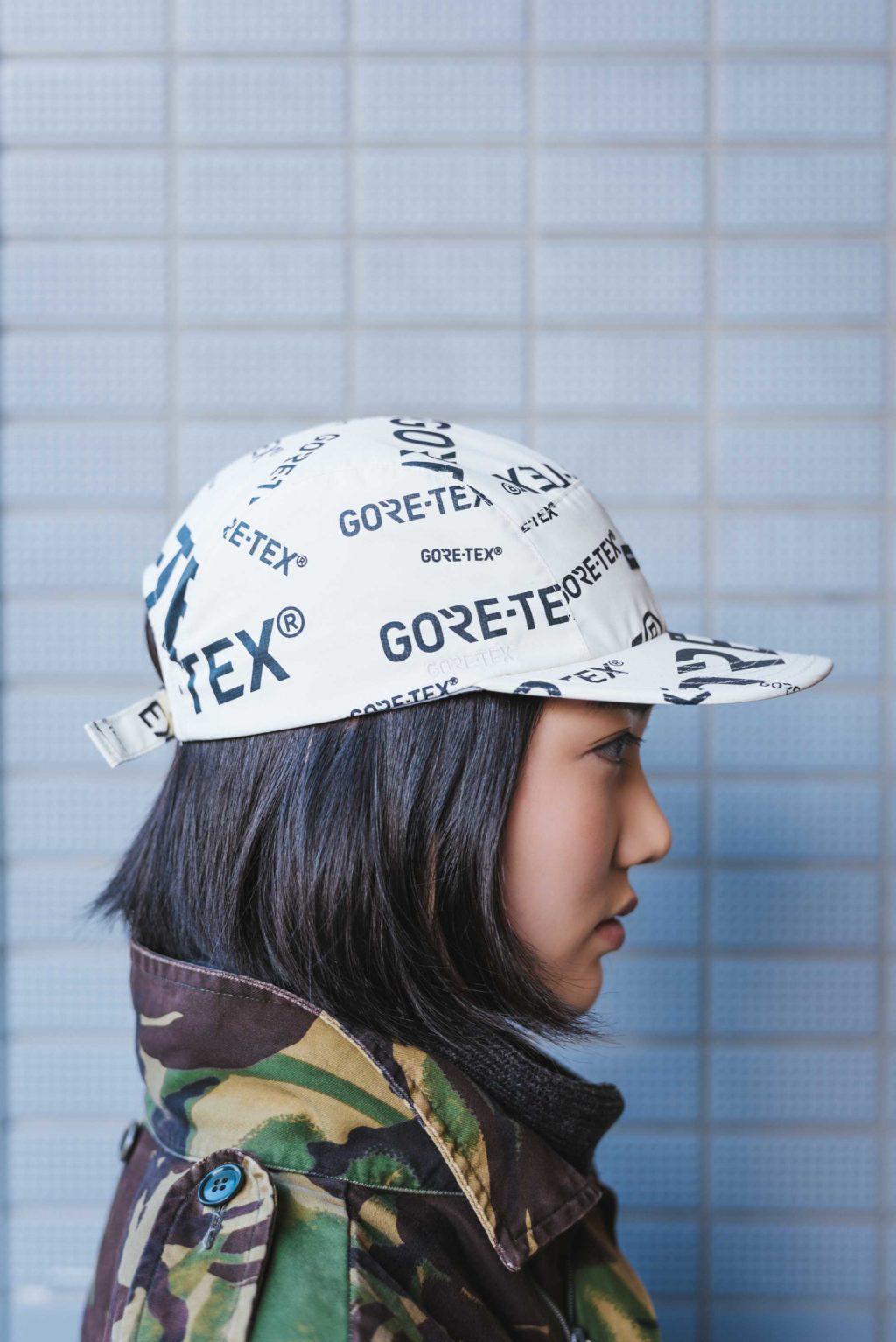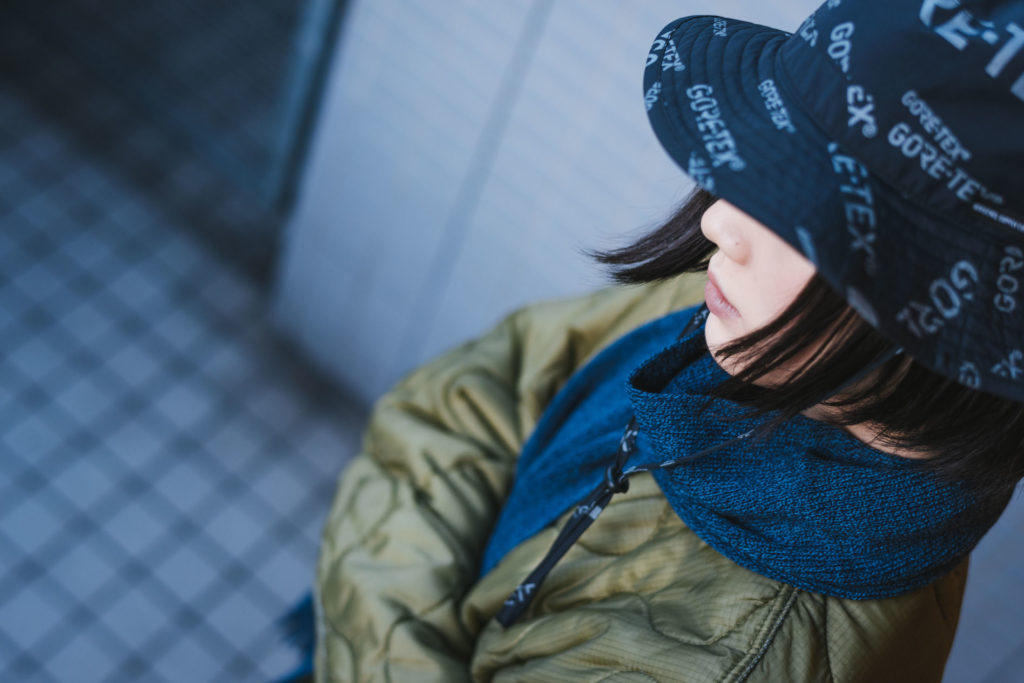 The new collection combines the advantages of the GORE-TEX membrane with stylish aesthetic qualities. This makes it a must-have for urban commuters and anyone who loves the outdoors.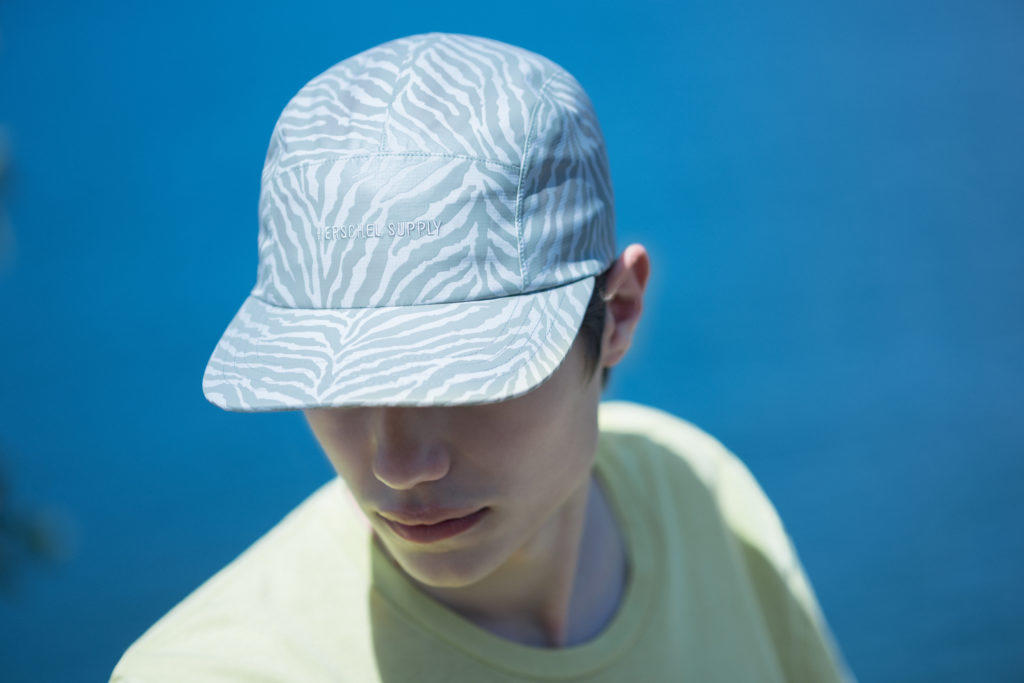 Did you know? About Herschel
In the early 1900s, Peter Alexander Cormack, a barrel maker by trade, and his wife Annie made the journey from Wick, Scotland, to Canada. The couple settled in the small town of Herschel, whose population today is counted at 30 residents. Founded in 2009 by brothers Jamie and Lyndon Cormack, Herschel Supply Co. adopted the name of the town where three generations of their family grew up. Based in Vancouver, Canada, Herschel Supply Co. is a design driven global accessories brand that produces quality products with a fine regard for detail.