Our GORE-TEX Ambassador Greg Hill has not only made athletic resolutions for 2017. The 41-year-old Canadian wants to profoundly change his life. We talked to the ski mountaineer and father of two in a short interview.
Greg, you have set yourself some special goals for 2017. You want to live more sustainably and consciously. How did you come to this conclusion? As an outdoor athlete I find inspiration and satisfaction in the outdoors. But if I am totally honest, I am not contributing really to protecting our planet. Quite the contrary: As a professional athlete, I fly frequently, drive a large pick-up truck, use a snowmobile, and take a helicopter occasionally…. Without question, I want to change all this. Naturally I won't be able give up everything, but my goal is to cutback greatly. You have two children. Will this decision affect your entire family? In other words: Will your wife and kids also do without? My children are precisely the reason for this decision! It is all about future generations, and what we leave for them. For that reason I will include my family as much as possible in this. Children are the future. Therefore, my kids must understand now why I am thinking like this as a father. They are all in.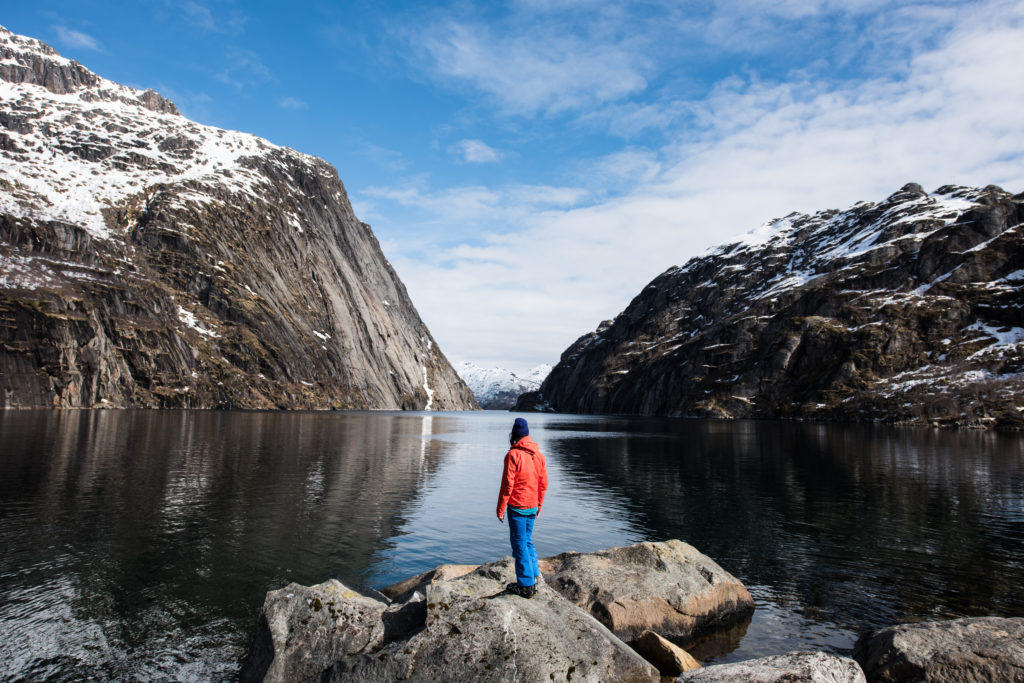 For pro athletes in the outdoor industry in particular, mobility is decisive. You travel to your expeditions, for your projects all around the world, more or less. How will this change your traveling patterns for 2017? My traveling will fundamentally change. That means my goals and projects will take place out my front door, so to speak. I won't take any more flights; rather, I will seek challenges on the home front. In Canada and the United States alone many adventures in the mountains are awaiting me. Unfortunately, in Canada, there is not such a well-developed railway system as in Europe. So I won't be able to forgo my car completely. Mustn't you as a pro also fly to Europe regularly for sponsor events? I normally would have to, yes. Actually I am in Europe often, especially France, in order to take part in product development. But, to be honest, the companies can also send prototypes to me at home. So starting immediately, I will test products at home here. What kind of car does Greg Hill drive? Just recently I divested myself of my environmentally contaminating Ford 350 diesel truck and, with savings, bought an electric car. I now drive a Chevrolet Bolt, the first electric mid-sized vehicle. Its range of 383 kilometres (238 miles) is really good.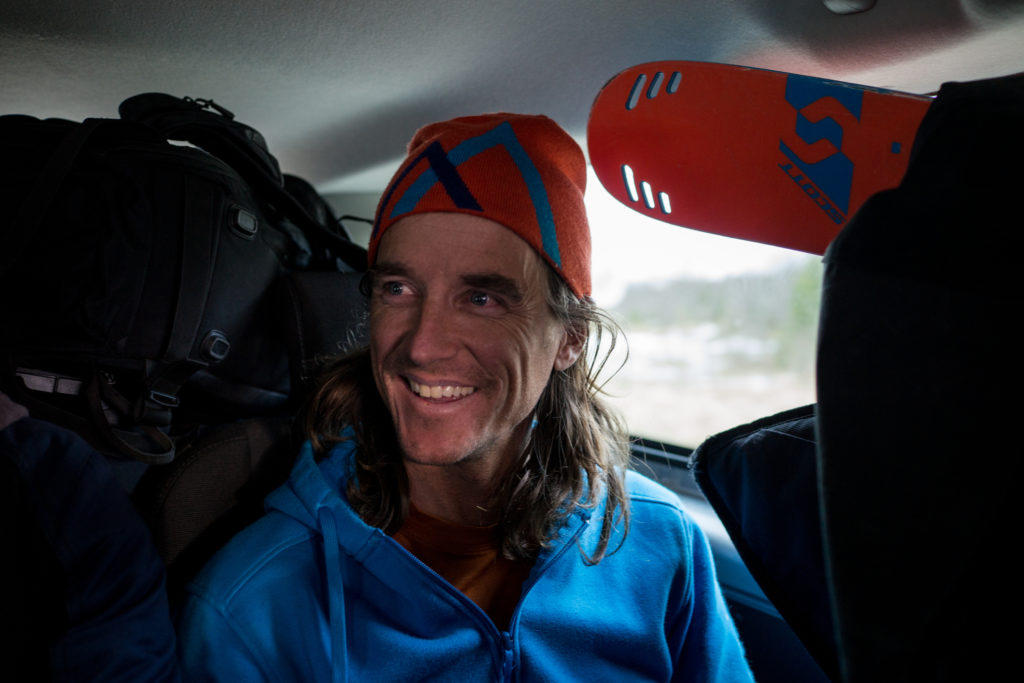 Let's talk about nutrition: How does Family Hill eat? Do you have for example your own garden? Do you mostly buy local? We have our own garden and eat healthy as much as possible, using sustainable foods, e.g. products from our local area. Of course, the CO2 footprint in the production of meat is the largest. Therefore, my family and I have taken on a special challenge: "weekday vegetarian." That means that Family Hill will in the future only eat meat on the weekends, when at all? That's it. We will drastically reduce our consumption of meat and limit the meat products we do use to those that come from our home region within a radius of 160 kilometres (100 miles).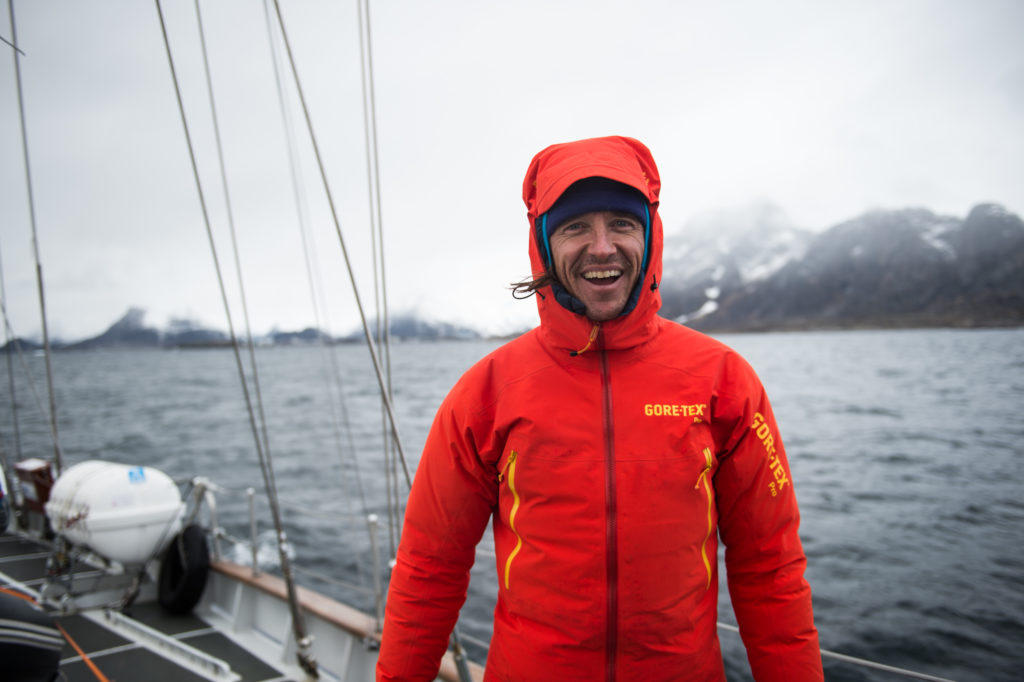 Do you also have plans that affect plastic waste, i.e. reducing it? We will do our best in this arena too. Plastic pollution is a huge topic that we should all address. May I mention a personal project here? Go for it! In my initiative, "Protect Our Winters", I want to put the topic of climate change smack in the middle of the conversation both in and outside of the outdoor community. I want to bring as much attention to it as possible. My goal is to reach politics and business. Really big changes only really happen at this level.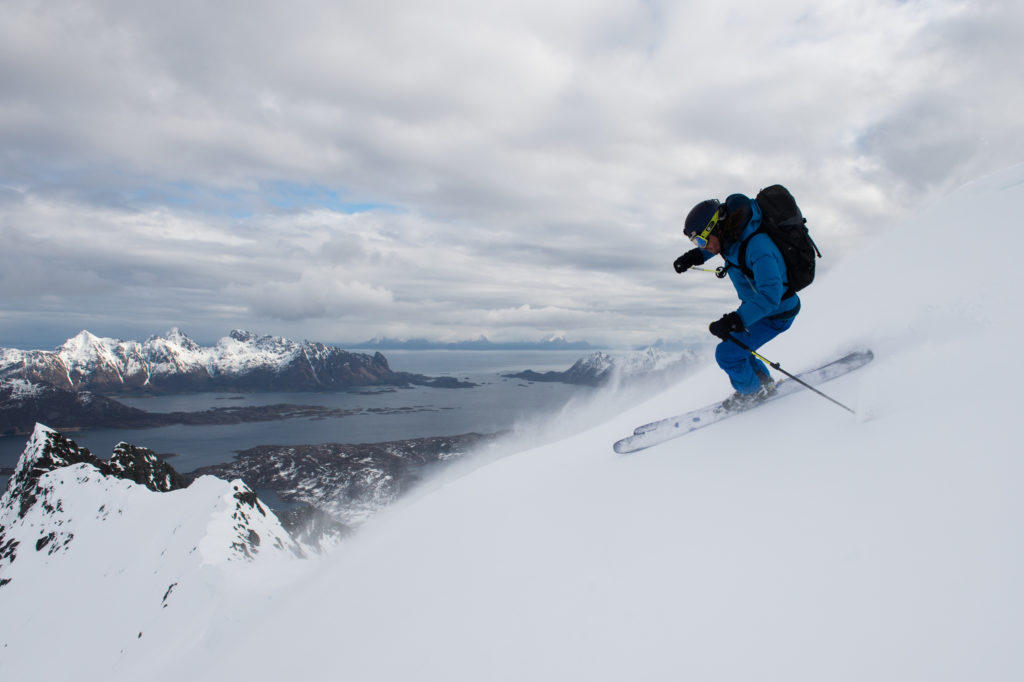 Could you learn from Gore as a part of your project? When I explained to Gore what my plans were, I was sent to talk to its internal "Life Cycle Assessment" engineer, Stewart Sheppard. His knowledge and experience regarding sustainability was totally helpful and, in particular, also very inspiring to me. I benefited very much from this exchange. In addition, I appreciate the GORE-TEX brand's emphasis on and involvement in the area of eco-balance.
---
Further information can be found on Greg Hill's website: http://www.greghill.ca