New course, same passion: GORE-TEX Transalpine-Run 2016
An athletic adventure filled with team spirit, emotions, sweat and new outdoor experiences: Off we go onto the new course of the GORE-TEX Transalpine-Run.
Doesn't matter if the ground is slippery, rocky, full of twisted roots, or overgrown with grasses, the finish line is far, far away. Your body aches, the lungs burn. But for participants of the GORE-TEX Transalpine-Run, this annual appointment is still a long-awaited fixture on the schedule. For this 12th year of the Transalpine-Run, organisers at Plan B and the GORE-TEX brand have laid out a totally new course this year. Over the course of seven stages, breath-taking trails will take runners through three countries and straight through the Alps, from Garmisch-Partenkirchen in Germany to the final destination of Brixen (also known as Bressanone) in South Tyrol, Italy. Every trail run is a journey of discovery", says one of our authors and trail running expert Jürgen Kurapkat. "That's how we also see the GORE-TEX Transalpine-Run 2016: A new, exciting course is ready for the global trail running community." Trail scouts for the new course will head out in late June. And – guess what? – you could be part of the scouting team too! Click here to read all of the details that Jürgen has put together about how you can participate. 
247.3 trail kilometres, 15,271 meters of vertical gain, 3 countries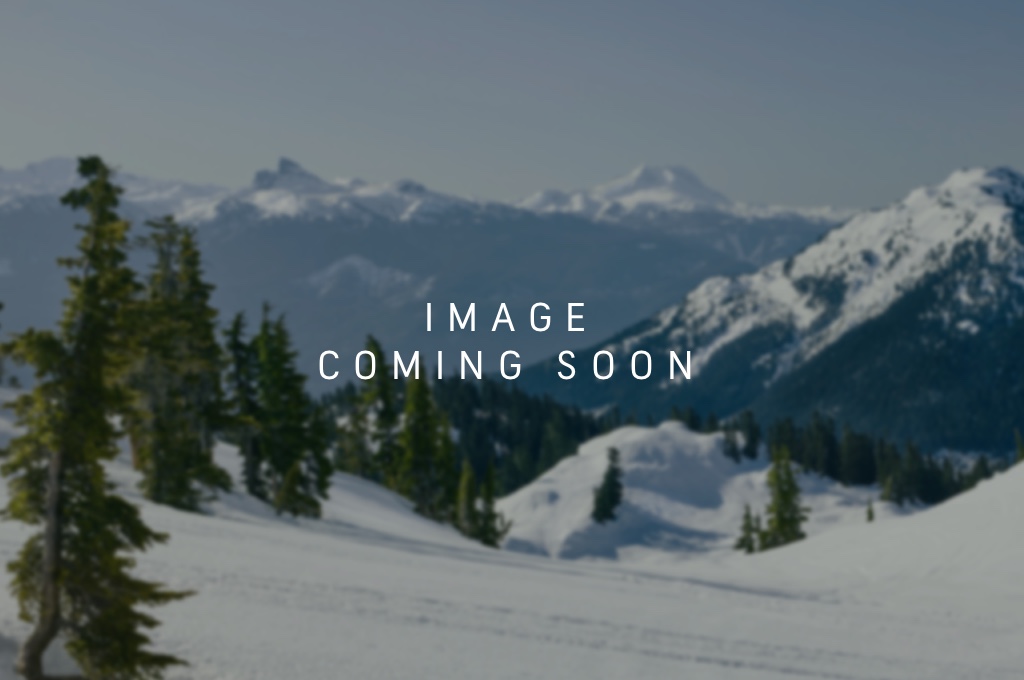 The starting gun for theTransalpine-Run 2016 goes off on 4 September 2016 in Garmisch-Partenkirchen near Munich. From there, participants keep on running until 10 September, knocking back seven stages, heading over hill and dale, all the way to the finish line in Brixen. Runners participate in teams of two, ensuring increased safety, of course, but also a lot more fun. The run is not focused so much on a competitive nature, but rather on enjoyment of the scenery and an athletic challenge. Since its debut in 2005, the event has become established as one of the most significant stage runs in the world. Each year, runners from more than 40 nations lace up their shoes and hit the trails, providing a truly international flair.
Get your training going for the GORE-TEX Transalpine-Run 2016
https://youtu.be/lMI5veLKllQ Just in case you need an extra jump-start for your motivation to get your run training in gear, you'll find a detailed training programme here from running coach and running director Rene Unser. She has been a dedicated GORE-TEX Transalpine-Run participant since 2011. No matter if you are a newbie or an experienced trail runner, get yourself in shape so you too can get going on your next adventure! You'll find training plans individualised for three different levels by clicking here.  All other details here: http://transalpine-run.com