Denis Wischniewski spent a whole summer running from Munich to the Turkish border. A film telling the story of this remarkable adventure has been produced and is being premiered today.
At last! The film is ready for release! It's nearly one and a half years since I ran from Munich to the Turkish border, but somehow the memories stay on.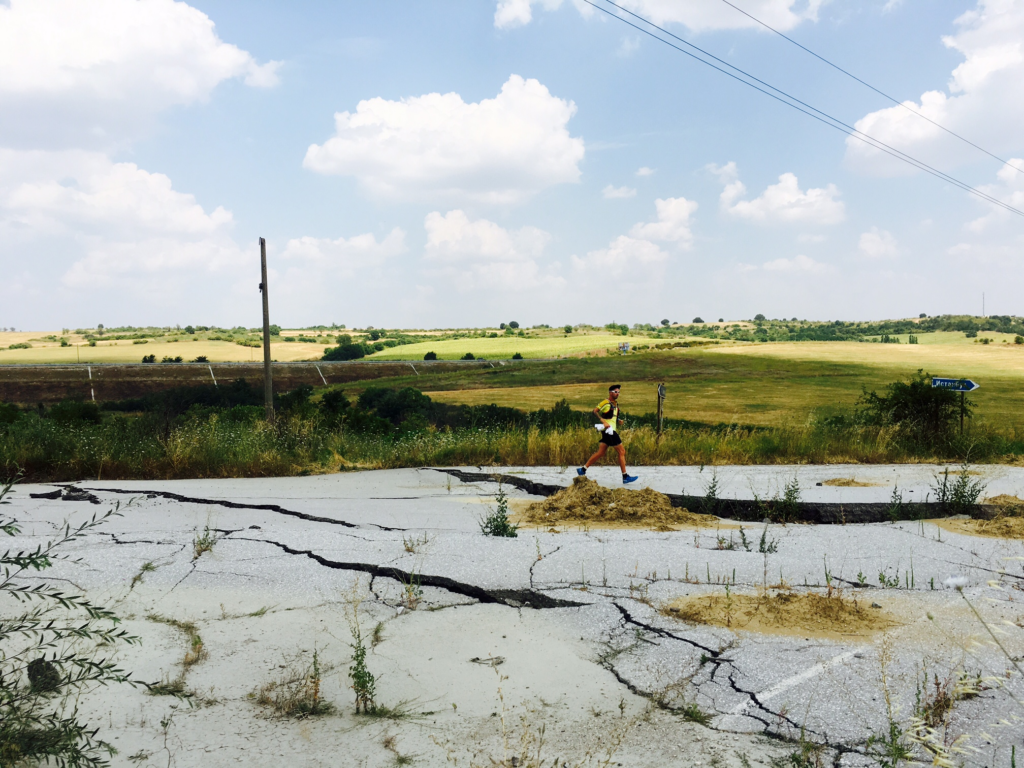 This must have something to do with the fact that running those 41 stretches left a lasting impression on me and has made me think a lot about running and what it means to me. It is part of my life, and I have to say that I quite often catch myself feeling rather proud that I "saw the whole thing through". The heat of the Balkans, those endless roads, getting up early every day to set off in my running shoes, and then those first 500 metres when every muscle in my body seemed to hurt.
41 days of running, starting with crossing the Alps.
When I left Munich on 12 June there was no way I could imagine what was in store for me. You can plan for a two-month run and you can hope that things work out, but they never quite turn out how you expect them to. On the fifth day I reached the Alps. It was freezing cold. Summer had turned to winter and I found myself crawling on my hands and knees over the main ridge of the Hohe Tauern range wearing several layers of clothing under my GORE-TEX jacket. Only a few days later, my arms, face and neck were suffering from sunburn. The temperature wasn't to fall below 35 °C for the rest of the run. The Balkans were on fire. At least that's what it seemed to me.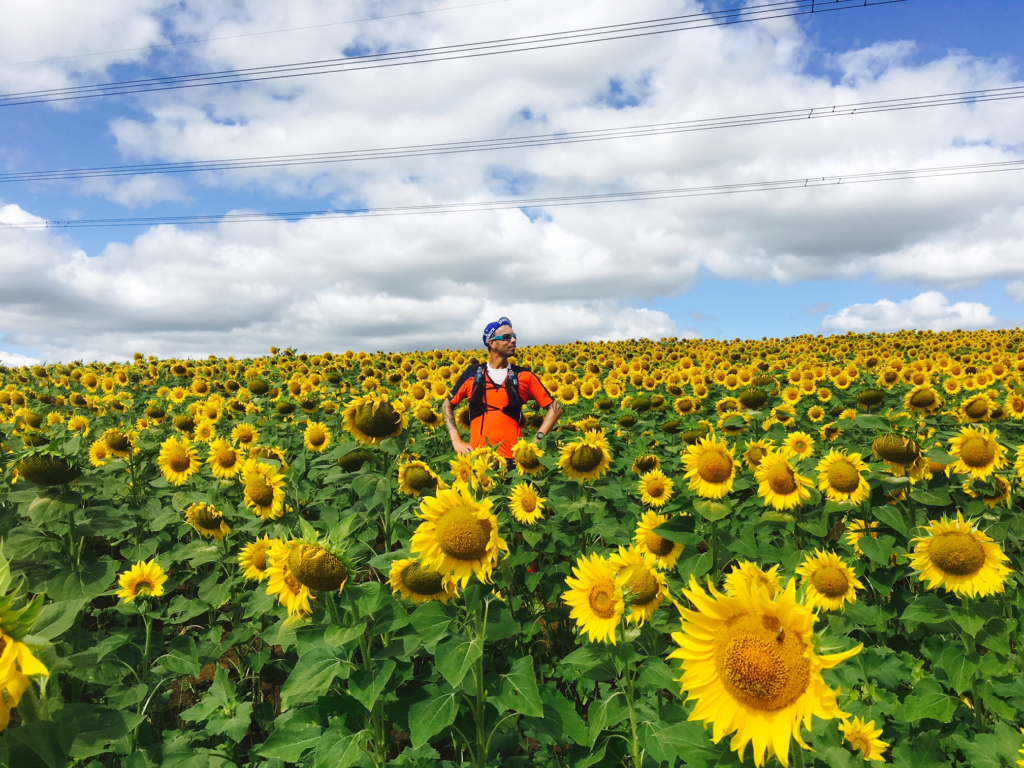 My father, the film team and finding the best route
After two weeks I was in Croatia and well into my stride. I was running like clockwork, in a straight line through the monotonous countryside. It had become something of a ritual for my father to wait for me at the side of the road, about every five kilometres. He would set himself up with food and drink for me, and try and cool me down any way he could, while the film team looked on, watching our every move. It became a test of endurance.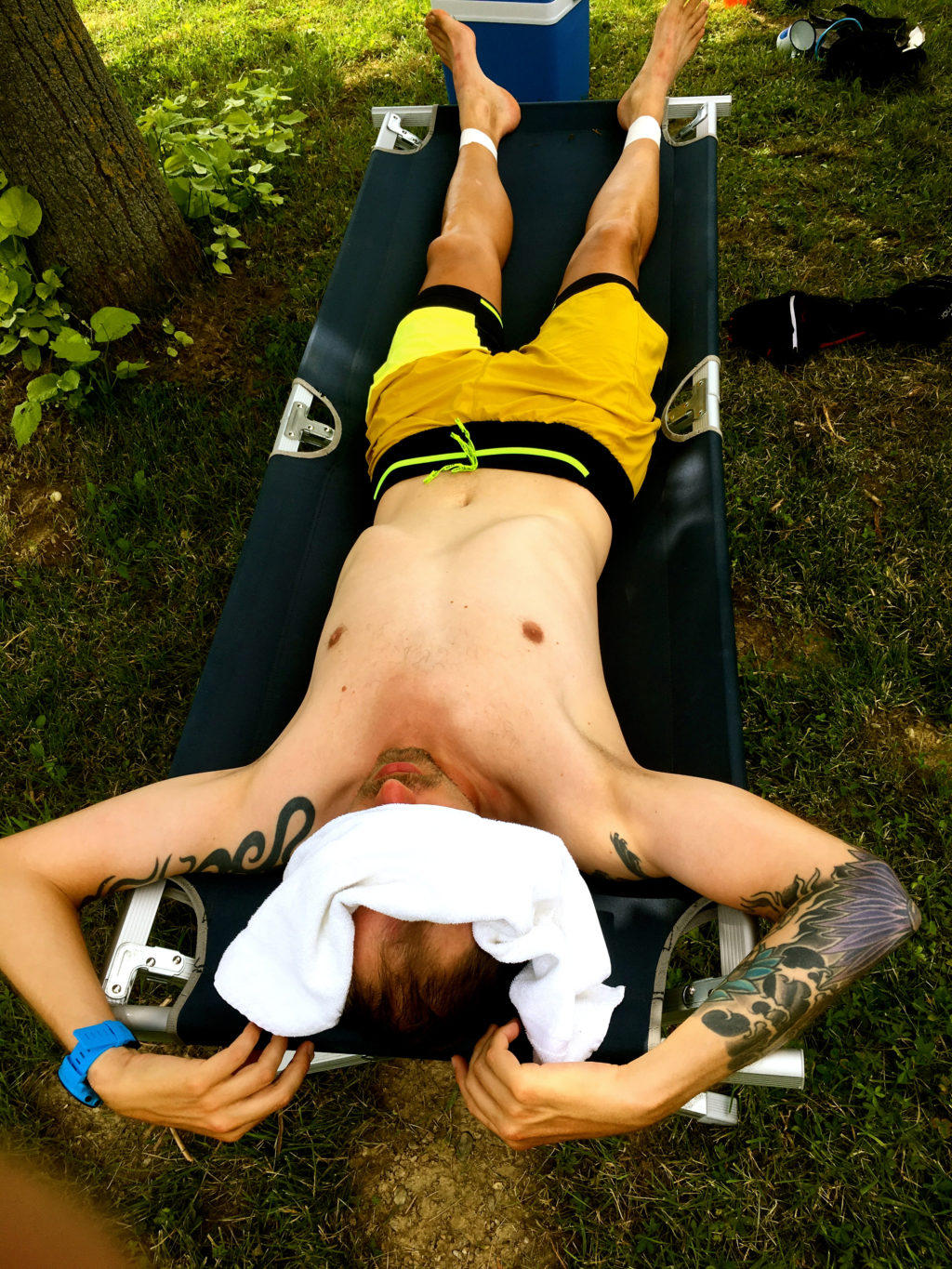 By the time we got to Serbia the heat had become almost unbearable. We were all being pushed to our limits. Due to inaccurate maps and too little communication, I kept taking the wrong path, which meant I didn't always meet up with my father. We were beginning to have different opinions about almost everything and there was a moment at which it was touch and go as to whether we should even continue.
The putsch, the shooting and a decision
When we reached Bulgaria, the sixth country on my route, events took over. That evening I got a message on my mobile telling me about the Munich attack. My girlfriend had written that she was in the cellar of a pizzeria in the middle of Munich and had no idea what was going on outside. I started to question the importance of my run. Only two days earlier I had decided that the run would end at the border between Bulgaria and Turkey. In the end, a military coup attempt in Turkey made the decision easier. Nobody could say how safe the country was going to be. And yet, I still had to run another seven stretches, with a heavy heart and without the thought of running into Istanbul – my original goal.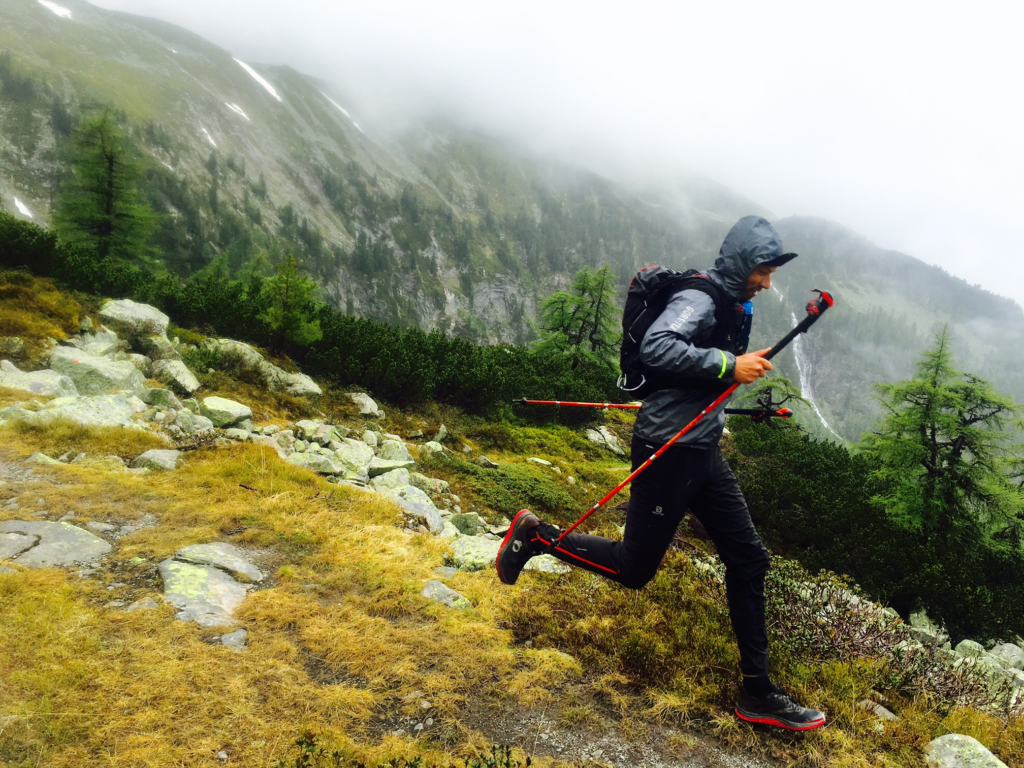 The end – at a border
After 41 days of running, my own personal ultra event ended at a border post. As my father and I fell into each other's arms, the Turkish flag fluttered in the breeze on the other side of the fence. All we wanted was to get back home. Originally I would have run for another four days. Now we're both waiting for better days. For the day when we can complete that last final bit.