The Meindl X-SO Wave Lady II - a hiking shoe to lighten your mood
Whether you're on a city break, enjoying a leisure time activity or out hiking, you can do almost anything in the Meindl X-SO Wave Lady II. Nevertheless, three weeks of walking on Hawaii did leave its mark on this outstanding all-rounder of a shoe.
Love at first sight
The Meindl X-SO Wave Lady II is an eye catcher - in the best sense of the word. These aquamarine hiking shoes immediately caught my attention as my eyes wandered along the seemingly endless rows of shoes in the sports shop. Although the materials and structure are the typical sports shoe mix, with its two shades of blue and touches of white, this shoe is not in the least bit fussy. It was only when I picked it up to have a closer look that I realized that it was a Meindl shoe.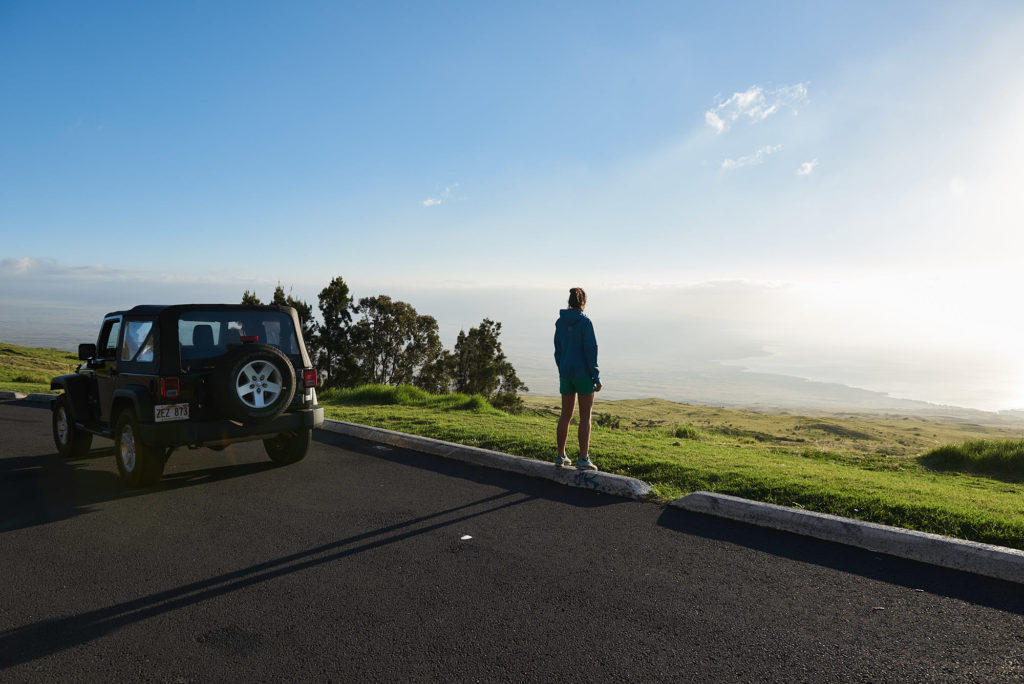 Until then, I had associated the established Bavarian footwear maker with high-quality hiking shoes ]. I had never thought of the name Meindl in connection with such an original design. So, I was all the more amazed to find myself holding a hiking shoe that featured a mesh upper. As a dedicated runner, this on-trend material had already captured my attention thanks to its airy feel. It's been a hot topic in the running shoe and casual footwear segments for quite some time. But would it be up to tackling more challenging terrain?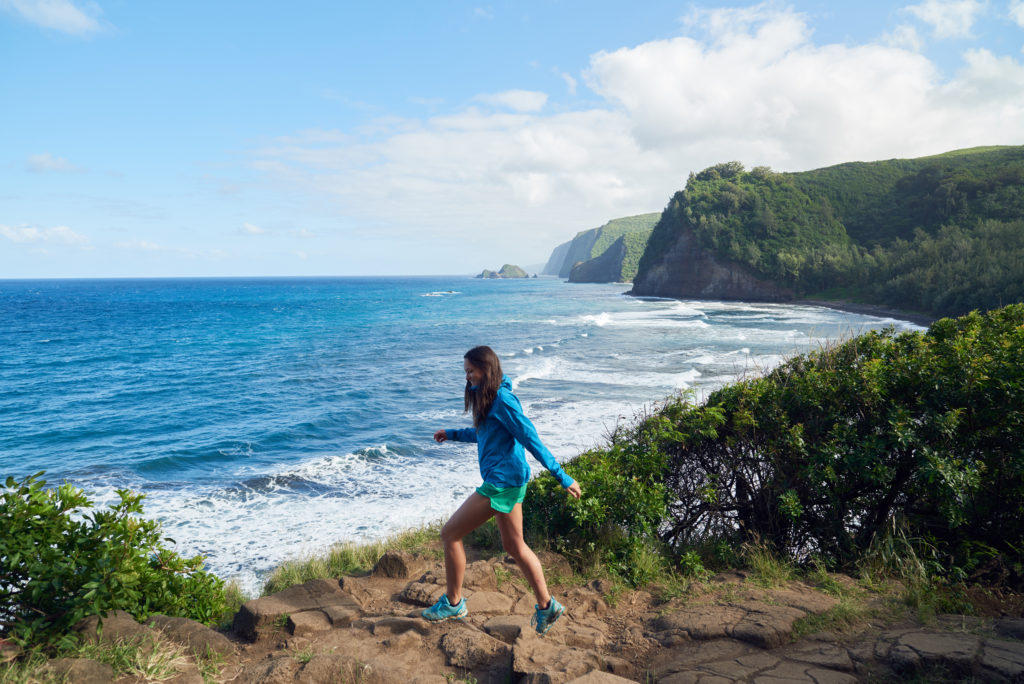 As soon as I put it on I noticed that the Meindl X-SO Wave Lady II doesn't just look airy. As I walked around the shop I noticed how light it was: only 300 g. The soles support the rolling motion of the feet, so comfort is also guaranteed. My past experience of the GORE-TEX SURROUND® product technology in the footwear of other manufacturers had been good. It promises 360 degree breathability through the soles and the uppers and that your feet will stay dry - even on long hikes and when it's wet underfoot. Initially, the shoes felt a bit stiff and not particularly supple. I did wonder if I might get blisters when I first wore them. I decided to take the risk. The Meindl X-SO Wave Lady II had passed my preliminary in-store test. Its next stop: The hiking trip.
Hiking fun that leaves its mark
According to its manufacturer, the Meindl X-SO Wave Lady II was designed for outdoor sports activities, city breaks and easy hikes. On my three week hiking trip, I wore these shoes on day hikes over fairly easy terrain. The temperatures were around 20 °C and I was typically carrying a light day pack. Despite the fact that it's not ever easy for me to find comfortable shoes, because of a bunion and a ganglion cyst, they didn't hurt at all when I first wore them and soon they felt soft and supple. I was also very pleasantly surprised by the firm footing provided by these multifunctional shoes. They supported my ankles well and the grippy soles offered great traction for a lightweight shoe, even on scree and sloping surfaces with loose sandy soil. The only thing that counted against them was the lacing: It was almost too elastic.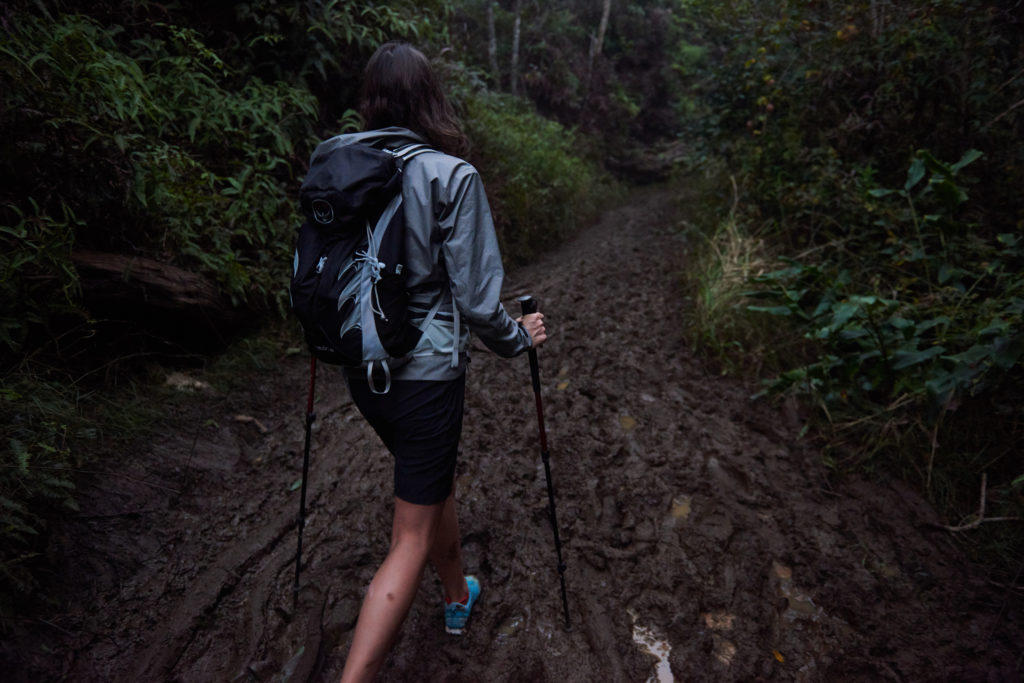 The GORE-TEX SURROUND® product technology delivered what it promises. My feet had stayed dry as I walked through mud and I had no blisters, not even at the end of a long day on my feet with the sun blazing down. Attractive, lightweight and comfortable to wear, these shoes became my all-purpose footwear during the three weeks I spent on Hawaii - in the car, on the beach, out shopping. In other words, whenever the going was that bit easier. There was only one small disappointment: Although the mesh fabric of the Meindl X-SO Wave Lady II survived the three week hiking trip with no signs of wear and tear, when I got home and gave the shoes a good brush in the shower to remove the remains of red clay, there were a few stubborn light brown stains that I couldn't get out. So, they don't look quite as good as they did. Nevertheless: The Meindl X-SO Wave Lady II is a great multifunctional, lightweight hiking shoe and a reliable travelling companion that is sure to lighten your mood.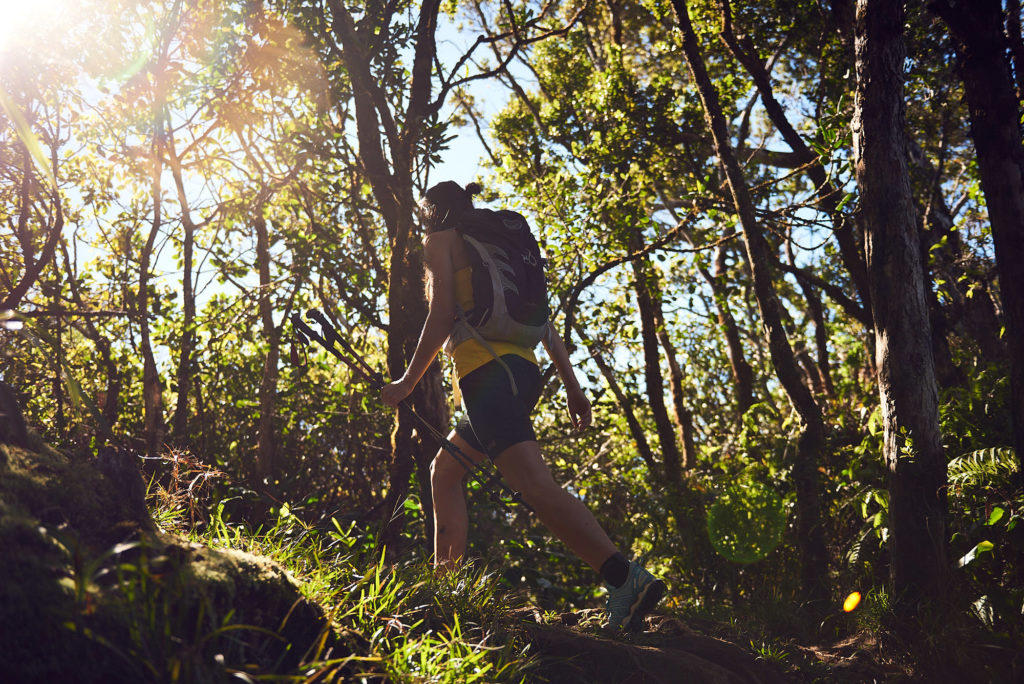 [productlist ids= 3456]