How to start a running club
Love to run but struggle with staying motivated? It sounds like you need a running club. Running isn't just good for your physical health. It can improve your mental health and help fight off future illnesses, plus it's a great way to meet new people, and challenge yourself. Many groups set up online pages with times, places and information––take a look on Facebook and see what you can find.
Sometimes it can be hard to find the right club for you. You might not feel confident joining a club that runs marathons once a week, or you might think that you need one focused more on the social side of things. If this sounds like you, why not start a club?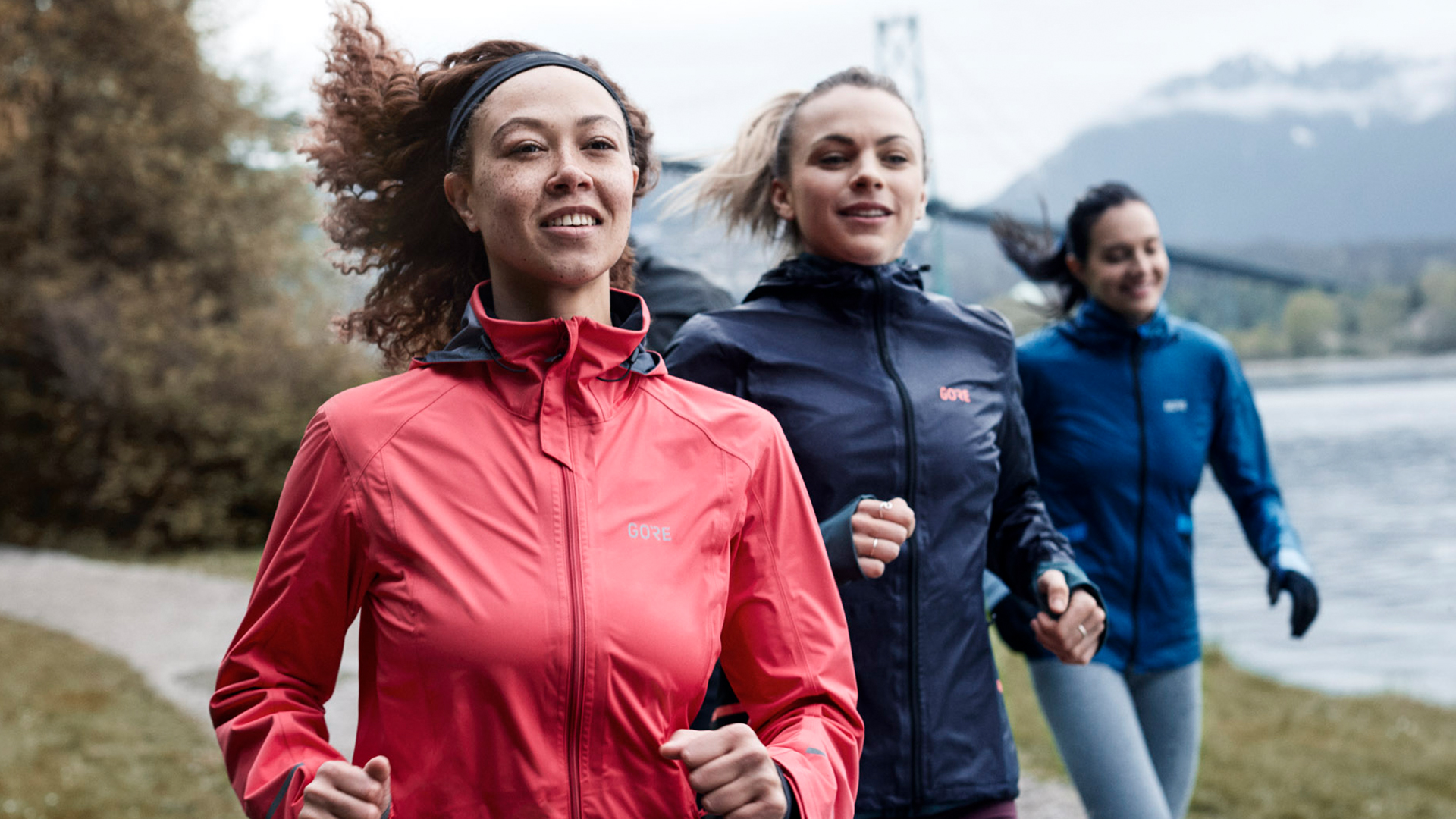 Start small
Rome wasn't built in a day, and your club won't be either. As long as you're turning up anything is possible. To get started, create a group on Facebook and invite friends and family you know are happy to jog a few miles with you. If you want to create a club for any ability, make it clear that you welcome beginners—especially if you are one yourself.
Consider arranging two runs a week, one for the early birds and one for the night owls, but make sure you're consistent. The best running clubs keep to their timetables. If you want to get your running club started with colleagues, consider a lunch run on a day arranged with management to allow for time to get ready and showered afterward.
Top Tip: When running at night ensure your team is visible in the dark. This doesn't just have to be reflective gear—get creative with battery powered fairy lights, glow sticks, and headlights.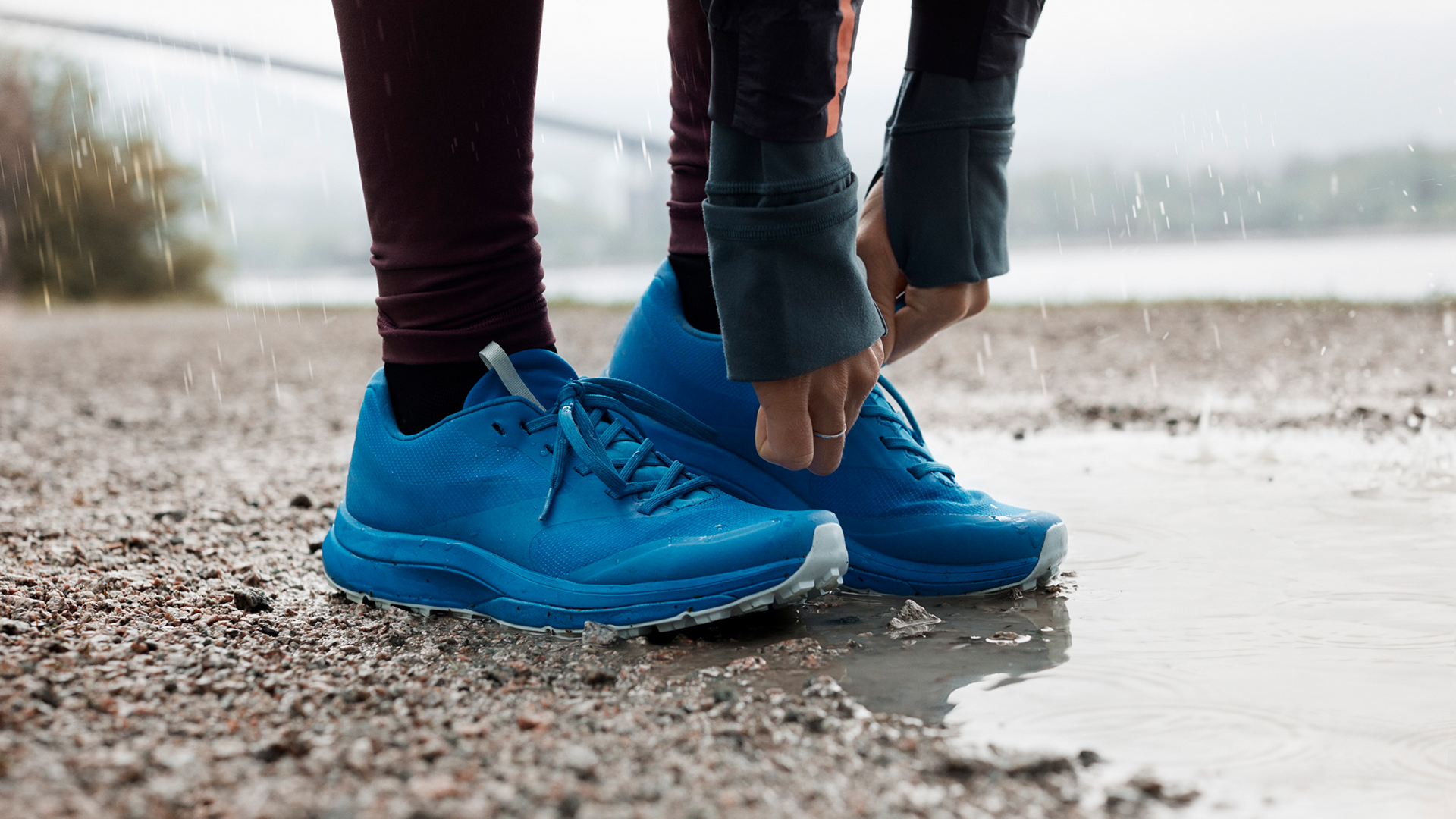 On your mark. Get set. Go.
It's time to start putting one foot in front of the other. It's not a race. You're here for fun, so don't let people fall too far behind or speed ahead. As the group's organizer, you need to set a steady pace. You're there to help motivate those who need it as well as keeping the group on track. It helps if you can recruit some friends to help you with this too.
Most of all, make it fun. Get some portable speakers and create a playlist with your group that will get everyone pumped to give it their all. Create a 'Runner of the Week' award for those who go the extra mile. Take photos and share your achievements online—this can also help your new running community to grow.
Top Tip: By choosing a name and creating an Instagram or Facebook page you have a way for people to share and support your community as well as learning more about whether your group is the one for them.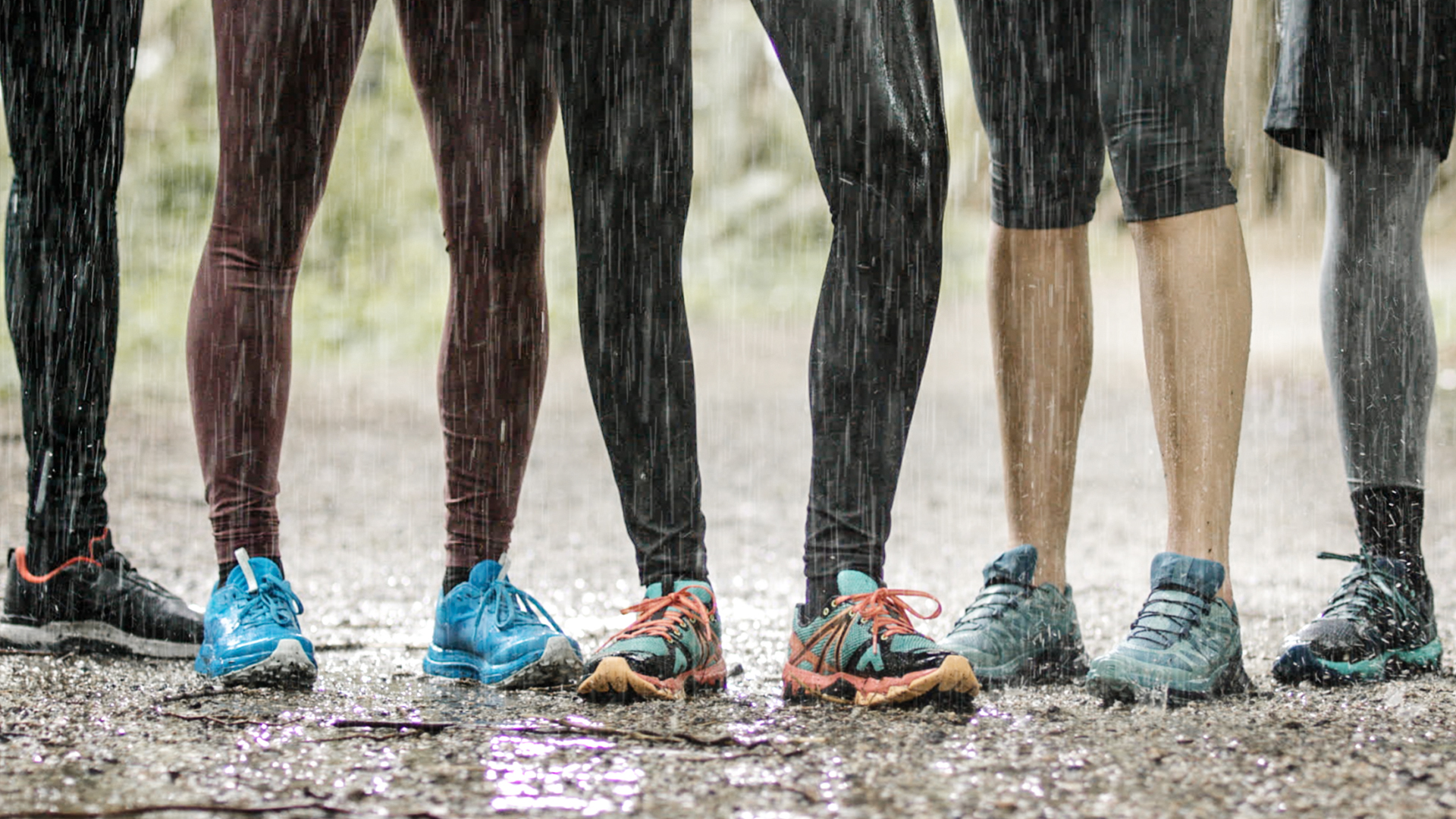 Test your limits.
From 5km to half-marathons, there are so many ways you can do more. Why not decide on a charity to support and arrange a fun run? By setting yourselves a goal that has a real purpose, everyone is sure to go a little bit further.
It's not always about reaching new distances. For a challenge, why not change the terrain? Take your group off-road every once in a while and get out of the city and push yourselves to the next level. Search for paths through local woods or go the extra mile and take on a mountain trail. Remember to check the weather, your route, and your gear before you hit the hills. Rain doesn't have to call off your plans, but you'll want to make sure you'll stay protected from the elements. With GORE-TEX ACTIVE SHAKEDRY™ garments you won't feel weighed down by raindrops as the persistent beading technology means they're guaranteed to roll right off your back - so you can keep working on your personal best. It will take more than keeping the rain off your back to reach the finish line. Making sure your feet stay comfortable and dry not only means you'll have a more enjoyable run but that you'll be able to go further. Our uniquely designed GORE-TEX invisible fit footwear is lighter and more comfortable, so they feel just like your favorite running shoes, but keep you dry like only our products can –– so you can pound the pavement even when it's pouring.
Top Tip: Always scout out the trails before taking your team into potentially dangerous routes.You need to make sure that you know what lies ahead and make sure people are prepared.
With a running club behind you, you'll find yourself enjoying every minute of every mile. Roadblocks are inevitable, but if you stay on track, there are no limits to what you and your friends can achieve.
For even more ways to improve your runs why not take a look at our other running posts? We asked a running coach to share six tips for testing your limits and learn how our team keep moving when they're away on business. Plus, check out the full original GORE-TEX products range for an unforgettable run every time.