High Camp – The Original Alpine Touring Festival
For the 17th year in a row, the Norwegian skiing magazine Fri Flyt invites athletes to test, learn, party and tour some of Norway's most beautiful mountain regions. Welcome to High Camp 2017.
Brynjar Åmot is the project manager of the Norwegian skiing magazine Fri Flyt that is responsible for the event. Fri Flyt hosts 11 events in total within a year, including the three High Camps. He is an active skier, climber and surfer, always seeking great nature experiences. We asked him to tell us everything about this year's High Camp 2017, sponsored by the GORE-TEX brand, taking place in Norway.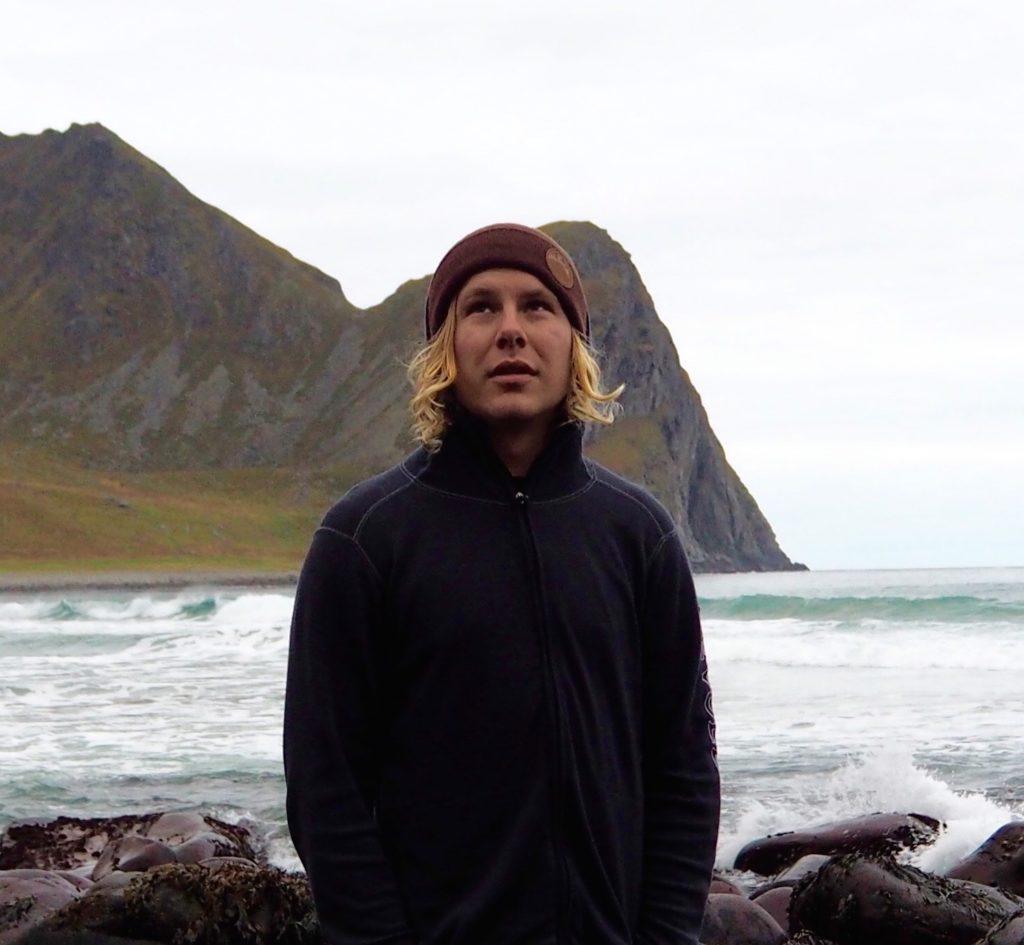 High Camp is a unique event which is gathering thousands of enthusiasts every year. It's all about enjoying nature in a relaxed atmosphere. Guided tours is offered, which allows participants to take in the amazing scenery as well as test different kinds of gear. On top of this there is a variety of films and presentations as well as useful courses.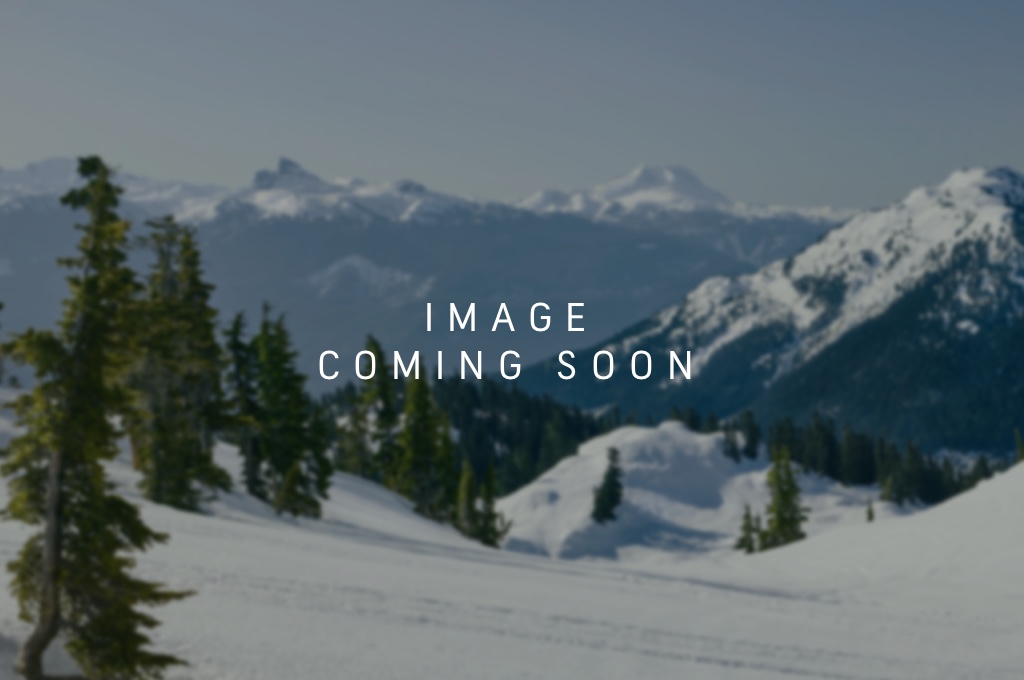 High Camp is our way of doing a ski resort scene without ski lifts. It's an expression of everything Norwegian about skiing. The touring, the fun as a group and last but not least, the apres ski. The days are spent skiing, with an all-night dance party to close things out.
High Camp 2017 will consist of three festivals:
High Camp Sunnmøre
March 30th – April 2nd
The Sunnmøre Alps are well known for its good skiing. The area are famous for its alpine and jagged peaks in combination with fjord view. The mountains are about 1,500 m high and if you're lucky with the conditions you have the opportunity to ski all the way down to the fjord. The area is truly amazing, with some of the most beautiful scenery you can find.
High Camp Nord
April 20th – 23rd
For the first time, we invite to High Camp Nord. The festival will take place at Saltstraumen Hotel, right outside of Bodø, which is surrounded by spectacular mountains. The Bodø area is an up and coming touring area in Norway, and have until recently been overshadowed by their more famous big brothers Lofoten and Lyngen. The Bodø area has a great unknown potential we want to highlight during High Camp Nord.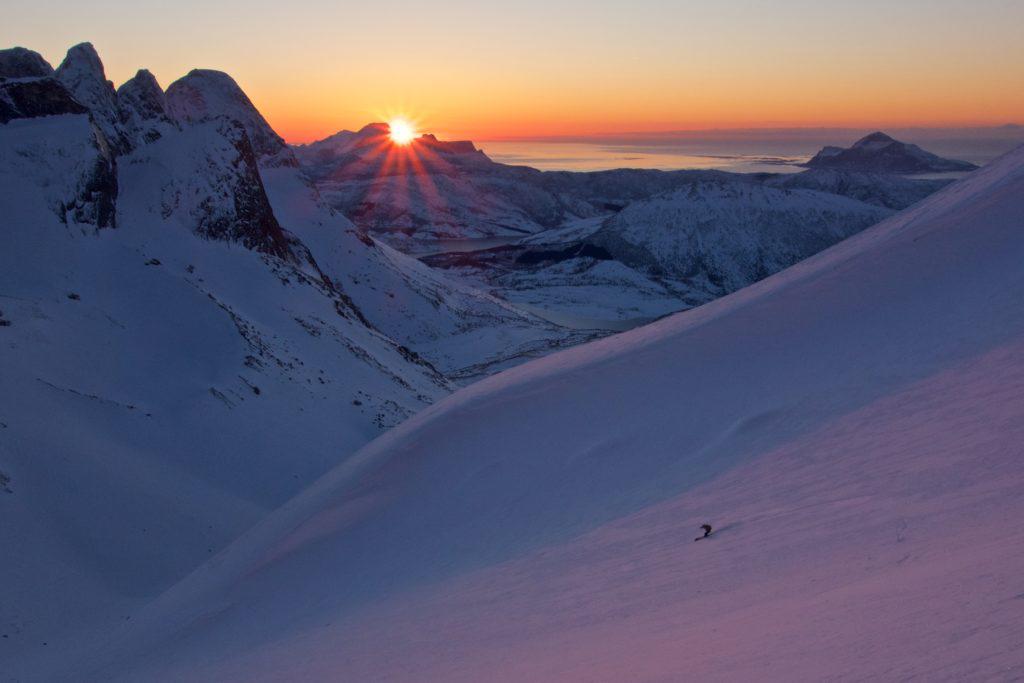 High Camp Turtagrø
May 4th – 7th
Turtagrø is our main High Camp, and have been going on since the birth back in 2001. Turtagrø and the mountain range around, Hurrungane, has an interesting history involving both backcountry skiing and climbing. The area is considered the birthplace of Norwegian mountain climbing.
Sunnmøre and Turtagrø is fully booked, while there is a few spots available for
High Camp Nord
.