GR®20: a unique experience
To hit the trails to meet the GR®20 hikers and make their journey more enjoyable: this is the simple idea of the GR®20 Experience GORE-TEX. Two tents and six specialists have been travelling along the famous Corsican hiking trail to provide gear advice, tips on itineraries and provide a check-up by a physiotherapist...without forgetting a sip of the local beer. An innovative, friendly and useful service that has been highly appreciated by the hikers tackling this famously challenging route.
Corsica is not an island. It's a mountain. As you progress along the GR®20, in the most mountainous areas, you have to forget the sandy beaches of the postcards and enjoy the extraordinary interior of Corsica: mountains reaching almost 3000 m of altitude and a stunning alpine atmosphere. You have to deal with loose rocks, steep climbs, and abrasive dust… what a demanding trail this is! "We did not expect the GR®20 to throw so many technical challenges at us, on such a compact distance!", remembers Nicolas, 29, who has walked (and ran) these 180 exceptional kilometers in 5 days...most walkers taking at least ten.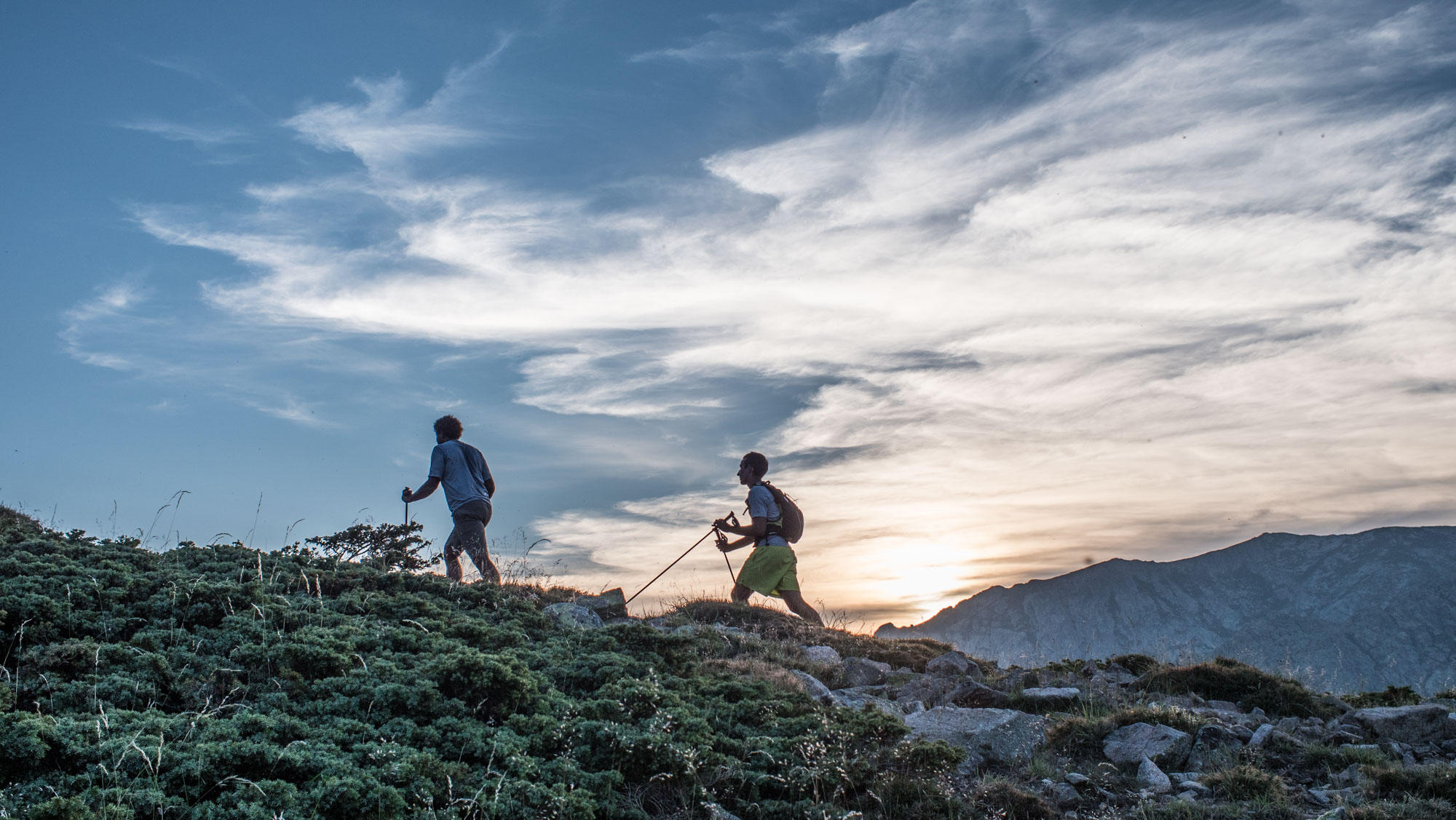 The tents of the GR®20 Experience GORE-TEX were a friendly haven of peace and tranquility in this mineral environment. "to welcome the hikers at the end of their day, for a drink, an advice but also to share a good time, was an absolute delight", says Caroline Gonin of GORE-TEX France.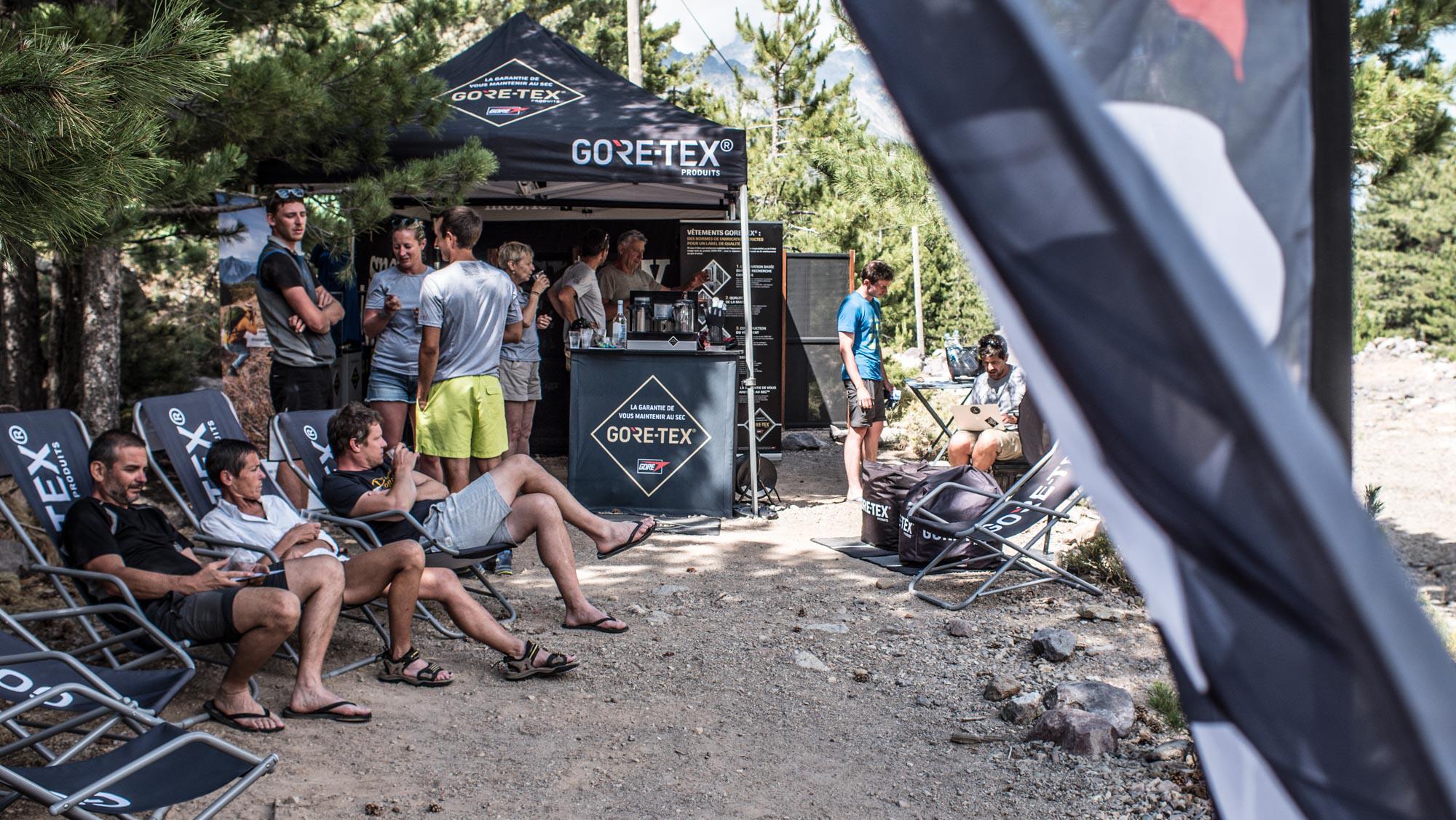 The GR®20 Experience GORE-TEX's mini-village followed the trail for ten days, at the end of June, past the refuges of Asco, Col de Vergio, Col de Verde and Col de Bavella. "It felt good to stop, have a chat… we were being taken care of!", says Nicolas, a passionate trail runner who had been preparing, with two friends, his Corsican adventure for a year. Antoine, a Corsican mountain guide who knows the GR®20 like the back of his hand, helped with his best tips to enjoy the secret wonders of the trail like a hidden swimming spot or a more interesting variant, "alpine-style variants are really worth it…", he reckons, "hikers also ask about the weather, well…it's easy at the moment: a high pressure makes every day a bluebird day! Walkers also inquire about their next leg, how technical it will be, if they can squeeze two stages in one, etc.".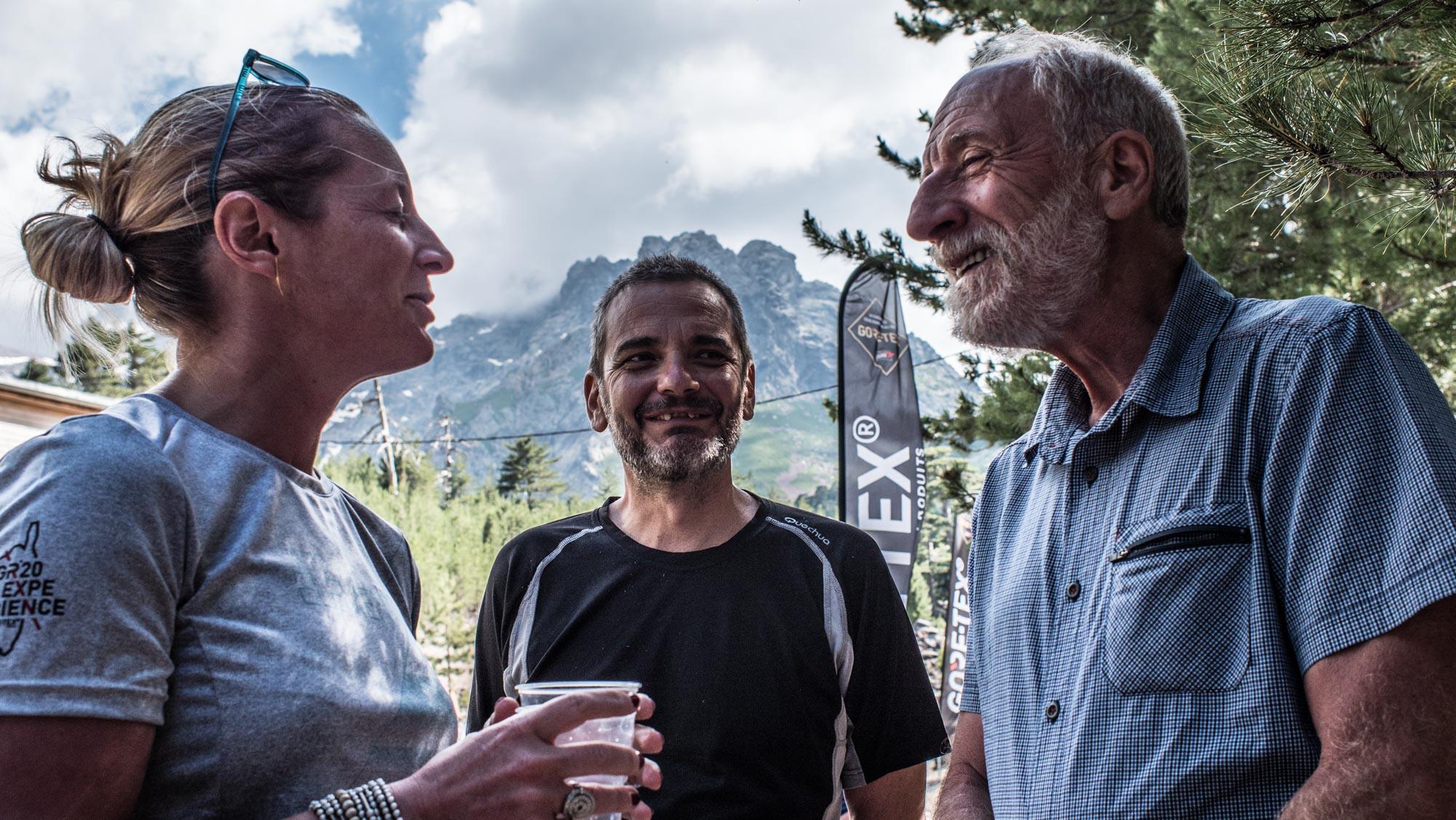 Guillaume Peretti, a local and former speed record holder on the GR®20, one of the best experts in the field, spent a day on the GR®20 Experience GORE-TEX. "I met hikers of all kinds; some of them were walking the whole path, while others came for the day. They ask me about the gear most suited to the local conditions", he says before joining hikers for a group photo.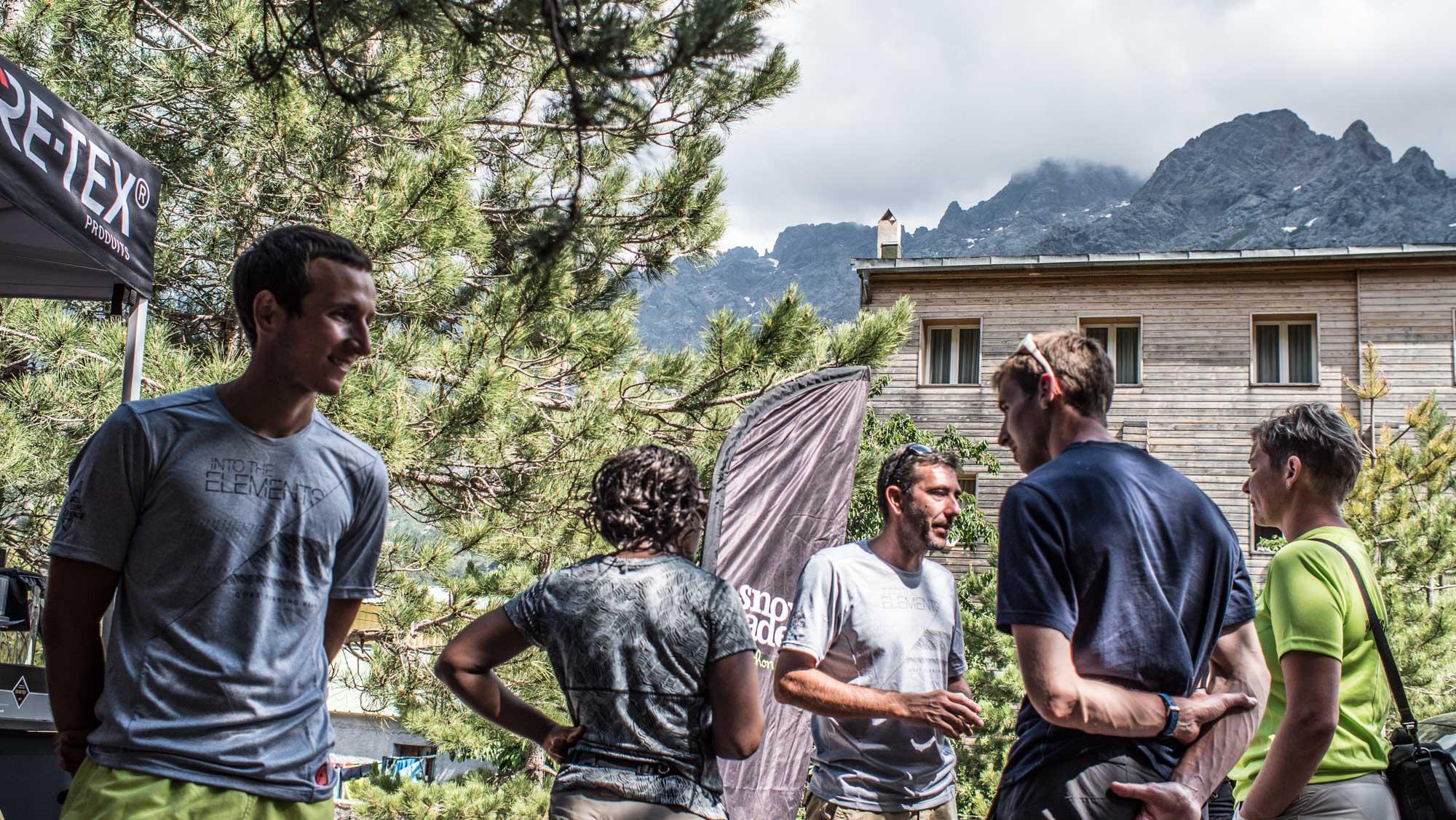 Gear is high on the hikers' agenda: "many do not know that they can wash GORE-TEX wear, they are afraid to damage it! Quite the opposite: the jacket will retain its properties when it's washed regularly!", explains Greg, a patient promoter of the good use of the gear. The GR®20 is not soft on the gear: the walking shoes' soles and uppers are suffering. Walking the GR®20, in some sections, feels like being a tightrope walker, balancing on rocky steps... while remaining focused on the route because one can easily get lost… and end up wandering on a much longer variant. The body is strained just as well.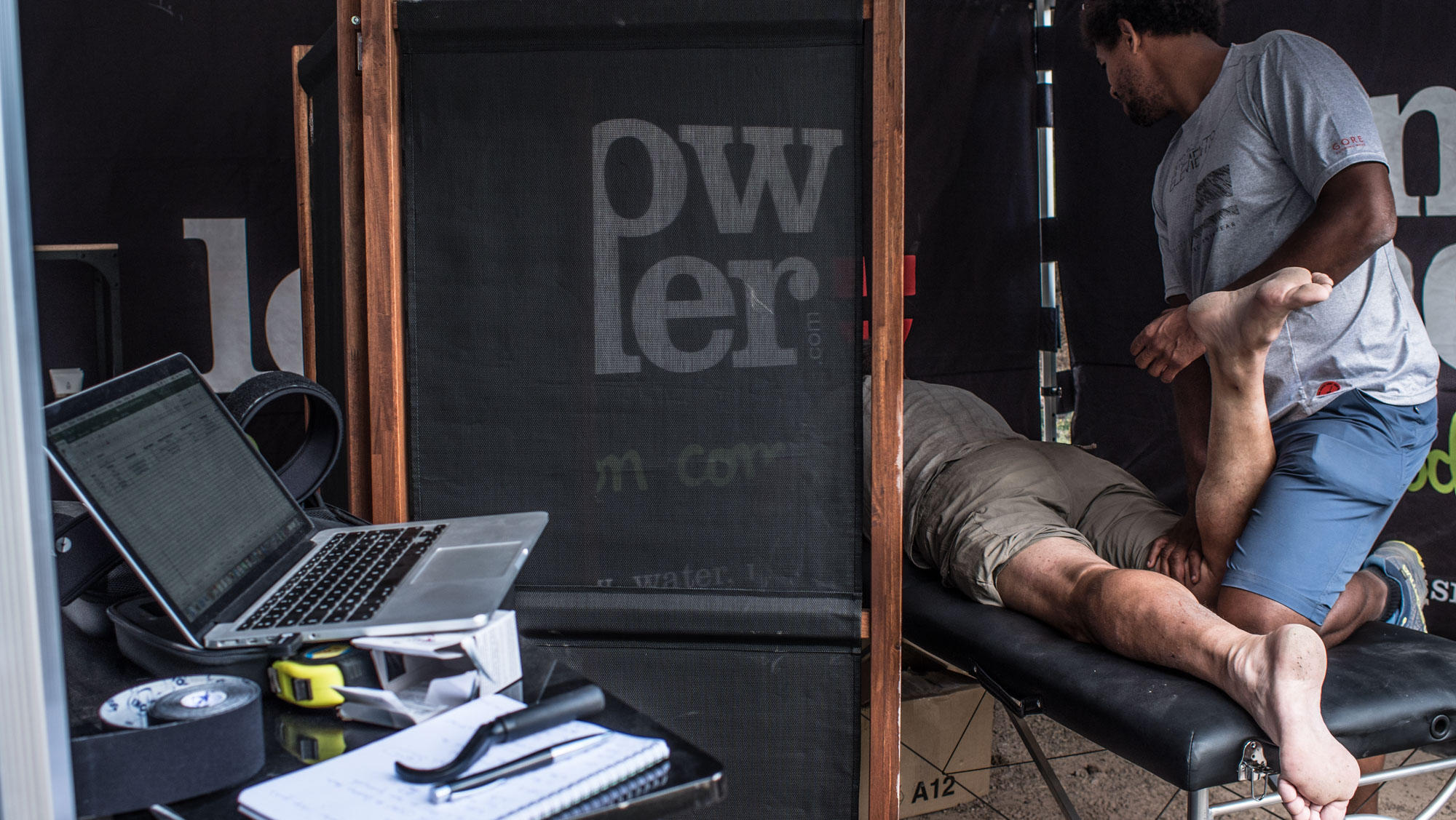 Massamba's mission, the resident physiotherapist, is to soothe joints and aching muscles. "The most common pathologies are, logically, related to the knee", he explains, "the GR®20 is a tough endeavor and knee pain often arises from an existing ankle or hip problem. I do a check-up, explain the origin of the pain and suggest exercises in order to keep going as painlessly as possible. My goal is for you to finish the GR®20 with a smile!"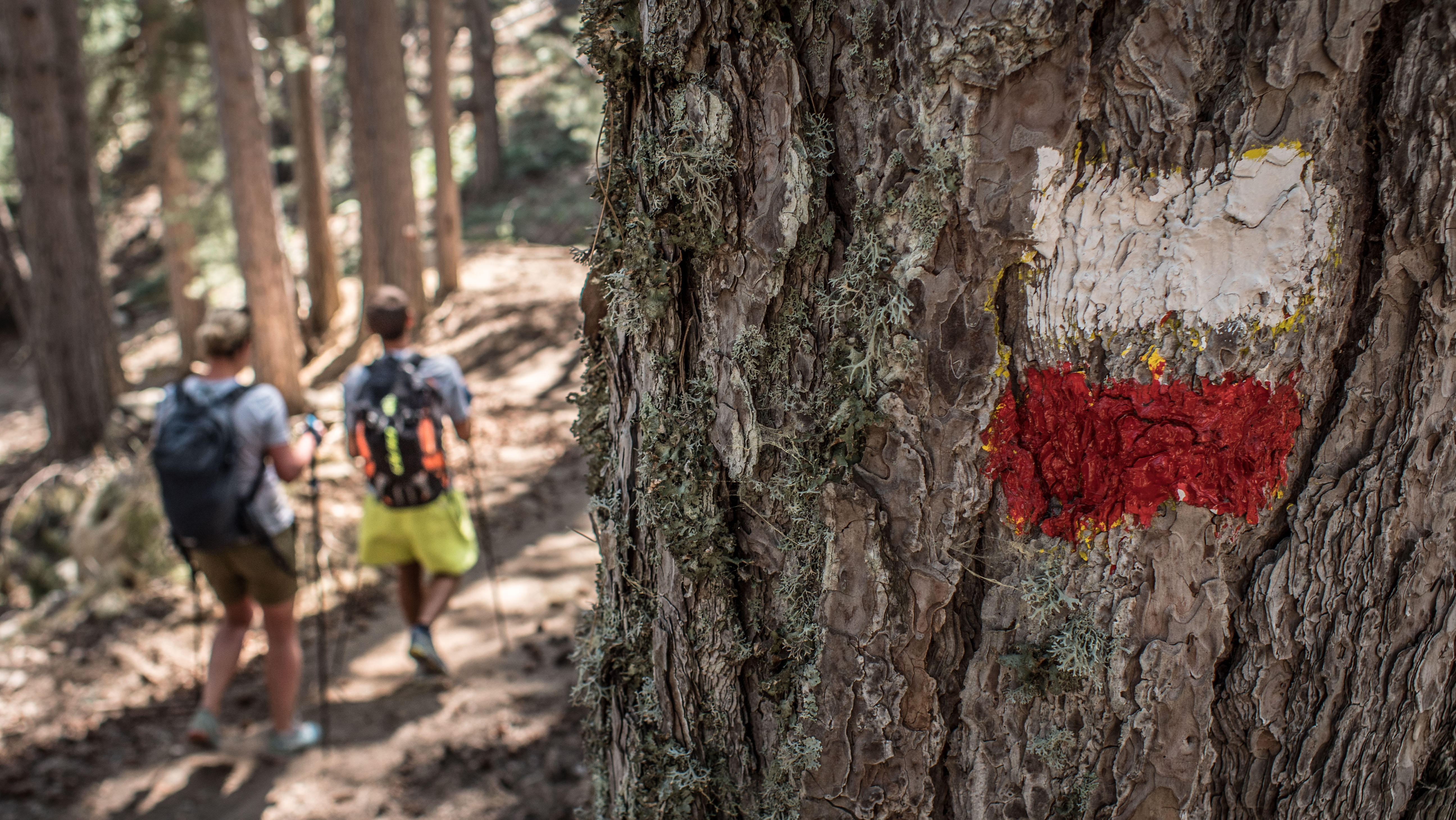 Camille, on the GR®20 with friends, was able to benefit from Massamba's recommendations. Two days after, we met her again wearing a big smile: "I found Massamba in Asco after a difficult stage. I had knee pain, I was worried for the next 12 days of walking! He advised me to relieve my thighs and my knees by slightly changing my stride and use other muscles, especially downhill. It worked and now it's going so much better!".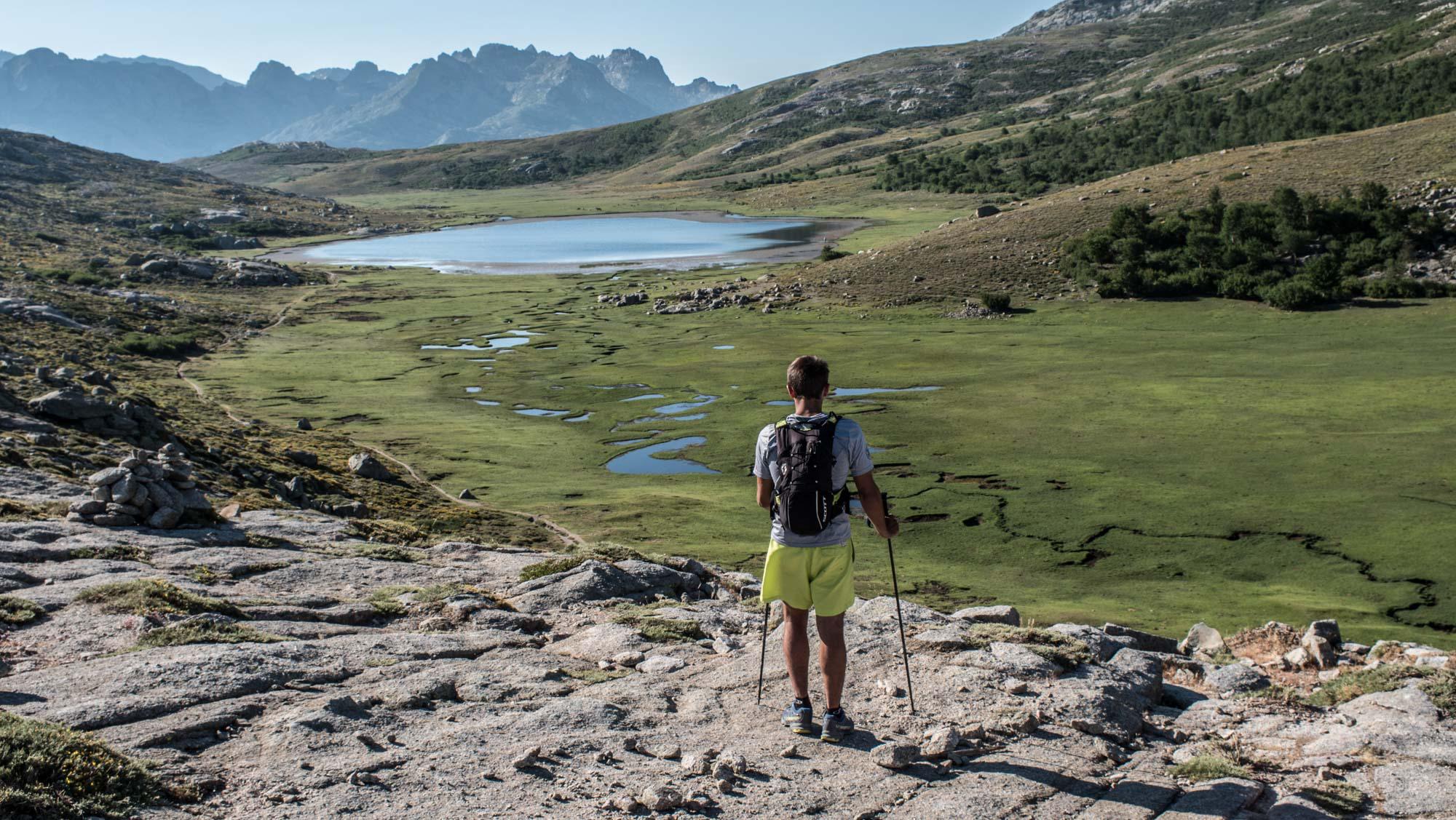 On this unique program, the important word is experience. "The last leg was really difficult, we were exhausted", recalls Nicolas, "we had trouble getting motivated ... and there we found the GORE-TEX team, we had a drink, discussed with them, It was the third time we met them, they gave us a GR®20 Experience GORE-TEX t-shirt and this simple present really motivated us! It was like an unexpected boost to carry us all the way to the end! Thanks to them, we finished our GR®20 with a smile".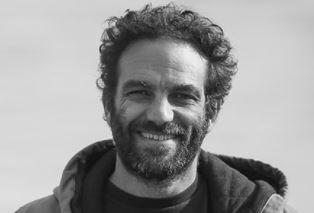 Guillaume is an accredited journalist with extensive experience in the outdoor sector. He was a prominent figure in the free skiing scene from the late 1990s until 2010 when his sport became an Olympic discipline. He has a passionate interest in people (he can happily spend hours chatting with other people in a mountain refuge) and in trails of all kinds. Talking about the GR® 20 EXPERIENCE GORE TEX® in Corsica, he says: "It's a must for all hiking enthusiasts (GR® 20 is a mecca for this community). After spending a few days here, surrounded by spectacular scenery and friendly people, I now understand why, the atmosphere is quite unique." More about Guillaume: www.ddetfils.com