The city as the ultimate terrain: Jörg Haas takes on the challenges in fashion for urban spaces
The founder of Beinghunted Jörg Haas discusses functional clothing and its street cred.
For a long time, functional jackets were indicative of a German style of dress: high-quality and practical but not particularly fashionable.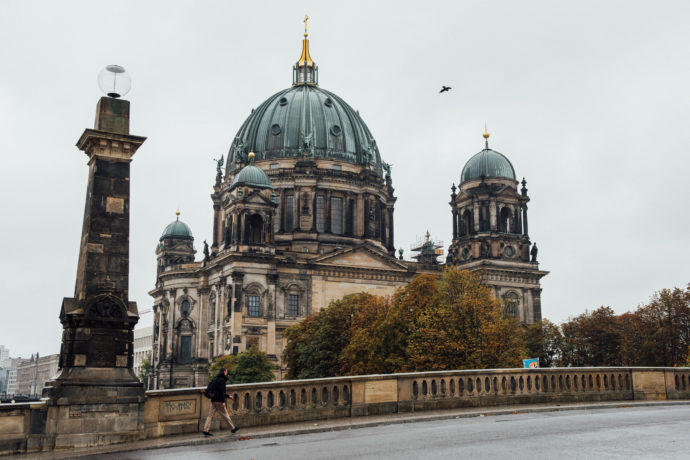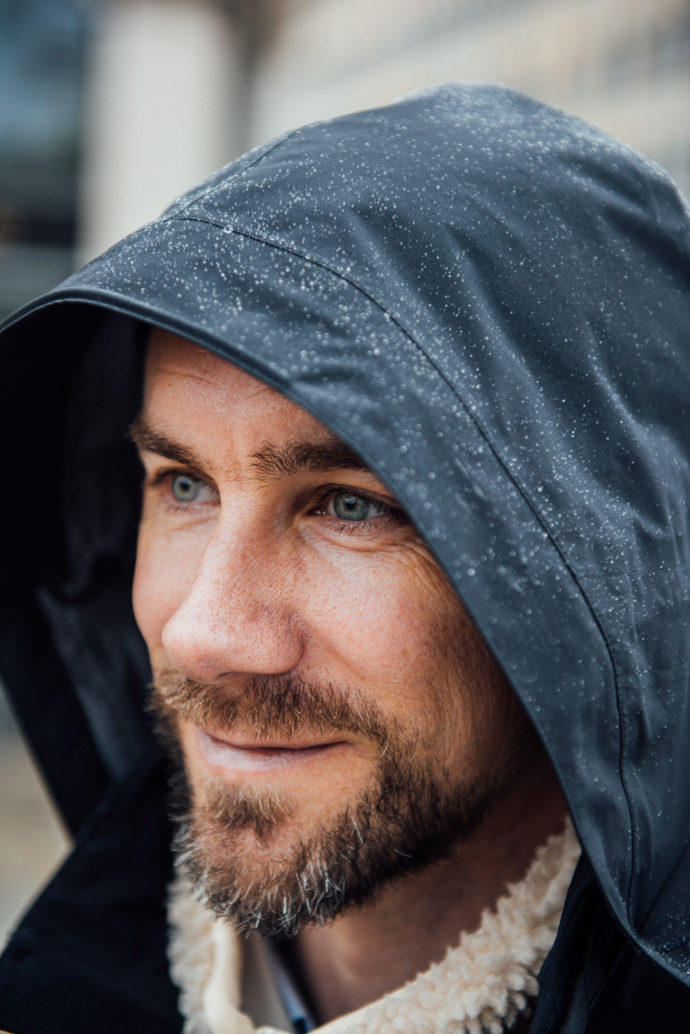 Young, trendy city-dwellers had long held the view that wind and weatherproof clothing should only be seen in the mountains. Then a few years back, mainstream brands started catering to outdoorsy customers, which made rain jackets and backpacks seem even less appealing. But this view has long since fallen behind the times. One man with a considerable stake in streetwear recognized early on that a functional jacket in the urban canyons was no longer a fashion faux pas and that in most cases, even looked good: Jörg Haas has seen the business of functional clothing from many angles over the last 20 years, and his collective knowledge and close connection to the materials and various brands has made him one of the industry's most important consultants.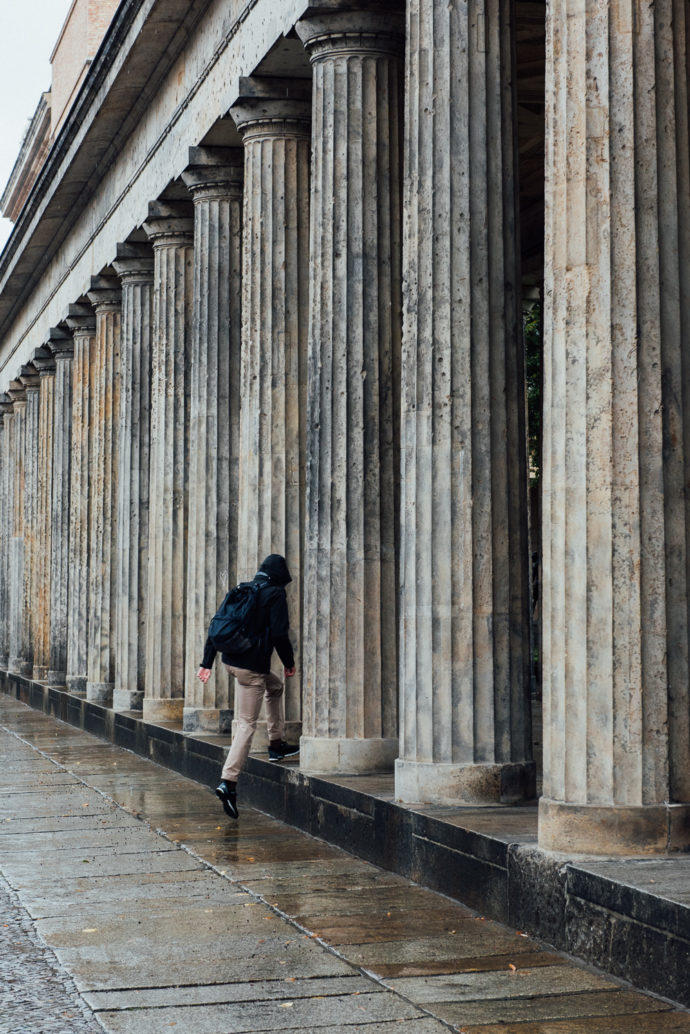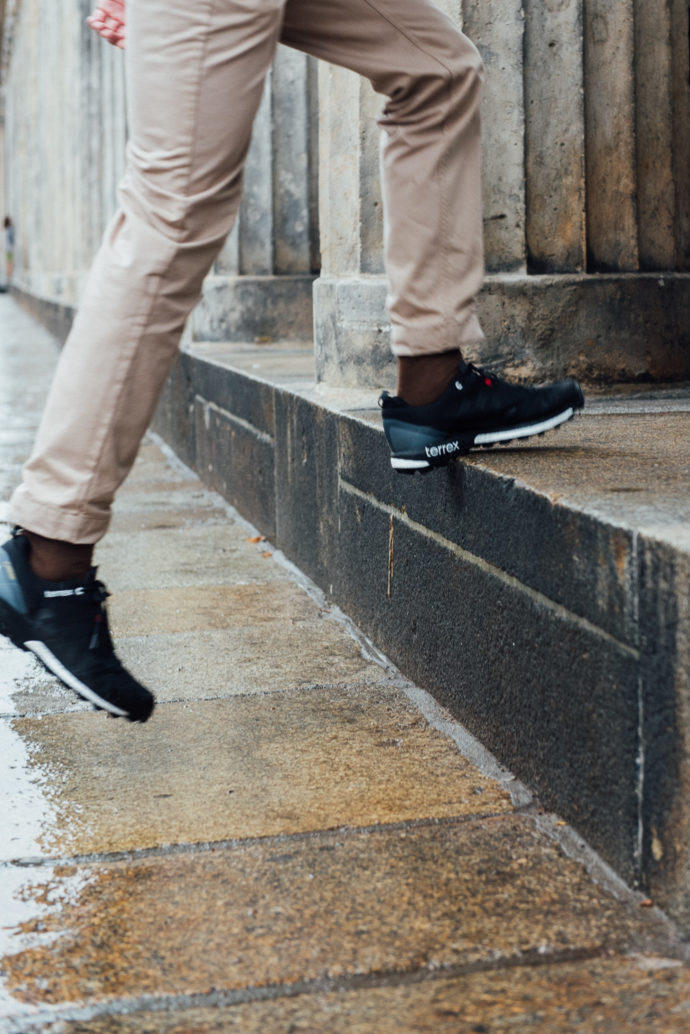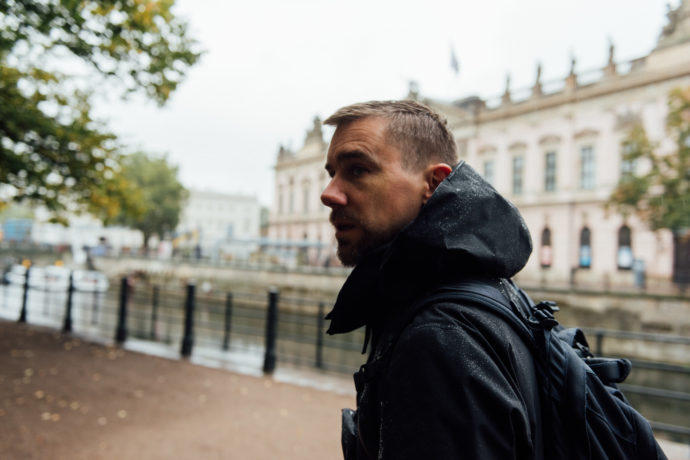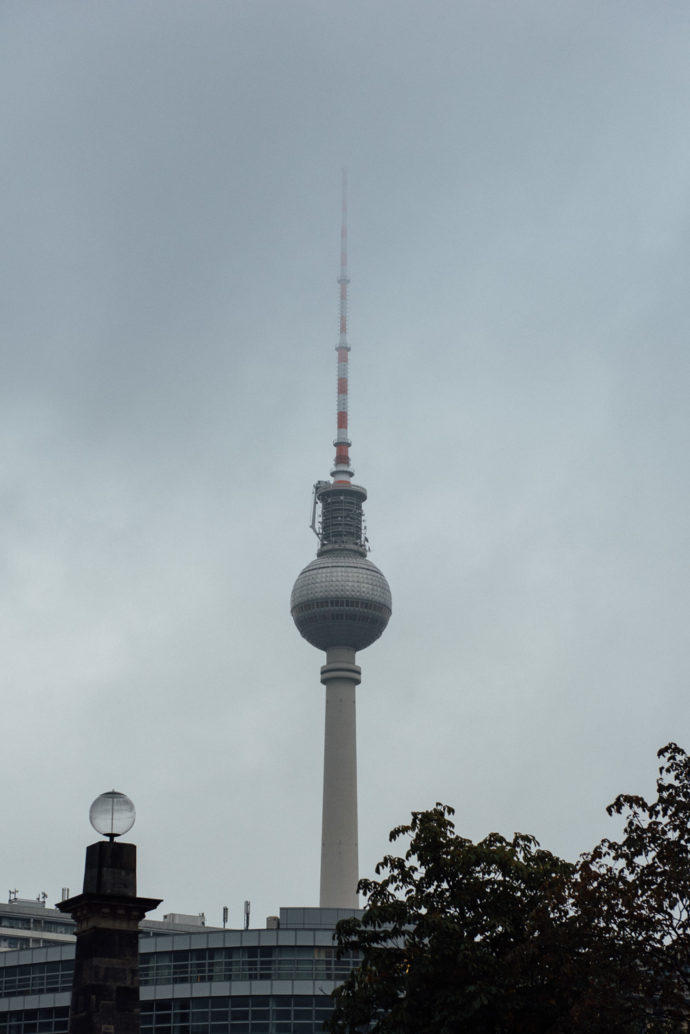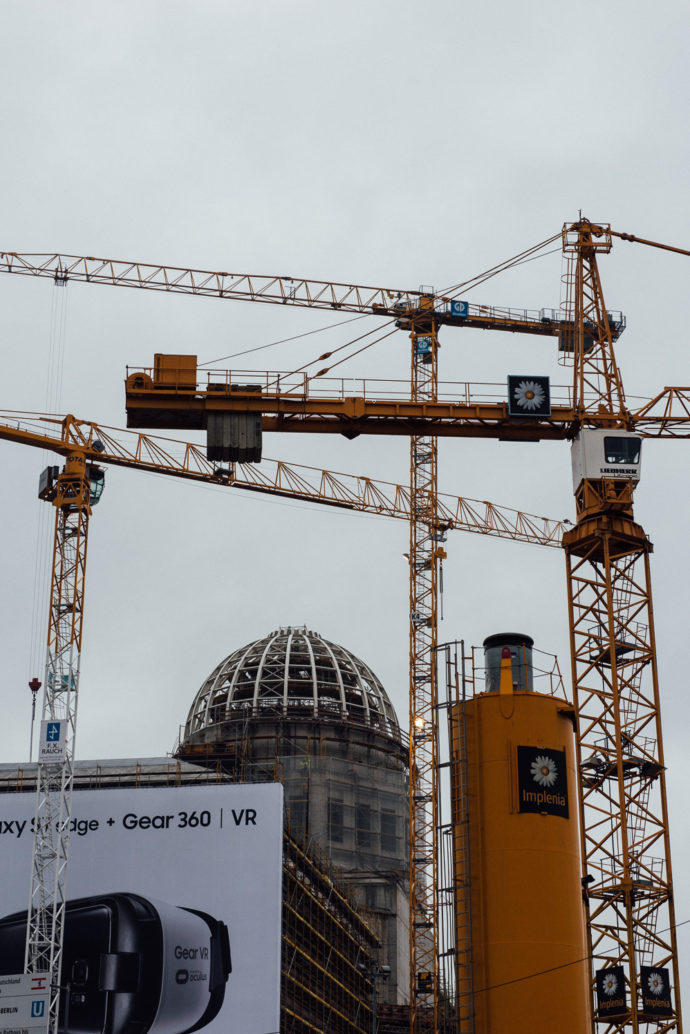 His career began at the turn of the millennium in Munich, though he admits that that was never part of the plan. At the time, he was searching in vain for people and channels that shared his interests: design, sneakers, Japan and street art. As a logical step, he founded Beinghunted, an online magazine covering those topics, which became a go-to source for street style commentary. "I didn't think that anyone would even read it. But as the years went by, I noticed that there was an audience for my content," says Jörg, who founded Beinghunted in 2001, a time when there were neither comparable formats nor supporting systems for publishing content online. Over time, Highsnobiety and Hypebeast developed as new online platforms that surpassed Beinghunted. Jörg, however, has no regrets. "Now you have to publish content on an hourly basis instead of a daily one in order to get the necessary click rates, and honestly, that's not what I'm interested in doing."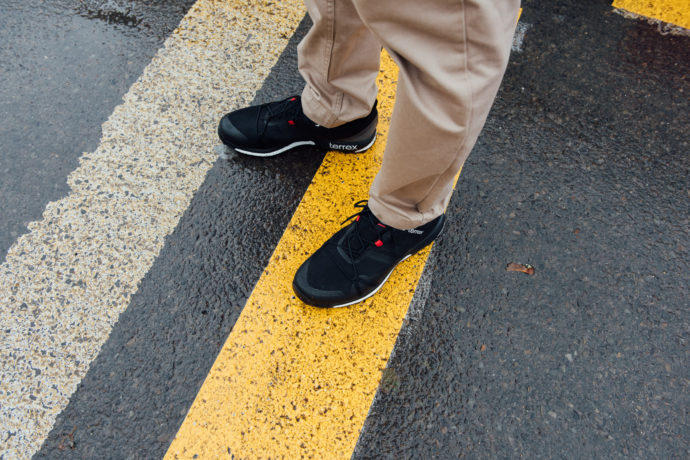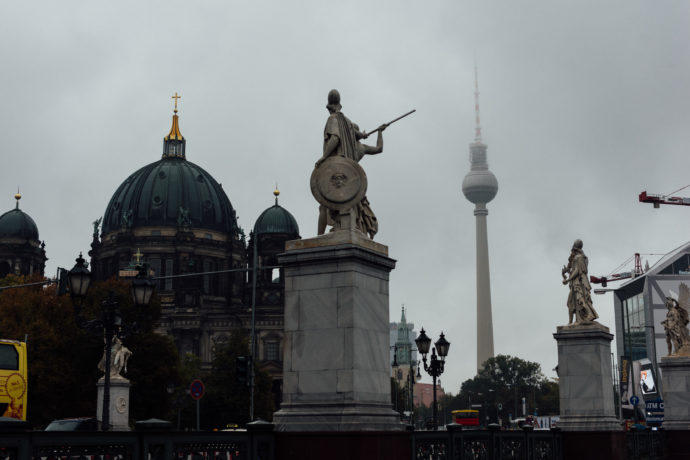 In 2005, the Munich native moved to Berlin where he opened his own shop to sell the kinds of clothes he had written about on Beinghunted. "Among them were Visvim, WTAPS, Burton Idiom, several magazines and Supreme, which I'm particularly proud of," he shares.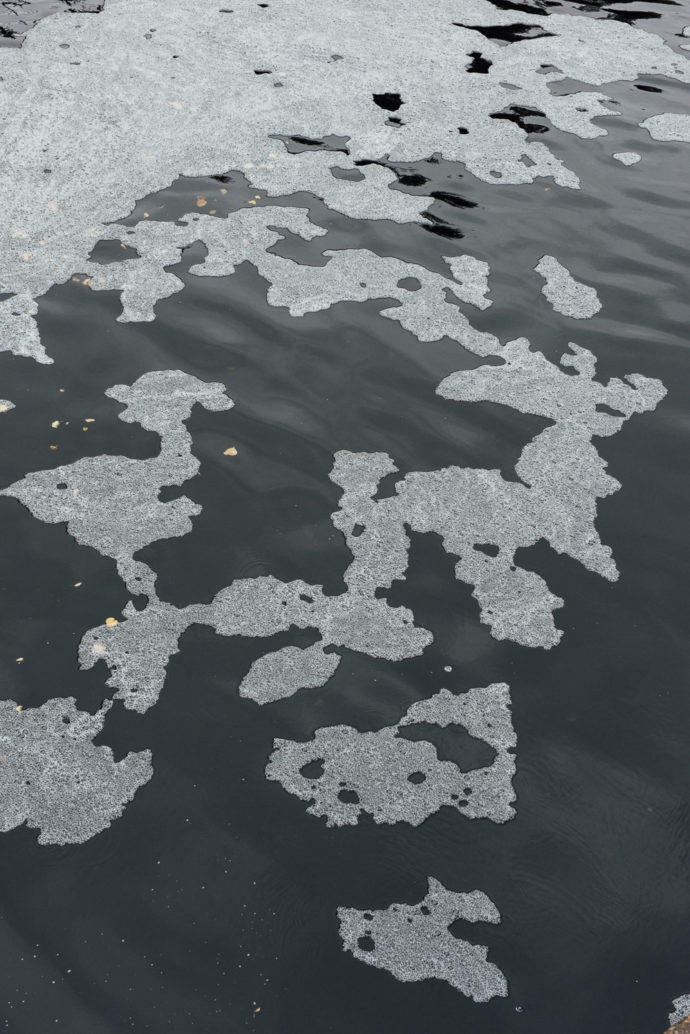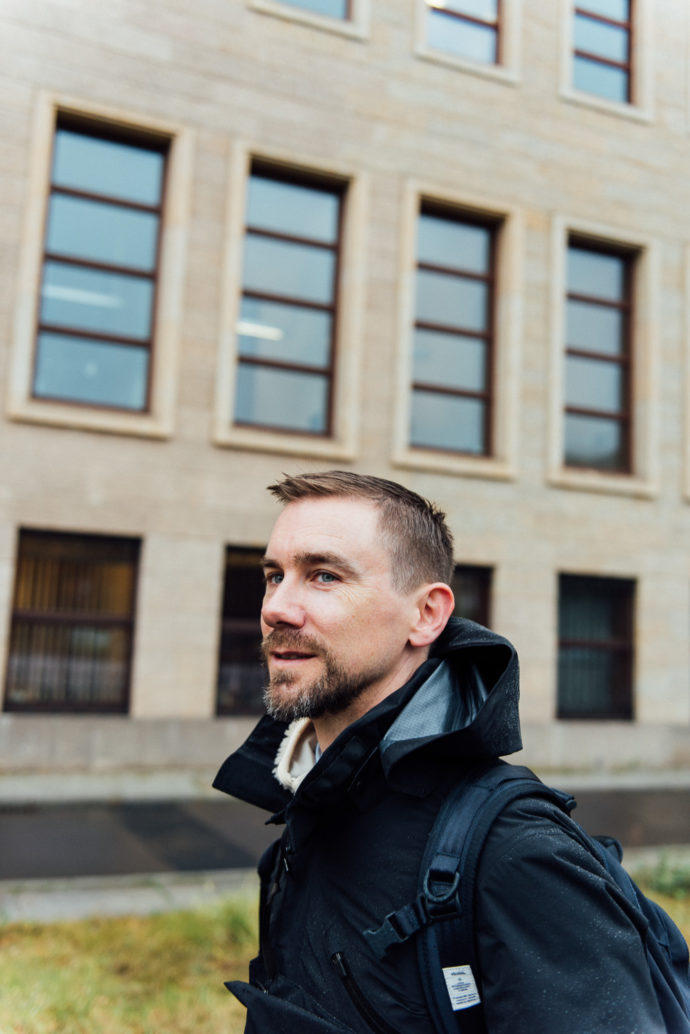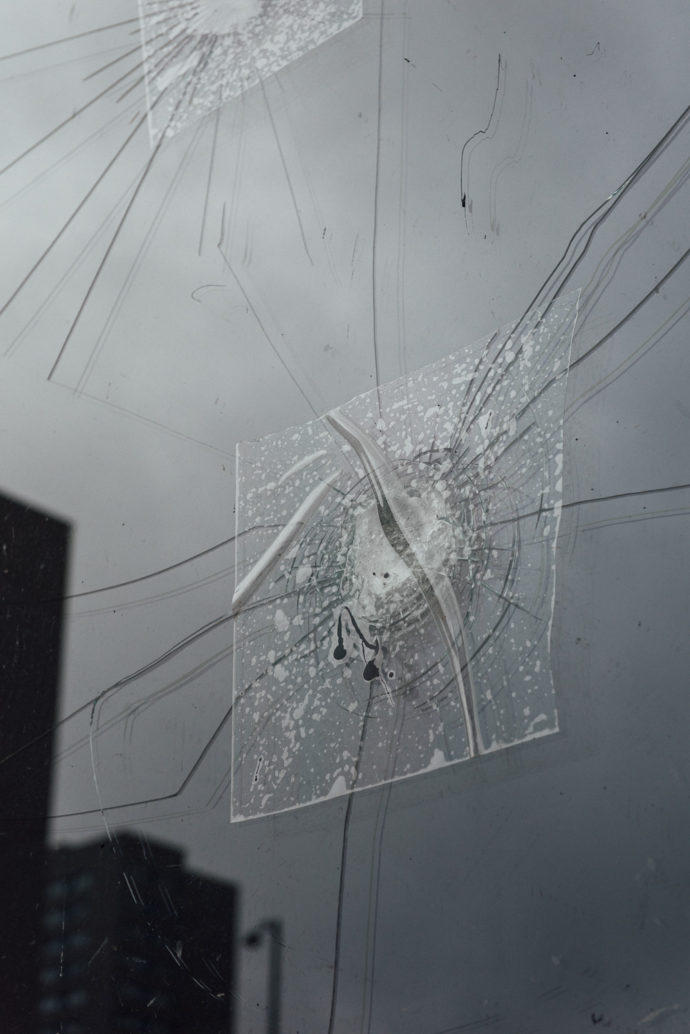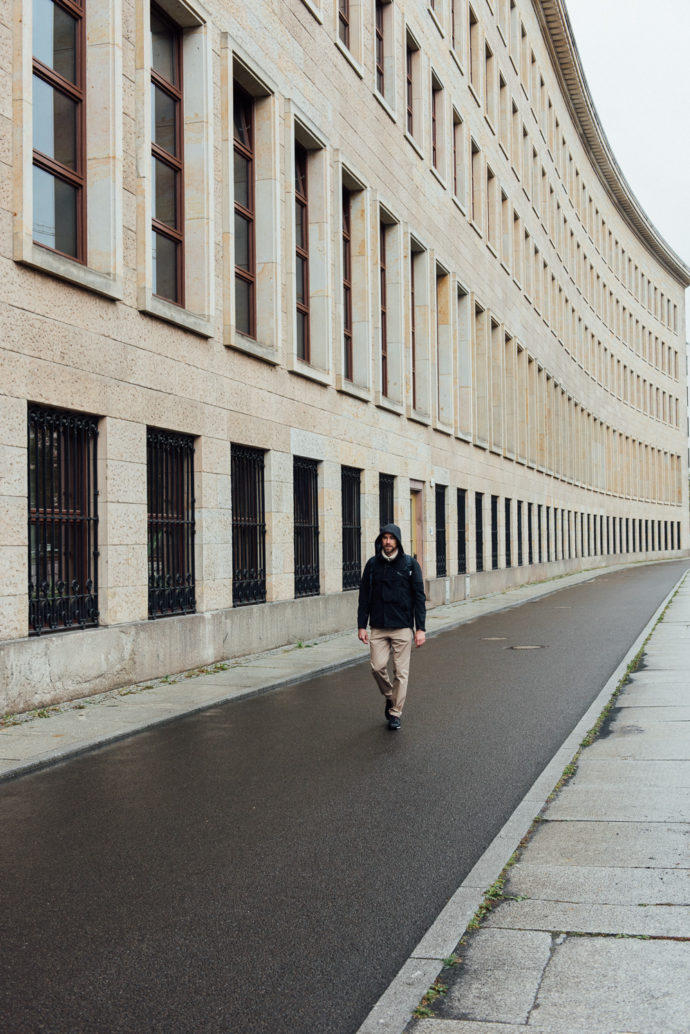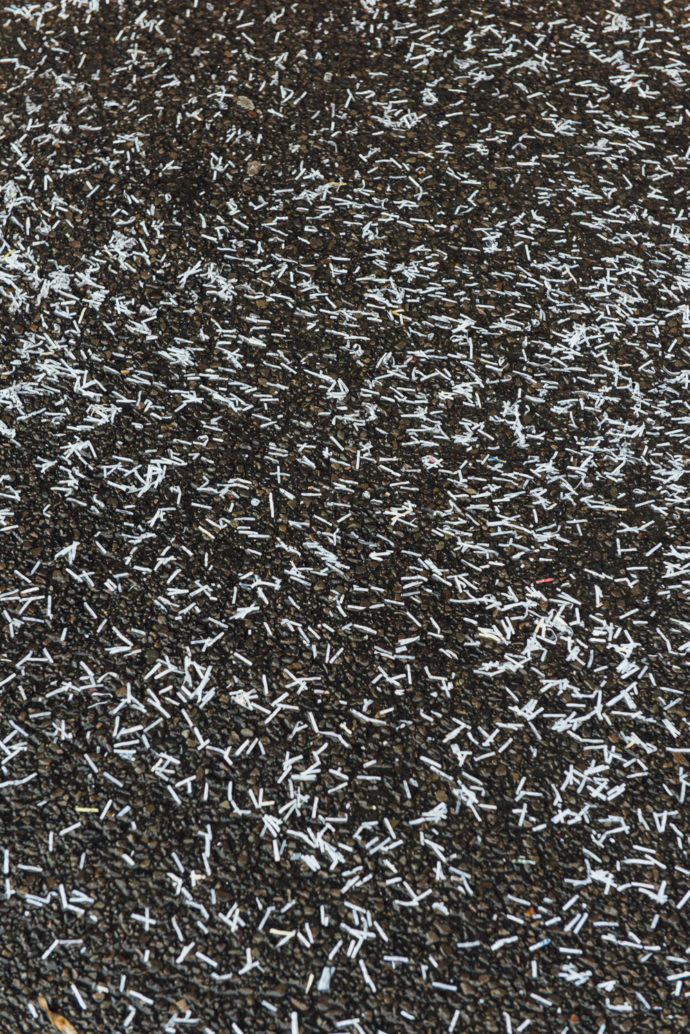 From trading out of an apartment, Jörg moved his concept into a traditional store space but after ten years in retail, he wanted to get back to his beginnings. Today he works from a large studio in Mitte and shares his knowledge and his experiences with the brands that he's been connected with for so many years. "That's ultimately more valuable – for me financially and for the brands who get more from a consultant than from a store that simply pays its bills."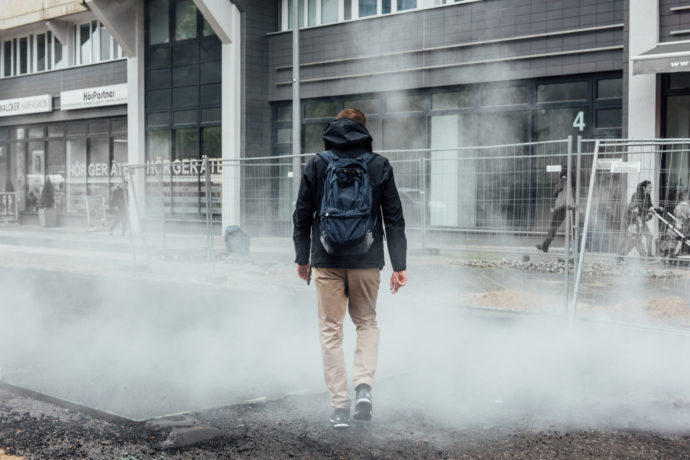 As a neutral middleman, he consults for material manufacturer GORE-TEX on collaborations with brands from the field of functional clothing and beyond. For that, he can count on the broad spectrum of contacts with brands, people, media and agencies. "I see myself as an intermediary between Gore-Tex and other brands. For one, you need the technology and the know-how but you also have the creative energy and the sales market."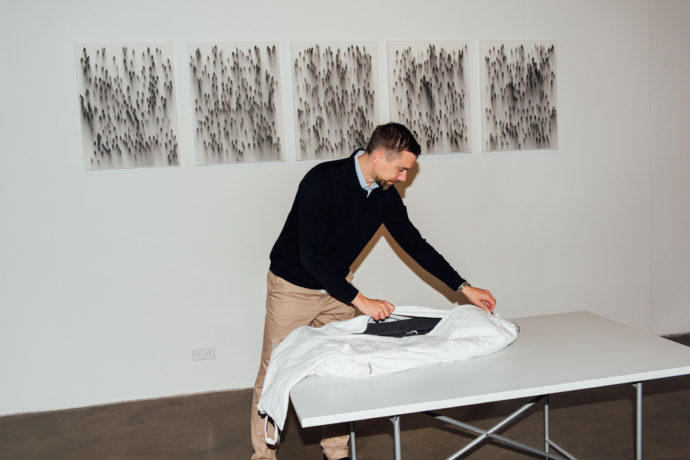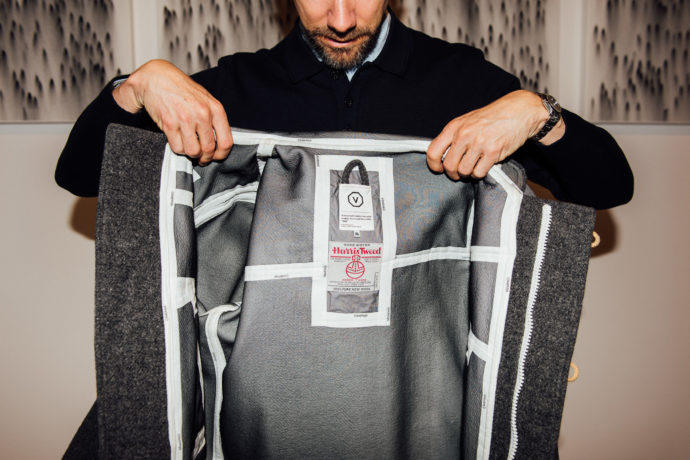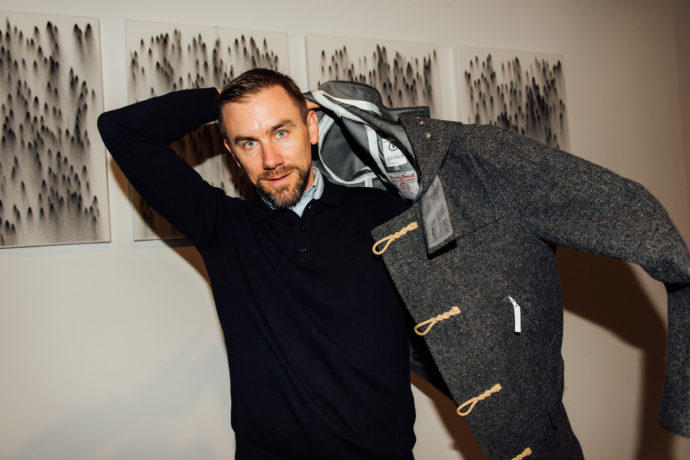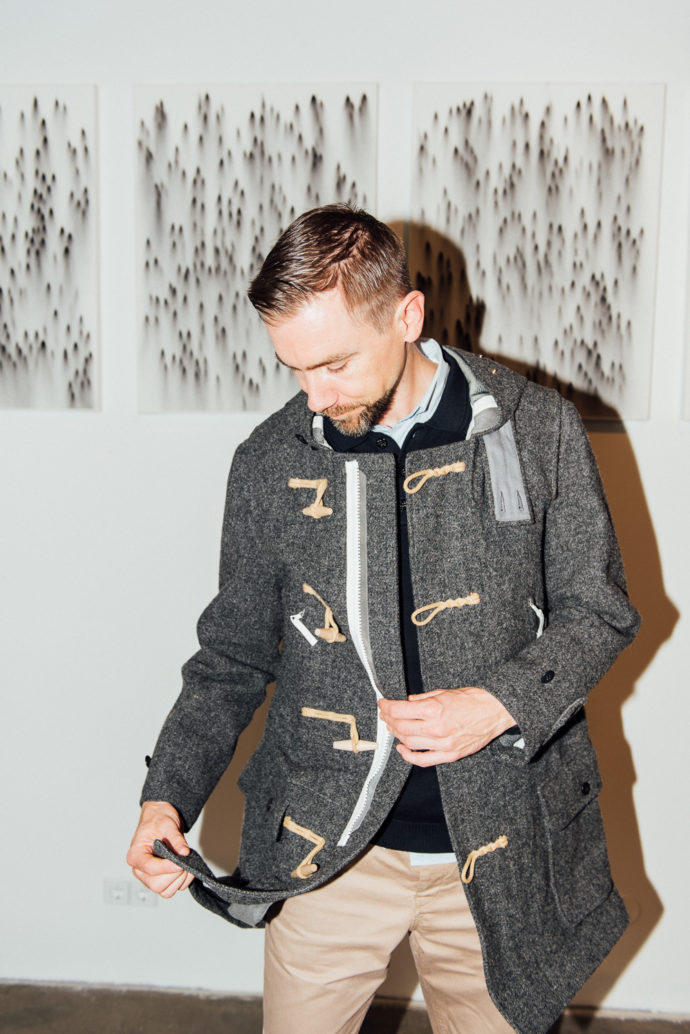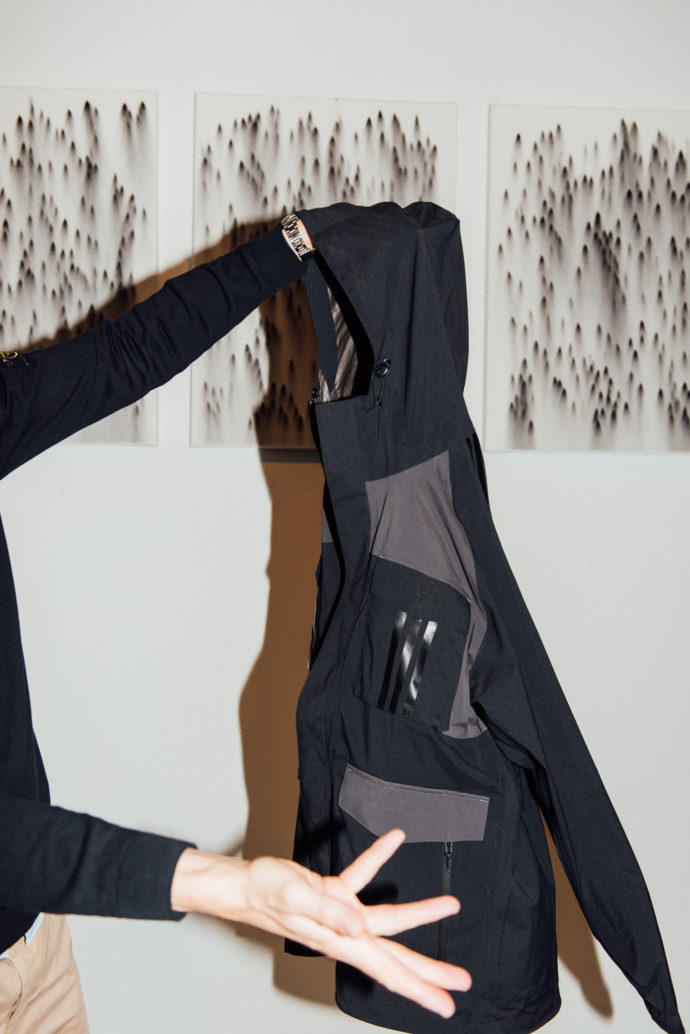 Jörg's fascination with functional clothing stems not only from his long-standing interest but also from Michaela Sachenbacher and Errolson Hugh, makers of the Acronym label and close friends from his time in Munich. Their archive and knowledge were a revelation for him: "From that point on, it was no longer about mere consumption. Instead, I had the opportunity to speak with the manufacturers and learn more about what was going on behind the scenes and how a jacket was made."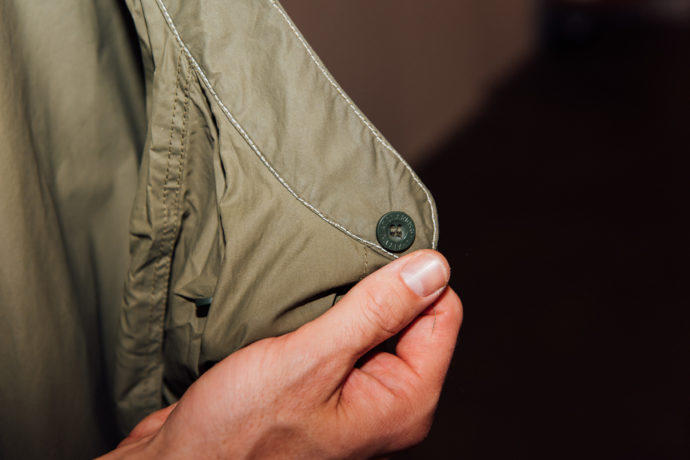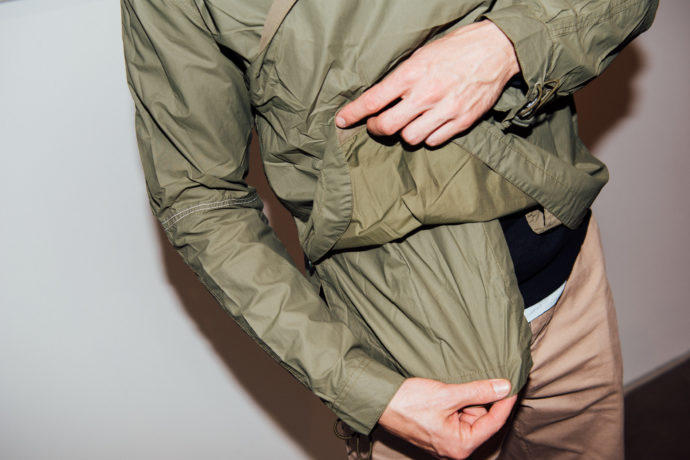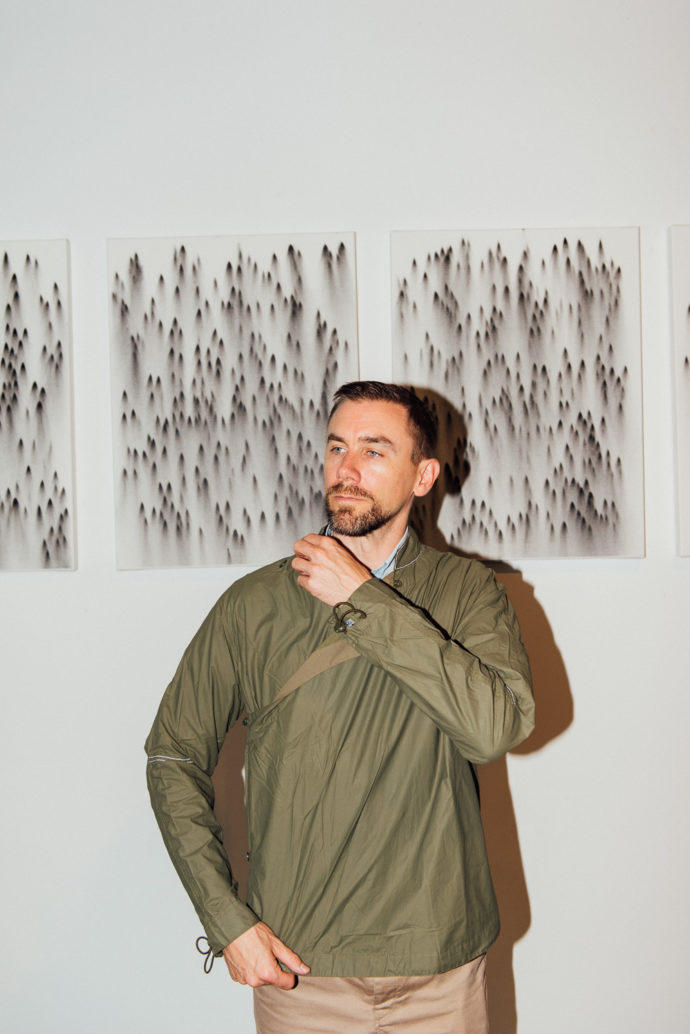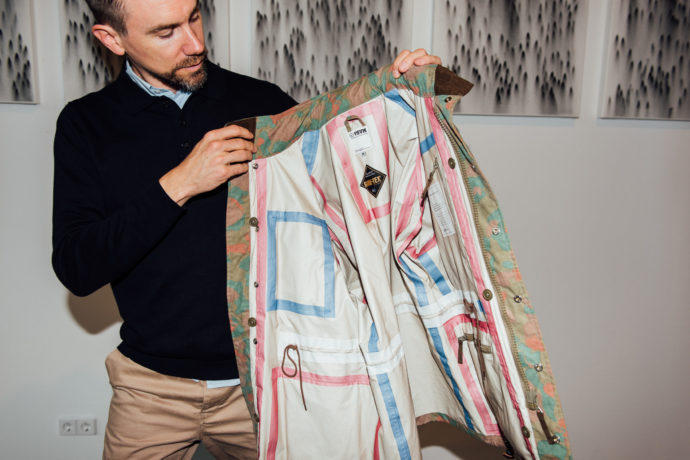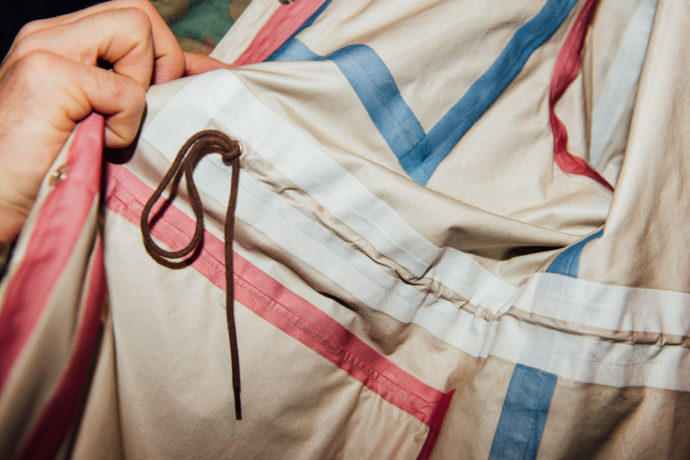 Production and more so the development of functional items require more time than conventional pieces of clothing. "You have to completely focus on the function, the material and the processing." By contrast, the world of fashion is moving faster and faster as collections appear more frequently and prices hit rock bottom. Despite that, the slower pace of producing functional clothing seems to be to its advantage: Although the technical materials used are no longer what's considered environmentally friendly in terms of production and disposal, the half-life of the products is becoming much longer, the design is less subject to trends and can be worn for much longer. Many manufacturers and brands now also offer free repairs or returns for their products with subsequent, professional disposal.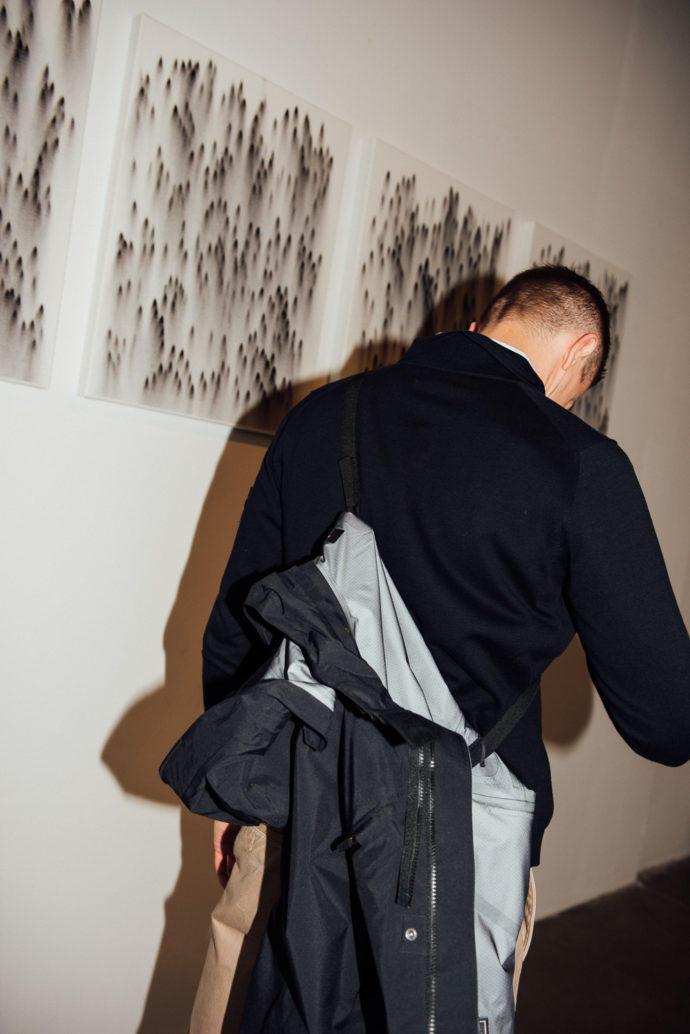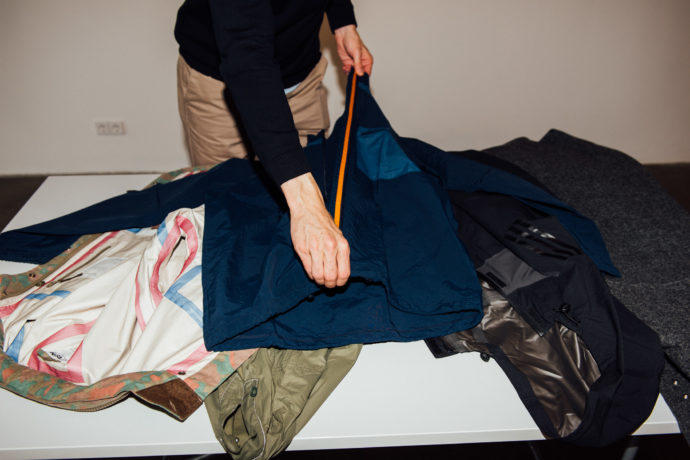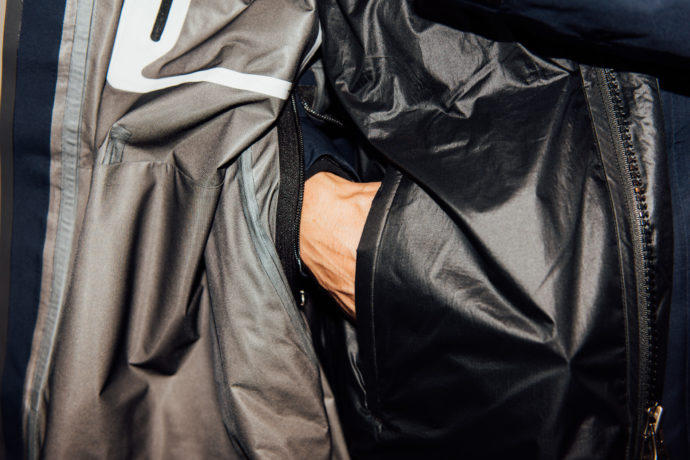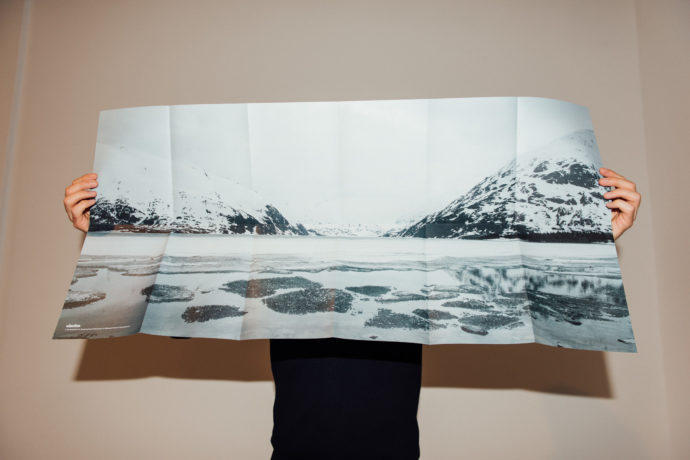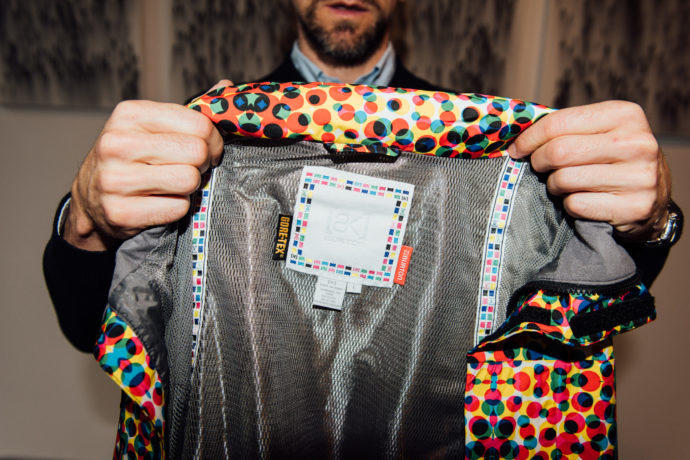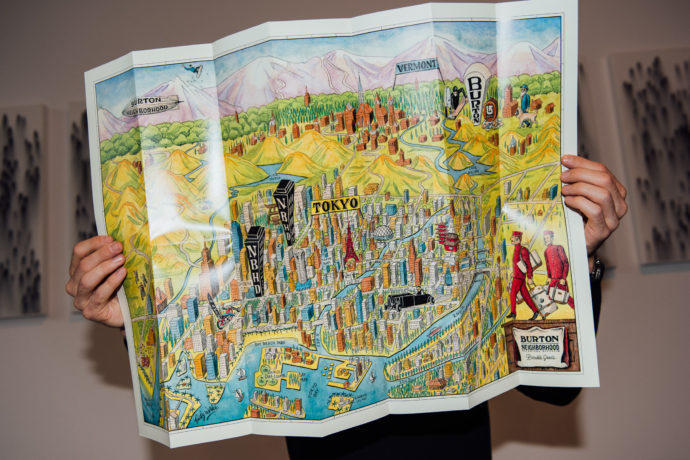 For Jörg, the placement of function into an urban context is also very appealing: "If a jacket is made for conditions in nature, but works just as well in the city, that's really exciting." There is a way forward for functional clothing in the city and its not due to any unnatural development in trends. It's a logical consequence if you think about the conditions in urban spaces: "In the morning, you walk to the bus and later to the subway. During your lunch break, you might make your way to a mall and in the evening to a social event". Mobility is playing a growing role in our lives: We can now travel between continents and climates in no time at all. "The conditions and requirements for functional clothing have always been there", explains Jörg, who sees manufacturers' ever growing know-how about materials and processing as an argument for replacing wool coats and waxed cotton jackets with light and weatherproof functional clothing.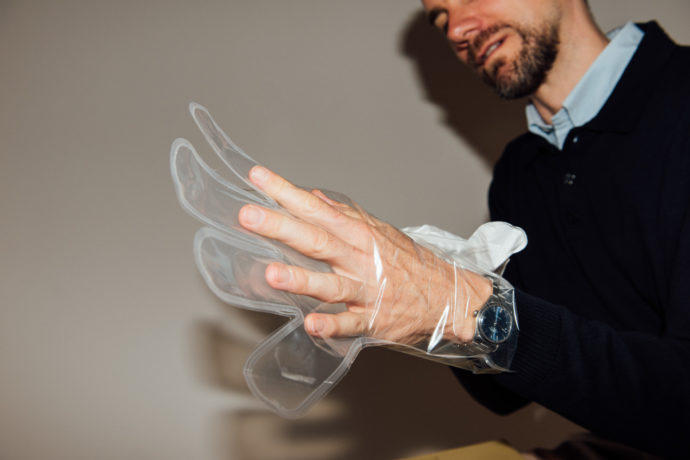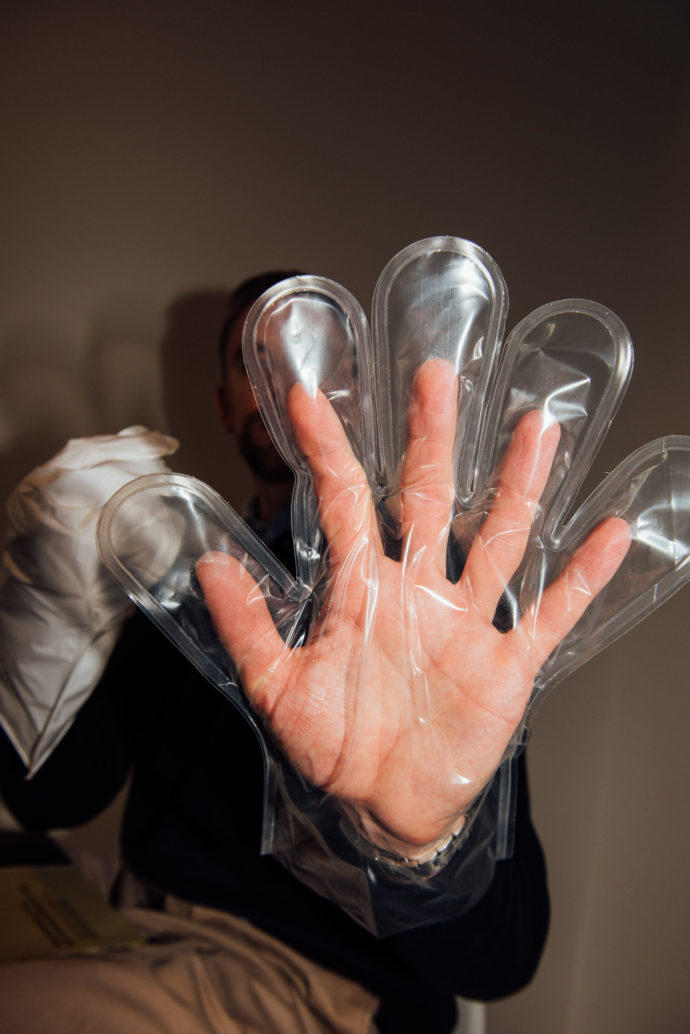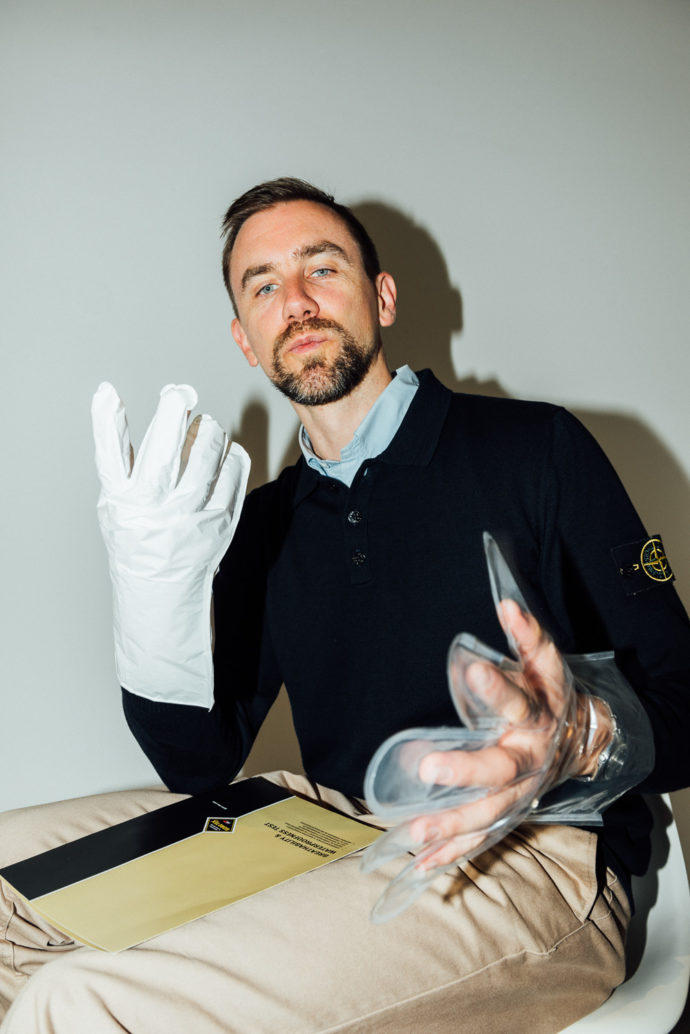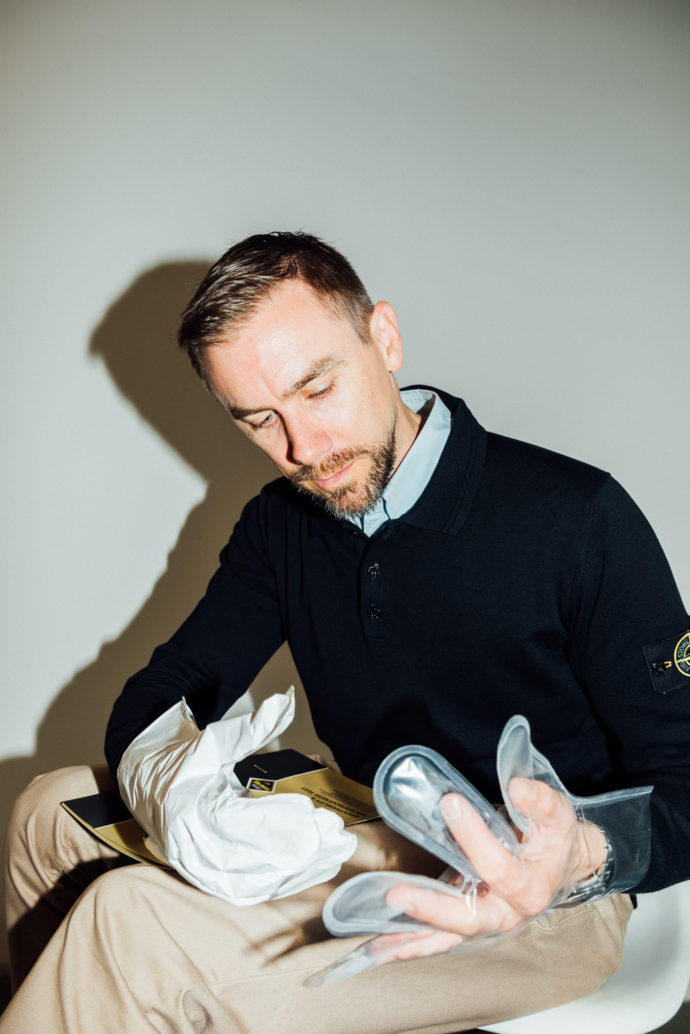 Beyond that, manufacturers are gaining access to new target groups: Professionals living in cities can now benefit from functional clothing that can be worn with a suit thanks to brands like Stone Island Shadow, Nanamica, Arcteryx Veilance and Acronym. Functional clothing labels also work with brands in the lifestyle sector, like the collaboration between The North Face and the New York-based skate label Supreme. "Supreme in particular is very good at pulling pieces from the archives of established companies that themselves aren't aware of the brands anymore." Brands that are actually in the outdoor sector are becoming more interesting for young, fashion-driven people, regardless of the actual intended function of the clothing. For that reason, Jörg's consultation appeals to fashion-heavy brands, in that the function must be conveyed along with aesthetic and stylistic considerations.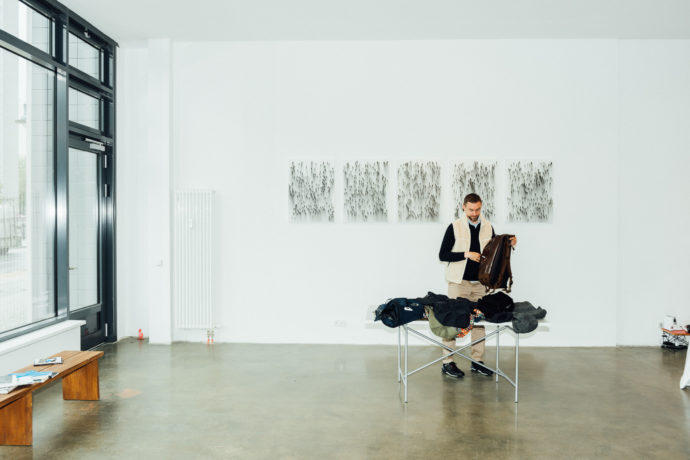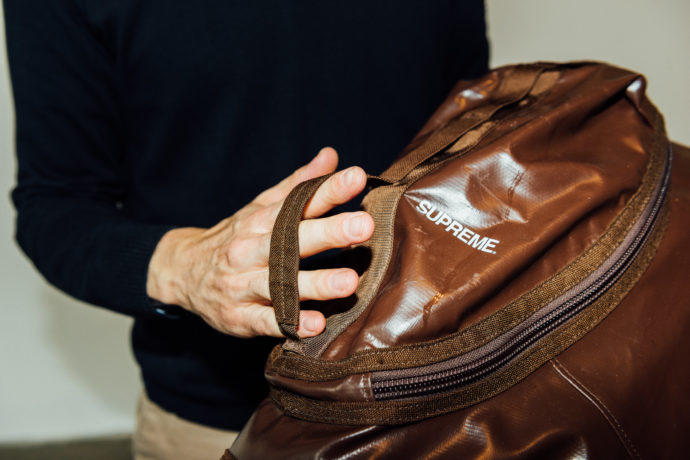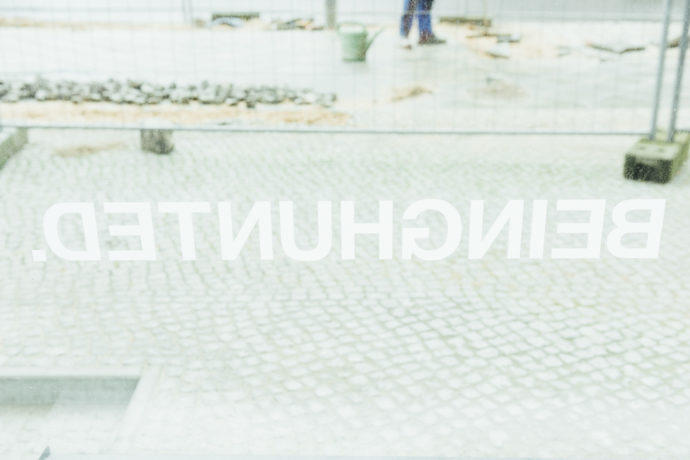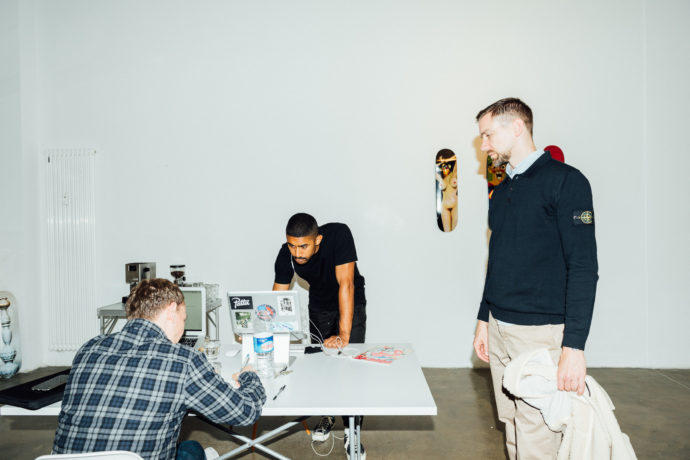 Two developments can be expected in the near future. The offerings of the tech wear sector will grow, but Jörg doesn't see the corresponding demand for it: "I see the original function of protection from the weather but don't currently have the need to incessantly check my pulse or know how many calories I've burned." He sees more potential for that as part of an integrated system: From what you wear directly on your skin to your shoes, different pieces of clothing should work together without the wearer having to look like a field researcher in the Arctic Circle. A great prospect.
---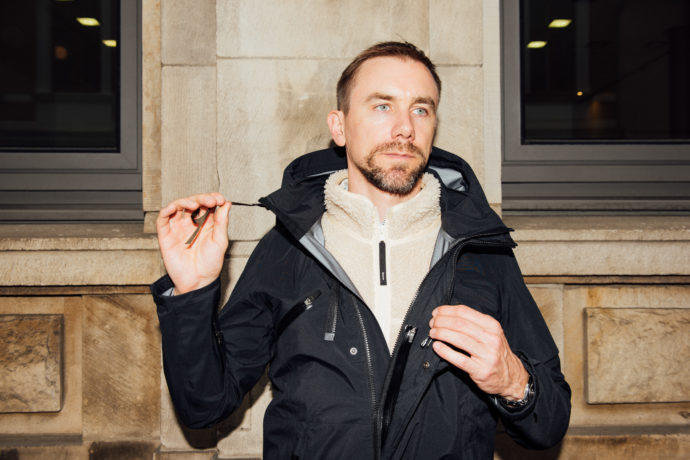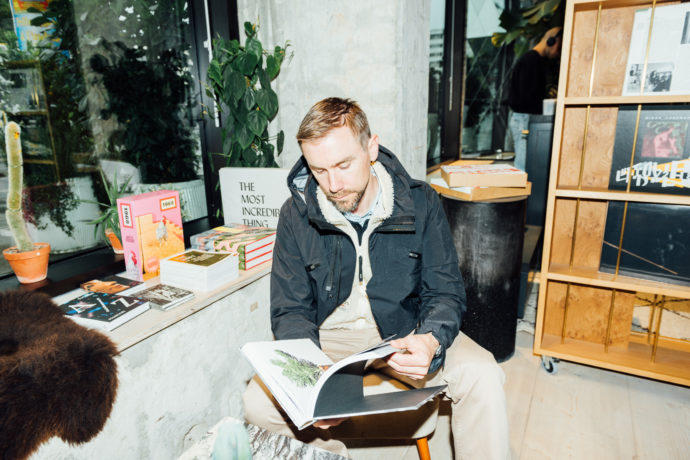 Thank you, Jörg, for your time and your insights into an industry we rarely see more of than its water and windproof surface. Beinghunted offers an online shop and an archive that goes back to the very beginnings. Here is an overview of what Jörg's doing nowadays. You can find him on Instagram here. This portrait is part of a collaboration between Freunde von Freunden and Gore founded on our shared appreciation for forward-thinking creativity and how this influences functional fashion.

CREDITS
Text: David Jenal Photography: Robert Rieger Production and Concept: Freunde von Freunden