GORE-TEX Transalpine-Run 2016 – Our Trail Scout Teams
The moment has arrived! Registration for the GORE-TEX Transalpine-Run is closed and team lineups have been confirmed. 300 international teams will set off on their way to cross the Alps! The GORE-TEX brand is at the heart of the action, not just as the long-time sponsor of the Transalpine-Run, but also out there on the trail, too. We'd like to present our Trail Scout teams and their stories.
Crossing the Alps is quite an incentive in and of itself for a trail runner, but each athlete and each team has a unique background, various sorts of motivation and different objectives. We'd like to find out what these are. During the Transalpine-Run, we will be reporting every day from the trail and providing updates on our teams in written reports and via images on our blog.
GORE Trail Dancers – "Running with family and friends"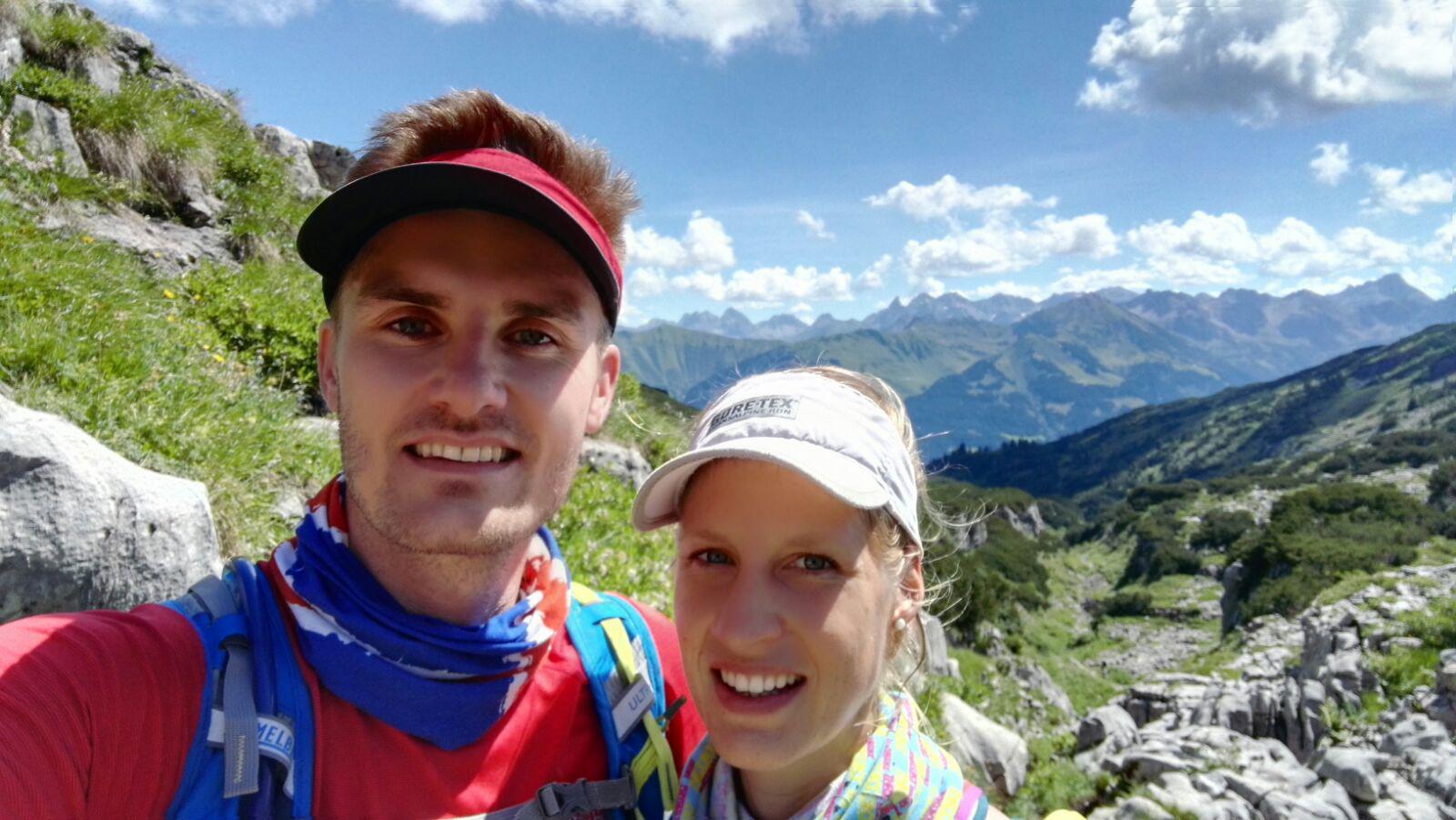 Marie Meixner-Brunnhuber and her husband Flo Brunnhuber will be starting in the Mixed classification, but Marie's Transalpine history is both long and eventful. Her father took part back in 2009 and 2010 and evidently passed on the alpine-crossing bug to his daughter. Marie first ran the Transalpine as a competitor in 2011. In 2013, she was back as crew for her parents who ran that year. Then she competed again in 2014 where she earned a finisher's medal as part of a father-daughter team with Hans Meixner. In 2015 she actually wanted to take a break. No, really…. But she found herself at the starting line once again, and this time she and her partner Nolle Friedrich were able to complete the trail from Oberstdorf to Sulden in a perfect team performance. Clearly, once the bug gets a hold of you, it does not let go: Marie is back for a fourth time as a competitor, and will be at the starting line in Garmisch as a newlywed with her husband Fio. Alongside them will be Marie's parents. Family generations united by a common trail running frenzy!
TEAM ARC'TERYX GORE-TEX Footwear
Stephen Church and his wife Katrina began their trans-alpine adventure by journeying from the other side of the Atlantic. The Canadian pair will be starting in the Mixed classification and have a long list of athletic achievements between them. They competed in the TransRockies Run 2015, ran the Haute Route in the Pyrenees, and have competed in the World Championships for Long Distance Triathlon plus many Ironmans and marathons. Every year they set themselves a new competitive challenge, and this year they found themselves drawn to Europe to take on the new GORE-TEX Transalpine-Run course with 15,000 meters of vertical (49,200 feet) and over 240 kilometers in length (149 miles). The TAR represents a milestone on Stephen's return to his former level of fitness following injuries during the 2014 and 2015 seasons. Stephen works as a product developer at Arc'teryx, so his professional life and his passion for outdoor sports are closely intertwined. The GORE-TEX Transalpine-Run will provide the perfect opportunity for him to thoroughly test the products he has helped create under the most extreme conditions.
GORE-TEX Athlete Greg Hill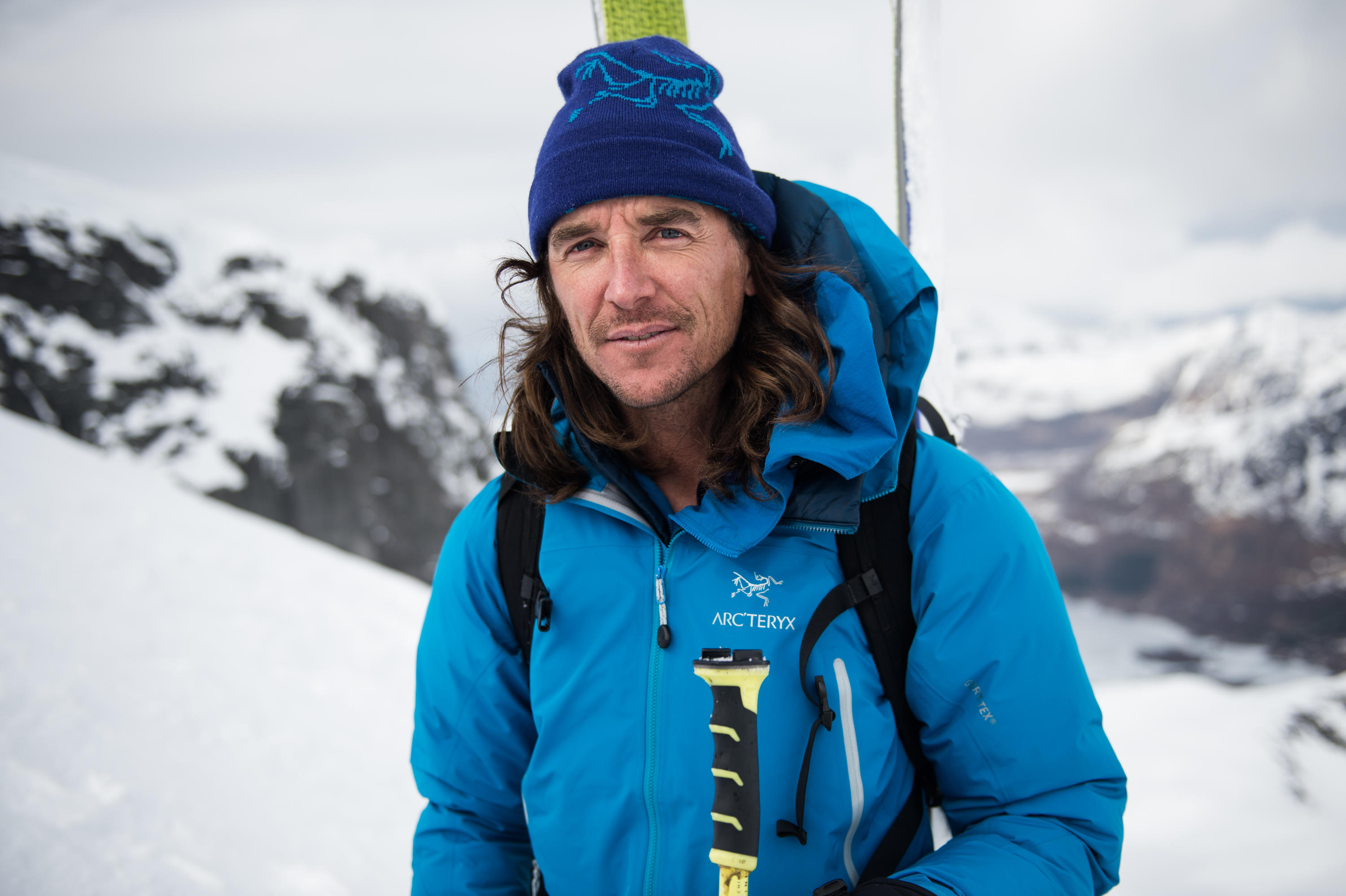 Many will know him for the sheer number of vertical feet he has amassed and for the spectacular descents he has pulled off as a backcountry skier. GORE Athlete Greg Hill will trade his skis for trail running shoes to accompany the runners from Pitztal to Sölden. Fortunately for Greg, the route leads over a glacier, so it won't be too unfamiliar to the man who is so at home on snow and ice! On the evening of 7 September, Greg will present his project "2 Million Feet in 1 Year" to Transalpine-Run participants. Following 10 years of preparation and intense training, he completed more than 600,000 vertical meters (nearly 2,000,000 vertical feet) on 71 summits -- in just a single year! You can read Greg Hill's bio here.
TEAM Sport Kessler Mammut / SALOMON Trail Running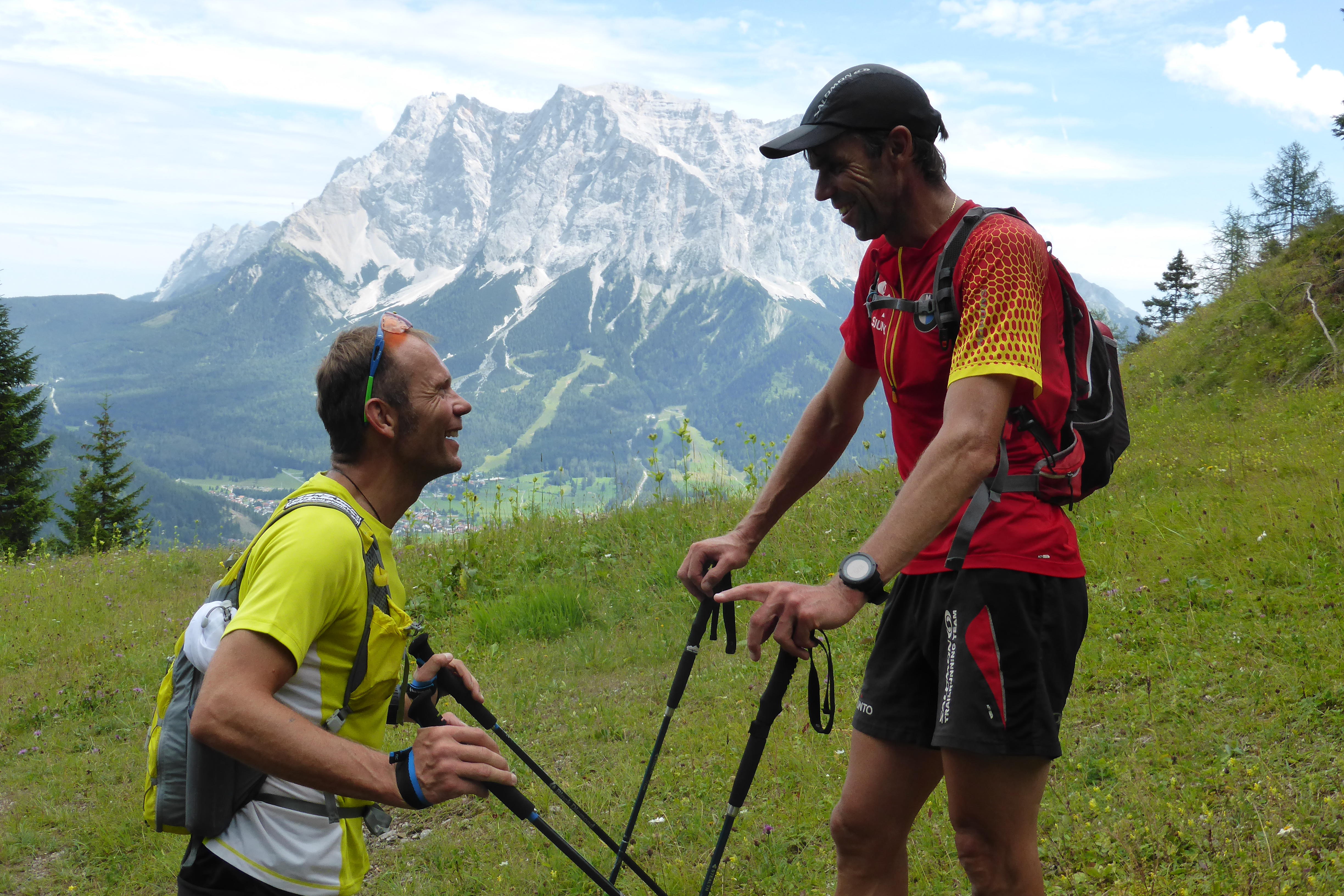 Seppi Neuhauser and Anton "Dodo" Philipp are both family fathers in their 40s, both natives of the Allgäu region of southern Germany, and both regulars at the Transalpine-Run. Far from being "over the hill", the pair have countless victories and podium finishes in trail and mountain running events. 2106 will see Seppi start his 10th and Dodo his ninth alpine crossing. They share the bond of fascination for alpine trail running, and are united by their mutual respect for one another as competitors. Many times they have battled each other on a course only to arrive at the finish line together. What could be better than to unite as a team to show the world that in their late 40s they still have what it takes? Seppi and Dodo are motivated by the challenge of a multi-stage run, and both love the intense experience of the outdoor world that alpine running provides.
TEAM CAMPER GORE-TEX Footwear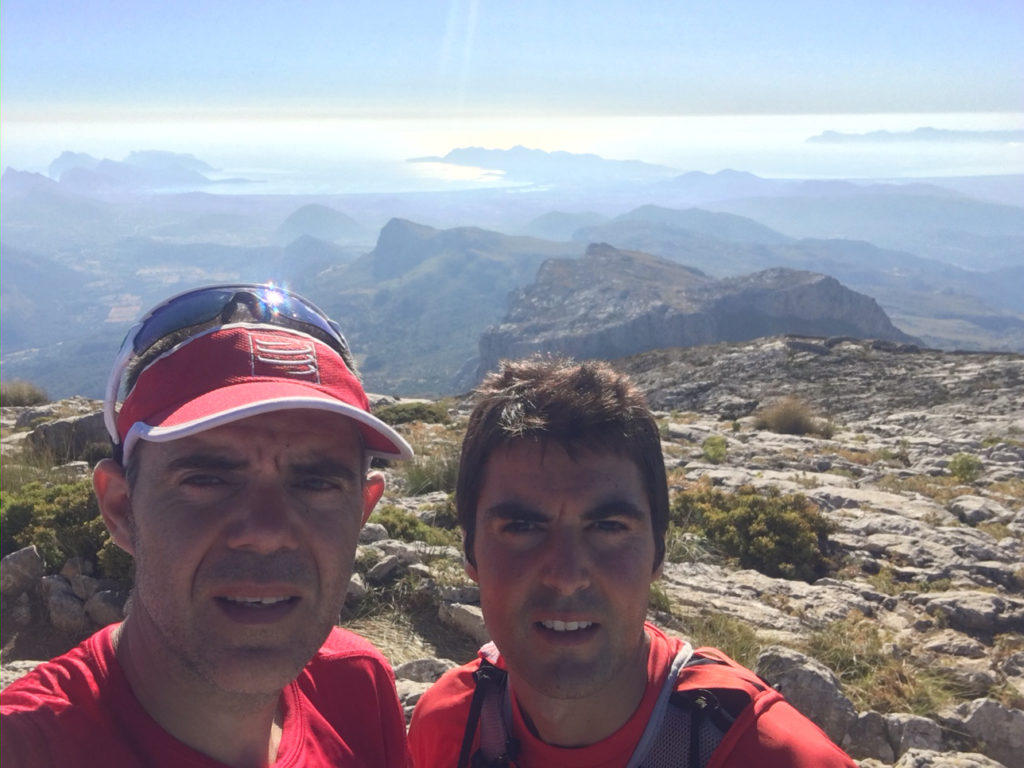 From Spain, we are honoured to present Team Camper. Camper? Isn't that the company that makes stylish street shoes? It is. But COO Sito Luis Sala, who is a member of senior management at Camper, is a passionate runner, too. Having discovered the TAR, he ran several stages in 2014 and 2015. In 2016 he returns to run the entire course, and Camper's owner will also run several stages. Sito and his running partner, Toni Autonell, live and run in Mallorca, an island where the highest point is 1,445 meters (4,740 feet). The trails of the Transalpine-Run will lead the two runners to altitudes above 3,000 meters (9800 feet) so finishing the course will be a particular challenge for them. A purely personal challenge awaits Sito: seeing if his team can record a faster time than Jürgen Kurapkat from Team GORE RUNNING WEAR® ...
TEAM GORE RUNNING WEAR® / Mammut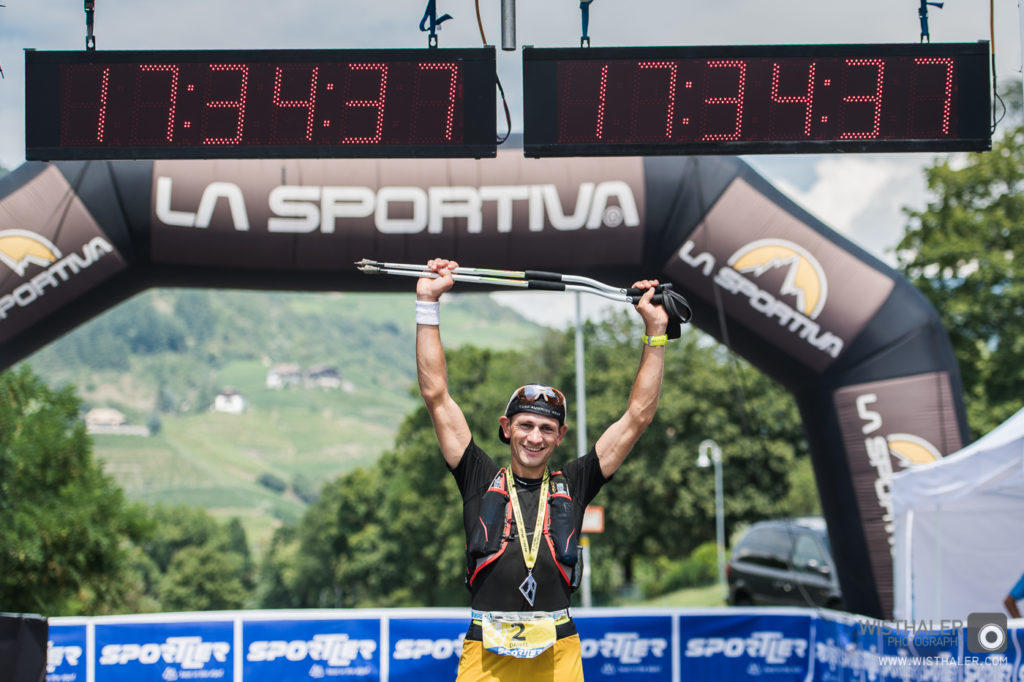 GORE RUNNING WEAR® will also have its top athletes in the race. Along with team partner Helmut Schießl from Mammut, Daniel Jung from GORE RUNNING WEAR® has every chance for a victory in the Men's classification. Daniel attracted a lot of attention in the trail running world with his course records in the South Tyrol Ultra Skyrace and the Dolomiti Extreme Trail. He already has a Transalpine-Run podium finish, having placed second overall along with Ivan Paulmichl in 2015.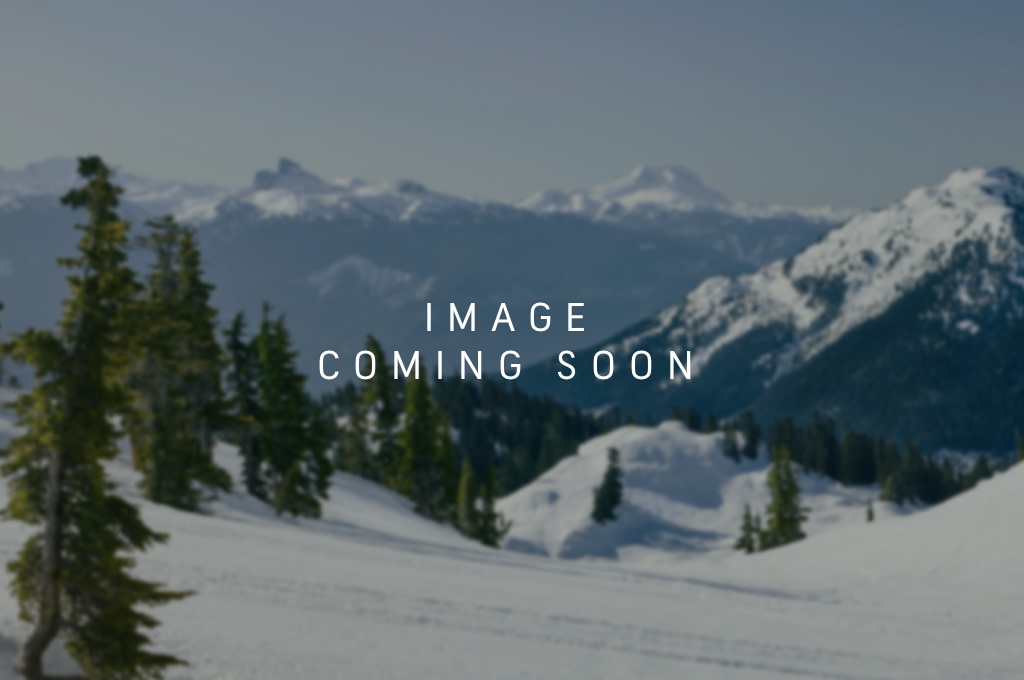 Helmut brings some impressive achievements to the table, too, including a World Championship title in long-distance mountain running, a runner-up for the European championship title, and several German Championship titles. The new course will also work in their favour, as it takes them through Daniel's home turf in South Tyrol.