Tackle Nature Head on at the GORE-TEX SURROUND® 5D Experience
If you like the sound of our multi-dimensional immersion, why not take your experience to the next level by entering our amazing GORE-TEX SURROUND® 5D experience!
With the highest levels of wind and waterproofing as well as extreme breathability, GORE-TEX products are among the most efficient outerwear and active clothing worldwide. Designed to optimise the wearer's experience of any activity, GORE-TEX garments have durability and comfort at their core. To really understand what makes this revolutionary fabric so efficient though, you'll need to experience it for yourself.
What is the GORE-TEX SURROUND® 5D experience?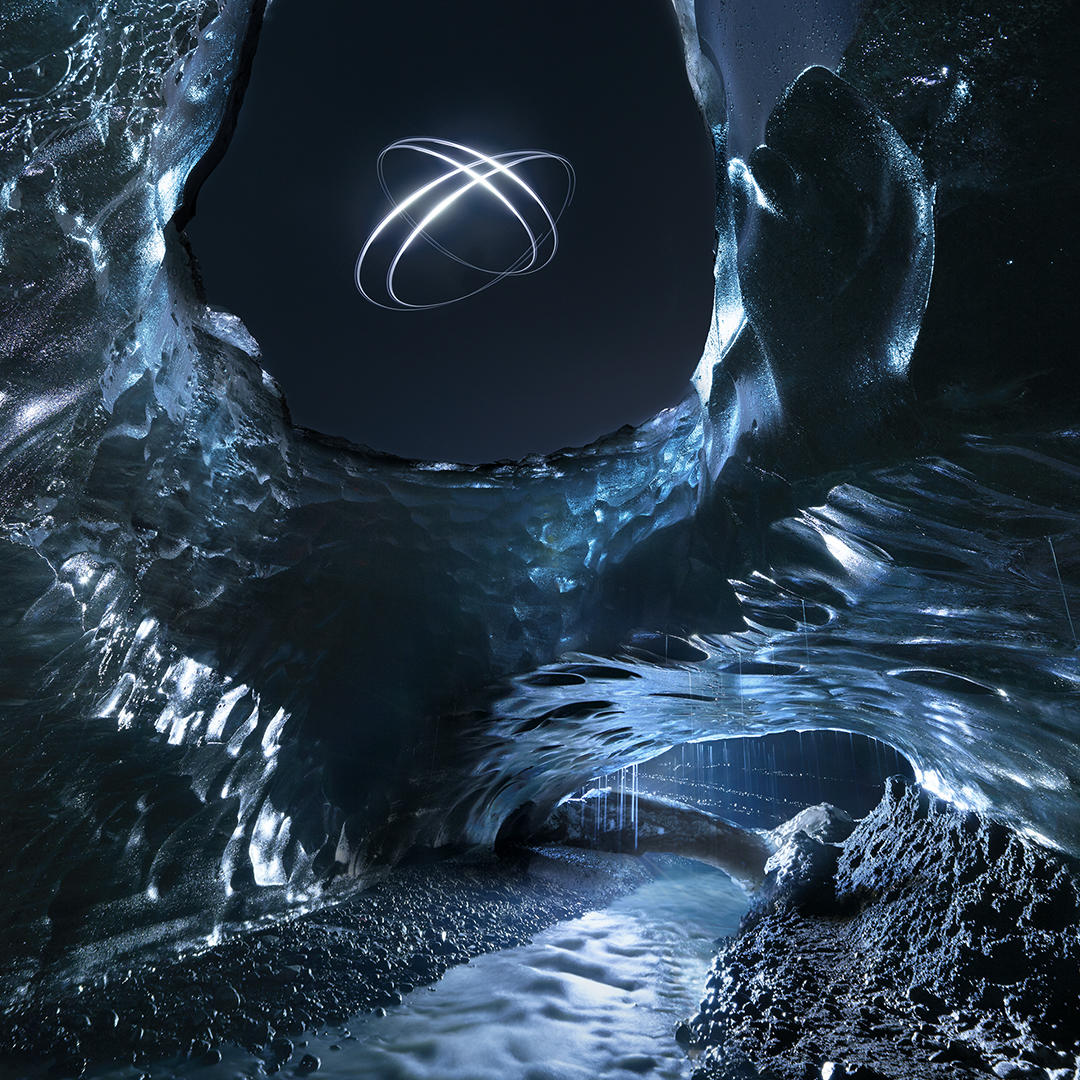 The GORE-TEX SURROUND® 5D Experience is a multi-dimensional simulation that aims to convey the range of resistances and practical qualities of GORE-TEX gear. You'll be exposed to the elements in immersive simulations, giving you the chance to see and feel the benefits of the GORE-TEX technology for yourself. Taking place in the main atrium of Westfield Shopping Centre in London, you'll be transported to a variety of natural locations across the UK without ever leaving the city.
Which locations can you experience?
There are a number of stunning outdoor locations to see during this amazing 5D experience at Westfield Shopping centre. These include:
Henrhyd Falls, Wales
Henrhyd Falls in Powys is the tallest waterfall in southern Wales, sitting on the edge of the Brecon Beacons National Park. It's a spectacular 90-foot drop over the edge of a rugged rock formation, and surrounded by quintessentially British wildlife. Idyllic yet untamed, it's the perfect location to explore with GORE-TEX footwear and waterproof outerwear.
Malham Cove, North Yorkshire
This distinctive limestone rock formation was formed by glacial meltwater over 12,000 years ago. It's an historic beauty spot with incredible panoramic views across the dales from the clifftop which stands at around 260-foot high. While often tranquil, the dales still offer challenges for even the most enthusiastic walkers. You'll be equipped with the perfect GORE-TEX garments to challenge these very elements, from sturdy hiking boots to windcheaters.
When will the GORE-TEX SURROUND® 5D experience take place?
The GORE-TEX SURROUND® 5D experience will begin on Friday 7th April, opening to visitors between 12:00 – 20:00. It will open again on Saturday 8th between 11:00 – 20:00, and on Sunday 9th between 12:00 – 18:00.
In addition to our amazing 5D experience, everyone who takes part will automatically be entered into a draw to walk away with a pair of GORE-TEX SURROUND® Footwear. We'll be giving away a pair of men's, women's and children's shoes every day of the event, with the winner's announced by the 12th April. You can even double your chances of winning by sharing your photos of the event on
Twitter
or
Instagram
.
For terms and conditions click here.
Win your very own GORE-TEX experience

If you like the sound of our multi-dimensional immersion, why not take your experience to the next level by entering our amazing competition? Get in touch with your adventurous side by entering the draw to win an action packed two-week getaway for two at a choice of exciting destinations:
www.gore-tex.co.uk/think
The prize not only includes flights, accommodation and a food and drinks budget but also a choice of exhilarating activity options. Enjoy a light painting trip in stunning Iceland, improve your outdoor photography skills in the rugged wilderness of Scotland or embrace the great British outdoors at an incredible music festival closer to home.
Some impressions of the event.
[gallery columns="6" size="full" ids="2121,2118,2116,2125,2120,2115"]