Shake off the rain: GORE-TEX SHAKEDRY™
Come rain or shine, we know you're testing your limits. This is why we have a technology on the market that every passionate runner and cyclist will love.
We want to make all you ambitious runners and cyclists out there even happier. It's great when you can freely enjoy your hobby despite the onset of autumn. We are proud to welcome more renowned brands into the family of GORE-TEX SHAKEDRY™ products.
Welcome 2017, welcome innovation!
Welcome Mammut, Dynafit, Löffler, 7mesh, Haglöfs, Blackjak, Montura, Norröna. Our partners North Face, Castelli, GORE RUNNING WEAR®, GORE BIKE WEAR® and Arc'teryx already successfully established this new product technology on the market last year and will continue to release more cool styles in 2017. [gallery columns="5" size="full" ids="2788,2786,2787,2789,2790,2791,2792,2793,2794,2785,2795,2796"]
Like a second (GORE-TEX SHAKEDRY™) skin
Imagine you had a durably waterproof and windproof, extremely breathable skin that you could dry simply by shaking it. Jackpot! This is almost what it feels like to wear the new GORE-TEX SHAKEDRY™ products. At just 400 grams per jacket when packed, it's hardly worth even talking about weight.

Put it on, go out and stay dry.
GORE-TEX SHAKEDRY™ products provide durable protection from wind and weather, and reduce sweat accumulation during heavy physical exertion. The technology does away with an outer shell, preventing water absorption, you don't cool off too much and the weight of the clothing doesn't increase due to rain. A quick shake is enough to dry the outer layer of the jacket. We guarantee you won't need to concentrate on anything but your activity.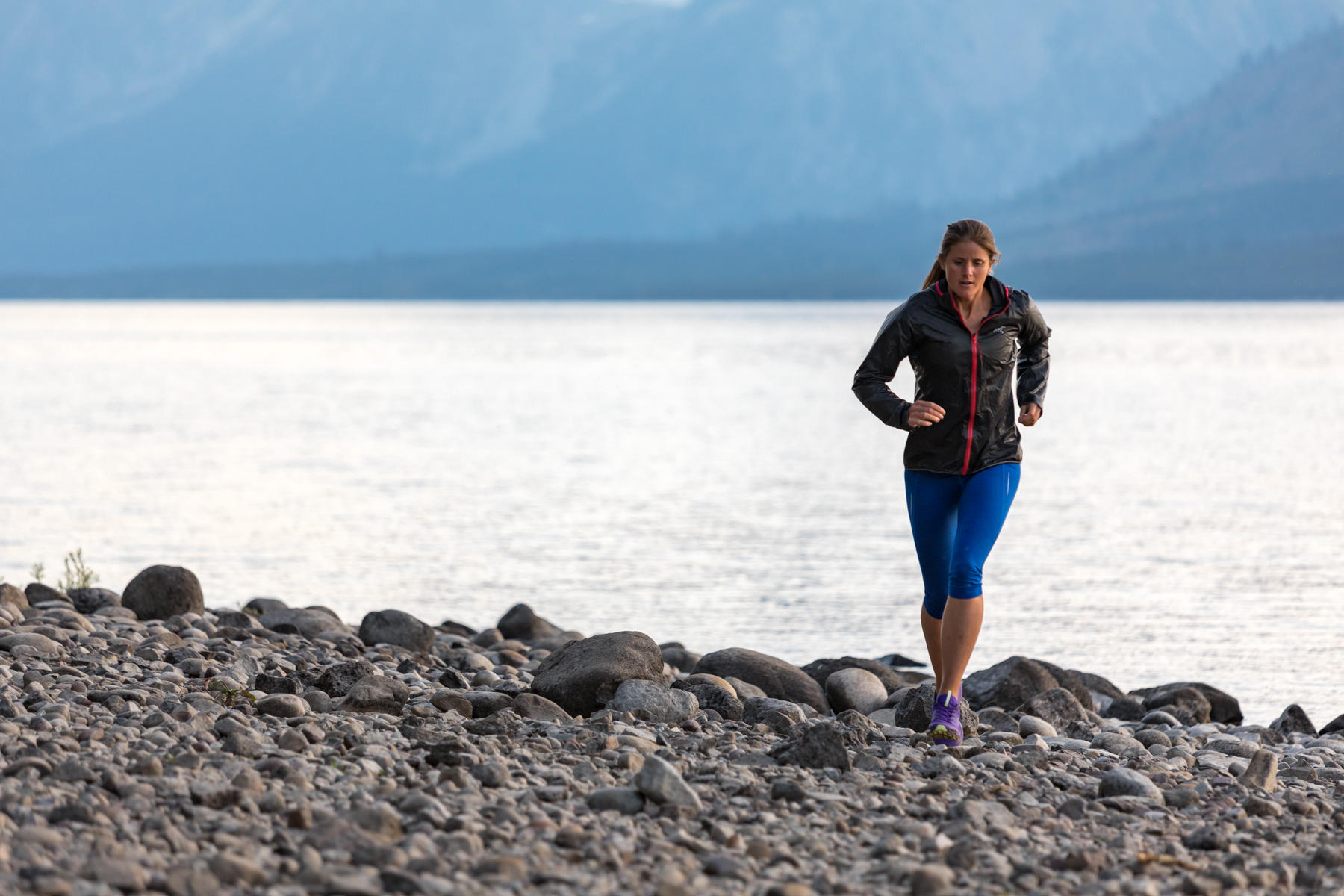 You may have noticed we're smitten! But not only us here at Gore. Our product specialist Johannes Ebert knows why: 'We have had amazing feedback since bringing it to market. Users are really and truly delighted.' Perfect protection and comfort, united in these stylish little pieces, make the jackets the perfect partner come rain or shine or anything else the weather can throw at you. Find out more about the technology here