GORE-TEX brand at Fuorisalone 2017
6 days, 1468 events: during Fuorisalone 2017 Milan is the place to be for all free spirits, furniture lovers and naturally inquisitive individuals. The GORE-TEX brand is right there in the heat of the action.
A clear blue sky and the sun shining down like there's no tomorrow – the perfect setting for this first week of April in the fashion metropolis for Fuorisalone 2017.
What is Fuorisalone?
An array of hip events that turns Milan into a vibrant metropolis, attracting free spirits, furniture lovers and trendsetters. Fuorisalone serves as a creative and exclusive forum for leading brands from the automotive, fashion, food, technology and other industry sectors to reveal just how innovative they really are. Salone del Mobile first took place in 1961 and has since become a well-established institution. Companies have increasingly been making use of the hype surrounding the show to present their innovations at locations throughout the city, or simply to host a really cool party. This is exactly how Fuorisalone originally started. The story began in 1983 when the magazine "Abitare" first reported on what was happening all around the furniture fair. In 2015, Milan's Fuorisalone attracted 400,000 visitors who attended 1,200 registered events at locations across the city. The furniture fair has long been much more than just a trade show: it is when every street corner of Milan comes alive, when the city fills with colour and is at its most vibrant.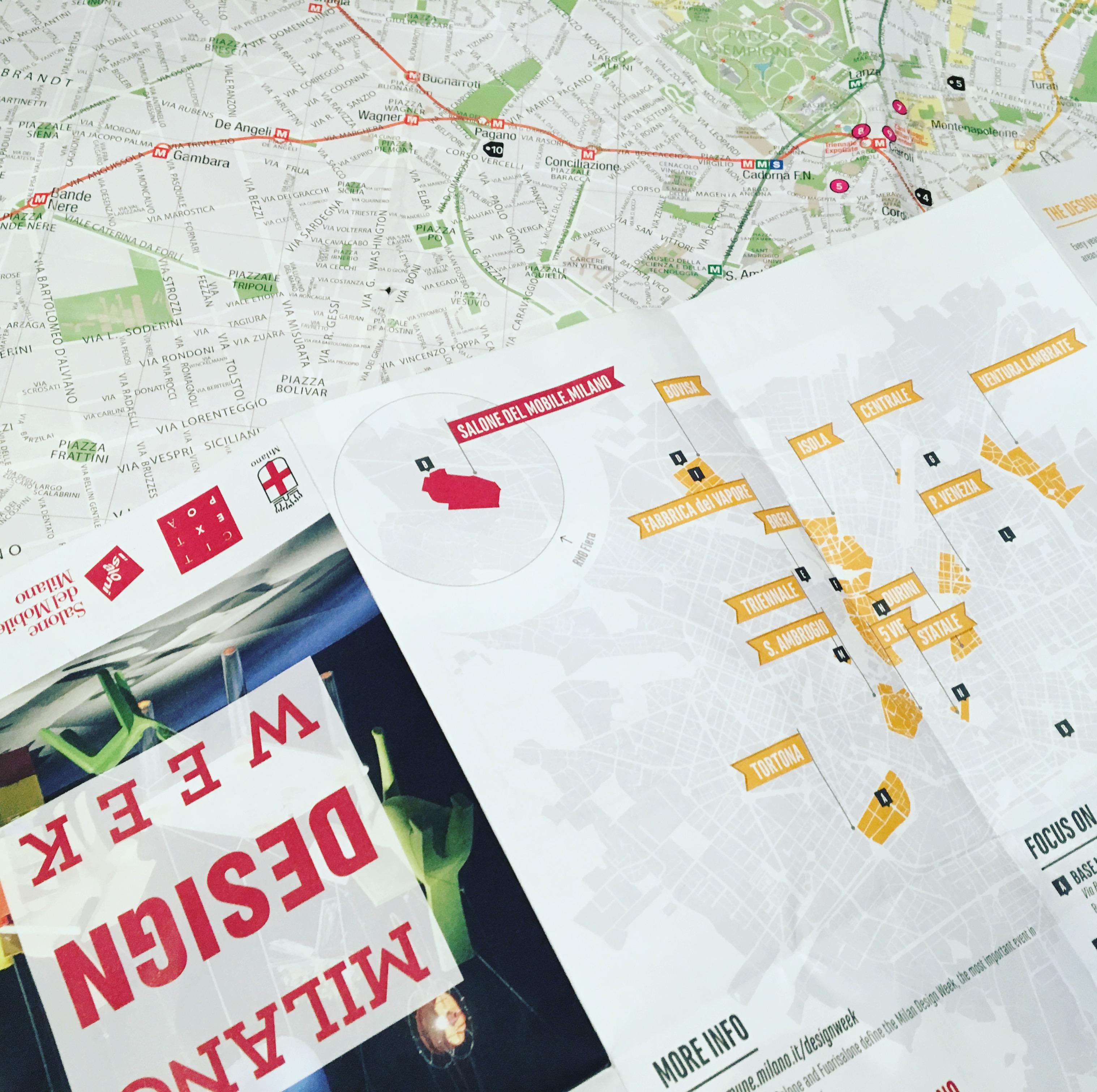 Brera, Lambrate, Tortona: where first?
Not only has Fuorisalone grown in size from year to year, the number of districts of the city hosting events has also steadily increased. I particularly liked "Brera", the arty district near the city centre where rows of small fashion boutiques are interspersed with trendy cafés and restaurants. "Zona Tortona" to the south west of the center is also not to be missed. This year's event once again saw the GORE-TEX brand in Via Tortona.
GORE-TEX Layerscapes
At Fuorisalone, we were part of the multisensorial, interactive installation LAYERSCAPES, which is dedicated to the ever-closer relationship between fashion and performance.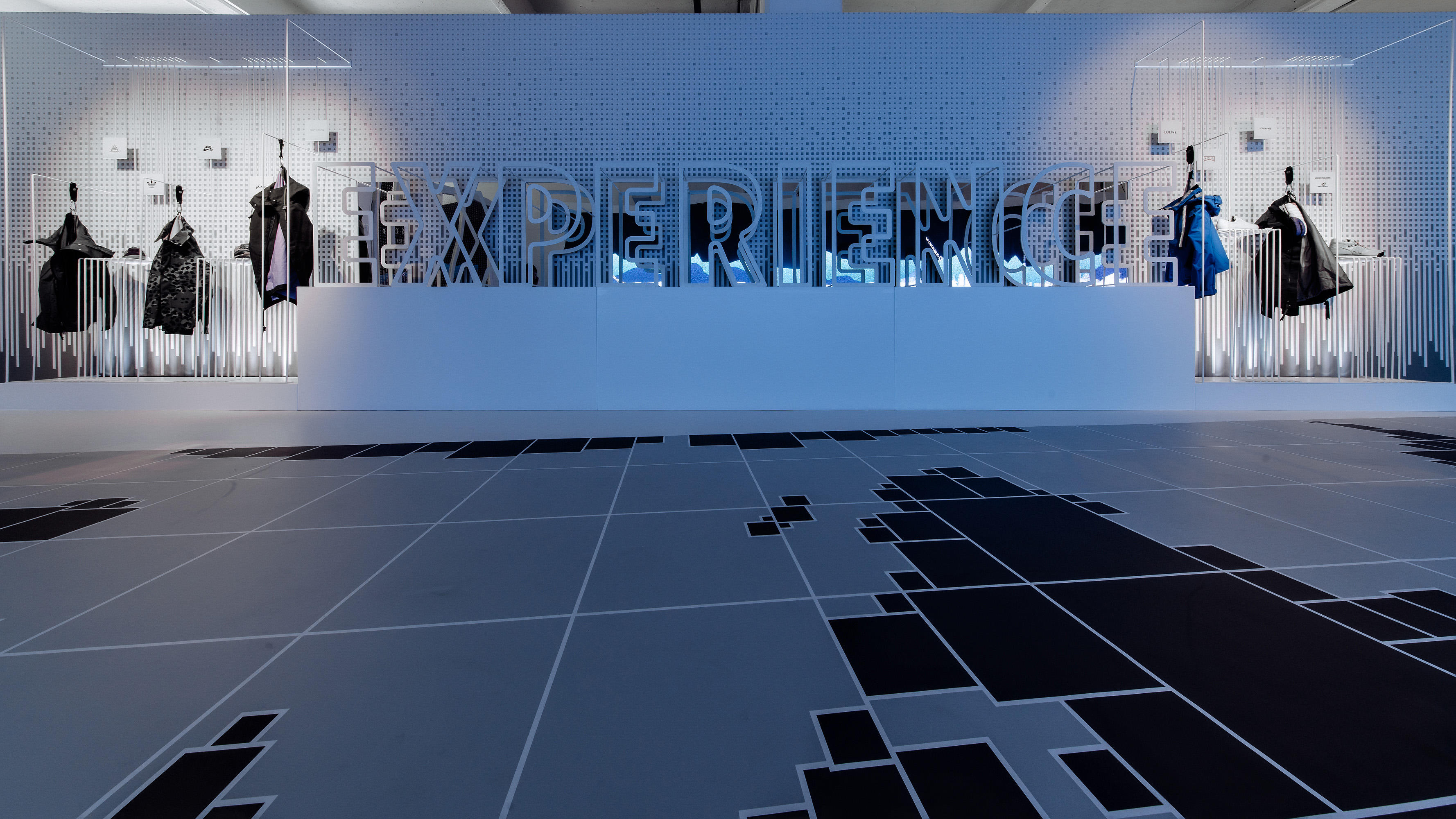 Experience nature, from the deserts of the world to Iceland, from city skylines to tropical jungles and ocean depths.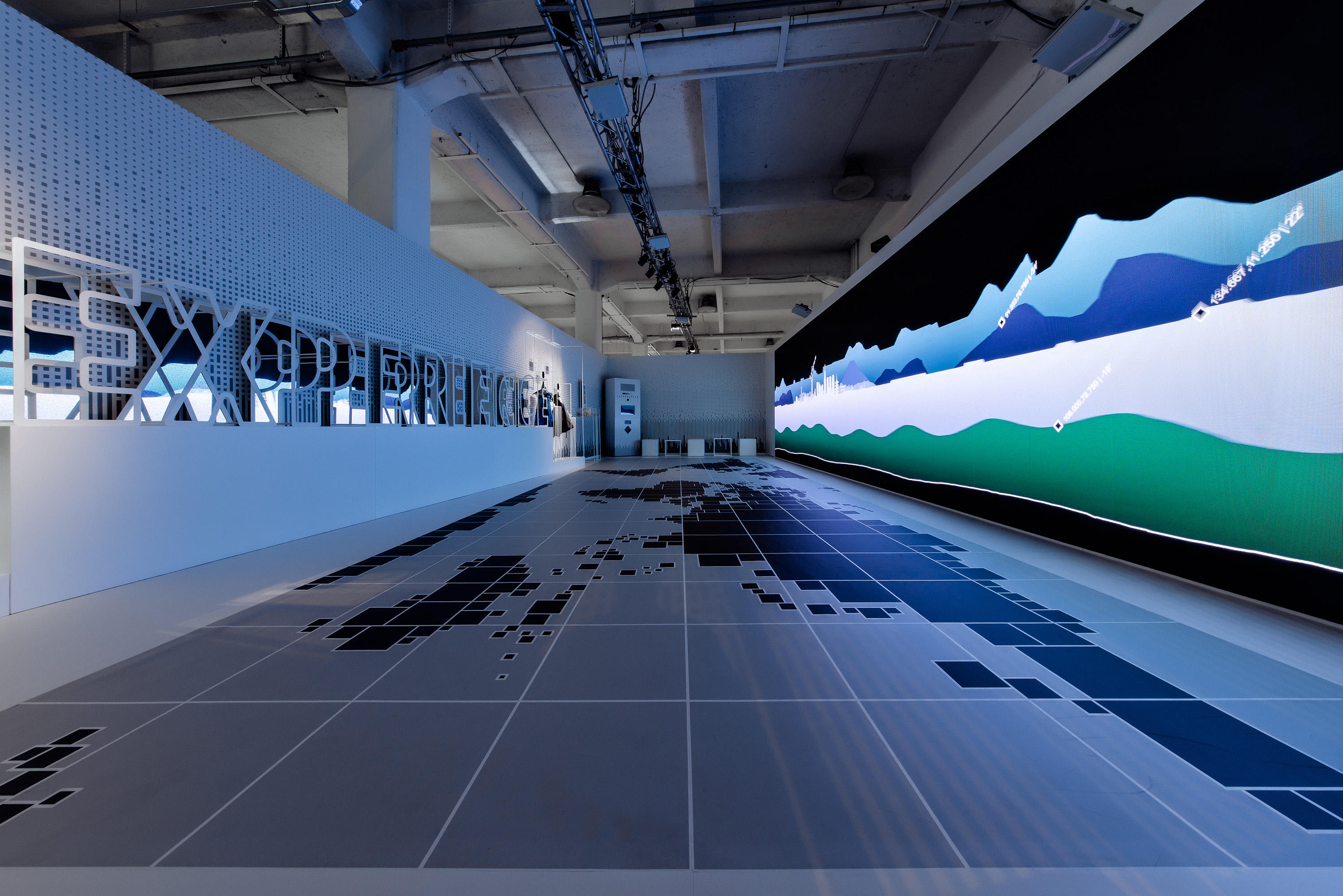 By walking or moving in front of our video wall, you create a dynamic and colourful landscape which interactively follows your movements.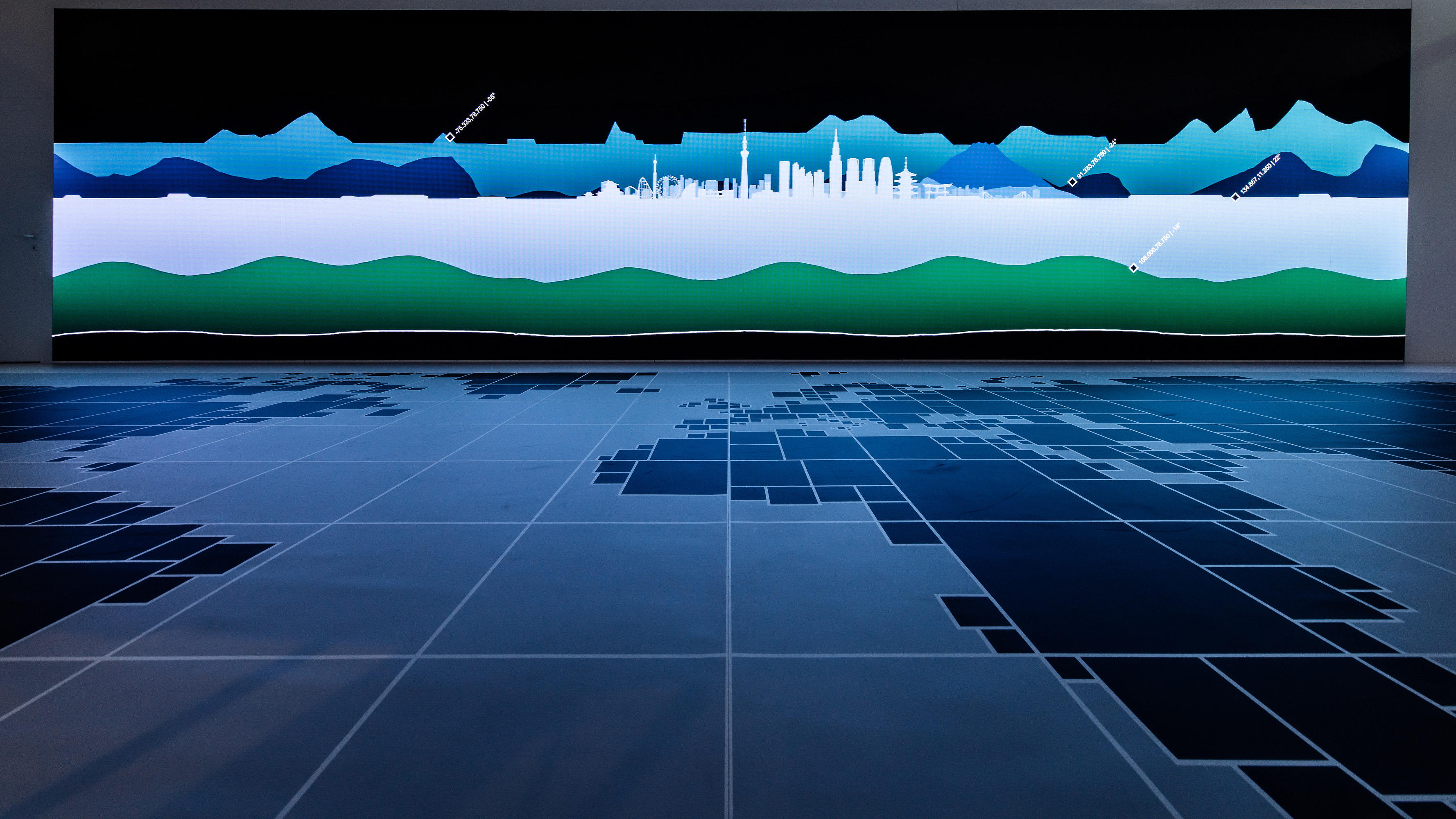 Through the installation, you become the creator of your own scenario, helping you to find the freedom to define your own personal journey.
The landscape displayed on the video is based on the coordinates on the floor. [gallery columns="4" size="full" ids="2061,2066,2065,2064"] We promote best-in-class fabric technologies to international urban and lifestyle fashion brands like Norse Projects, Yeezy, Loewe or adidas Originals looking to meld style and design with performance and function in the development of apparel and footwear collections.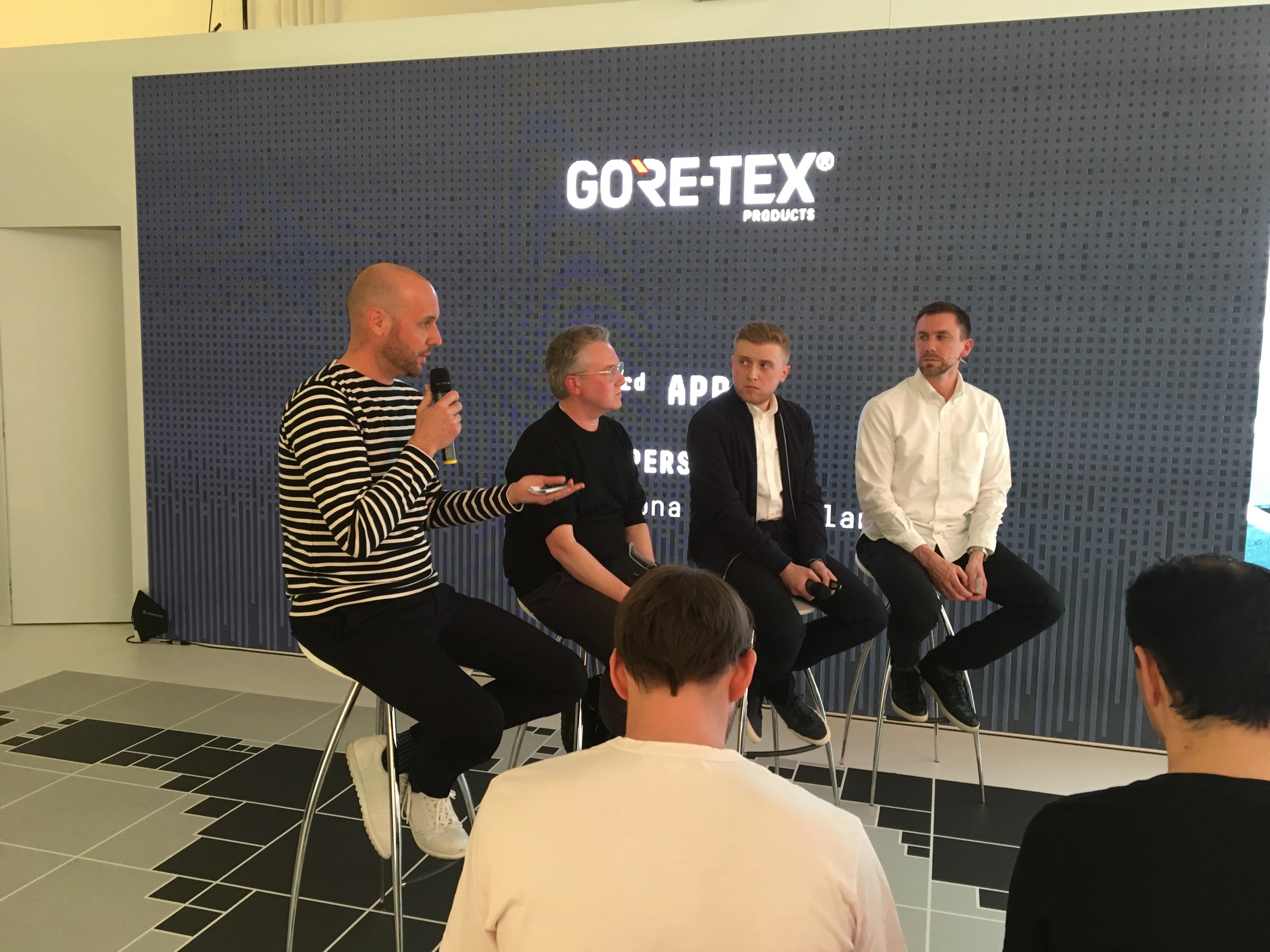 Participants of the round-table included Gore Fabrics Key Account Manager Nils Juhl who was joined by Tobia Sloth and Mikkel Grønnebæk from Norse Projects, the Copenhagen-based fashion brand. More Fuorisalone? Click here for last year's highlights!