Good to go? Gear check-up to put your best foot forward in the winter
Were you a bit stressed in November when the first snowfall took you off guard before you had pulled out your winter gear from summer storage? Well, if you haven't done it yet get on it and use your time well now to make sure all of your ski and winter paraphernalia is totally good to go for your next trip. You just have more fun in the snow with well-functioning gear.
A few tips about what to pay attention to on your gear exam:
Apparel check-up:
Do the clothes still fit? Particularly the kid's stuff? Are all buttons and zippers still in good repair or does something need a little attention? Are the ski duds washed? Only then can you really ensure membrane breathability since old sweat or dirt can clog pores. Water repellency has to be revived by regular washing and drying in the dryer or by ironing. GORE-TEX apparel is durably water repellent. Still, that clammy feeling of wetness can happen when the surface material on top of the GORE-TEX membrane "wets through", i.e. takes up water. When that happens, it feels wet and clammy as if the apparel is not waterproof although that's really not the case. That feeling doesn't make for a good mood when out on the mountain. The factory-applied water repellency treatment can be reactivated a few times after washing by applying warmth (in the dryer or with an iron).
Read all about the proper care of GORE-TEX apparel in this article.
Glove check-up:
The same thing applies here as with clothing: wash regularly and properly, restore water repellency, and dry to keep your fingers warm and dry.
Take a look at this article in its 'gloves' section
to find out how to do everything correctly when it comes to gloves and mittens, and read some valuable tips about hand protection.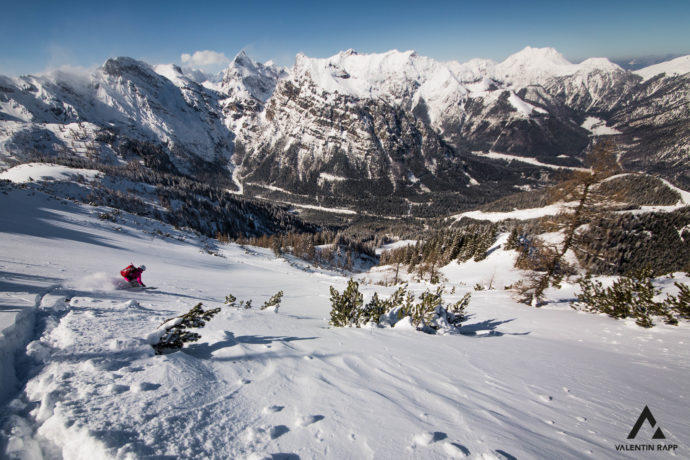 Ski check-up:
If you aren't someone who has the luxury of new boards under your feet, you should absolutely give your skis a regular tune-up or have it done for you. Freshly waxed skis glide better and can turn more easily, and that saves energy. If any rust has built up on the edges or there are scratches, you should have them ground and sharpened. Sharp edges grip ice and hardpack better. That increases safety on the piste. The base should also be checked for scratches or holes that should also be fixed or ground out prior to waxing. Many sport specialty shops offer full tune-ups prior to the start of the season. If you would rather do it yourself, you can find great how-to tips on the websites of popular wax brands (
http://www.toko.ch/en
or
http://www.holmenkol.com/en
).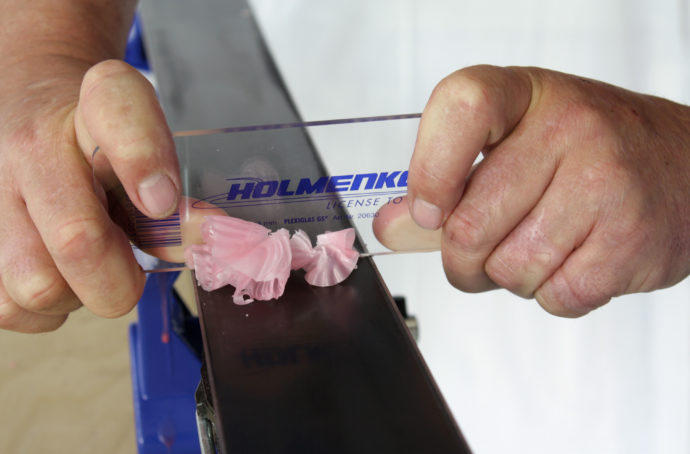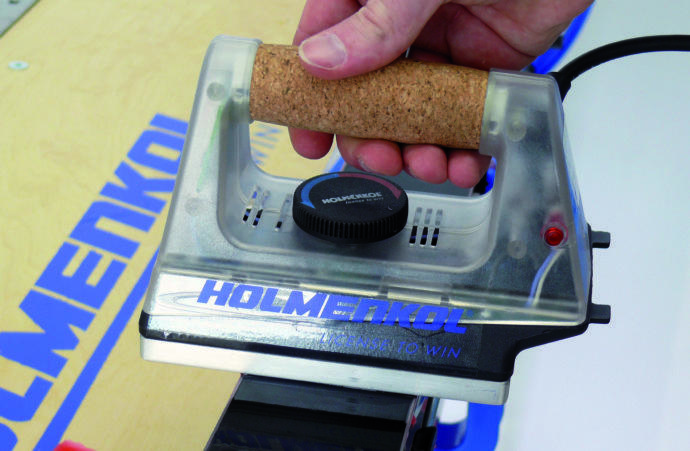 Binding check-up:
Essential prior to the first run of the season or ski tour is a professional tune-up and adjustment of your bindings. A sport speciality shop should examine the proper performance of your bindings once a year prior to the season's kick-off. Only then can you guarantee the bindings will hold and will only release when necessary, i.e. when you fall.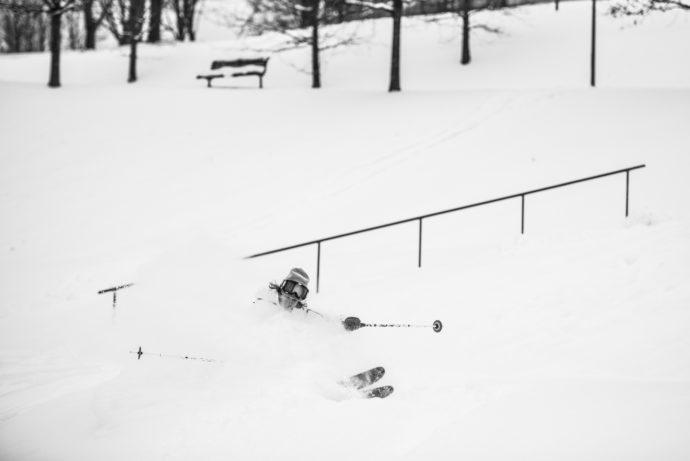 Ski boot check-up:
Ski boots are the connection between body and ski. For ideal power transfer and best edging, ski boots must fit and should allow the foot to move around as little as possible. Only a perfectly fitting ski boot can also protect from injuries. Prior to the start of the season, all buckles, the shell and their respective stability and performance should be checked, examining for possible cracks or damage. If your ski boots are more than 10 years old, it is high time for a new pair. Plasticisers used can make boots brittle over time. UV rays on the slopes and on the piste as well as the constant changes in temperatures can also contribute to the ageing process. Beside the shell, a crucial factor is also the sole: Is this worn down? Can you properly transfer power as it is? Can the bindings function as they should? If not, it's time for a new pair of ski boots.
Accessories check-up:
Even the small things in (a skier's) life can play a big role when things get serious. Therefore, aside from apparel and hardware, take a good look at your accessories prior to their first use. Is your helmet up to date? The protective function of a helmet deteriorates sharply after eight years – even without any falls! A ski helmet should be replaced after this length of time by a newer model. The manufacturing date of a helmet is printed on the inside of the shell or on the lining. Regardless of the date, a ski helmet must always be replaced after a big fall. Small cracks in the shell or cushioning materials can occur after an impact and these often cannot be perceived from looking at it. Nevertheless, protection is significantly impaired.
Eyewear is a must to protect eyes from headwinds and high UV rays in the mountains. You can only ski well if you can see well!
You know what we mean if you have ever skied on very uneven terrain or struggled on a slope. If the lens material is scratched or always fogged up, then a new pair is a must. Today, there are a lot of premium lenses, including photochromic ones that adjust automatically to changing light conditions. Talk to an expert in a speciality store. Do your poles still fit you? Are your skins, your pack, avalanche safety gear (transceiver, shovel, probe), first-aid kit including survival blanket all still intact and functioning? Do you still know how to work it all or do you need a little practice? Everything checked and good to go? Well, then, whether on or off piste, let the ski or snowboarding fun begin!