The European Outdoor Film Tour 17/18. This is real.
The new program of the E.O.F.T 17/18. Who makes the race and becomes a part of the stunning film tour 2017? Get latest information firsthand.
The hard disk has come straight from Kathmandu. Go, our post production technician, connects it up to the video editing computer and downloads the files. We'll soon be seeing the video footage produced by
Tamara Lunger
 and Simone Moro while scaling Himalayan peaks. The two experienced high altitude climbers had decided to attempt the highest traverse on the planet without the help of supplemental oxygen or Sherpa support. That meant that for several days they would have to climb, and stay alive, at an altitude of over 8,300 m, also known as the "death zone". Unfortunately, Simone Moro fell seriously ill during the ascent of Kangchendzönga, the third highest of the world's 8,000-metre peaks. So, the two alpinists were forced to abandon the expedition. The key question for us now is whether there'll be enough good quality footage to tell an exciting story despite their attempt ending in failure, or perhaps even because of that. Is there enough material to produce a film that will be long and exciting enough to enthral and inspire our audiences? Will the film, whose working title is "La Congenialità", find a place in the programme of the 17th EUROPEAN OUTDOOR FILM TOUR?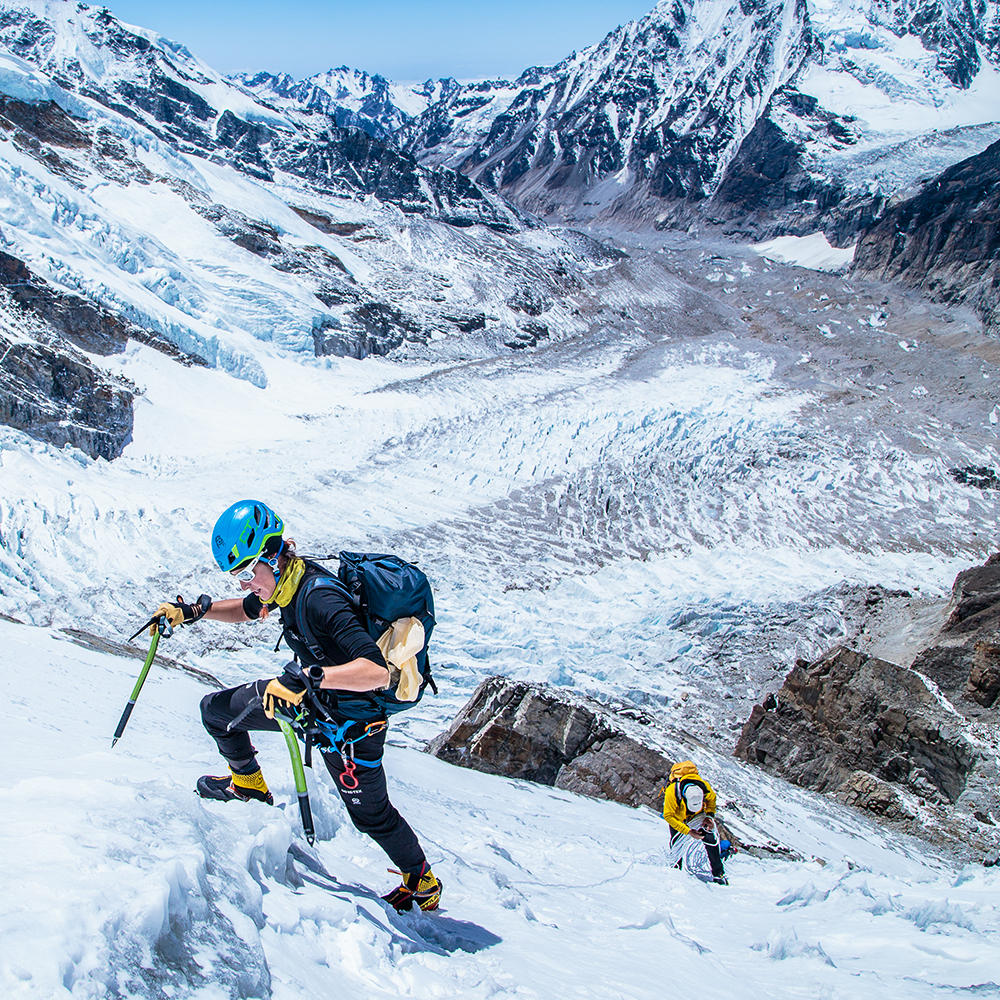 Daniela spreads out small blue cards on the large conference table in the meeting room. On the table in front of us lie the results of months of research and production work. Each card represents a film or an adventure project. She moves the cards around the table so that to one side of a disorderly collection of about 15 cards, there are two sets of 4 cards in neat rows. Daniela Schmitt has been designing the
E.O.F.T.
 programme for 10 years and knows exactly what's important. "I've had a look at the 'Dug Out' footage." says her colleague Christian. "It's all there. It tells the story of how James and Ben, reviving a thousand-year-old tradition, spent weeks building a canoe, literally cutting it out of a tree, before using it to navigate a hidden branch of the Amazon. Great camera work, lots of good scenes and audio clips. An incredible adventure. But it'll be an awful lot of work. I reckon it'll take us about 20 days to edit." Backed by years of editing experience, Christian Schmidt is good at estimating whether or not a film that fits the E.O.F.T. bill can be created out of multiple hours of unedited footage. Daniela moves the "Dug Out" card over into the programme line-up.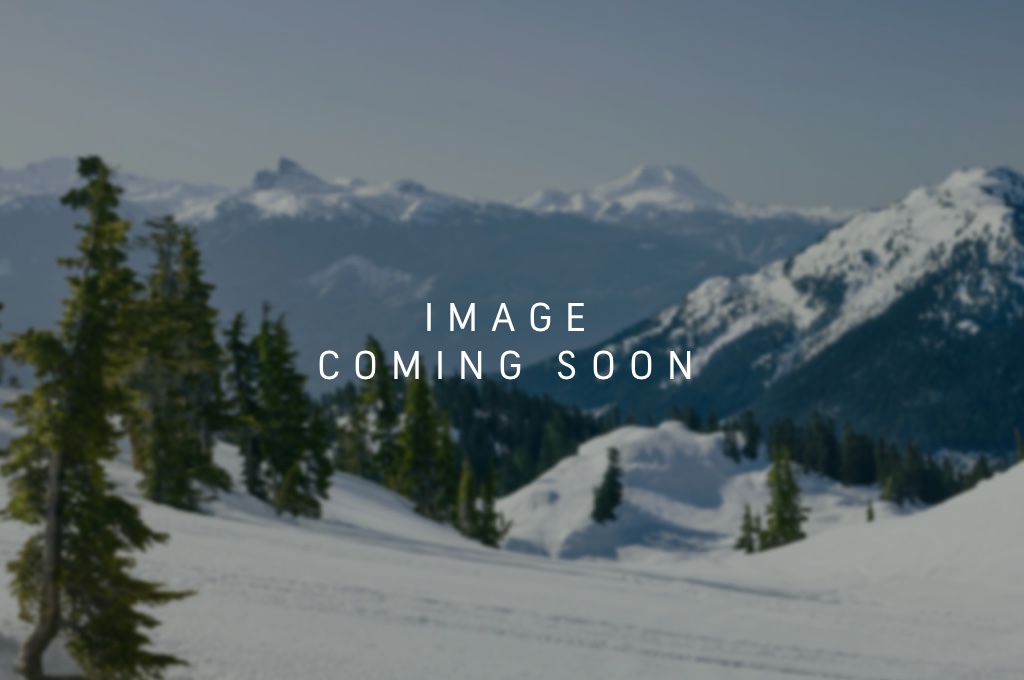 The E.O.F.T. programme is put together in countless sessions like this. We are in regular contact with film makers and adventure athletes from all over the world, by email and by Skype. They might be in Greenland, Nepal, Patagonia, Australia or the US. It's always about films and projects. The more exceptional and out of the ordinary the idea, the more exotic the location and the more engaging and colourful the character of the athletes themselves, the more interested we are. We first came into contact with most of our adventure film makers at international film festivals. We're often on the programme with one of our own productions. Sometimes we're even part of the jury. This means that we're able to meet other film makers on an equal footing. Relationships and friendships develop that last for years. It's at these festivals that we often make sensational discoveries that we can use for our E.O.F.T. Brand partners
GORE-TEX
 and MAMMUT have been with us since E.O.F.T. got off the ground in 2001, supporting us in our endeavour to bring action, adventure and breathtaking stories to film audiences in over 15 different countries. Exciting ideas for films often come from these partners. Also valuable contacts, as in 2002 when we first met David Lama, who was only 11 years old at the time, or Tamara Lunger and Simone Moro.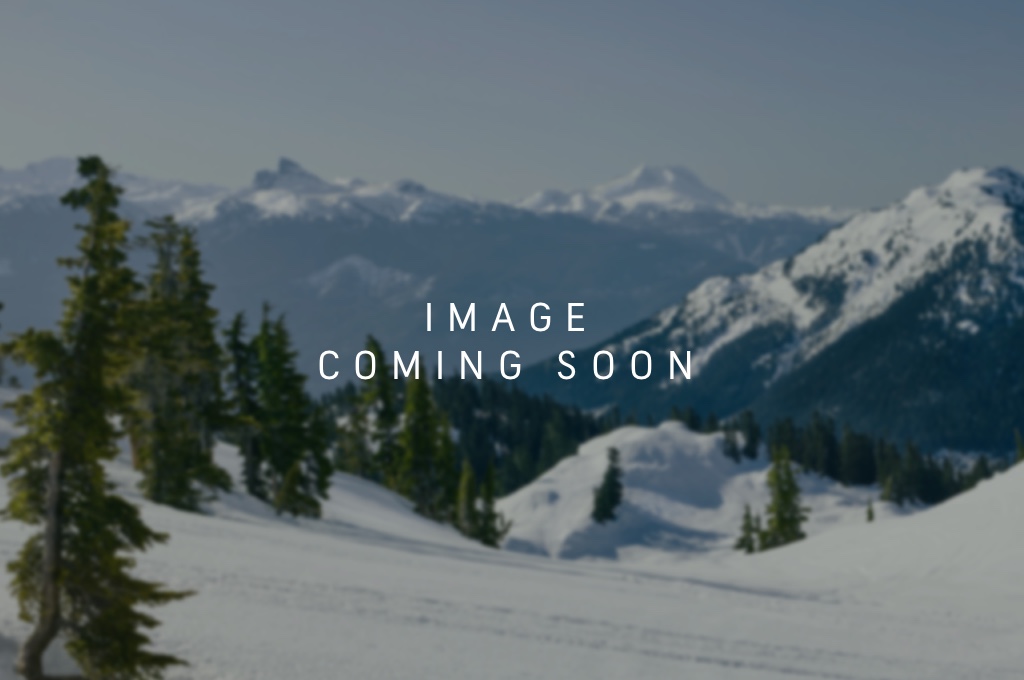 Ben Stookesberry looks exhausted. His cheeks are hollow, his eyes sunken and his beard unruly. Ben has paddled through Congo ("Kadoma", E.O.F.T. 2012), and kayaked the Beriman Gorge in Papua New Guinea ("Locked In", E.O.F.T. 2016). No other expedition appears to have worn him out as much as his quest to traverse 1000 km across the Greenland ice sheet with kajak and kite to descend the spectacular "Twin Galaxies". The story is sensational, the images are breathtaking. "Into Twin Galaxies" has to be part of our new line up! The blue card with this film title isn't yet in either of the two neat rows. We are still negotiating the screening licence and also the right to shorten the film to an E.O.F.T. conform length and edit it as we want to.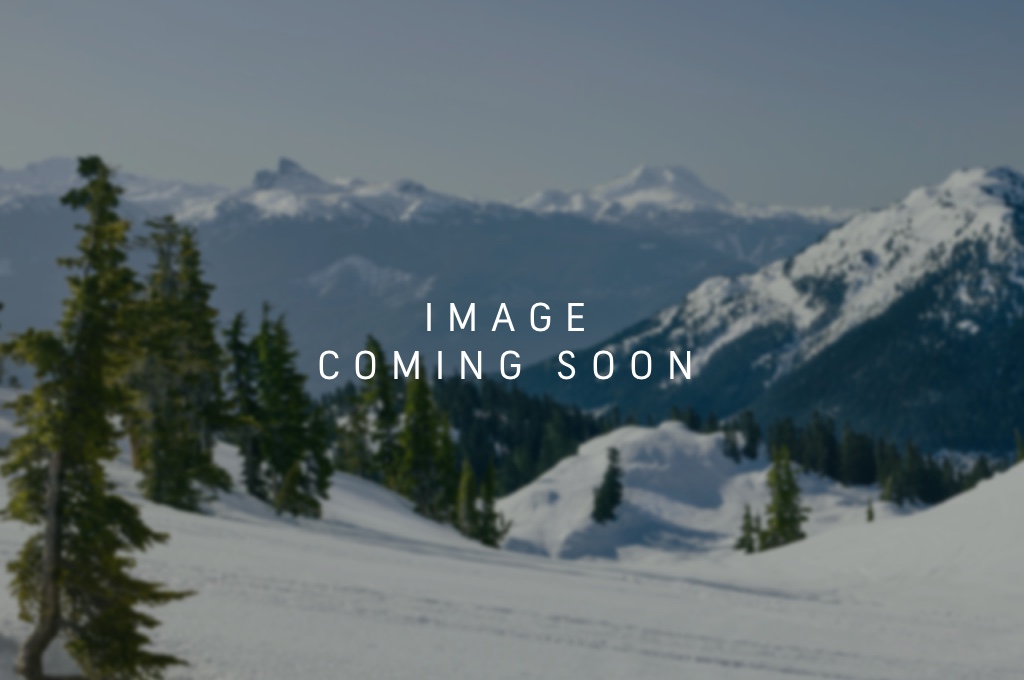 The upcoming E.O.F.T. is still a work in progress. Films are being edited in parallel, story meetings held and sound tracks searched for. Our portrait of Steph Davis, an American rock climber and base jumper, still needs a lot of attention. Early this year, we filmed her climbing and jumping in Moab (Utah). Now we're looking at archive footage of her expeditions over the past 20 years. It is incredible to see the enormous advances that technology has brought to film making in recent years. The keystone of the success of E.O.F.T. has remained constant all these years. We want to tell remarkable stories about authentic adventure athletes and inspire our film audiences. Our films show breathtaking footage of expeditions to some of the most remote parts of the world, lots of adrenaline buzz, excitement and the pure enjoyment of exercise. But what's going on in the minds of these athletes? Was makes them do it? How do they cope when things don't go as planned? Why do they decide to abandon an expedition? When do they decide to continue? Whatever the answers, these stories are all true.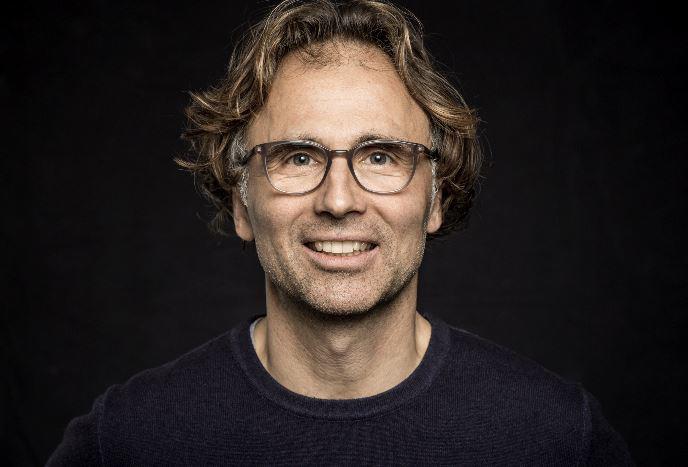 After successfully completing his studies at the HFF Munich and the Fémis of Paris, Joachim (Helli) Hellinger began his work on the international stage as a director for promotional and documentary films. In 1996, he founded HelliVentures Filmproduktion, specialised in producing sport, outdoor, and adventure content. For over 20 years, Helli has been creating promotional films for major international clients such as Toyota, CLEAR, BMW, Colgate, Hansaplast, ING-DiBa, Kraft Foods, Nestlé, Nivea, Red Bull, Oakley, Samsung, Swatch, Royal Caribbean, and Unilever. Helli is known for his meticulous and innovative working methods on the set, which he faithfully applies even under extreme and unpredictable circumstances. Drawn by his affinity for nature and the human subject portrayed against this backdrop, he has braved highly adverse conditions, journeying to the most inhospitable of locations. Hellis' passion for cinematography, the outdoors, and adventure is most prominently displayed in his documentary work, spanning award-winning films that paint the portraits of athletes across the globe and the feats they have achieved. It is in this context that Helli closely collaborates with such companies as W.L.Gore, Mammut, and Red Bull. He is also responsible for organising the European Outdoor Film Tour (E.O.F.T.), Ocean Film Tour, Warren Miller Ski Film Tour, and Banff Mountain Film Tour Europe.