Cold days, warm shoes: Kennel&Schmenger footwear brand
Be it booties, flats or tennies, the Kennel&Schmenger brand makes women's feet very happy with its innovative styles. Read on to get your chance to win a pair of fashionable boots from the new collection.
From cosy warm footwear with stylish lambswool trim, to a trendy wedge look, or sporty chic shoes with on-trend platform styling reminiscent of tennies: For those who have no interest in mainstream fashion, but still demand not only high style but also warm and dry feet all winter long. Keep your eye on the Kennel&Schmenger brand from now on. Be it flats, pumps, boots or sneakers, an unmistakable style, aesthetic and a relaxed feel is guaranteed with the current season's styles.
Win your personal new Kennel&Schmenger style
Participate and win! On Facebook and Instagram, we are giving away every week in February to three lucky participants, each two pairs of Kennel&Schmenger boots from the current collection, a pair each for you and a girlfriend. Click here for the sweepstakes on Facebook. Click here for the sweepstakes on Instagram. Click here to see the Rules and Terms of Participation.
Booties with a Pocahontas look, with a GORE-TEX membrane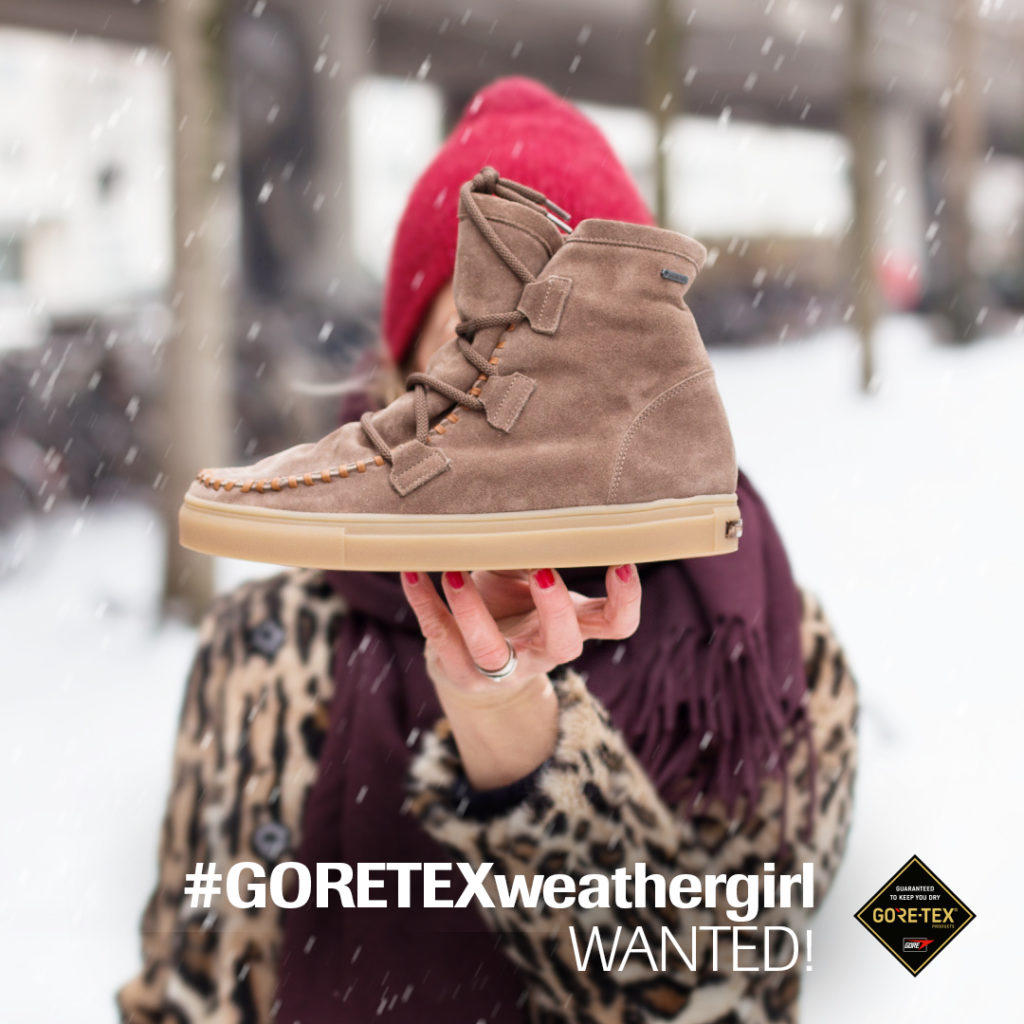 No interest in mainstream lambswool booties? Kennel&Schmenger's alternative to the classic lambswool boot is something special: inside, cosy warm; outside, waterproof with its GORE-TEX membrane. This bootie made of premium suede leather and artisan braided detailing is my absolute winter favourite. The lacing offers a filigree contrast to the sporty and extremely comfortable look.
Platform sneakers with a GORE-TEX membrane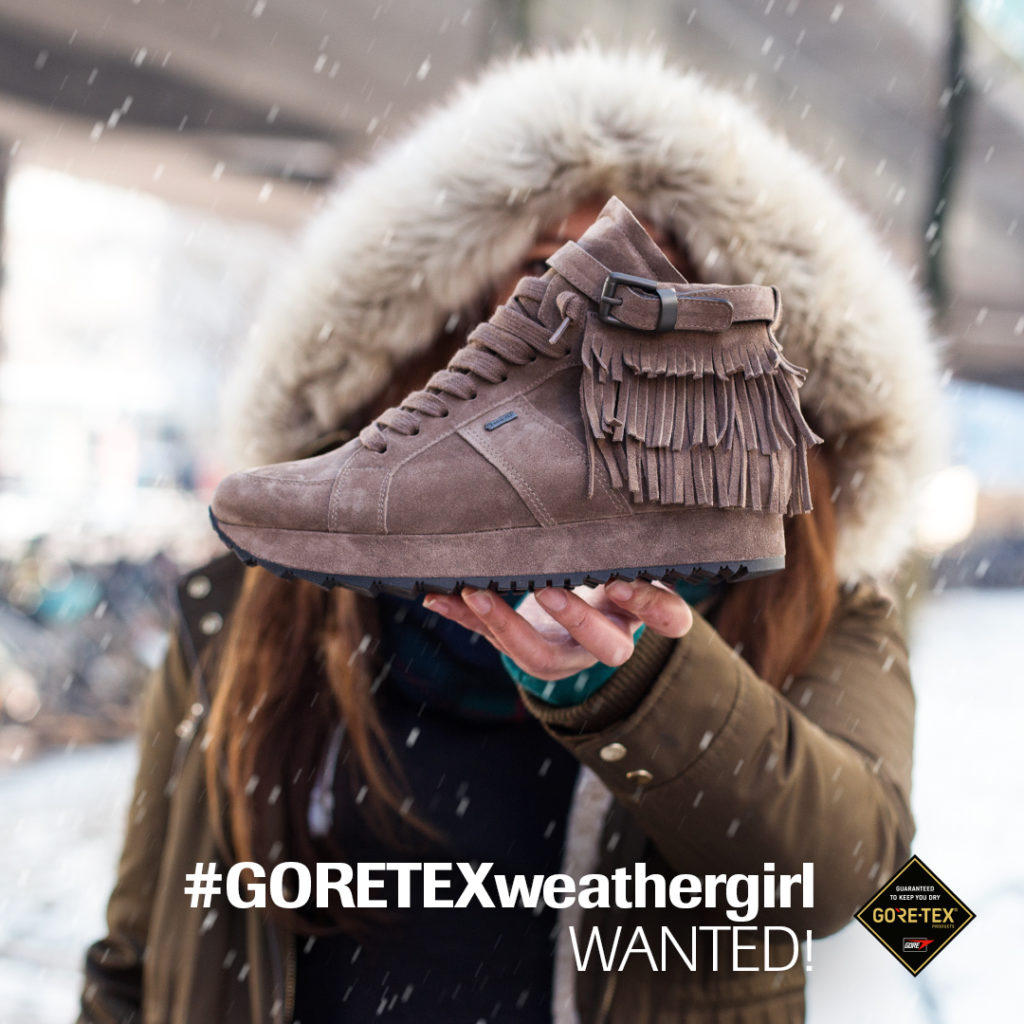 The combination of premium suede leather, trendy platform soles and fine lacing transforms a sporty flat into a cool, freshly interpreted look. Fringe around the heels guarantees the perfect '70s touch. Side zippers ensure easy on, easy off.
Up in the Air: booties in suede leather with a GORE-TEX membrane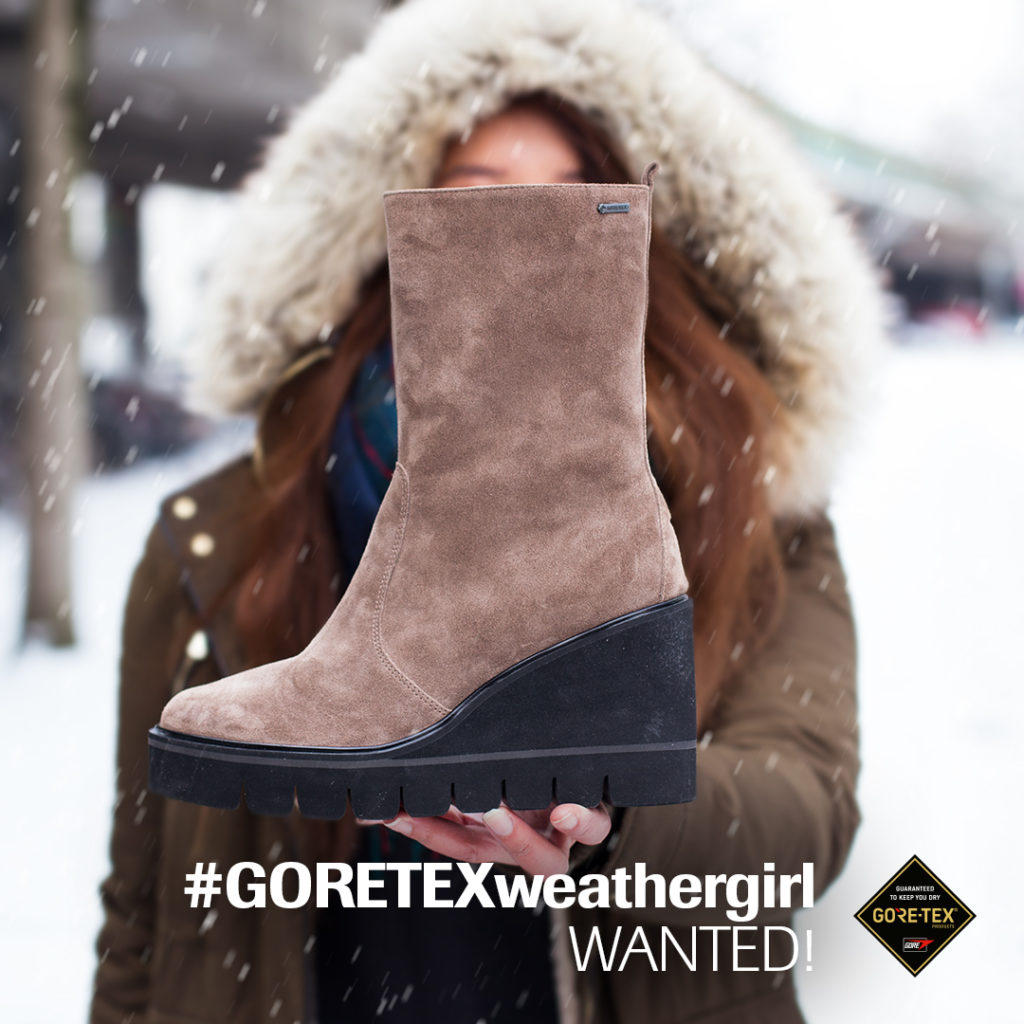 You almost feel as if you are walking on air in these booties made of waterproof suede leather with a durable wedge sole and side zippers for total comfort.
Out and about in fashion in any weather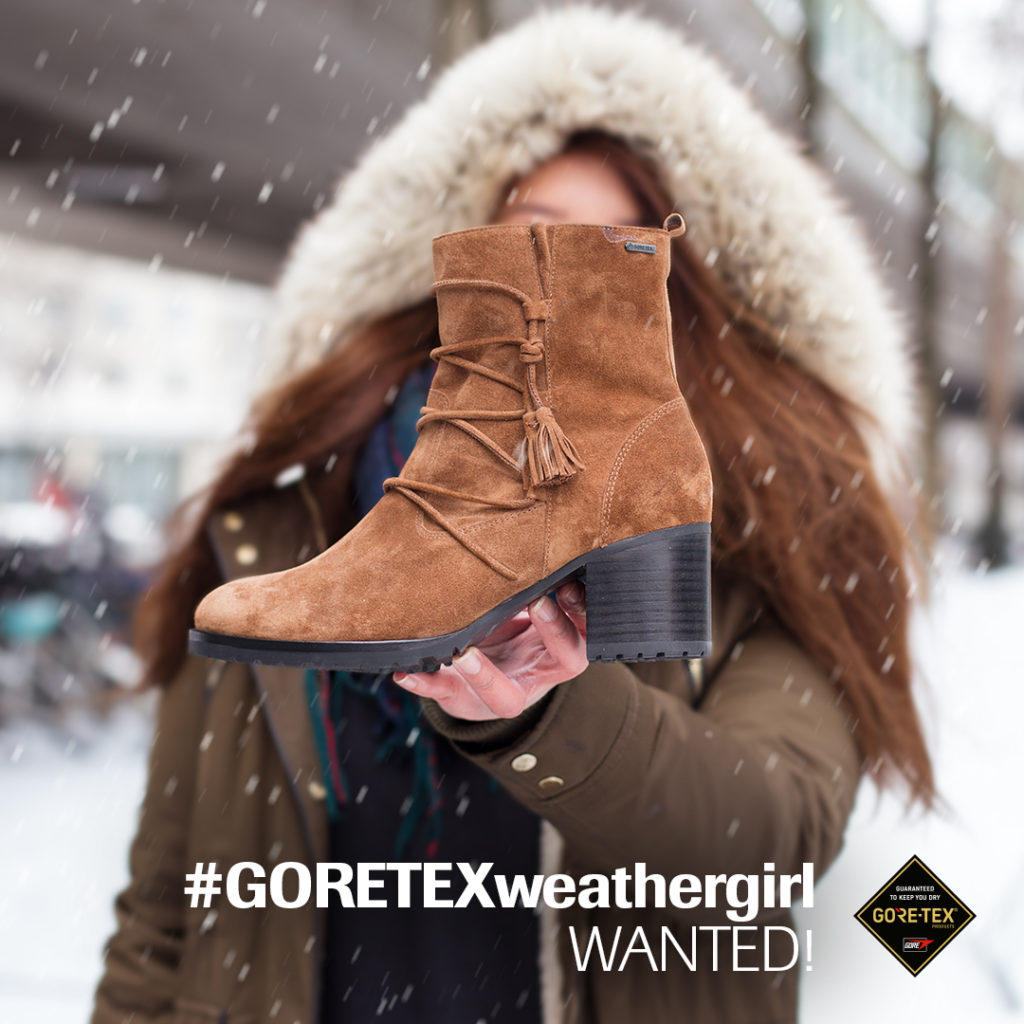 For example, with this cognac-colored bootie by KENNEL&SCHMENGER made of waterproof suede leather with a grippy outsole.
---
Kennel&Schmenger: Quality, design and craftsmanship The fashionable premium label was founded in 1918 by Fritz Kennel and was a family operation until 1961 under the brand name "ZUKUNFT Schuhfabrik" (Future Footwear). In 1995, the brand was relaunched impressively under the direction of a new generation, opening its first concept store in 2008, of which there are 11 today in large cities such as Munich, Hamburg, Berlin and Paris. At Kennel&Schmenger, the emphasis is on craftsmanship. The brand values its long heritage and its detailed handiwork sans machinery. A number of the styles have GORE-TEX technology and thus ensure maximum comfort whilst maintaining dry, warm feet. No doubt, this brand has its own unique look that you immediately recognise as Kennel&Schmenger.