36 days – 1,721 km – 89,644 m+. That's just the facts. But between those 3 numbers, there is so much more: Almost nothing but white-outs in the first three weeks, on average, more than 10 hours on the go every day, innumerable mountain passes, all imaginable snow conditions, a few tagged peaks, and finally a swim in the sea wearing our skimo gear. Crazy? Yes, it was!
None of us could really imagine what we were letting ourselves in for when we registered for "Red Bull Der lange Weg". The tour involved traversing the entire length of the Alps, from east to west, and getting from Vienna to Nice in less than 40 days to beat the record set by 4 Austrians in 1971. The journey of a lifetime, for sure! But now, looking back, did the trip fulfil our expectations? It's difficult to say, because the only thing we knew before we set off was: It's gonna be really, really tough. And long.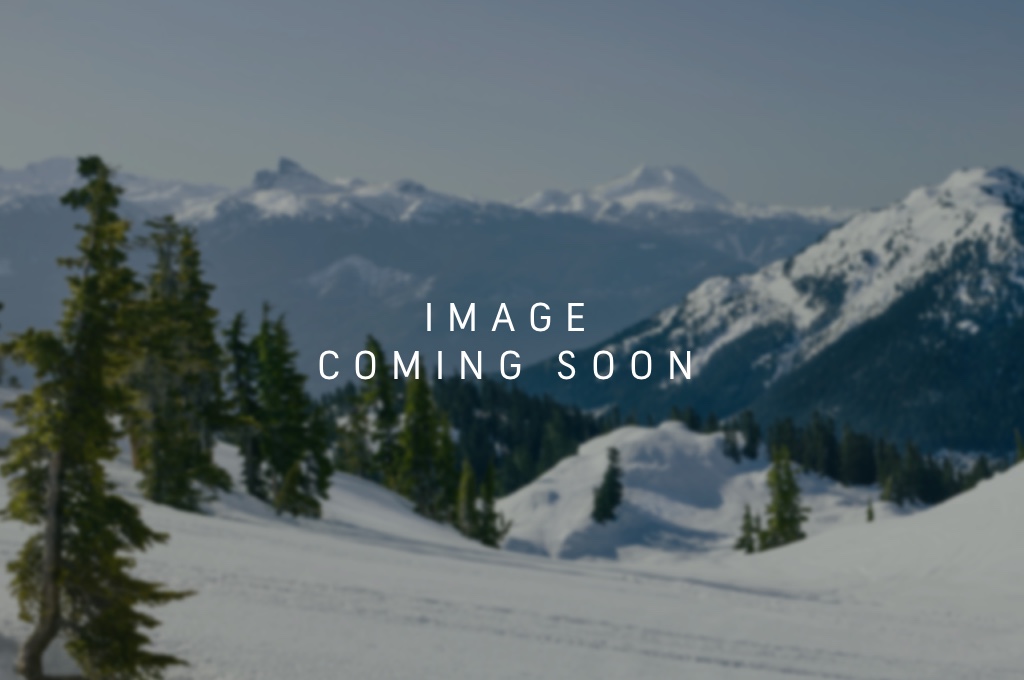 So how should I go about describing the 36 days in these few lines? It's virtually impossible! Halfway through the trip, we could hardly remember what had happened at the beginning, even when we looked at pictures of things that had taken place only 2 weeks ago. Our memories had simply been pushed aside by so many new adventures and impressions, day after day! We had trained hard, very hard. I can honestly say that I have never been so fit in my life. No, not speedy fast for a proper race, but fully prepared for very long hours in the mountains, for technical ridges, to carry a lot of gear for all eventualities, to be ready for the unknown, to fight against the cold and the ghosts that wanted us to slow down and hinder our arrival. But we made it! We navigated across massive glaciers in total white-outs just by following a tiny blue line on our GPS watches, hoping that we had mapped out the route correctly and in the knowledge that there was no other way over that mountain range. The team almost got stuck in the tiny Bivacco Biagio Musso at an altitude of 3,700 m after 14 h of way-making on the Haute-Route when a 100 km/h storm literally blew our skis away. Especially, in those difficult conditions reliable weather protection was essential.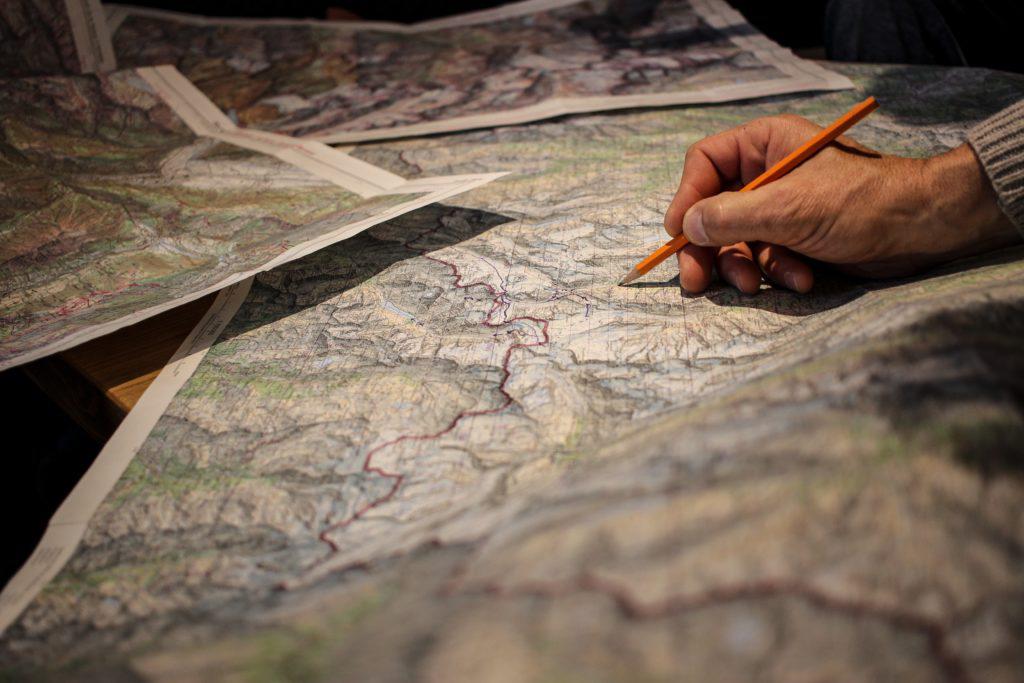 We so often had frozen fingers, bitterly cold nights in the camper vans when we ran out of gas, and clammy sleeping bag liners because with three athletes in a camper it was impossible to get all the gear dry in just a few hours. In South Tyrol we also had to take some lengthy detours involving long walks along roads because the avalanche risk was so high. And finally, we had to turn back just 100 m below our prime goal – Mount Blanc – but frozen faces, a fall off the ridge and a minor avalanche told us it would be better not to continue in the white-out.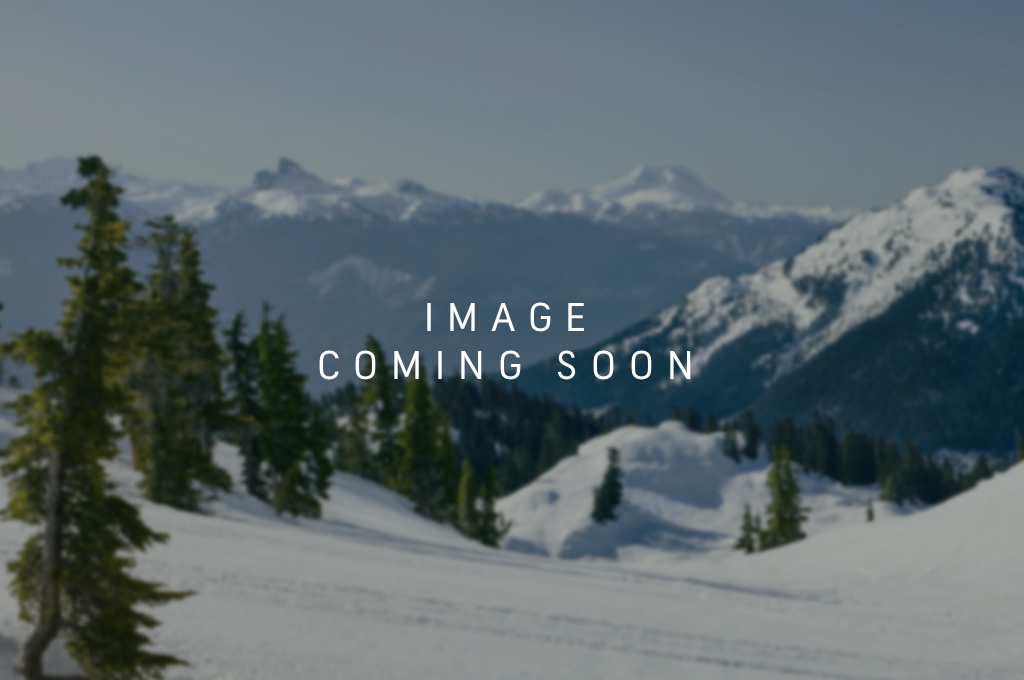 That sucked! Everyone was bitterly disappointed. The overall mood was pessimistic and our goal was still far off. Just when our level of motivation had almost reached zero, the weather suddenly got better and, somewhat surprisingly, remained stable for the entire time that we spent in the Alpes-Maritimes. We experienced beautiful sunrises with such a variety of glorious colours that they left our eyes burning, enticing us into taking far too many photos. We left our GORE-TEX mittens in the campers, took shorts with us, and only wore our down jackets in the early mornings on the peaks. Around midday we stopped at bars and continued walking in the afternoons in shorts and short sleeves, with our skis, boots and poles attached to our backpacks. Life was perfect! When we reached the camp, our cook even had our meals ready (Big thx to Fritz for your awesome help. It was you who kept us going, day after day!). We could chill in the sun and prepare our gear for the next day, walking barefoot around the camp. The only downside was that we had to start between 2 and 3 am as the temperatures rose so quickly in the morning, and surfing on hard, crusty snow is way safer and faster than being stuck in wet spring snow. Being a night person who doesn't usually go to bed before midnight, it was hard on me. But you kind of get used to it.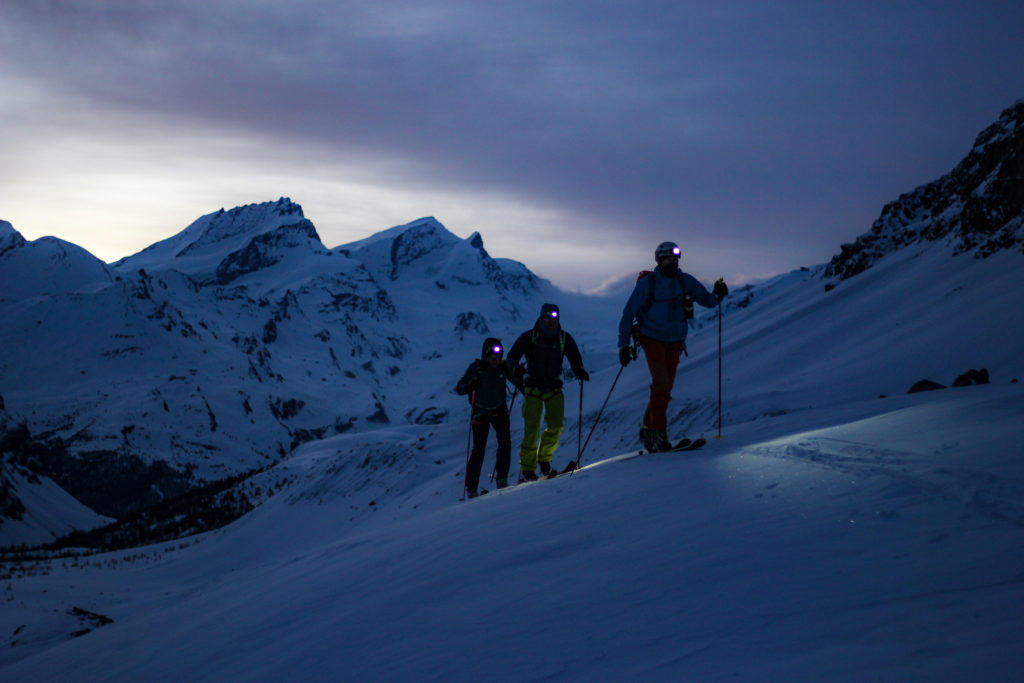 Unfortunately, Nuria Picas, from Spain, and Tamara Lunger, from South Tyrol had to give up. Nuria realized that she was not mentally prepared for keeping going for 12 h a day and had difficulties with her feet (blisters, pressure-points, etc.) and decided to stop at the end of day 11 after we had climbed the Großglockner, Austria's highest mountain. Tamara had a major problem with severe shin splints. She kept moving for more than a week. Can you imagine what that means? Okay, when you flex your foot, you can see the peroneus muscle just below your knee. It was these muscle attachments that were inflamed. And now guess how often you flex your foot when you ski or walk 50 km a day? Although I know that Tamara is a strong fighter, I have no idea how she managed to keep going for so long!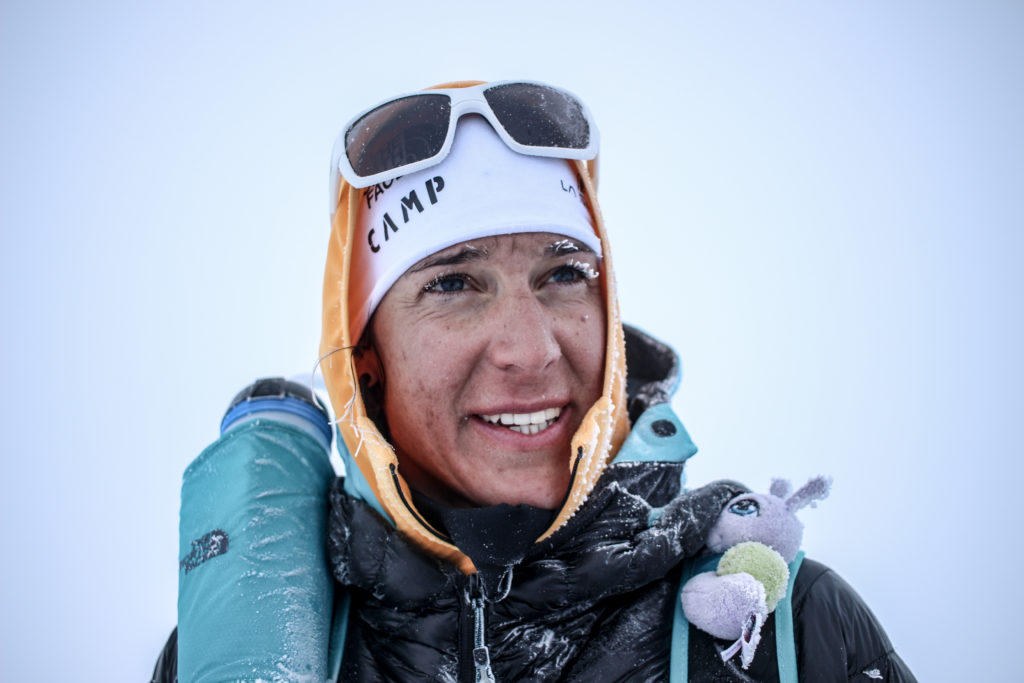 Our days were filled with decision making: Can we ski that slope? This way down or that way down? Which gear should we take with us? Do we want to be as fast and light as possible, or do we want to play it safe? Would it be better to go over the mountain or keep walking on the road? Finding the right route is a process, it's a development, you play with the facts you know, the things you see and the knowledge you have. The whole team went through a lot of ups and downs. When you're in an extreme situation, your true inner self is revealed, you have no chance of hiding anything. It was not easy at the beginning, but now we really know each other very well. For me personally, that is one of the reasons why I would immediately start out all over again, even if that wasn't always what I said during the trip. So: What's next?!? ;-)