Whether on the slopes, the ice wall, or on a wintry motorcycle outing, good gloves are absolutely part of the winter gear closet of every outdoor enthusiast. Find out which GORE-TEX gloves are best suited for your winter (sports) needs. And with a little luck you could also be a winner.
There you are, smack in the middle of the most amazing panorama. Skis buckled on. Overhead is the bright blue sky and the sparkling sunshine. In front of you is fresh powder that is just waiting for you to lay tracks. But all you can think about are your own painfully throbbing cold fingers that you can hardly move. These are the moments that make it so clear how essential a good pair of gloves is.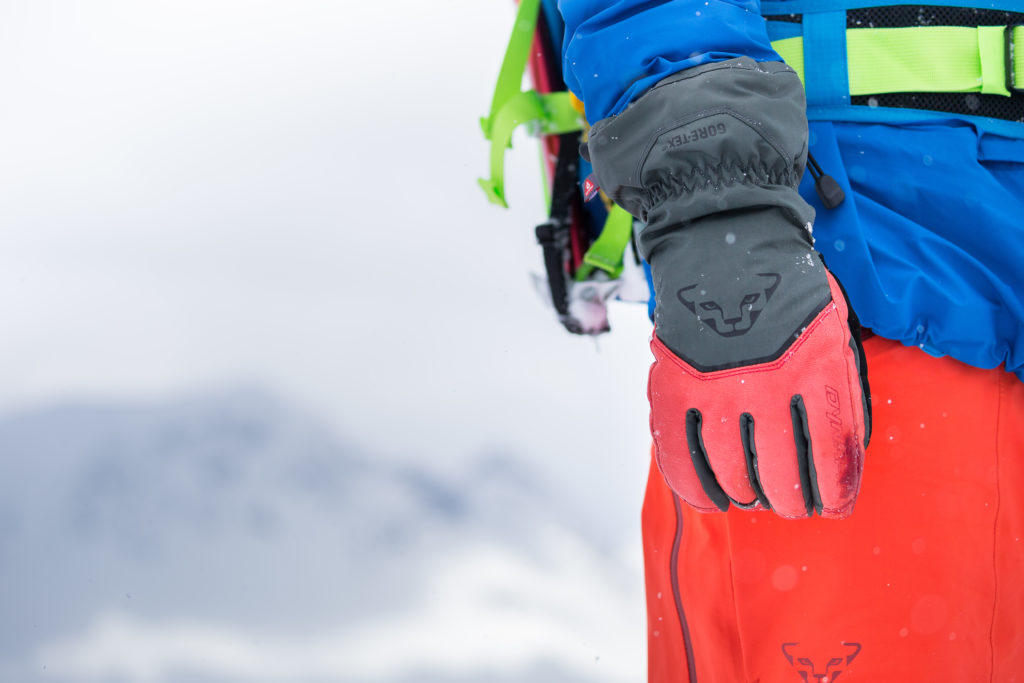 Naturally a glove is not a glove. In the end, the needs of winter enthusiasts differ greatly. One person may want to workout out intensely, while another is all about good grip or perhaps the warming ability of the glove. Isn't it great that there are GORE-TEX gloves for all the needs of different winter sports! Let's take a look at the different types of technology in gloves:
Ideal for intense winter sports
To ensure your hands are also well protected from chills and cold conditions during intense athletic activities, GORE-TEX gloves feature +Gore active technology with high breathability. During intense activities, gloves ensure that less warmth pools so the moisture that accumulates when sweating is wicked away. That means your hands stay warmer when it is cold, and drier when you sweat. These gloves are especially well suited for active skiers, snowboarders and alpinists.

Secure grip in every situation
Our GORE-TEX gloves with +Gore grip technology were developed to make sure you have a secure grip on ski poles and a great feel for little things like zippers, eyewear or pockets and bags. A special layering construction, which bonds together layers that are normally loose, keeps them from shifting about. That ensures the gloves have outstanding grip and a good tactile feel, which are especially demanded for motorcycling, ice climbing and ski touring.

Never again cold fingers
Fear of cold fingers is a thing of the past with GORE-TEX gloves +Gore warm technology. The warmest GORE-TEX gloves on the market offer a whole system of inner lining, membrane, and outer material which is optimized to keep hands warmer for longer. This guarantees that your hands never get chilled, even when walking during a ski tour or on long days on the slopes – even when the conditions are harsh.

Seeking an all-rounder?
GORE-TEX gloves +Gore2in1 technology arms you for varying temperature zones and levels of activity. An innovative two-chamber construction allows you to freely select whether you want more warmth or a better grip. Slip into the warmth chamber and the insulation keeps your fingers comfortably warm even in very cold weather or at lower activity levels. Longer waits at the ski lift or hunkering down in the tree stand on a hunt aren't a problem any longer. The glove's grip chamber in turn ensures greater feel when handling zippers, glasses or pockets and bags, as well as a secure grip on your ski poles or ice axe. Changing between the two chambers is by the way as easy as pie: Simply slip your hand into the chamber of choice when putting them on and you're ready for your next outdoor adventure.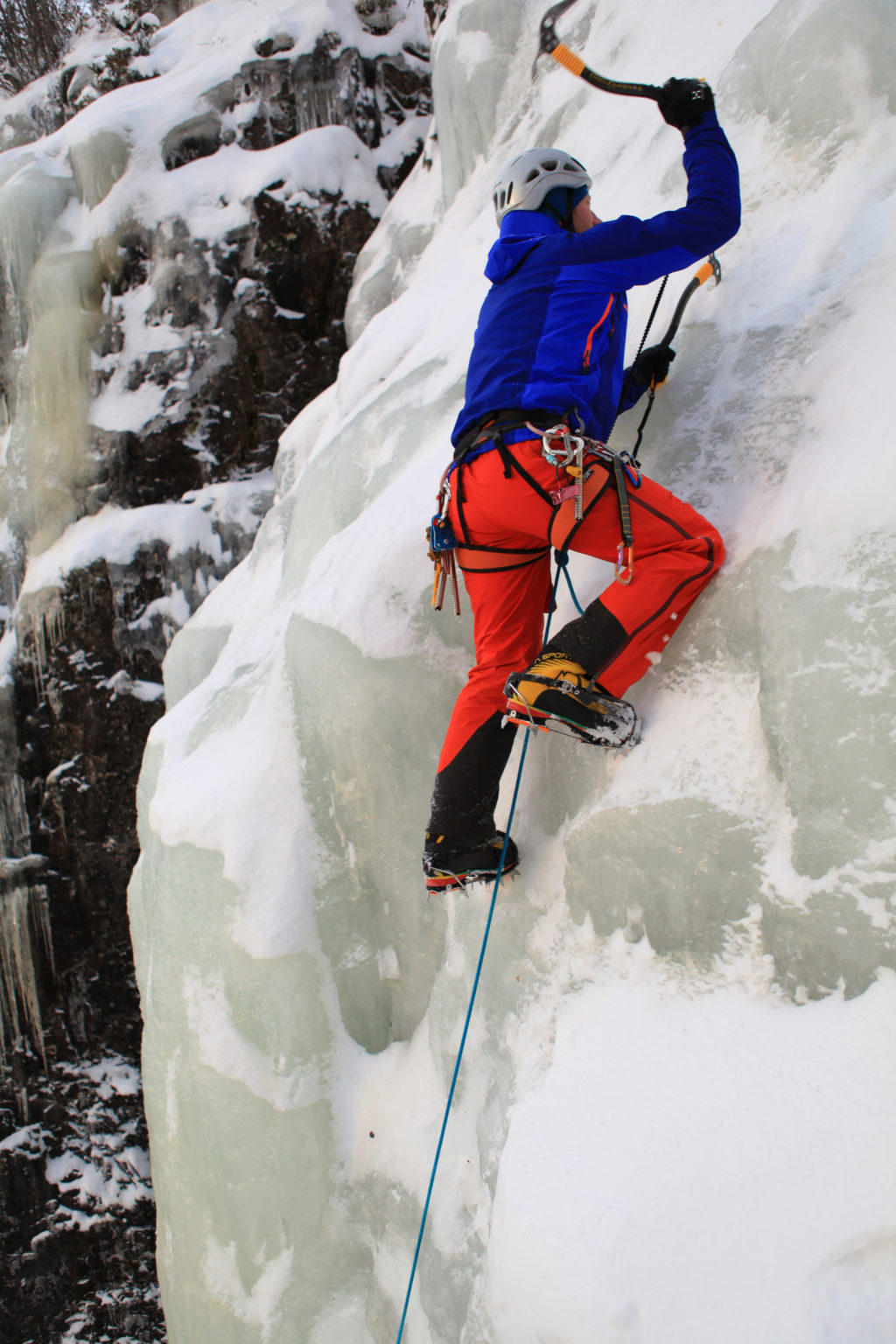 No matter which glove technology you choose, all gloves that are equipped with GORE-TEX inserts, are durably waterproof, windproof and breathable. Rain and snow can't penetrate the gloves from the outside. At the same time, sweat can escape from inside to the outside. Less moisture in the insulating layer therefore means dry and warm hands. Finally, with warm hands, you can focus better on the more important things in your winter life. Like the ideal ski turn, the best hut for a break, or the perfect mountain panorama. The winter is yours!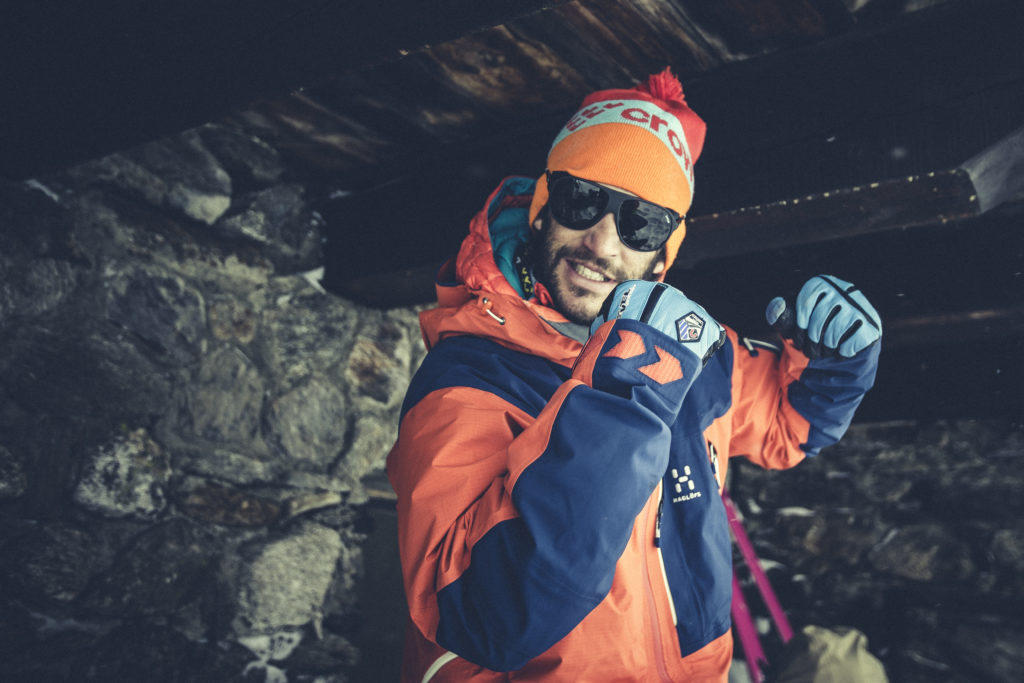 ---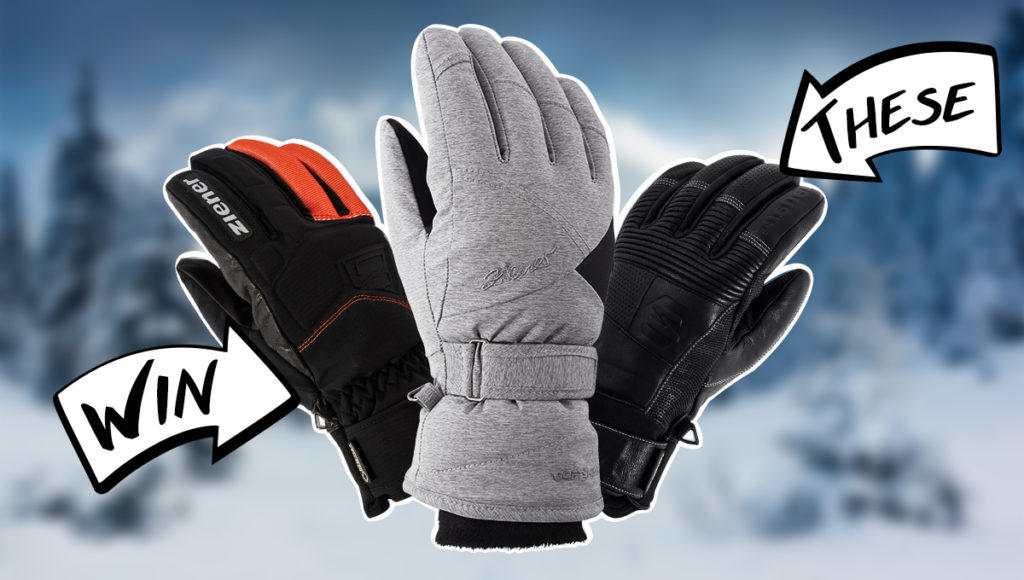 Participate and win!
Not interested in having cold fingers any longer? Then don't waste a minute in entering our drawing. Leave a comment on our blog post stating why you could really use a pair of new gloves. From all comments left, we will draw 10 comments that will each win a pair of GORE-TEX ski gloves. Deadline for entry is 30th January 2017. Good luck! Terms of Participation Congratulations to our dear winners. You have been contacted via email!
---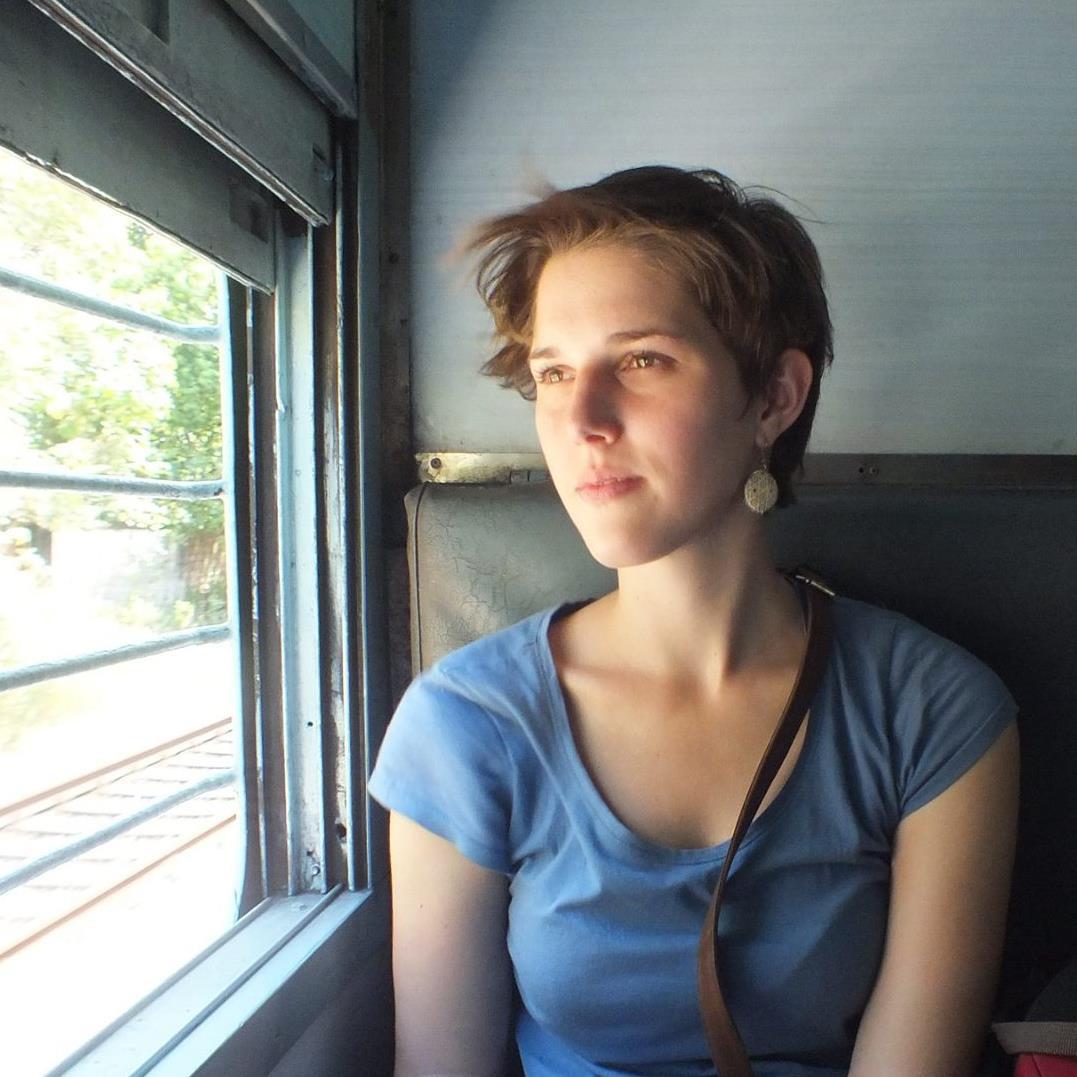 Author Anna Rössler will be supporting Gore until February 2017 in the PR and Social Media Department as a trainee. She's completing her MA in International Cultural and Business Studies, meaning she loves discovering far-flung countries, and has already scaled one or the other mountain in India and the Philippines during her travels.