Everyone has passions they feel like they were made for. That's why we've built products that can support those passions. So, we tested our products for life. It doesn't matter whether you're looking for the perfect gear for walking the dog or getting ready for a week hitting the slopes, the GORE-TEX brand has got you covered. We tested our products for life so that you can get the most out of every day knowing that what you're wearing won't let you down.
From trips into the city and dancing the night away to trekking through forests and hitting the slopes, the GORE-TEX brand now offers cover for more than just the great outdoors. Whether you're looking for the durable waterproof protection of our original GORE-TEX products range or the versatile comfort offered in our new GORE-TEX INFINIUM™ products range, you can be ready for absolutely any scenario. Any weather, any season, you can follow your passions, whatever they may be.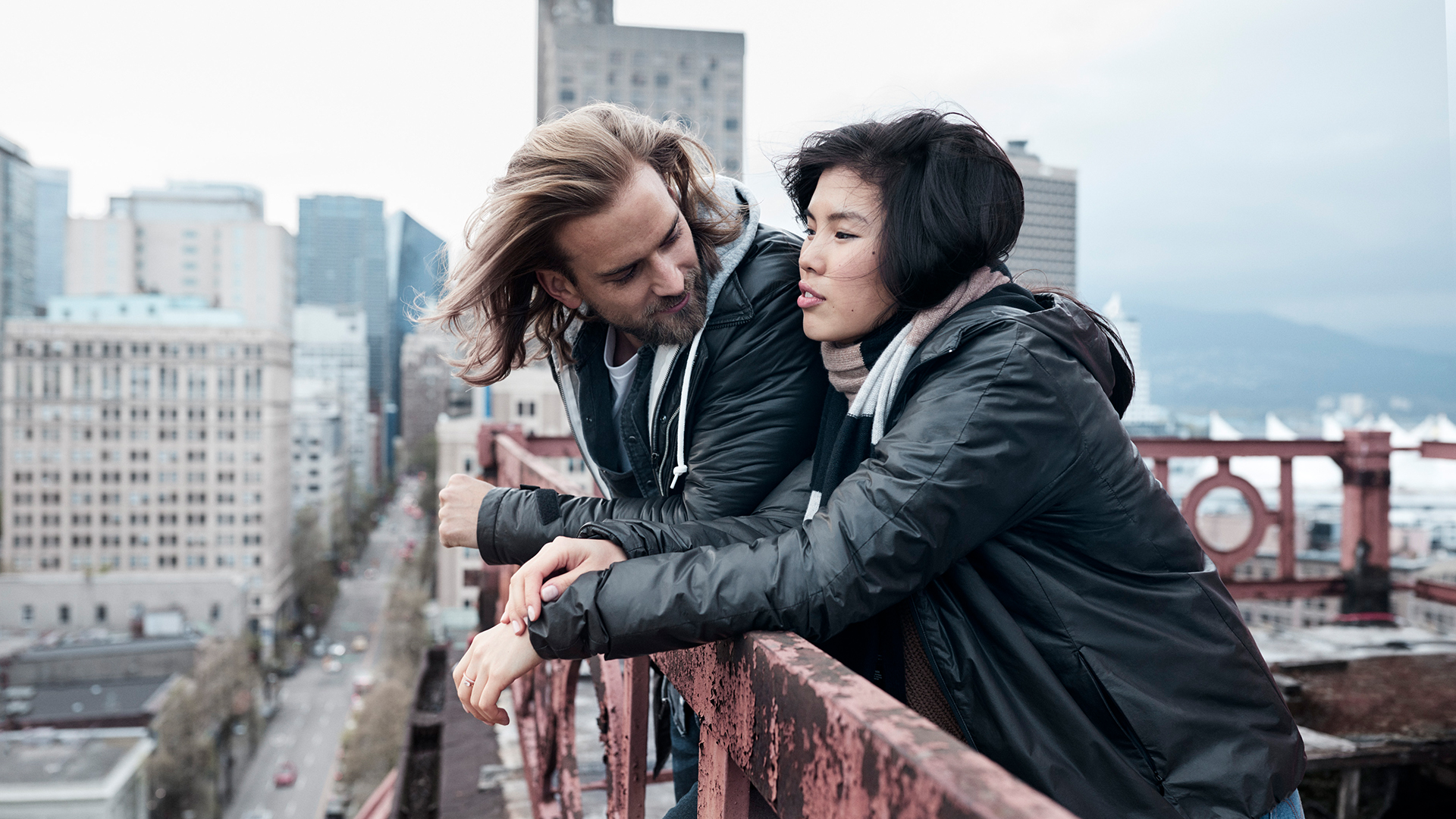 TESTED FOR YOUR 9-to-5.
Your day-to-day routine is just as important to us as it is to you. From dashing around the city to watching it from the rooftops, you need to be supported by what you wear. The new GORE-TEX INFINIUM™ garments with persistent beading keep you comfortable all day long to fit your active lifestyle. This means you won't have to slow down to feel your best from morning meetings to date night.
When things get a little chilly you won't have to worry about compromising comfort for tactility with GORE-TEX INFINIUM™ stretch gloves. The soft-to-the-touch material feels great with a fit that actually fits. Jacket zipping. Phone messaging. Using the ATM. Not a problem. You'll never want to take them off.
Rushing around the city you need to make sure you're able to get from A to B. Well, now you can in style and comfort. Say goodbye to that dilemma of choosing a shoe that looks great but leaves you with cold toes. GORE-TEX INFINIUM™ THERMIUM™ footwear looks great and will keep your feet warm where they need it most but make sure you won't overheat once you get indoors.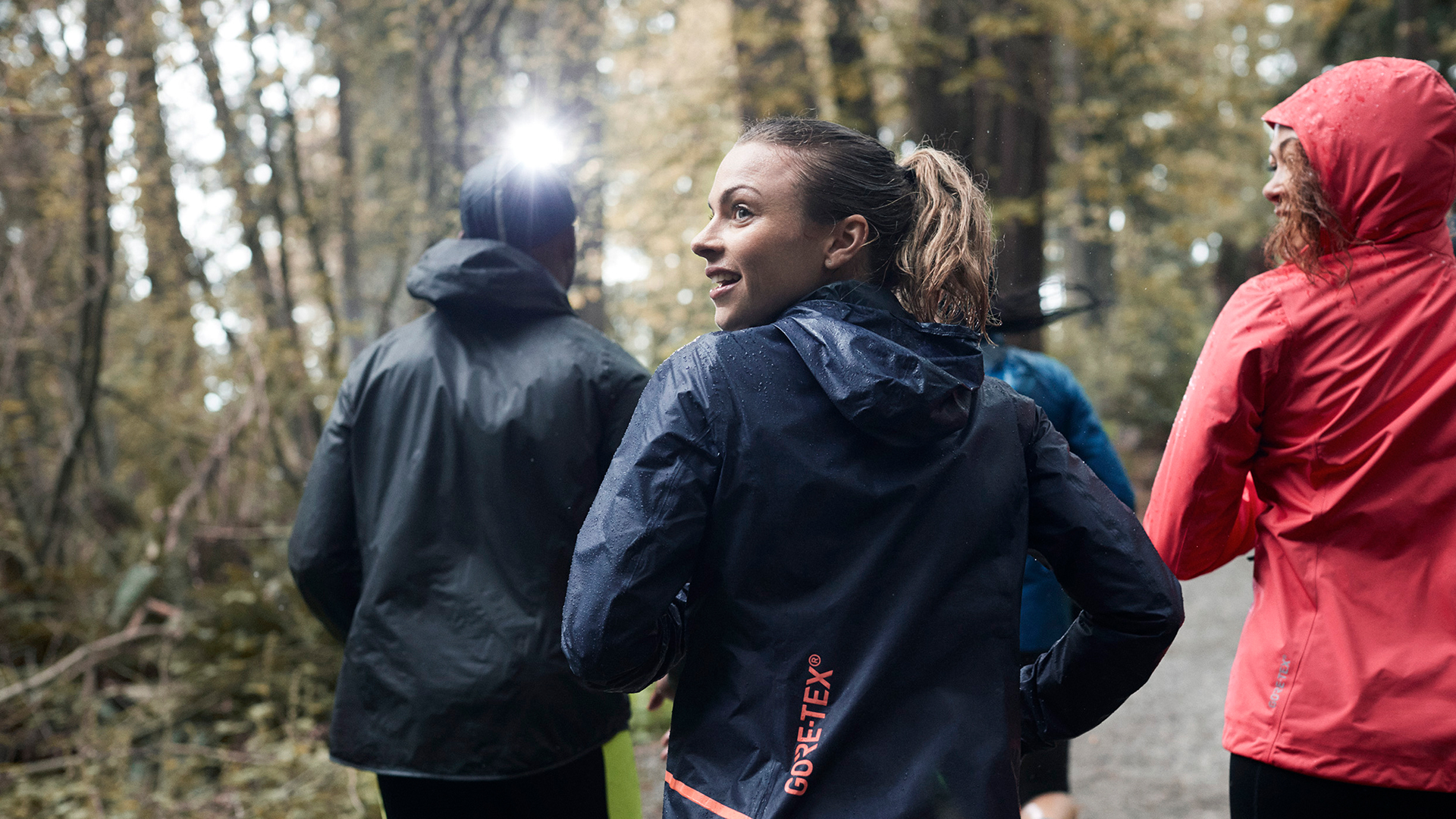 TESTED FOR TRACK AND TRAILS.
You can spend your whole life checking the weather app on your phone, or staring up at the sky searching for any indication that the heavens might open on you – or you can scrap that and just wear GORE-TEX products. Every runner has experienced the moment where you get as far from cover as you could possibly be and it decides to pour. Well, GORE-TEX products can and will keep you dry and on the move whatever the weather. Our GUARANTEED TO KEEP YOU DRY™ promise means heavy rain, and even snow, can't soak through. We've taken the time to design clothing and footwear that moves with you, not against you. Lightweight with heavy-duty protection – you'll be able to enjoy every minute of every mile knowing we've got you covered.
It doesn't just stop at running. Fancy a hike? Yeah, we've tested for that too. Mud? No problem. Want to keep your feet warm, dry, while letting them breathe? Our innovative technologies have been rigorously tested to ensure a level of durable waterproofness and breathability that surpasses expectations wherever you go. Not even snowfall can stop you. Cross country or on the slopes, with protection as advanced as this you don't have to worry about a thing, just enjoy the outdoors with family and friends.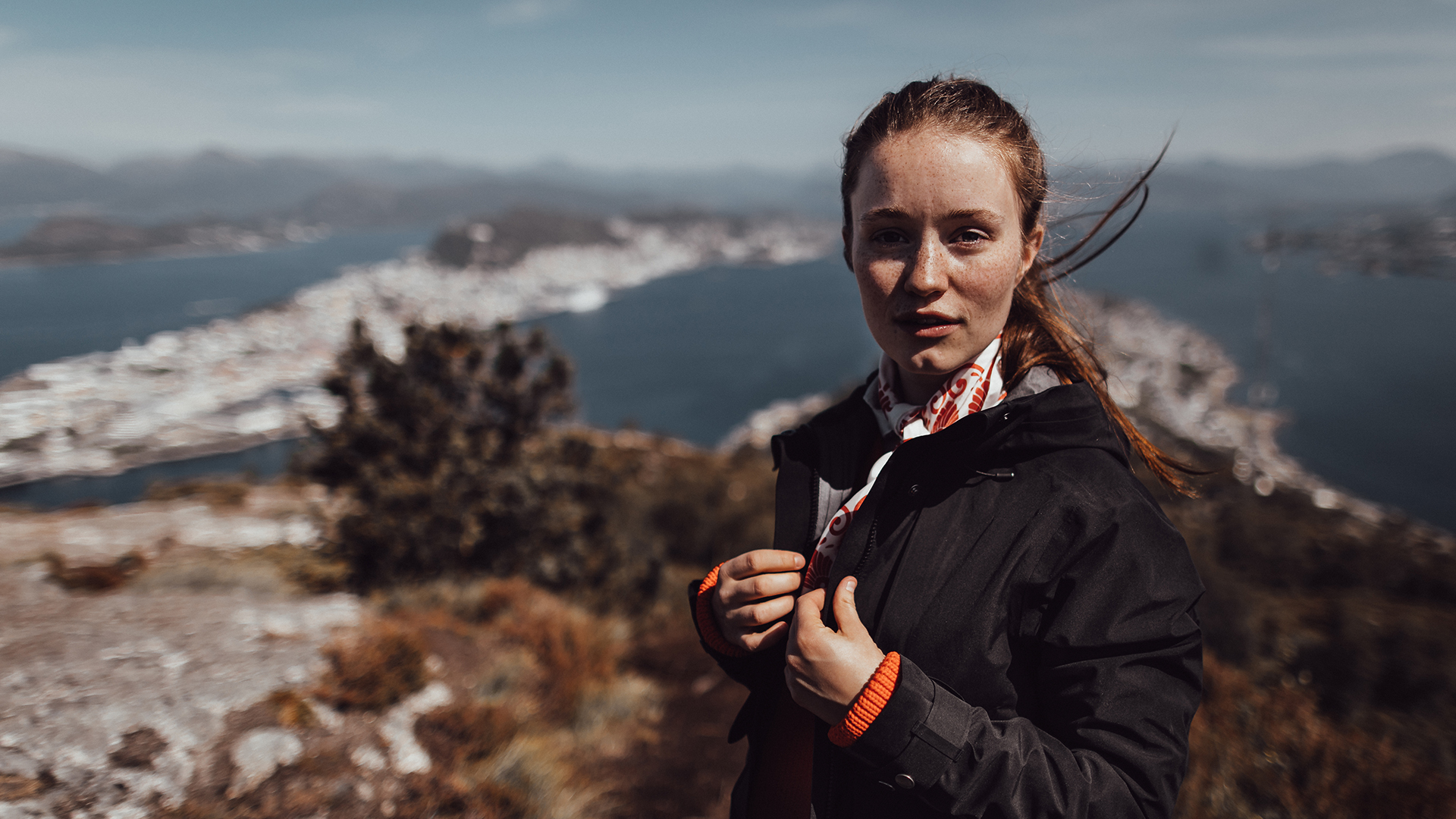 TRIED AND TESTED.
You don't just have to take our word for it though. Our TESTED FOR LIFE Tryouts are all about pushing products made with our technologies to their limits, so we asked award-winning musician Sigrid to see what she thought. Known for escaping into the dramatic Norwegian landscape to search for inspiration see how her Tryout went down in her hometown of Alesund, Norway.
Find the full GORE-TEX products ranges and discover how you can get more out of your day, every day, at www.gore-tex.com