GORE-TEX brand ambassador and singer Sigrid grew up in Ålesund, Norway. Even though this city of 50,000 on the Atlantic coast of Norway is not so small, water and mountains dominate the landscape around Ålesund and nature reigns supreme. This environment has always had a powerful influence on this music star. For her GORE-TEX Tryout demo video, Sigrid wanted us to visit in her hometown – and I was privileged to accompany this personable Norwegian.
We meet at Ocean Sound Recording, the sound studio in which Sigrid recorded her first song years ago. I keep looking all around me – I am surrounded by sea, mountains, nature itself. Now I understand fully that the elements of nature are Sigrid's artistic inspiration. The sea is calm and the sun pokes through the clouds periodically. Sigrid tells me how very uncomfortable it is here during storms. As always, she is cheerful, friendly, and completely professional, and it is a pleasure to work with her as a GORE-TEX brand ambassador.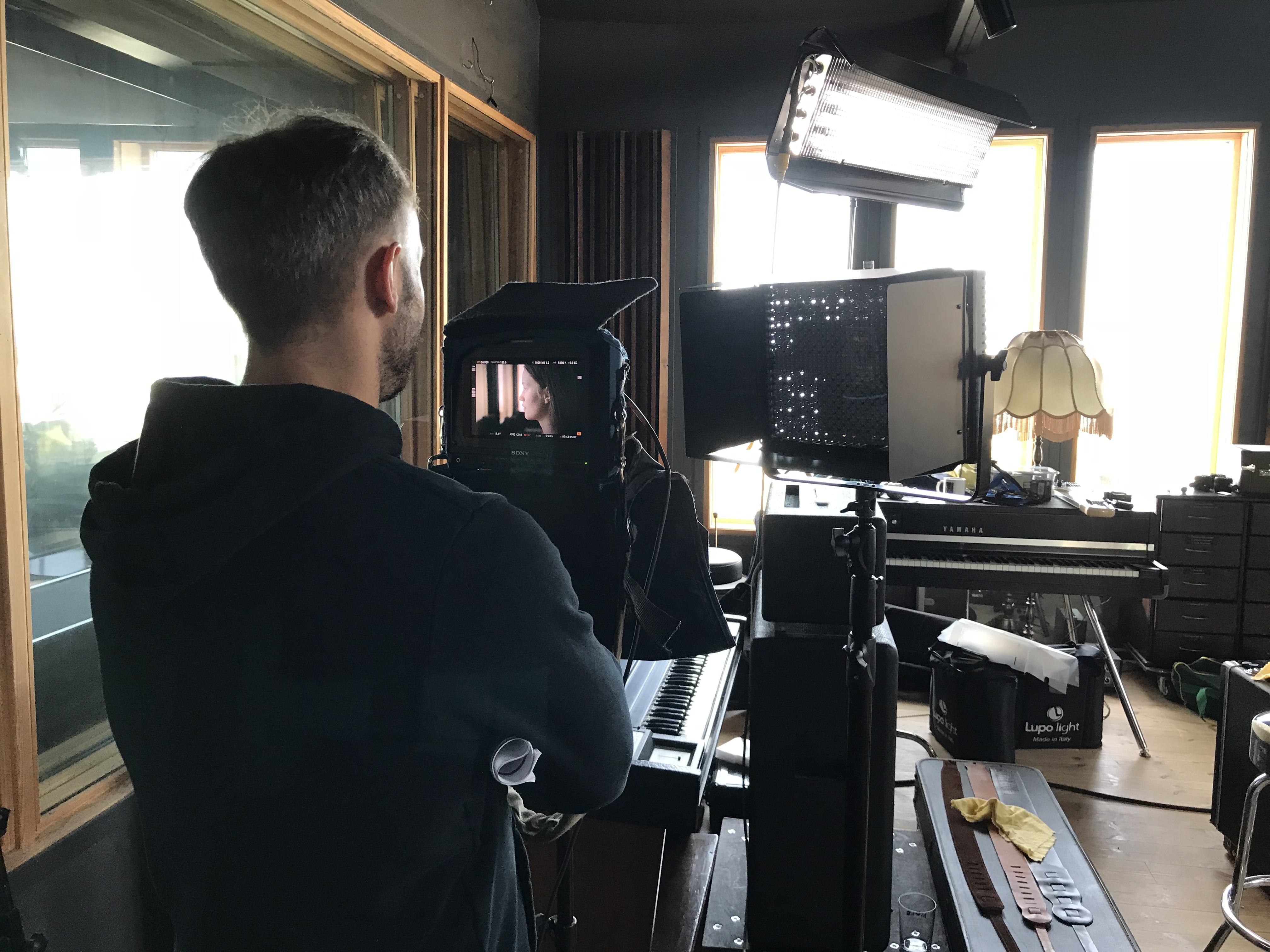 Today, Johannes is also on the set. He is a good friend of Sigrid's, and also a well-known photographer. Johannes originally comes from Ålesund as well, but doesn't visit his hometown as much as Sigrid. He was also the one who photographed the singer for the first time – according to Sigrid, an "eternity" ago; she was just 16 years old at the time. And now the circle once more completes and both are reunited back in Ålesund – even if for only one day, because Johannes must then be off once again.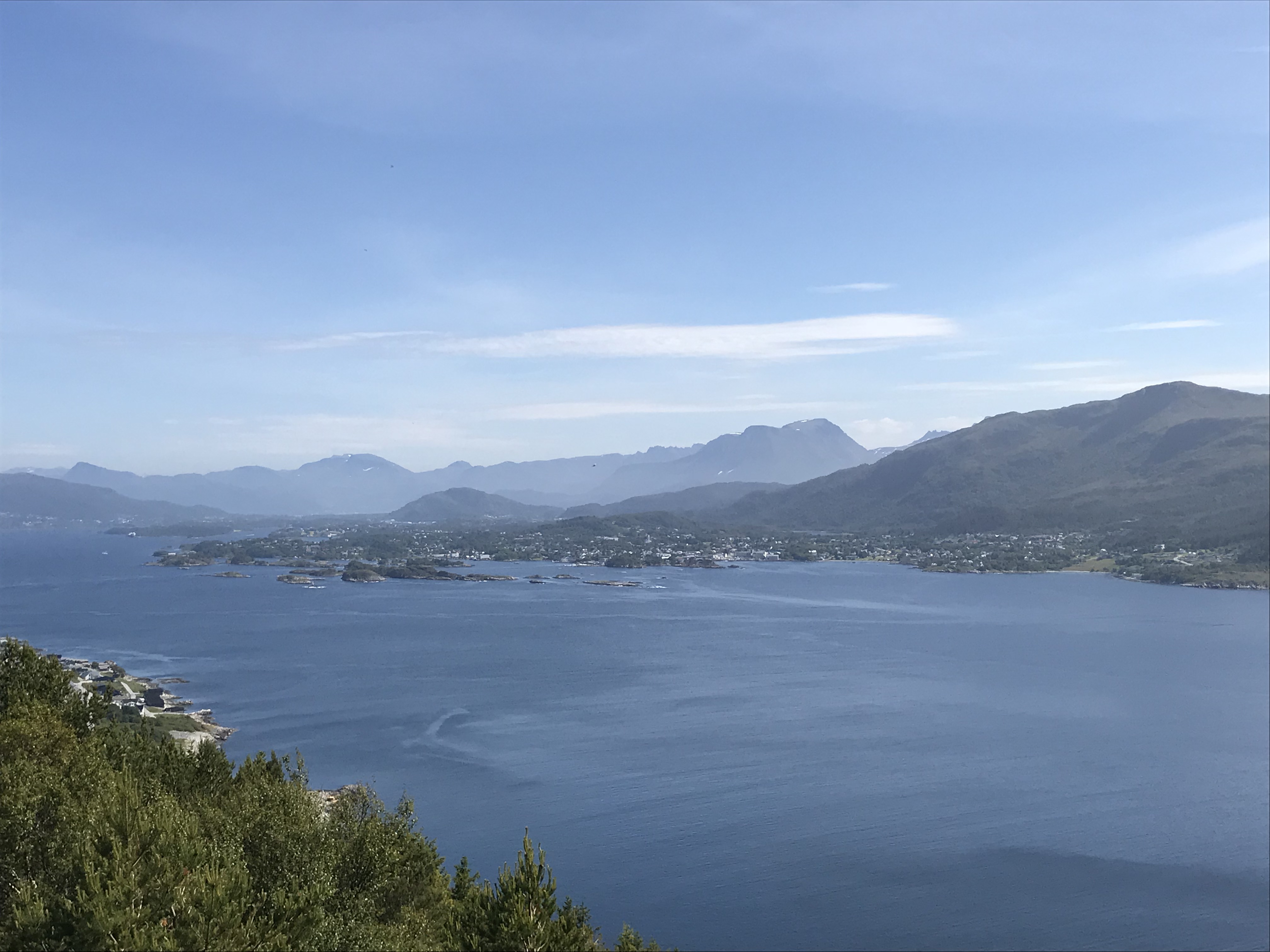 Together with Sigrid, Johannes and a video crew, we hike a nearby mountain. Our crew has some trouble keeping up with this lively singer as she makes her way up the mountain. Back in the center of Ålesund, it finally dawns on me why this place is so magical; surrounded by canals, you can easily paddle through the town by canoe or even dock your motor yacht at certain locations. It is there that Sigrid reveals that she is working tirelessly on her first album, which is supposed to come out in winter 2018/2019. She decided to record the album in her hometown Ålesund so that she would be able to see her family more often. They already miss seeing her much of the time because she is on the road a great deal due to concerts and media appearances.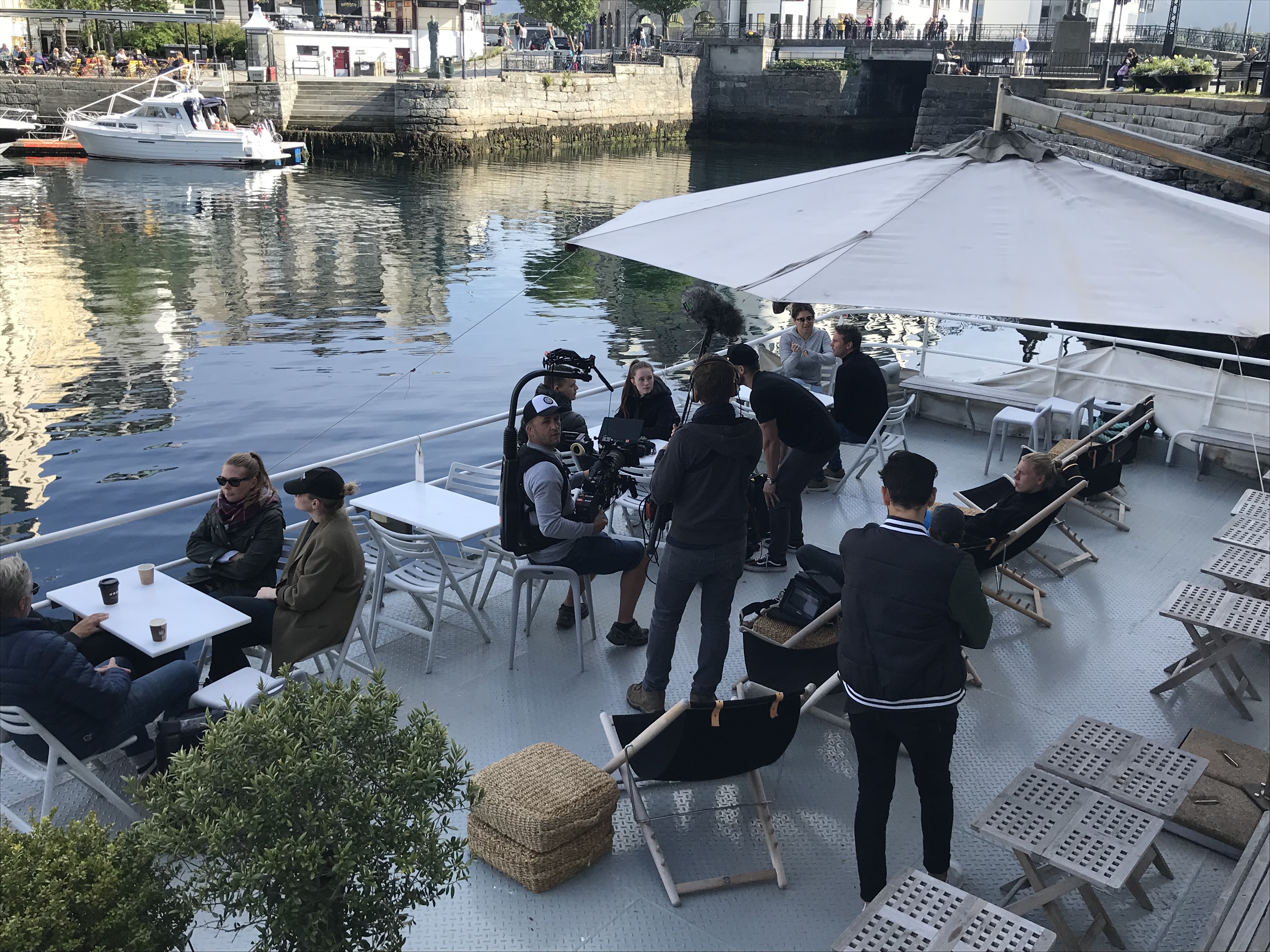 That evening I meet her parents. Without a doubt, Sigrid gets her friendly and curious temperament from her mother. Her father is extremely nice and questions my Norwegian colleague Inga and me extensively about the functionality of the GORE-TEX membrane. They both want to learn more about Gore. Because their daughter is supposed to identify with her sponsor, they both want to as well. "I love GORE-TEX," says Sigrid. Well, I guess we've done our job!
PS: During the video shoot, Sigrid is wearing the GORE-TEX Peak Performance Woman's Mist Coat and Adidas EQT SUPPORT 93/17 GTX sneakers. Johannes, on the other hand, has a Norröna lyngen GORE-TEX INFINIUM™ Jacket and is wearing Viking DIS II BOA GTX M GORE-TEX SURROUND® hiking boots.