The Beginner's Guide to Outdoor Photography
Photography newbie? Read our Beginner's Guide to Outdoor Photography for tips to help you begin your new adventure!
Outdoor photography has surged in popularity over the past decade, partly due to the growth of visual social media platforms like Instagram. Want to know what all the fuss is about? Read our beginner's guide to outdoor photography and you may discover a passion you never knew you had.
Our guide is part of the #ThinkProject, aimed at inspiring you to stop for a moment and think about an activity, skill or hobby you've never tried before - then we challenge you to give it a go!
Firstly, what is outdoor photography?
It's a varied skill, and could include photography of portraits, landscapes (country and urban) or nature. It can also include extreme photography, which photographer Chris Burkand explains here, and adventure photography which photographer Callum Snape discusses here. Quite simply, get outside, have adventures – and take beautiful photographs along the way!
What equipment is needed for outdoor photography?
This varies depending on the type of outdoor photography you would like to try, but a good quality camera, gear for carrying equipment and weatherproof clothing is essential to get you started.
Read our eight simple tips to help you begin your outdoor photography adventure:
1. Start local
Part of the beauty of outdoor photography is that it can lead you to just about anywhere in the world. However, don't be put off from trying the skill because travelling miles for the perfect shot is out of reach - either due to time or financial constraints. Even if you live miles away from countryside, get out and explore your local area; you may be surprised at what you can find. Outdoor photography will help you to see familiar areas in a different way – and once you have honed your skills, you might want to try somewhere slightly further afield.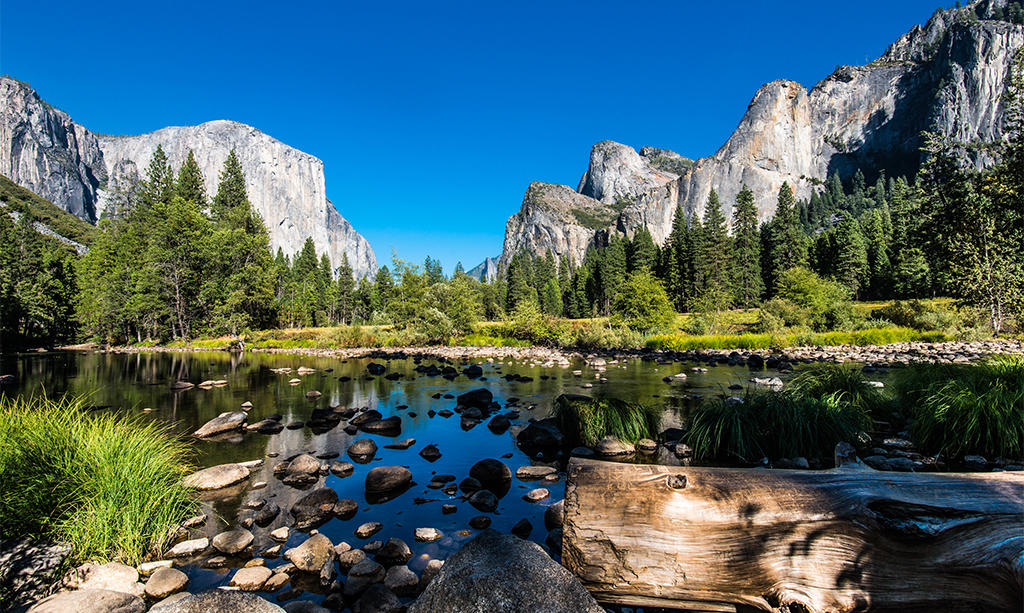 2. Pack light
It can be tempting to bring more equipment than you need, but try to be strict with yourself. It's easy to think an extra few batteries, lenses and flashes won't add much weight, but it all adds up. If you are away from home and are exploring difficult or uneven terrain, you will be thankful for keeping your bag as light as possible. It can be difficult to get the right balance here as you, of course, want to have enough equipment with you - test wearing your backpack before you go just to check it's manageable for extended periods of time.
3. Look for light – and shade
Ultimately, light guides a photographer's work, so it's important to get this right in your shot. Although it's more difficult to control the light available outside as opposed to within a studio, you can find that natural light creates an energetic and natural feel to your image.
Shooting at different times in the day can really affect this – shooting a scene in the minutes after sunset will have a completely different look to shooting the same scene at sunrise. Think about the sort of look you would like your photograph to have before you decide the time for your shoot.
In the middle of the afternoon when the sun is producing harsh light and shadows, look for the shade close to a light source. If you are taking a photograph of people, the light can be more flattering if you ask them to stand in a shadow while taking advantage of the sunlight around you.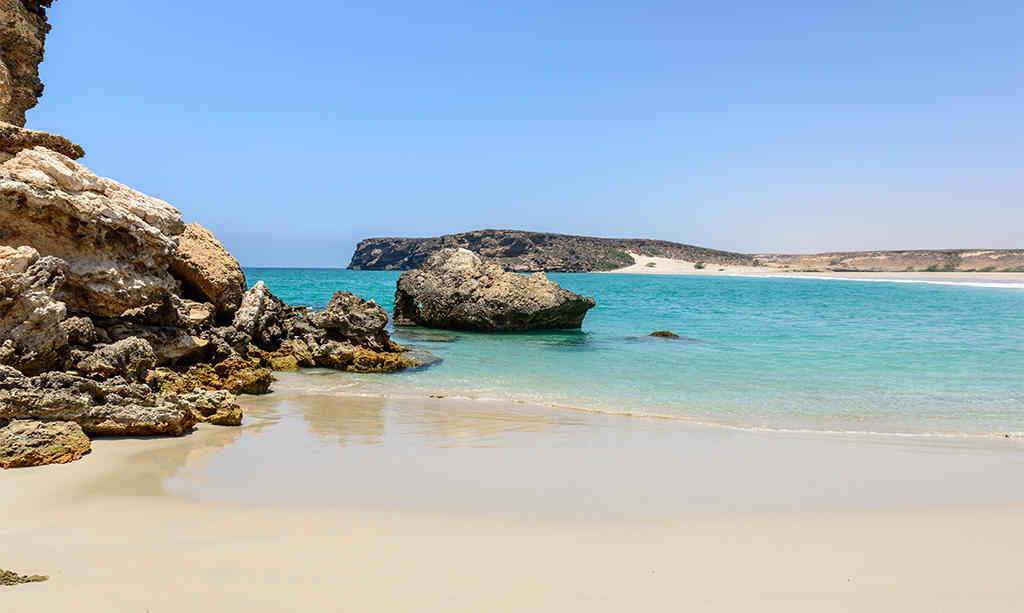 4. Do your research
Outdoor photography can lead you to unexplored, remote locations so don't rely on your phone's location services working. Make sure you know the route before you leave, and take a paper map with you just in case technology fails.
5. Be ready
You may have set out with a particular destination in mind, but make sure you're ready to capture any unexpected images en route. The magic of outdoor photography is you never quite know what is going to happen so make sure your camera is ready to go.
Never switch your camera off – instead select an "auto off" setting, meaning your camera is ready to shoot as soon as you press the shutter button instead of having to switch it on. For the same reason, keep your lens cap off as removing it will take precious seconds which could cost you your shot.
6. Dress appropriately
Your outdoor photography adventure could take you anywhere, so you need to make sure your clothing will not let you down. After all, happy feet mean a happy day!
Our GORE-TEX SURROUND® footwear is crafted to provide 360-degree climate comfort for your feet, so you'll be comfortable whatever weather you're facing.
With so many styles to choose from, you can find the perfect footwear to take you on your photography adventure.
Spoilt for choice? The Adidas Terrex Fast Mid GORE-TEX
SURROUND®
 are lightweight, flexible, and built for fast hikes – meaning they won't let you down when you're hurrying to capture the perfect sunrise shot!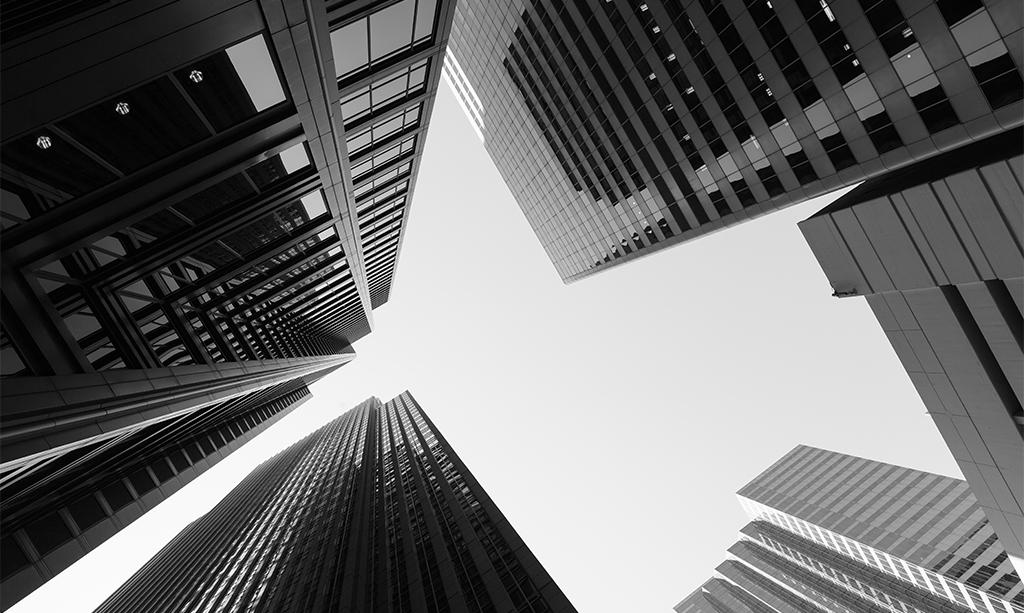 7. Make the most of the day
If you're not naturally an early riser, you may not appreciate this tip – but we promise it's really worth the early start. Early morning light can help to create beautiful landscape photos, so if possible, get to your spot before sunrise and reap the rewards.
8. Show respect
As the old adage goes, "take nothing but pictures, leave nothing but footprints." It goes without saying that during your outdoor photography adventure, it's important to respect the environment and ensure you leave without a trace.
Now get out there and give it a go! Part of the fun is the experimentation, so whether you're going to start in your back garden or are going to start further afield – give it a try and you never know what masterpieces you could capture.
The #ThinkProject
The #ThinkProject is inspired by the simple fact that we don't want you to think about GORE-TEX products. Ultimately, the less you have to concentrate on your gear, the better it is. When wearing GORE-TEX products, you can be truly in the 'zone' and think about whatever it is you like to do best.
Think about the perfect picture. Think about that sudden itch on your nose. Think about trying not to sneeze. Don't think about weather protection. Don't think about GORE-TEX products.
Do you have any more tips for people looking to try outdoor photography for the first time? Let us know in the comments below!