Anything but ordinary: The "Six Pairs of Shoes" Family
Is there even such a thing as a normal family? If you ask me, it would be the opposite of Maria and Thor and their four kids Lydia, Aaron, Amy and Filippa. The "Six Pairs of Shoes" family, as they call themselves, could be something right out of Pippi Longstocking. Curiosity, a sense of adventure, the yearning to feel free and to leave the conventional behind; these are what make them unique. The adventures that these "Six Pairs of Shoes" have been through so far even became the subject of a film that hit movie theaters all over Germany in 2018.
Crazy or courageous? The path was the goal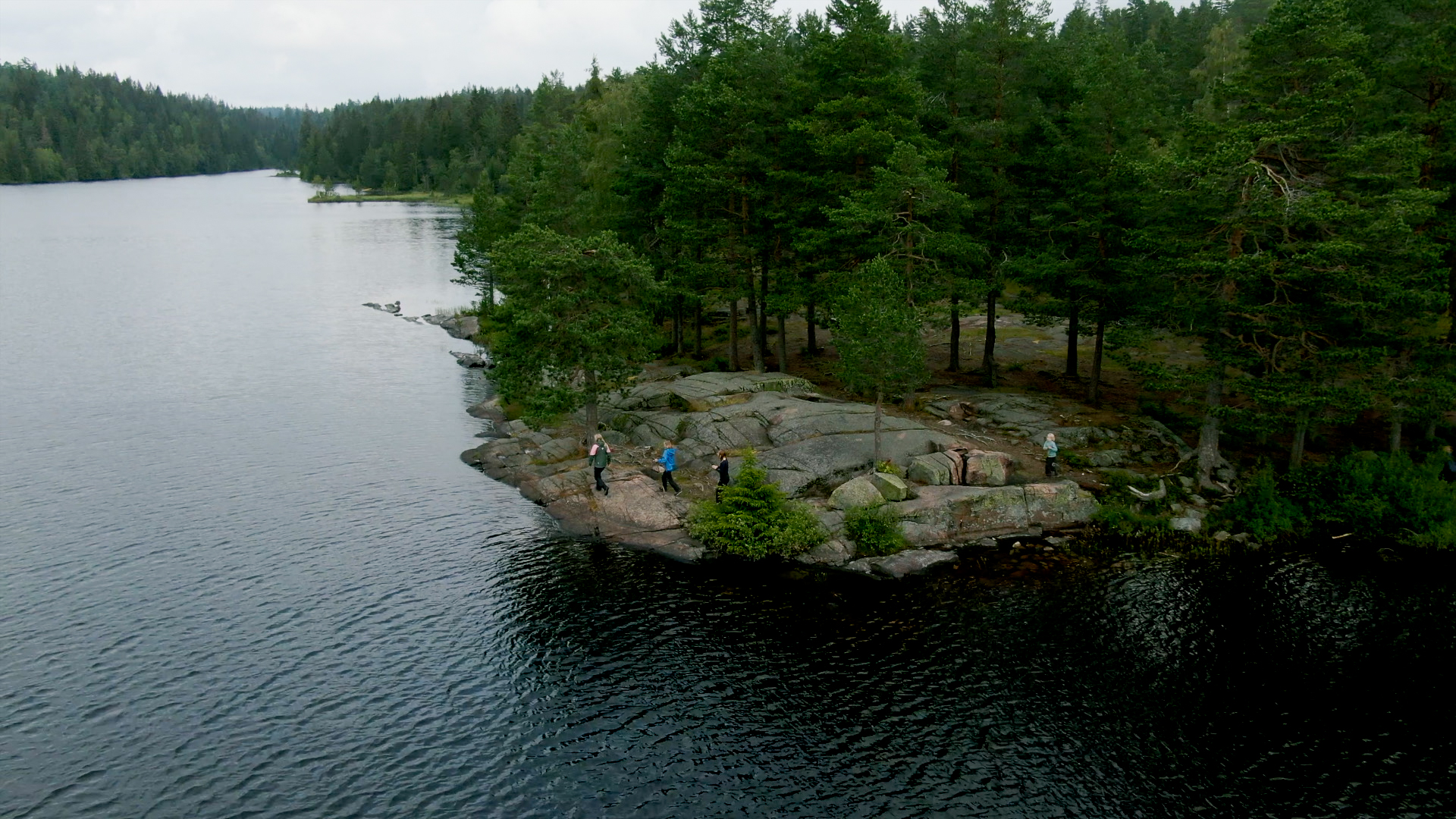 That inner calling to break out of everyday life and lead a life in tune with nature became so loud that in 2015 the parents made a very bold decision. Thor and Maria sold their house, one that they had bought just five years earlier, and set off on a year-long trip around the world, together with another family. It all started with one-way tickets to Bangkok. The path was the goal. In 2018, the film Two Families on World Tour arose from footage taken during this trip. After that, the family of six settled down on a rented farm in Norway, where they are still living today. Above all else, they simply love being there in the great outdoors, and it's well known that Norway has plenty of that to offer.
Why the "Six Pairs of Shoes" family became truly tough GORE-TEX testers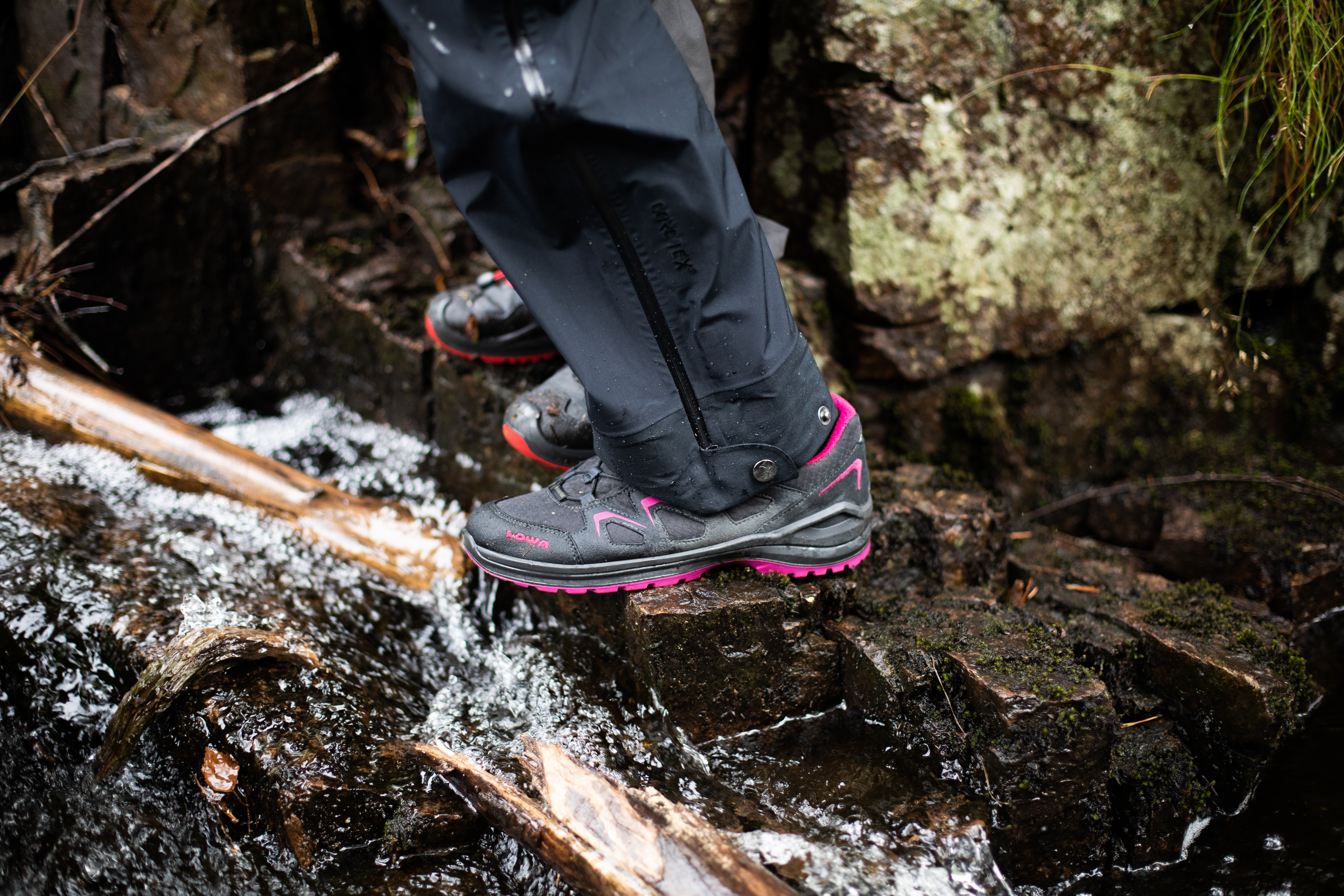 We picked "Six Pairs of Shoes" because this family actually does what most families can only dream of: traveling, leaving everyday life behind and making new discoveries. This really impressed us. In short, for us, it simply felt right. Plus, we were searching for a family that loves being outdoors in nature.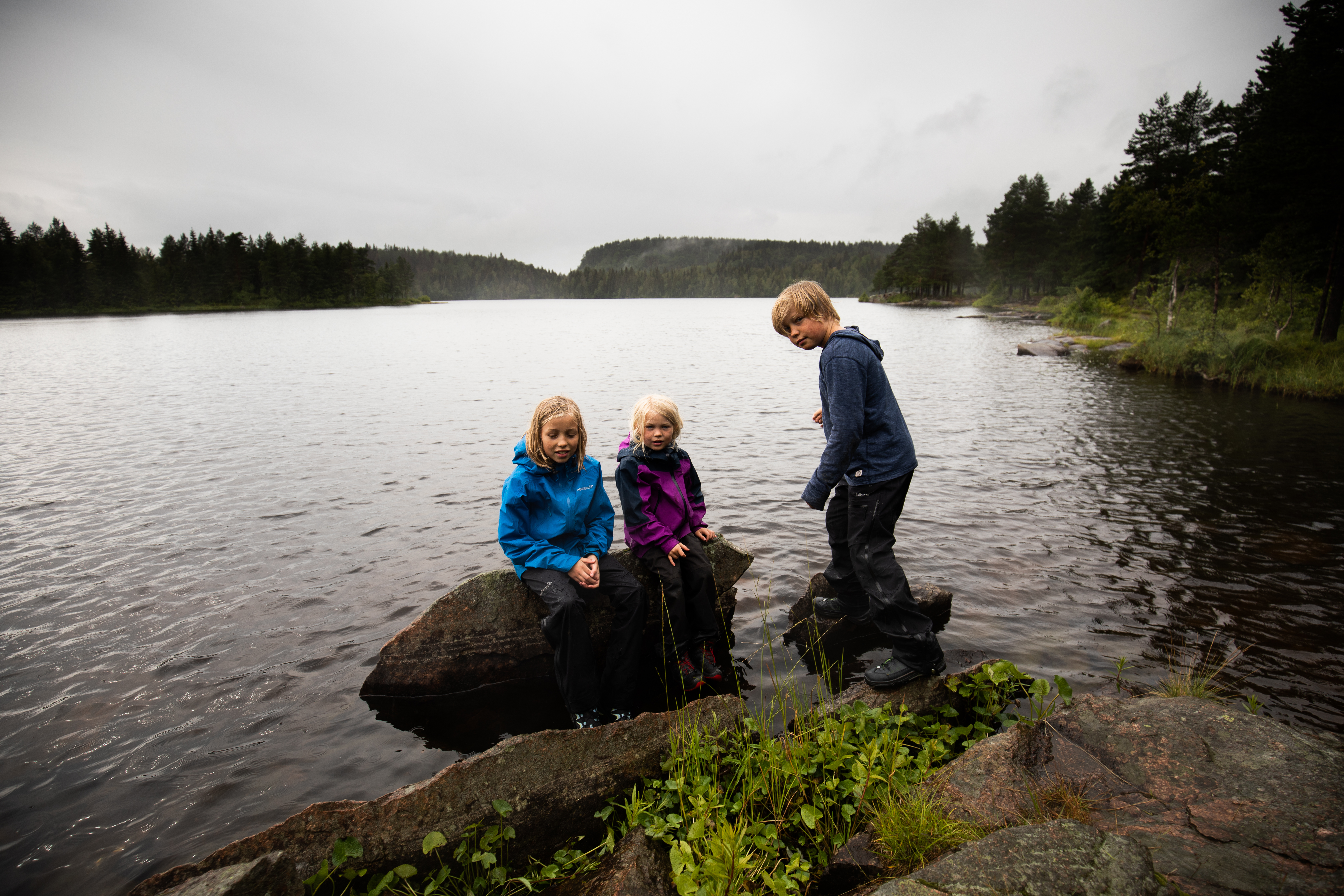 In Lydia, Aaron, Amy and Filippa we also found four hard-as-nails product testers who really put GORE-TEX footwear from Lowa to the test in the wilderness of Norway. Filippa, the youngest, treated her feet to Robin GTX QCs, Amy did some extreme puddle-jumping in Innox Evos, Aaron dunked his Approach GTX shoes right into the lake and Lydia crossed rivers in stylish, raspberry-colored Innox Evos. And all this at their favorite spot in Norway. Have a look and find out exactly how this day of adventure looked and how the family managed to beat the weather.
Meet the Braarvigs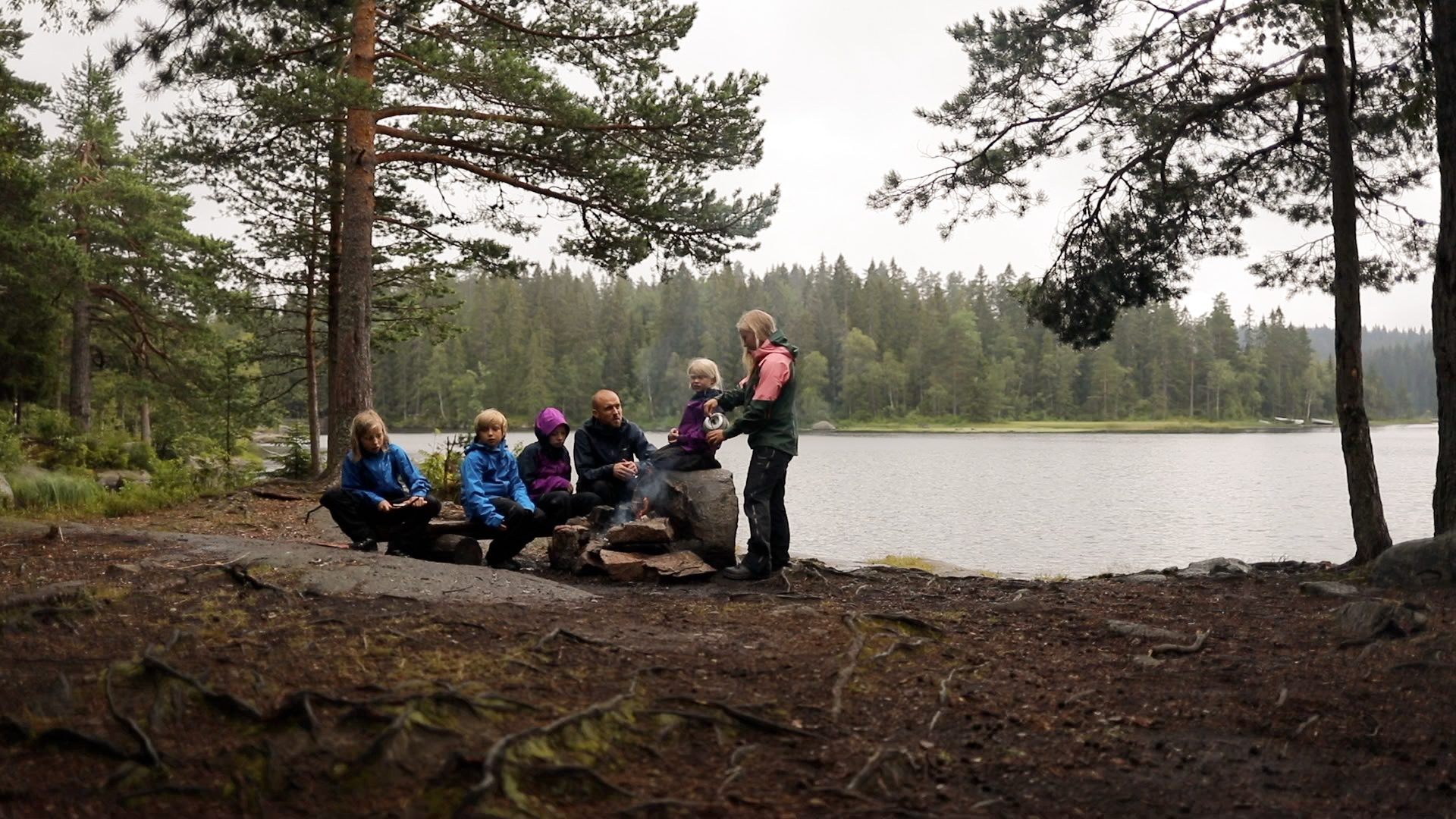 Maria and Thor Braarvig both originally come from Norway and grew up along the Oslo Fjord. From 2003 to 2015 they lived in Germany, most recently in Dortmund, where their four kids were born. Thor is a freelance translator, interpreter and musician, Maria works as a videographer.
How the story continues...
We'd love to know that, too. The "Six Pairs of Shoes" have just set off once again for ten months in southern climates before returning to their farm in Norway. According to Thor, life is just too short and too beautiful to play it on the safe side. I couldn't have said it better myself. In any case, this family has inspired me to just go and do things that you fear, because it must be such an amazing feeling...
Author: Marlene Goll
Marlene Goll, born and raised in Munich, works in the European Marketing Team at GORE as an eTail expert. Since the beginning of 2019, this mother of two has been in charge of European influencer marketing at GORE, along with Fabian Grünwald.
Featured Products - "Sechs Paar Schuhe"