All about Sigrid's own Norrøna GORE-TEX jacket
When she was first asked, she couldn't really believe it. Singer-songwriter Sigrid designed and tested her own brand new Norrøna waterproof-breathable GORE-TEX jacket. The design is inspired by a vintage Norrøna jacket paired with modern design features. It was a long and exciting journey before she was finally able to hold her jacket in her hands for the very first time.
Sigrid about the creation of her GORE-TEX Norrøna anorak

Why was the creation of Sigrid's own jacket based on her roots? Why did it have to be an anorak? What role did her parents play and what does the color red mean to her? We'll be talking about all that and much more in our interview with Sigrid and her creative director Charlie.
Read the interview!
The process of creating Sigrid's own Norrøna GORE-TEX jacket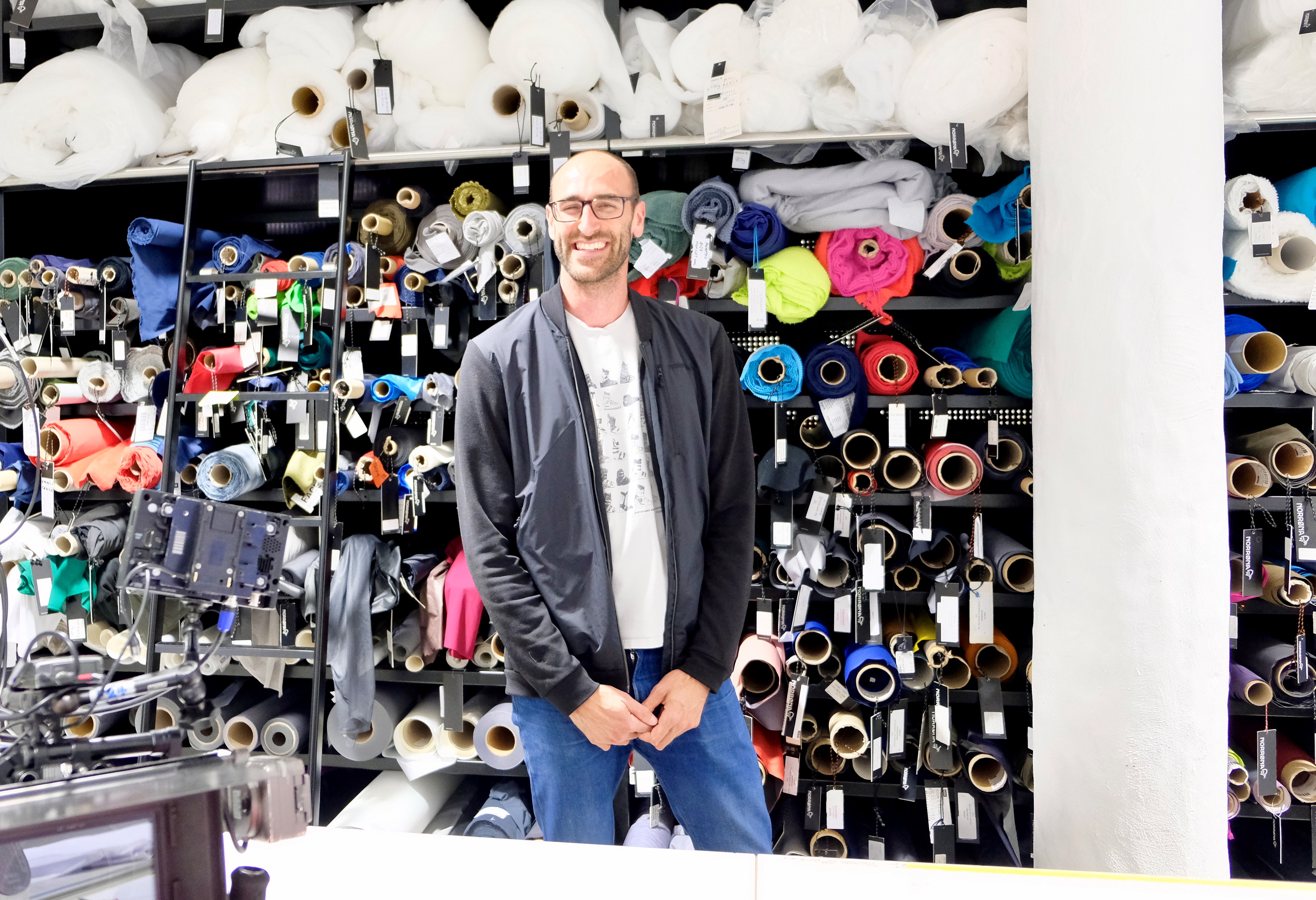 It all started with a Pinterest board when Sigrid was thinking about her very own jacket. But what steps does it take to create and design a GORE-TEX jacket and how was it all done? A look behind the scenes with Norrøna's Head of RD&D Alexandre Aubry.
Read the interview!
"Every human being should be responsible."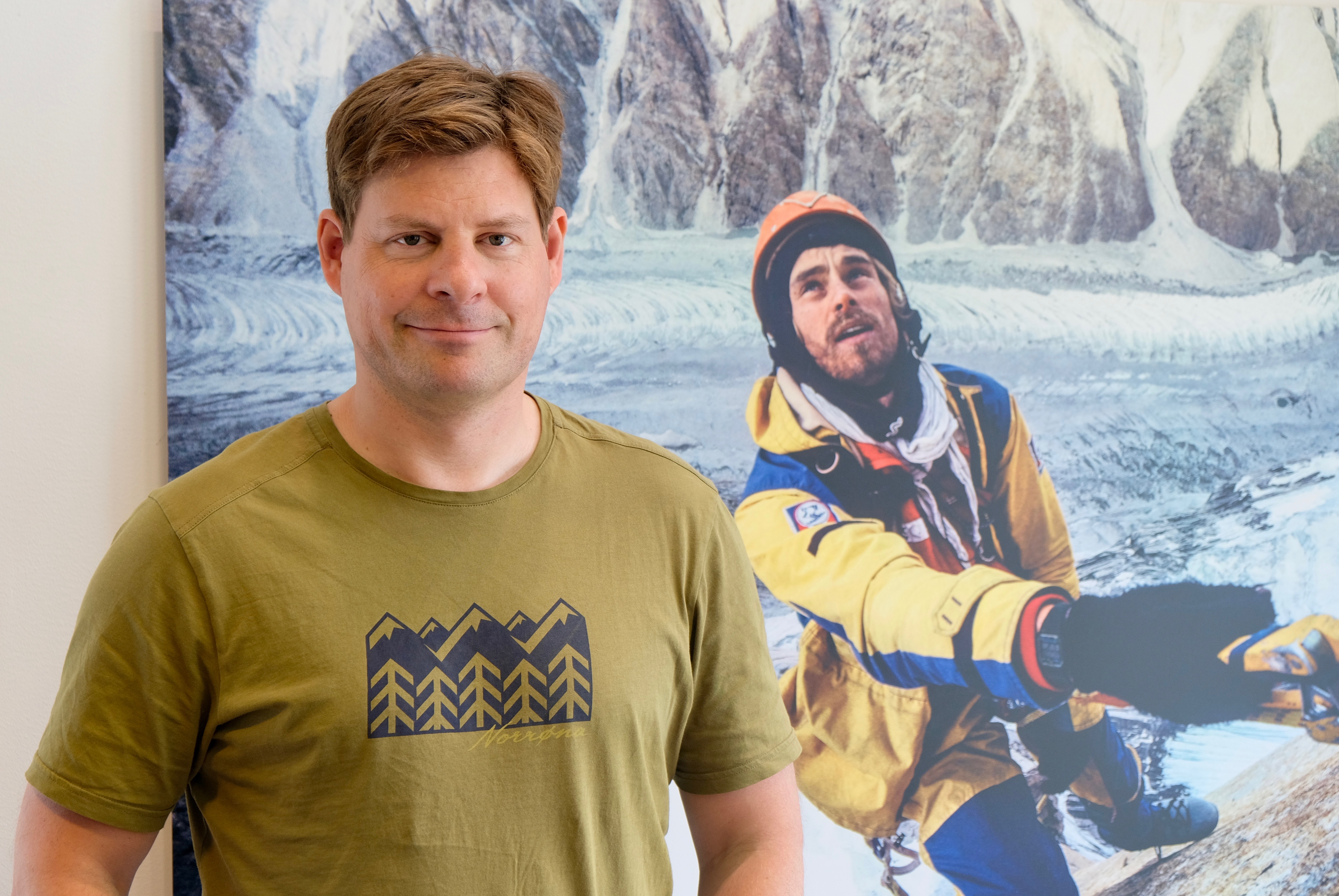 The chosen brand partner for Sigrid's jacket was Noronna, a family-owned company that is already on the way to becoming a 100% sustainable company. GORE-TEX blog author Laila had the honor of talking to Norrona CEO Jørgen Jørgensen, a man of his word with ambitious goals. To the interview!