adidas GTX® City Pack – Style for Miles
Martin Herzele, Product Specialist for Casual Footwear talks about some exciting collaborations, his favorite sneakers and respectfully upgrading the classics.
Everyone knows the brand with the three stripes. And followers know that they already have a sizable selection of footwear equipped with GORE-TEX technology. But did you know that the GORE-TEX functionality is also available on some of their streetwear collection? Personally, I'm a big fan of the iconic Stan Smiths, and I'm excited to say that they finally have a GORE-TEX version. But those aren't the only ones. Some of the historic City Series sneakers collection from the 70s and 80s have also been transformed into the GTX® City Pack: the Moskva & St. Petersburg, London, Milano and Stockholm, each a tribute to a specific part of the city.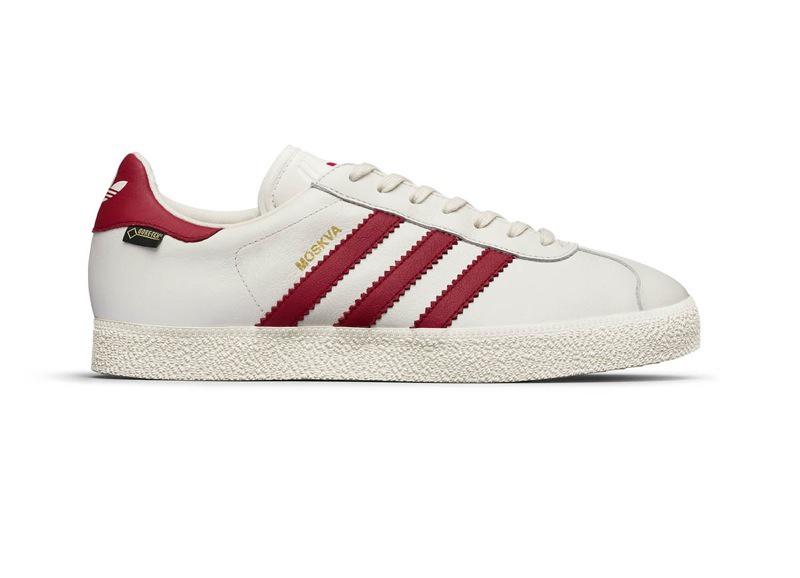 But why GORE-TEX and why these shoes? It happens every winter in my hometown of Munich: I leave the house with my favorite originals and before long, I have cold, wet feet. With the winterized GTX® sneakers, I no longer have to choose function over style, and I can take them with me whenever and wherever I need to go. Now equipped with GORE-TEX technology, these shoes are perfect for exploring cities at any time of year. Another example from the adidas vaults: the Jeans. With a new seasonal makeover, they have a full GORE-TEX lining for the best weather protection without any compromise to the classic details we have all come to expect and love.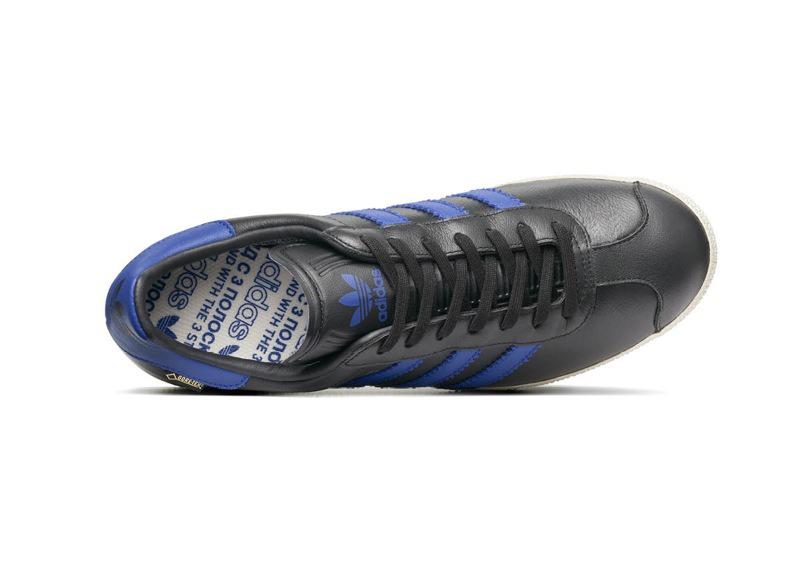 And it's not just us who are upgrading the classic styles with functionality. Saint Alfred, the specialty streetwear and footwear store partnered with adidas Consortium on their first collaborative effort by reinterpreting the classic adidas Gazelle. Inspired by Fall in its native Chicago, Saint Alfred hints at the season's natural color palette and upgraded the timeless style with GORE-TEX for full waterproofness and breathability, all while staying true to its understated minimalist approach. In the meantime, my colleagues and I continue to work closely with the adidas originals team and I can assure you that there will be more exciting products hitting the shelves in the future. Stay tuned!
---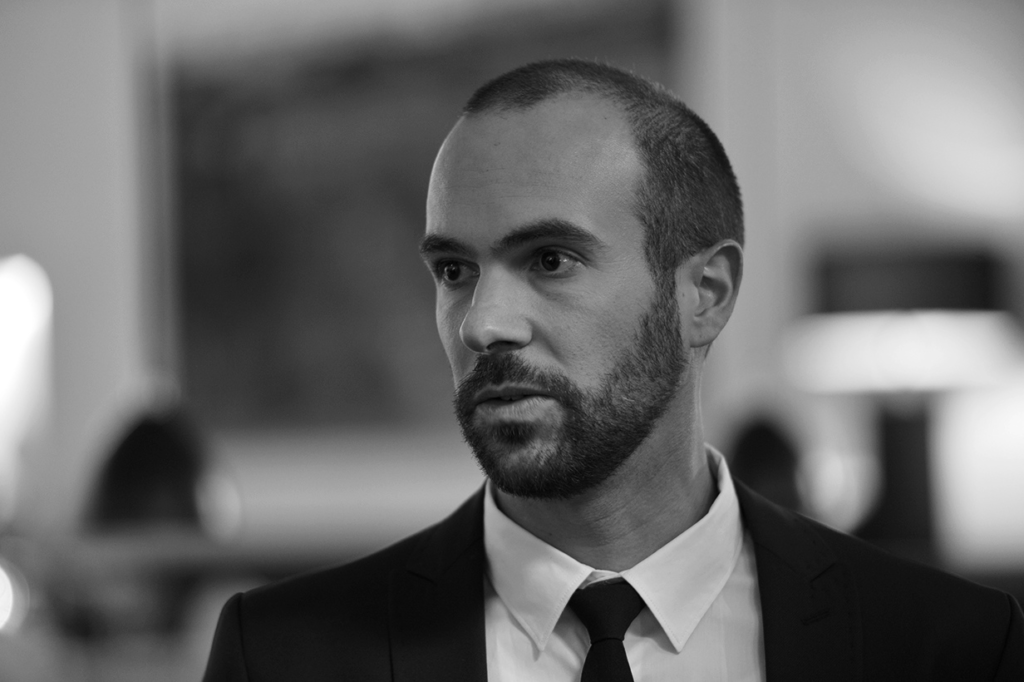 Author Martin Herzele
has been involved with footwear since he was a university student. Then, he was a part-time salesman in a sports shop, which is where is fascination with footwear and sneakers began. For the last nine years, he has shared his passion with GORE as a member of the Footwear Team as a product specialist. His motivation: to create honest and diverse products that have never been seen before in the sneaker segment using the unique position of the GORE-TEX brand and its network of partners, brands and friends.