12 tips for planning the perfect ski trip
Planning a ski trip is so much more than just strapping on your skis and heading for the slopes. To get the most out of your holiday, you need to know a few things first. Here are our suggestions for how to make it a truly unforgettable break.
Choose the resort that's right for you
Different resorts cater to different skill levels, and you don't want to find yourself in a resort with runs that you won't make it down in one piece. If you're traveling as a family, you'll need to check there's something for everyone and if you're searching for bigger challenges, finding resorts which offer more off-piste opportunities will be better suited to you. Make sure you check your resort offers lessons suitable for your ability, and that the runs won't be too challenging for those who may be less experienced.
2. Book a bundle
If you're on a budget that can't stretch, don't count yourself out. Many resorts provide great bundles with savings and offers tailored to all needs. Save on ski lift passes or gear rentals—and if you're lucky, you can even find offers on ski lessons to get you started.
3. Get insurance
While planning your trip, make sure you protect yourself from the usual misfortunes, such as illness or lost luggage. But getting winter sports cover is also crucial—you never know what can happen on the slopes, ensuring that you'll get medical attention quickly and without surprise costs is sure to put your mind at ease.
4. Hit the gym
Okay, so you don't necessarily need a gym to get ready for your trip, but doing some exercise in advance will help in the long run. Given that skiing engages all parts of the body getting your overall strength and fitness levels up will be of use. Our recommendations to get you started would be wall sits, squats, and lunges, and if you plan on taking on bigger runs, cardio training is a great idea. Plus, don't forget that to incorporate stretching into your ski preparation. Not only will you increase your range of motion with improved flexibility, but you'll also prevent muscle strain and decrease the likelihood of muscle soreness after a day on the slopes.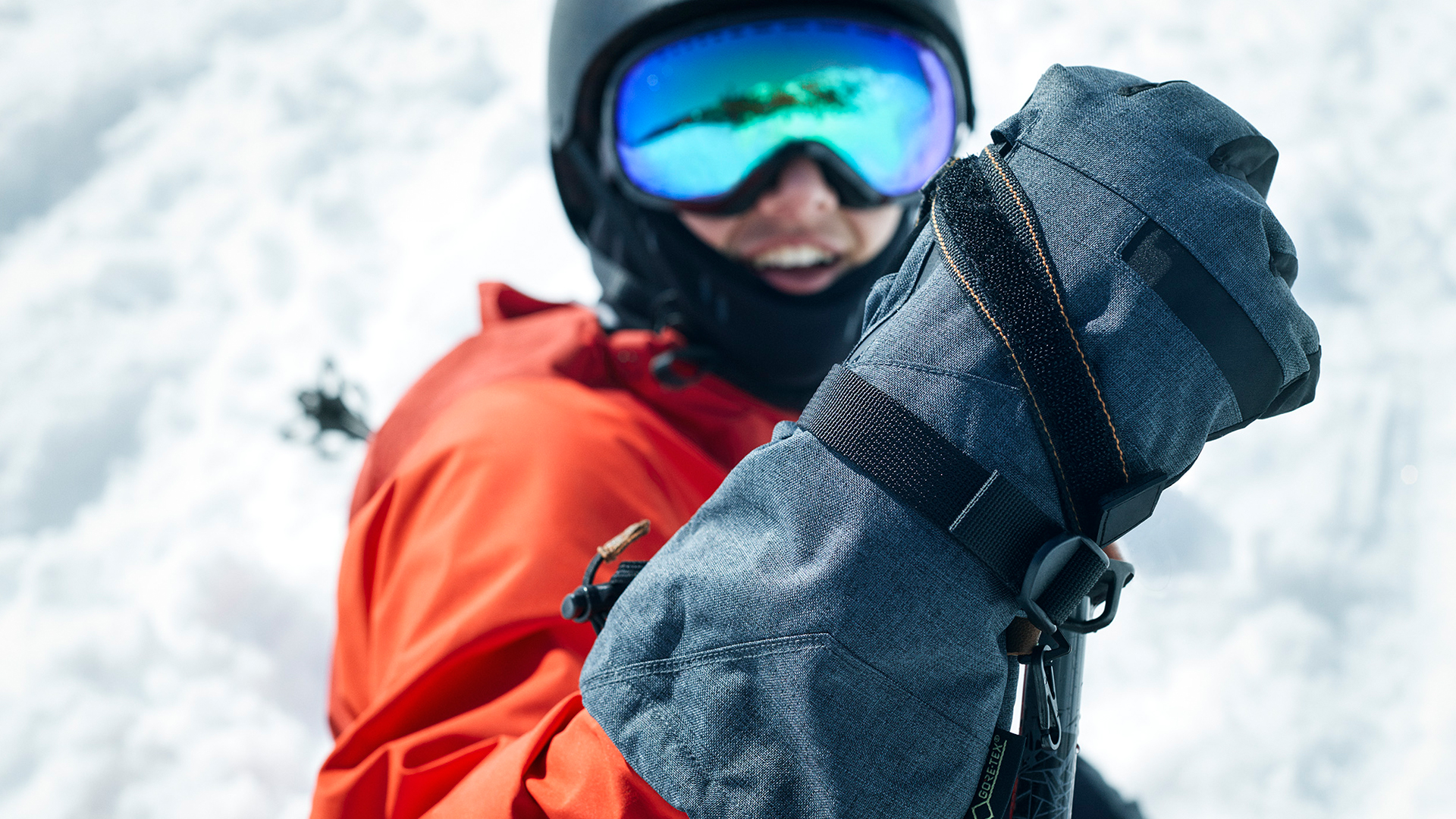 5. Get lessons
Everyone starts somewhere, so don't shy away from getting the basics down. Even if it's not your first time on the slopes, if you haven't visited the mountains for a while, brushing up your skills is always useful. It will help keep you and those around you safe.
6. Get the gear
There's a bit of a "beg, borrow or steal" culture on the slopes, but to ensure you have the best experience you really should get gear that is suited to you. Whether you're taking it slow or leaping at the opportunity to try some new jumps, original GORE-TEX gear will have you on the go in no time.
7. Grab your skis
If you don't own your equipment make sure you book what you'll need. You'll need to make sure to prepare in advance, and if you're uncertain about ski maintenance, renting your skis and leaving this in capable hands of your resort might be your best bet, though it is recommended that you pack some wax to ensure a smooth journey every day. If you're a more seasoned skier, you'll know that most airlines now offer you the chance to bring your skis with you—but make sure to book this to ensure you'll be able to get them on your flight.
8. Study the maps
This gives you a chance to evaluate which trails will be suitable for your ability and whether the resort is suitable for you before hitting the trails. No two runs are the same, and it's best to know what lies ahead before you hit the hills.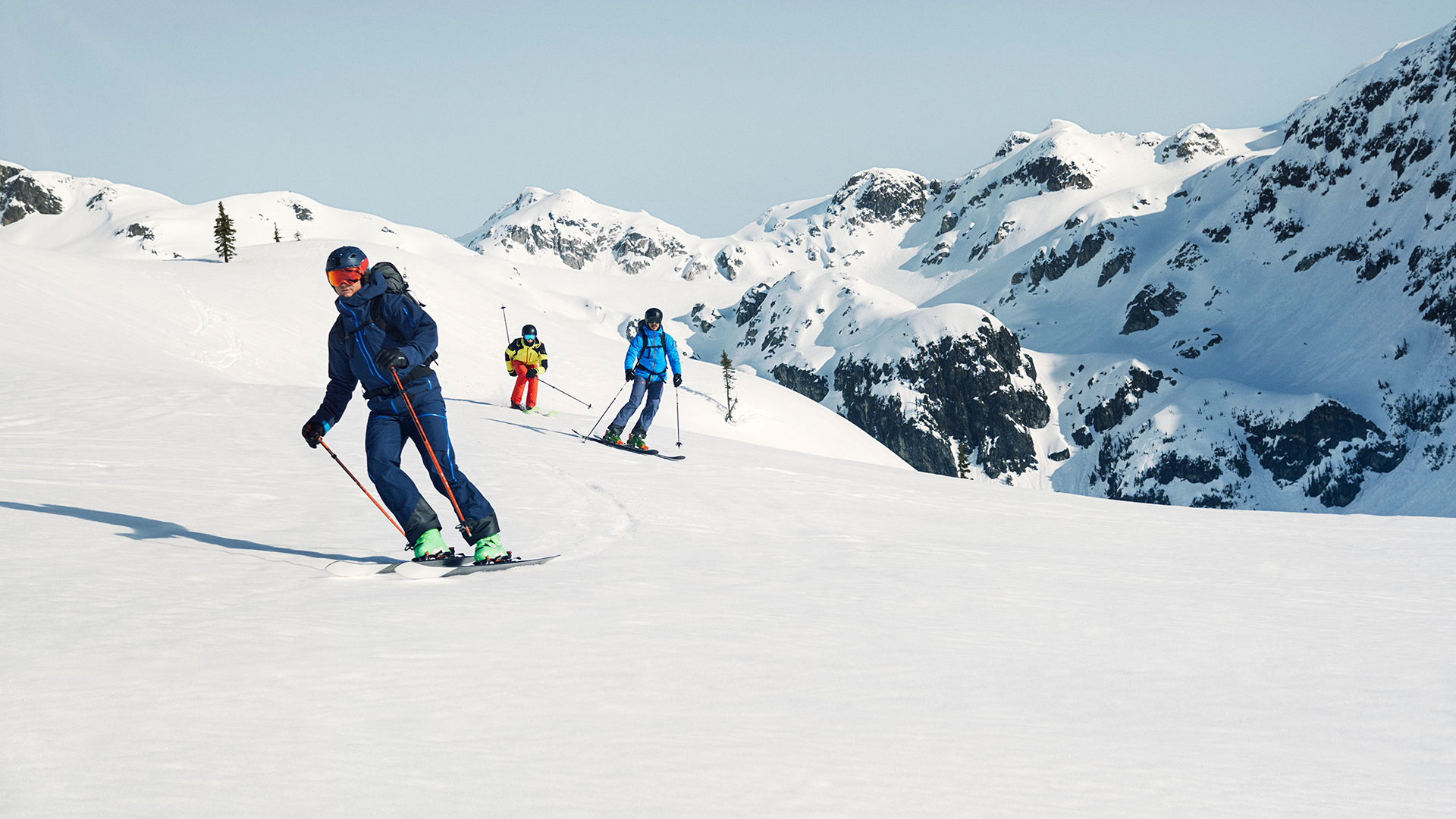 9. Stay warm
Keeping the cold out is possibly the most important thing to consider. Layers in natural fibers like Merino wool are good to keep you warm and comfortable, but to ensure you keep the cold at bay make sure that you get a waterproof protective layer that won't let you down. With innovative waterproof protection from original GORE-TEX products, there's no better way to keep the snow away from your skin while allowing it to breathe, an essential part of staying comfortable for longer when doing such rigorous physical activity.
10. Prepare for going off-piste
When embarking on a journey off the beaten path, make sure you are prepared for anything. Make sure you notify those at your resort about your plans and always travel with a mountain guide if you're new to the experience. Avalanches become much more of a risk to consider and without regular ski patrols, should things take a turn for the worse, you will need to be ready. Always bring a backpack equipped with food, water, a flashlight, a shovel and most importantly an avalanche transceiver.
11. Check the weather
It may sound obvious, but checking the forecast is often left until the last minute. When you're heading up the mountain, you need to know what mother nature has in store. Keep an eye on the weather before you get there, but also check that you're not going to get caught in some act of god on your way down.
12. Face your fears
Whether it's trying a new run or tackling that jump you always wanted to take on––try something new. Throw yourself into every jump with GORE-TEX Pro garments. Built for unpredictable conditions, they offer ultimate waterproof, windproof and breathable protection—guaranteed.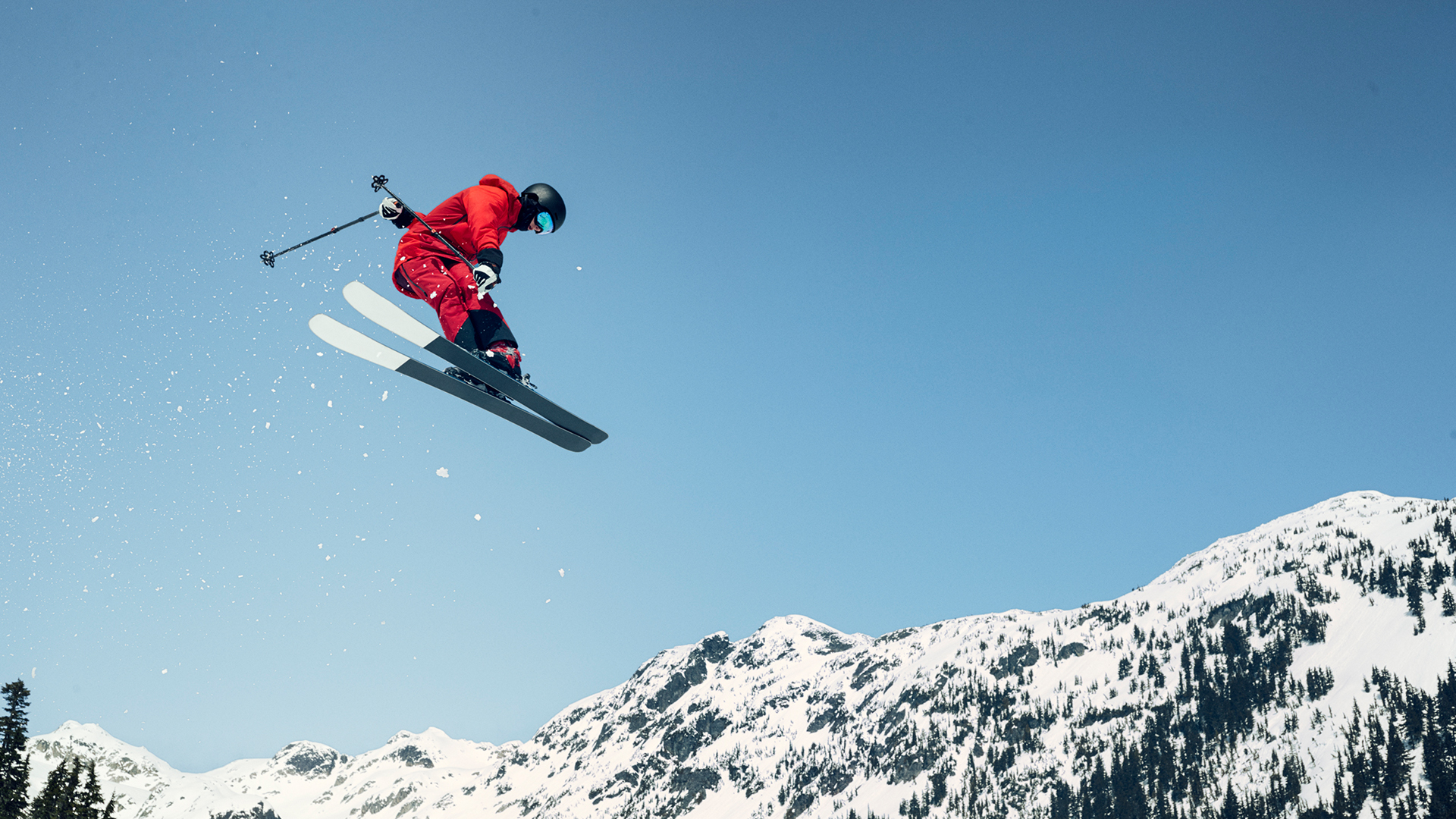 Now you just have to get out and go.
Remember: no ski trip is complete without après ski. Explore the village and its après-ski scene. You're sure to find yourself enjoying a chance to socialise off the slopes and with GORE-TEX gear you'll look the part too.